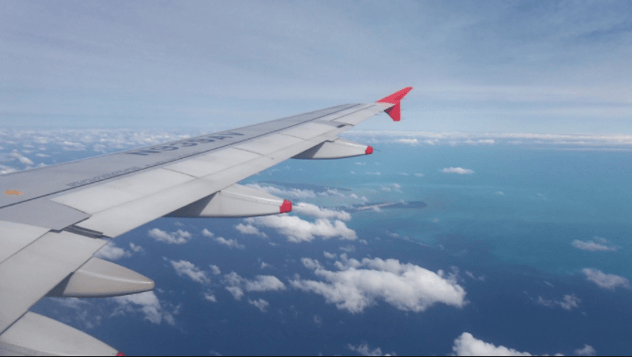 It's finally here! You'll be waking up early tomorrow to start your trip abroad. After planning for weeks I bet you are stoked beyond belief (and maybe have a dose of the nerves). You're probably packed by now and all ready to go, but don't forget to do these things the day before you leave!
Not sure how to fit a trip abroad into your plans? You should look into a Gap year! Click here to learn more.
Check Your Itinerary
Pull up your flight info and make sure you know exactly what time your flight leaves, which airline you're flying with (that will help you know which terminal to go to) and what time your flight is leaving. It may seem silly to double check those things (you've probably looked at it 100+ times!), but make sure you and whoever is taking you to the airport know what time your flight leaves so you can plan to be there on time.
Pack Your Personal Carry-on Bag
This can be a lifesaver on your trip! What I put in my carry-on bag is probably the thing I think about the most before a trip because there's nothing worse than being on a long flight with nothing to do. Make sure you bring multiple things to do (snacks, journal, phone with games or pre-downloaded Netflix shows, snacks, headphones, and anything else you might need during your flight. Click here to read more about what I always pack in my personal items.
I love watching the movies they offer on a long flight (that's the best part), but guess what? On my last trip to China I couldn't watch one movie on the 12 hour flight because the airline was having unexpected connection issues. I was SO glad I had episodes of The Office on my phone downloaded from Netflix plus a portable charger to keep my phone alive (another bummer was the airline had outlets at your seat, but I couldn't charge because that was another issue they were having...yeah). Don't count on the airline to provide certain things you might need. Pack it so you have it no matter what.
Charge Your Electronics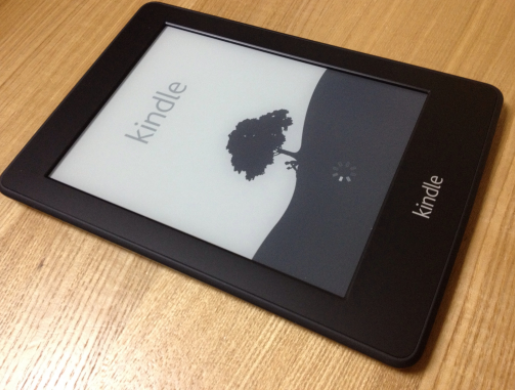 Charge what you will be taking with you on your flight before you board the plane. Phone, I-Pad, Kindle or whatever it may be. You will want those to be fully charged and ready to go s you can make it through that long flight! You'll be waiting at the gate for awhile to board your flight anyways, so set up camp next to an outlet and charge up. There's nothing worse than your wireless headphones dying 10 minutes into a 3 hour flight (yes, I speak from experience).
Eat At Your Favorite Restaurant
Sorry, there is no Cafe Rio or Chick-Fil-A internationally... trying new foods is all part of the experience of going abroad! I would suggest going to your favorite restaurants the day before you leave. Treat yo' self and get a few of your favorite things as a little "Goodbye America!". Don't worry authentic Mexican Tacos and Spicy Thai Noodles will become your new favorites and you won't miss your American Go-To's after all.
Lay Out What You Need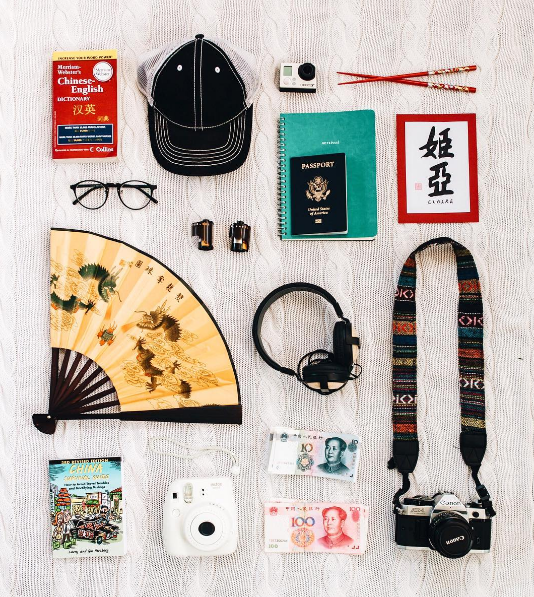 Many international flights leave early which means you need to get up even earlier to make it to the airport! Lay out everything you will need for that next morning if you have an early flight so that you're not stumbling around at 4 in the morning. Clothes, shoes socks, passport, camera- seriously everything! The less you need to find the morning of the better.
Clean Your Room
Okay, I don't want to sound like your mom. But, clean your room! There's nothing worse than coming home from a trip, exhausted and ready to sleep in our own bed-to find it is a mess and you can't even see your bed. So clean up, wash your sheets and make your bed...you'll be glad you did!
Print Your Flight Info
It's nice to have your flight information with you. Print out your itinerary so you can keep it with you and know where you need to be and when to catch your connecting flights. Having this with you is a good reference, but sometimes things can change so double check the flight screens you can find throughout the airport.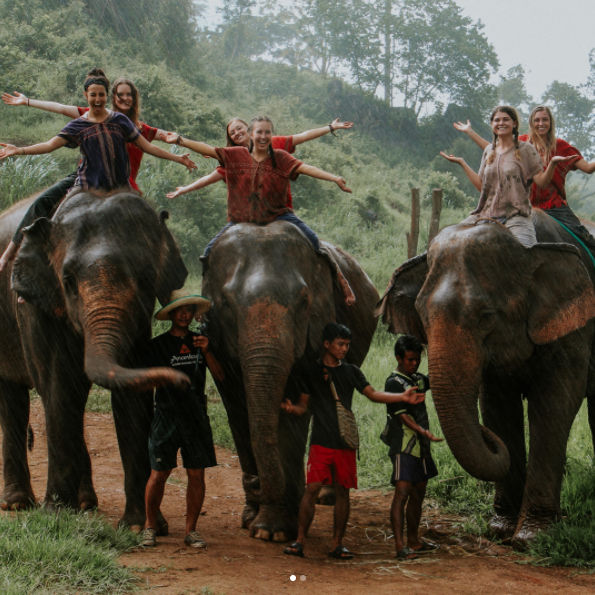 Ready for a trip abroad? International Language Programs (ILP) sends volunteers for a semester abroad to make a difference and volunteer. During that time you will also be able to travel and see amazing new thing.So, how does volunteering for a semester in Europe, visiting the Pearl Market in China or serving with one of ILP's humanitarian programs sound?
Click the button to learn all about the ILP experience!