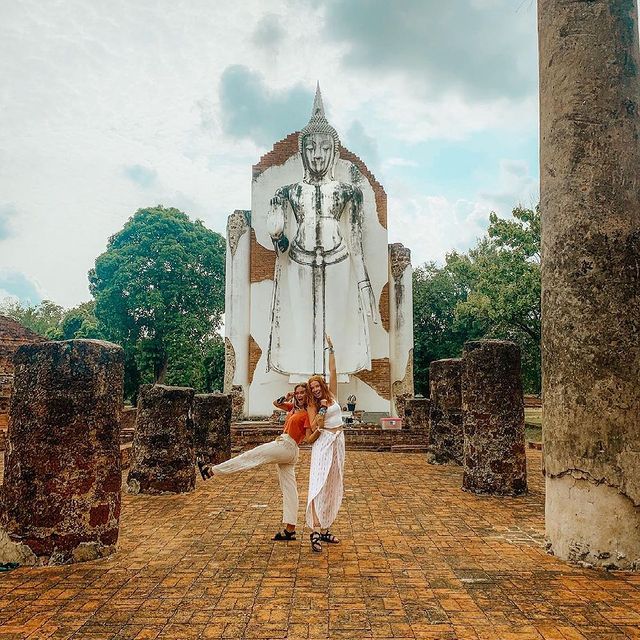 You can get paid to live and work in Thailand and Taiwan! We're looking for fluent English speakers ready to teach English and experience life in Asia.
If you've been looking for teaching jobs in Asia, you're not the only one! It's becoming more common to teach English abroad, but the demand for a native English speaker is still high — we're looking for people to make this dream of getting paid to teach abroad a reality!

International Language Programs (that's us) can get you set up to apply with your Thai or Taiwanese employer to teach English professionally at schools in Thailand or Taiwan. You'll be set up with a salary, a teaching schedule, vacation time, and more. You'll also be with a group of fellow American teachers, with the chance to not only live in this country but to travel all around. Sounds like the perfect kind of adventure!


---
Looking for more ideas of what to do in your 20's?
Here's a guide full of things you can't pass up!
---

We wanted to give you a glimpse at what your teaching contract would look like — spending 6-months to a year living in Asia, working and traveling (really immersing yourself in the culture by living like a local). This post outlines all the big questions:
Volunteering VS Paid Teaching
What's A Typical Day Like?
What About Vacations?
Info About The Contract + Qualifications
I Want To Know More!
Volunteering VS Paid Teaching
ILP (that's us, International Language Programs) also has a volunteer program. The main focus of our program is providing opportunities for volunteers to teach English in other countries, but we work with a few local schools that are interested in hiring, too.
In a nutshell, the paid program is looking for individuals who are a little more qualified, are interested in a longer contract, and have an experience with more flexibility and individuality than our volunteer program. Volunteers serve for a shorter semester (3-4 months), follow a code of conduct, have all vacations approved, etc. They are also teaching less hours, etc. You can compare the main differences here.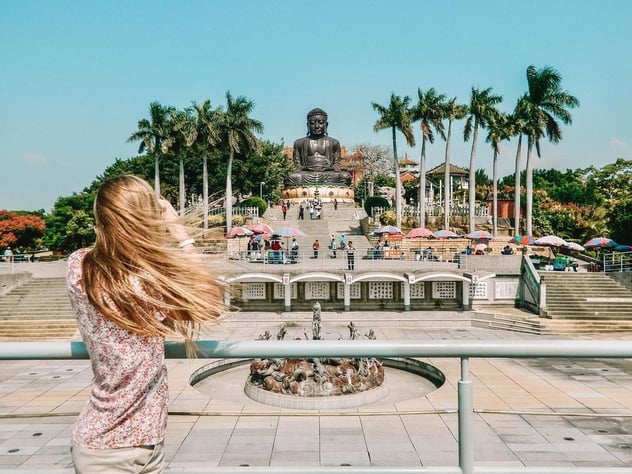 What's A Typical Day Like?
As a paid teacher, the days kind of fluctuate, but a typical week looks a little like this — you're teaching about 30ish hours a week (with 10 hours a week designated for prep work, staff meetings, etc), so think of it has a full-time job. Typically, you have a class of younger students to teach in the morning (right after breakfast), then break for lunch (sometimes teaching a little bit after as well). Some days, you'll have classes with your older students in the afternoon. The older students have English lessons after their traditional school classes, so plan on teaching until dinnertime (or a smidge later). Fill in a few meetings and prep periods, and that's your teaching week!

When it comes to the weekend, always plan on Sundays are always off (and most Saturdays, too). Sometimes, you're asked to teach on a Saturday, but it's typically an exception — which means tons of time to explore your country (more on vacations, below).

Meals vary between schools. Some schools provide meals at the cafeteria, others provide a stipend, while others have that cost included in the salary, so you can budget and buy whatever groceries you'd like. In any case, it means eating local meals and/or shopping at local grocery stores — a real glimpse into the local culture.

We always send at least one other teacher to your school, so you're set up with another fellow teacher (or teachers) to hang out with, have meals with, explore with, and travel with if you'd like — but it's not required! You're welcome to do your own thing, but just know you have the option of hanging out with your fellow American teachers.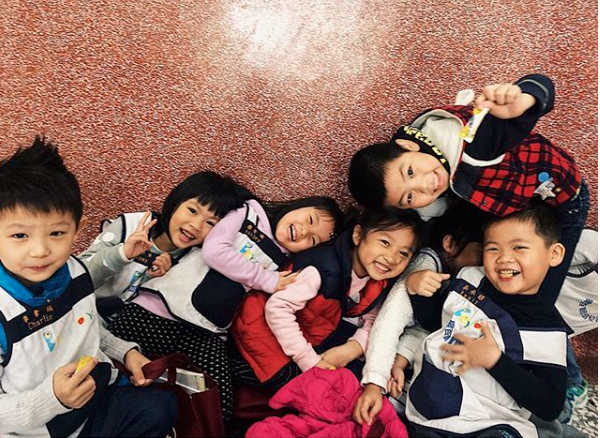 What About Vacations?
Paid teachers have vacation time spread out throughout their contract, typically holidays and days off between the school semester: you'll follow your school's academic calendar, so days off typically are on and around holidays.

Our paid teachers are welcome to travel wherever, whether that's in-country or out of the country. We've had teachers in the past travel solo or with their fellow teachers to places like Japan, the Philippines, Malaysia, Myanmar, Korea, Cambodia, Singapore, Australia, and more.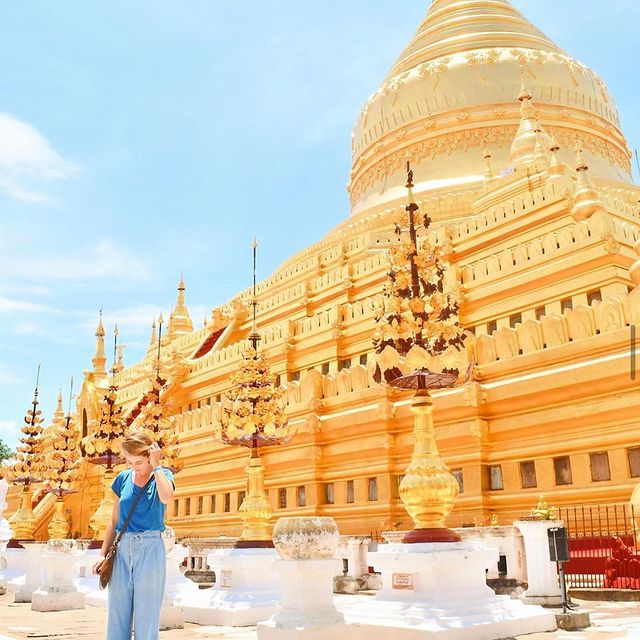 Info About The Contract + Qualifications
We are currently looking to fill positions for teachers in Thailand and Taiwan. The professional program is available to females, males, and married couples (but isn't a great fit for couples with children, due to the housing situation and similar teaching schedules with your spouse).

Applications are accepted a year in advance(we recommend starting your application at least six months in advance to help you snag a spot in the country you want.)
Qualifications
Taiwan — Our schools are looking for applications who have a 2 or 4-year degree in any emphasis (a teaching degree is not required). Applicant needs to be a native English speaker and citizen (or resident) of North America.
Thailand — To apply, you must have a 4-year degree in any emphasis (a teaching degree not required), be a native English speaker, and be a citizen or resident of North America. The employer also prefers previous volunteer experience with ILP but it's not required.
Teacher Training
Remember, no previous teaching experience is required (though previous ILP volunteer experience is preferred for Thailand). You will go through some training materials before departure and will complete a level of training once you arrive in-country — it's typically a mix between online training and in-person training before leaving/after arriving.
The Contract
Taiwan — Contract is 6 months, with the option to extend to up to a year (or more). Contracts are available in two terms (Spring is January-June and Fall is July-December). A year contract combines two terms. Your employer covers the costs of roundtrip airfare to Taiwan, housing, teaching materials, along with your salary (and a completion bonus received at the end of your teaching term).
Learn more about teaching in Taiwan here (like salary amounts and additional info).
Thailand — Contract is 12 months, from May to May. Your employer covers the costs of your housing and meals, along with your salary. Your salary is paid to you in local currency. Your Thai employer also provides a flight cost reimbursement (roundtrip to Thailand) up to $1,500.
Learn more about teaching in Thailand here (like salary amounts and additional info).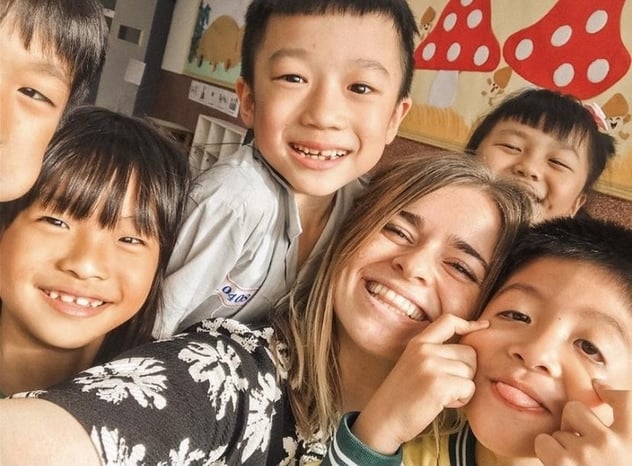 I Want To Know More!
We have more information about both of our teaching programs here, or you can click the links above that will take you to the country pages.
You can also follow us on Instagram to see what teachers are up to and see what vacations can look like while you're teaching in Asia! We're consistently posting to answer questions, showing off the cities and vacations you can experience as a teacher, and more. Follow us at @ilpadventurepro.
Have questions now? You can send an email to proteaching@ilp.org.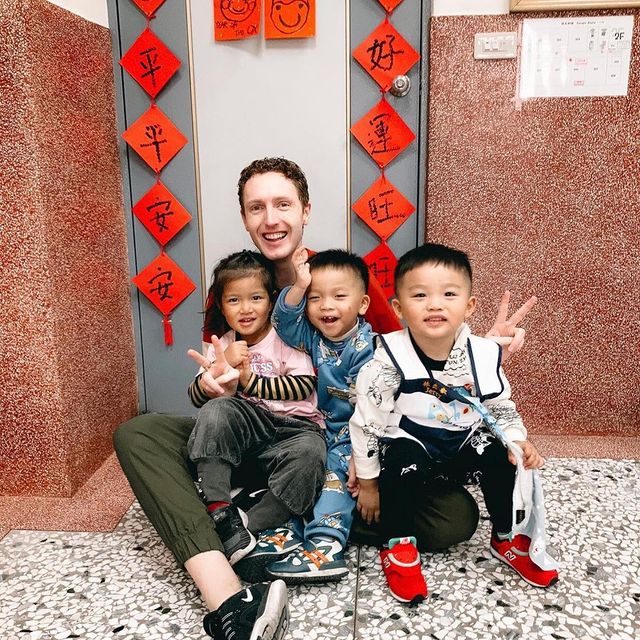 Ready for your application?
We thought so! Filling out your application will get you in touch with our Professional Teaching rep who can answer any questions you may have, and help you get started: