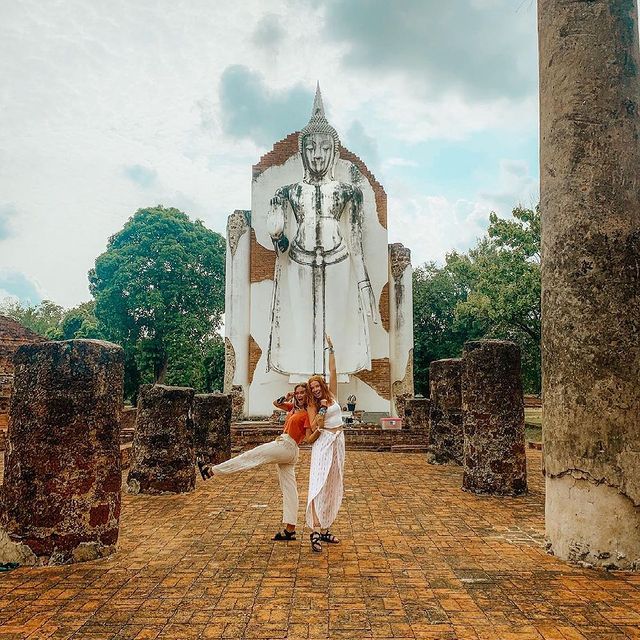 You can get paid to live and work in Thailand and Taiwan! We're looking for fluent English speakers ready to teach English and experience life in Asia.
Read More
Topics: Asia, Teaching With ILP, Tips For Your Twenties
---
*Because of the worldwide pandemic, travel options are limited and frequently changing. You'll need to do additional research as resources + activities shared in this post may or may not be available at the time of your trip.
ILP volunteers — work closely with your Program Manager who can help you understand current country entrance requirements which will determine what countries you can visit during your semester.
---