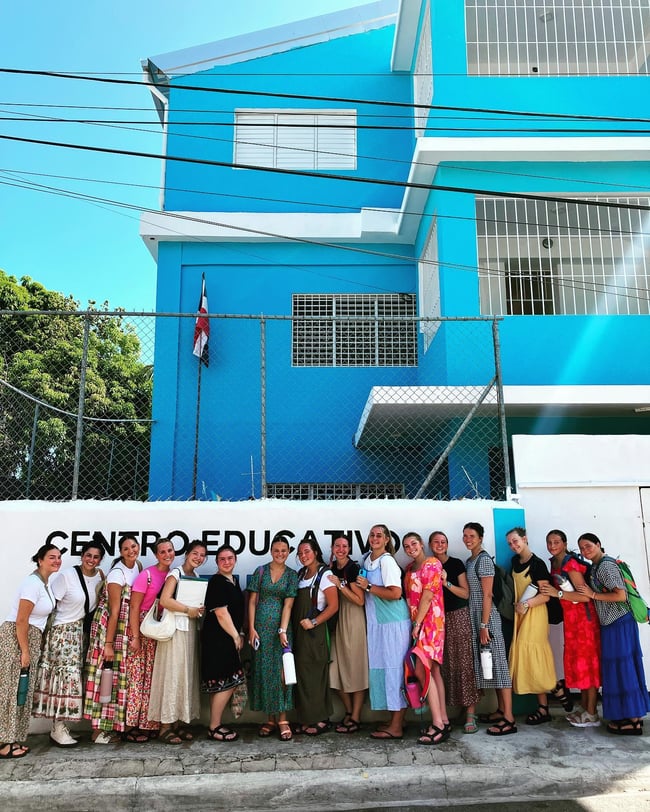 Besides the construction paper and glue sticks in your suitcase, you should also be packing stuff to wear on vacations and in the classroom.
As an ILP volunteer, you have quite a few things to put on your packing list. One of the questions we get the most is "what do I wear while teaching?" In a nutshell, we have a general guideline, but please be aware that certain locations do have different regulations. This blog post dives into all of those details!


---
Love the idea of teaching but aren't sure how to make that happen?
Get more info about teaching with ILP here
---
For All ILP Volunteers
Basically, our rule is "business casual" for what to wear in the classroom. However, some schools have more of a dress code, so keep reading for that. You don't have to look like you are going to a professional business meeting or anything, but you should look nice (no jeans with holes or sleeveless/cropped t-shirts). Some schools prefer you wear something other than jeans.
For female teachers, all dresses and skirts must reach your knee or be longer. All tops should have sleeves, aren't too low cut, and cover your stomach and your shoulders. No shirts with logos or holes
Male teachers can teach in shorts as long as they reach your knee. No t-shirts with holes or logos.
Even though you're volunteering, everyone else (students, parents of students, other teachers at the school) sees you as the teacher and someone to look up to. How you dress while teaching and while around your students is taken seriously.
Another tip is to make sure you feel comfortable to move around because kids move around! If you are constantly needing to pull your shirt up or down or your jeans are too tight, trust me, that's one extra thing you don't want to be worrying about.
Here are some of our favorite places to get comfy and modest clothes for teaching.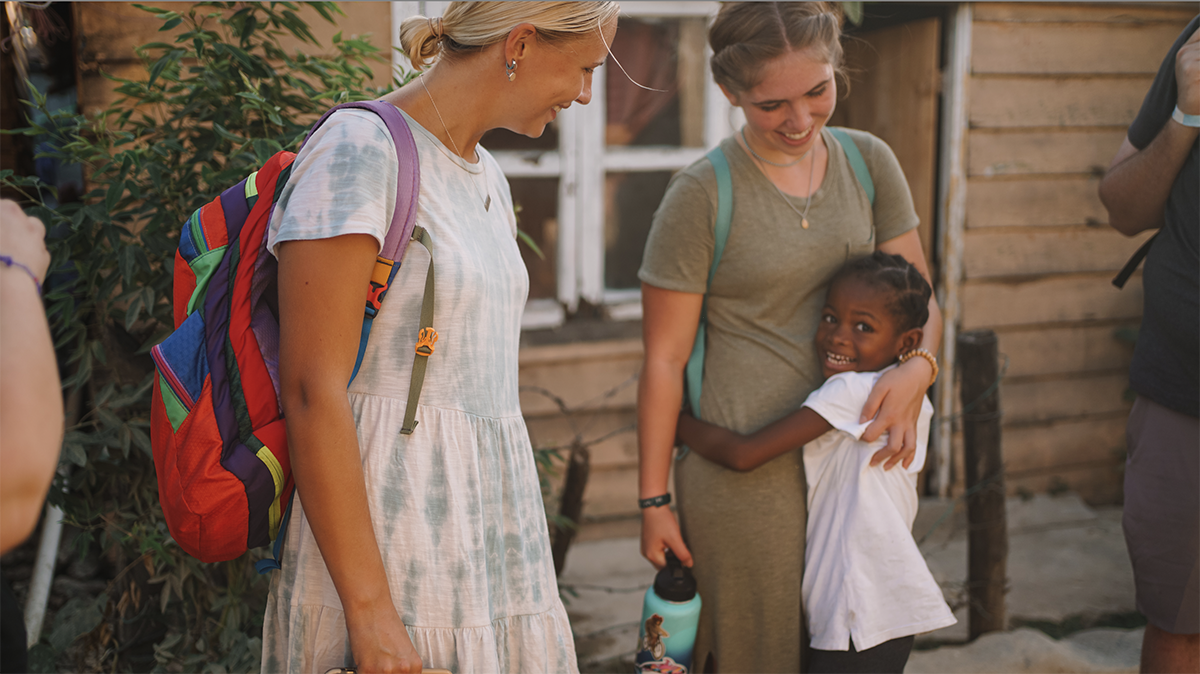 A Note On Modesty
While there is a set dress code for teaching, some countries also have dress code guidelines when volunteers are hanging out or exploring their city. In a handful of locations, volunteers are asked to wear
loose, flowy, and modest clothing when they're out exploring and while they're teaching.
Being respectful of the culture is an enormous part of your ILP experience, and a huge part of that is dressing modestly. In many countries where ILP volunteers live, volunteers teach in the same community they live in ... that means you often see the kids you teach and their families outside of class. If you're running to the grocery store in short shorts and a tank top in a culture that really values modesty, you're going to stand out in a negative way. There have been situations where parents have asked to remove their child from the ILP program based on what ILP volunteers are wearing in the more conservative countries. Thank you for understanding that your choices not only reflect on yourself but the ILP program as a whole.
If you think dressing modestly at all times during your semester in certain countries will be an issue for you, please contact the ILP office. We take this seriously and can work with you to assign you to a country that would be a better fit.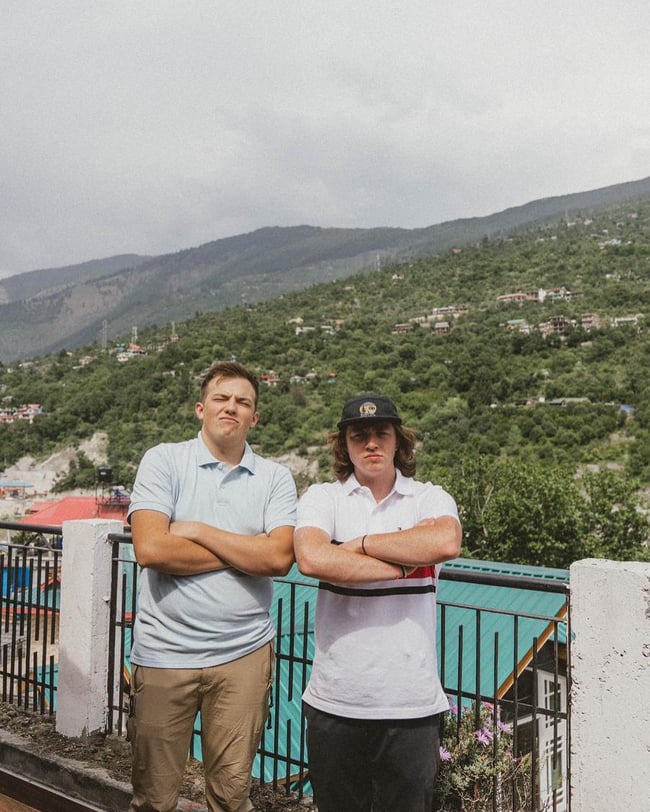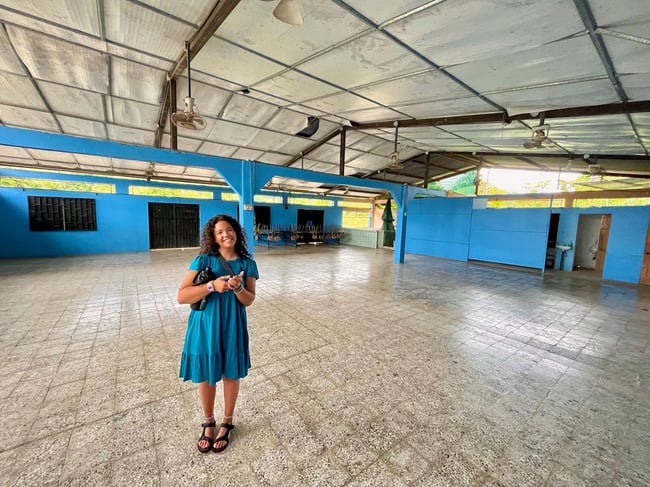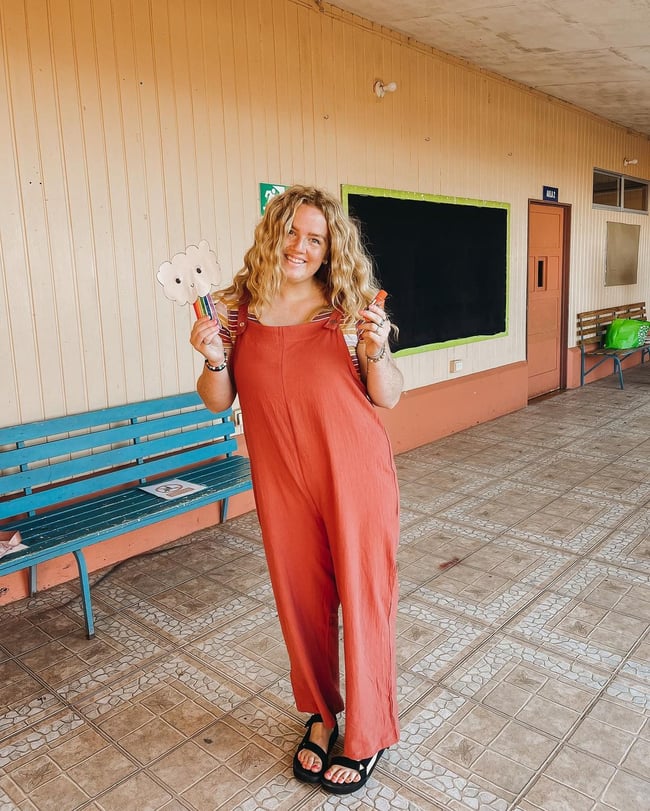 Schools With More Exceptions
Certain schools have different requirements that you'll hear all about during ILP training for your country. Some schools don't allow shoes without a back to them or any jeans at all. For example, in some countries, wearing strappy sandals and flip flops look just like the shoes you'd wear to shower in so it's best not to teach in them.
You can ask about the specifics at any point (with your ILP representative, once you come to training, or just by calling our office).
Romania has the biggest exception. Anyone who has been thinking about volunteering in the Romanian orphanage may be wearing scrubs (they're encouraged) during their shifts with the orphanage program.

There are also some different requirements and outlines for anyone going to India on our Himalayan program.
Schools With Dresses
In some locations, the schools we are working with have requested that all female volunteers wear a skirt or dress while teaching.

For our female volunteers in hot and humid locations (Africa, the Caribbean, Central America, and Oceania) you've either been asked to only wear skirts or dresses, or volunteers just do that anyway because it's just so hot! Remember, dresses and skirts should reach your knee (at least ... best is to have the fabric reach your knee even when you're sitting or sitting down).
We also suggest wearing biker shorts or Spanx underneath just in case a little kiddo gets a hold of your hemline.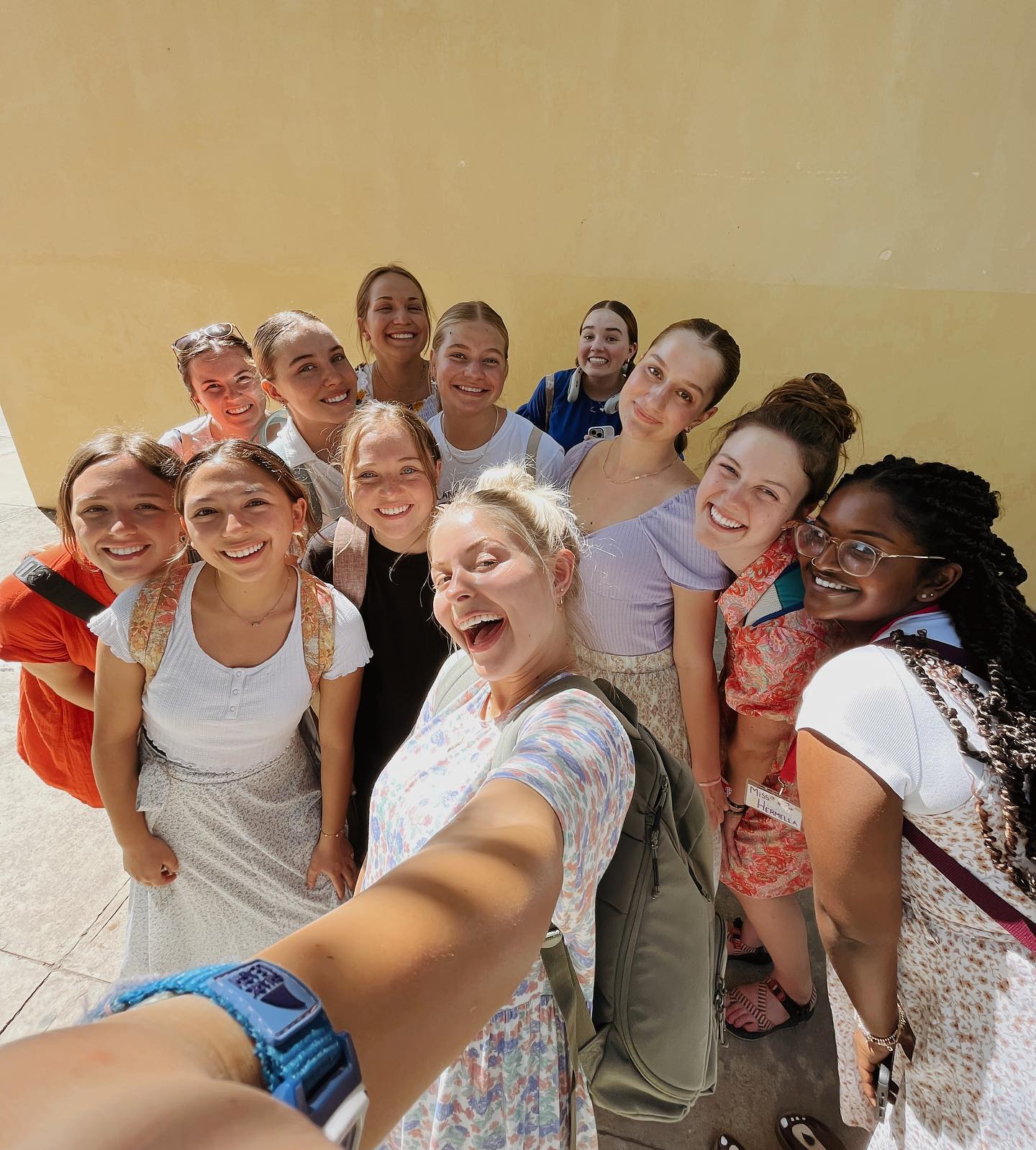 Ready for your own semester?
Come travel the world and make a difference with ILP! You'll be set up with a set of volunteers to live, travel, and teach with, plus some vacation time and every single weekend off (which means lots of time for exploring). We're here to help you every step of the way, starting with what country would be right for you!