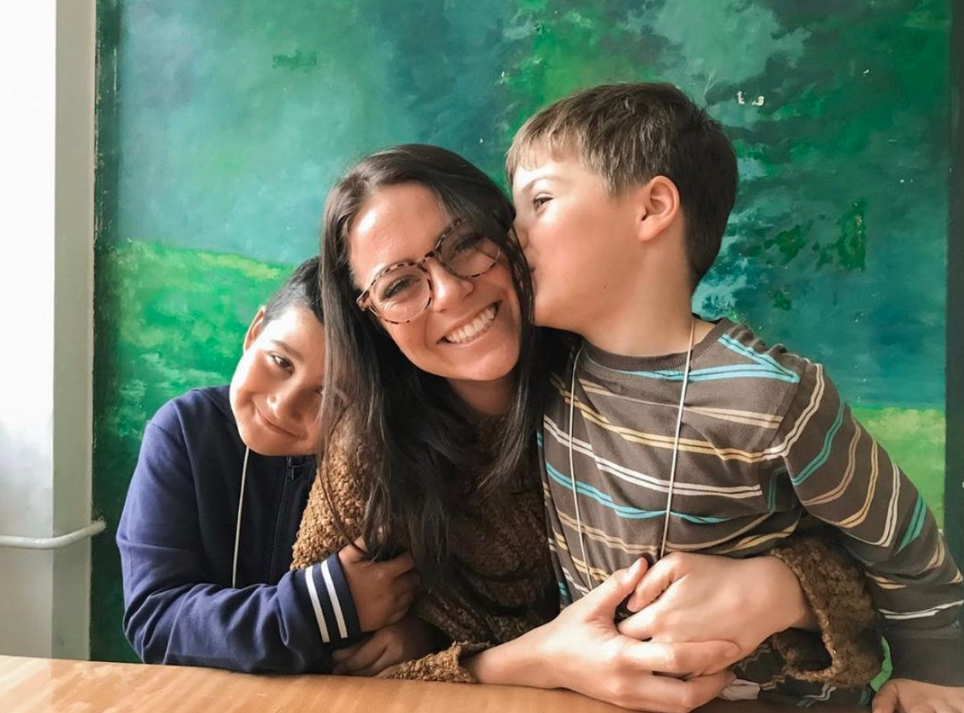 I'm telling you, it's not going to be long before you say "Wait, I went to Europe four years ago?!"
You know when Facebook or Google photos remind you of something that happened a year or two ago? You may not be ready for this yet, but one day a photo is going to pop up of you and your favorite kid you taught on your ILP semester and all the memories are going to flood in — you'll miss their cute faces, your group, your fav local treat and more ... but mostly you'll wonder how so much time has passed since you were volunteering and living in a different country!


---
Already thinking you'll want a second (or third!) ILP semester?
Fill out your application here.
---
These memories are so sweet to think back on and got us wondering — what do you miss about your semester? We asked a few, who had some of the nicest things to say (and some things they miss that really tug on your heartstrings) :
"I miss everything, from the crowded buses and walking in the snow to teaching my wonderful students. I taught some older kids, so I miss talking about their lives and getting to know them"
— Lissa C.
"I look back through pictures and my heart aches."
— Kerry H.
"I miss my students and the food and living in a big city with all that comes with that!! I can't wait to go back."
— Lucy F.
"I literally think about my experiences abroad every day. I miss having the time to explore the small things. When I'm traveling now it's maybe two weeks at a time so you try to fit all the big ticket items in the trip. While on ILP you have every weekend (or every day) to explore the amazing little things about the country.
Like when I was in Thailand we would ride our bikes deep into the winding neighborhood dirt roads and ended up finding a small temple and an amazing smoothie shop. Or in Mexico when you could visit the town's square on the weekend and grab a strawberry drink and watch all the elderly couples dance to the live music. It's the little things about these countries that make them so amazing and with ILP you just have so much time to experience it.
There's hardly ever a dull moment while living abroad! Even the smallest things make the best and funniest memories!"
— Kelsie S.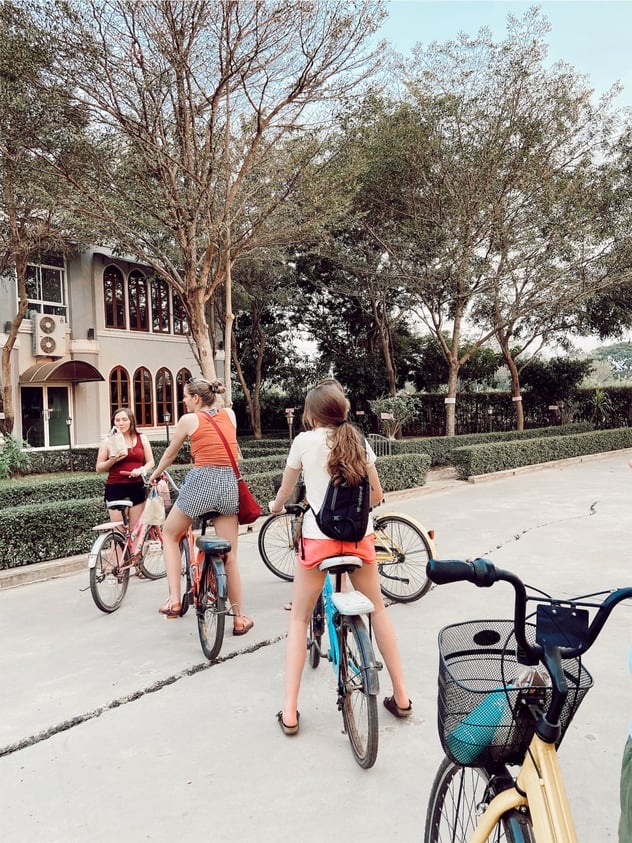 And This, From One Volunteer
When I asked Kat about what she still misses about her two semesters in Europe, she had a response that really captures it all:
"Among many moments and memories, the following stand out: The orphanage in Romania where I met the sweetest little kiddos who changed my life — where I laughed, cried and played with children who were sick, bedridden, and where we couldn't speak the same language.
"Like a classroom of kids who were so frustrating and annoying sometimes but one hug made that all right, and dancing to Skibidi was all that was necessary to make them laugh and happy again.
"When I think back on my semesters with ILP, I don't think first of the amazing cities I've explored all over Europe, but the kids who were in the two best cities. I think of the stores I went to every day to buy groceries, the security guard who always said hello. The church branches I was able to be a part of, the walks, the buses, and the language barriers. I'm grateful that I was given the chance to experience that. I miss the people that I met there, both my fellow volunteers and the people in the country. I miss laughing as I made mistake after mistake and laughing off experiences that would make you cry if you didn't laugh. I miss slipping and falling on ice, and having random locals help me up and then disappearing before I can say thank you. I miss eating pretzels and pastries and everything that the smaller bakeries had to offer. That's the true adventure ILP provides.
"I don't know if I'll ever be able to think of certain streets without my heart yearning for them, and making me wish desperately that I was there. But I do know that I need to buy a ticket to go to Europe, not so that I can go marvel at all that is the European magic, but so that I can go grocery shopping ... And then maybe explore all that European magic all over again."
What Did We Miss?
We'd love to know what things you miss the most about your ILP semester, or what little memories or stories pop into your head when you flip through your camera roll, whether that's weeks or years after you've come home. Let us know in the comments!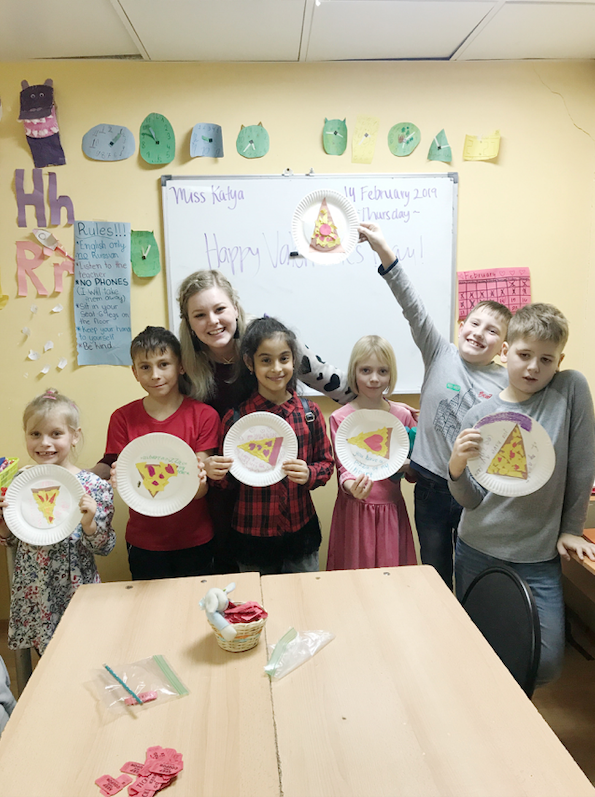 Convinced you need another ILP semester?
We think so too — Come back as a Head Teacher and have your program fee waived, or deeply discounted, plus receive a stipend. Want to come back as alumni? Pick your country and grab our alumni discount. Sounds like it's time to choose where in the world you want to volunteer!