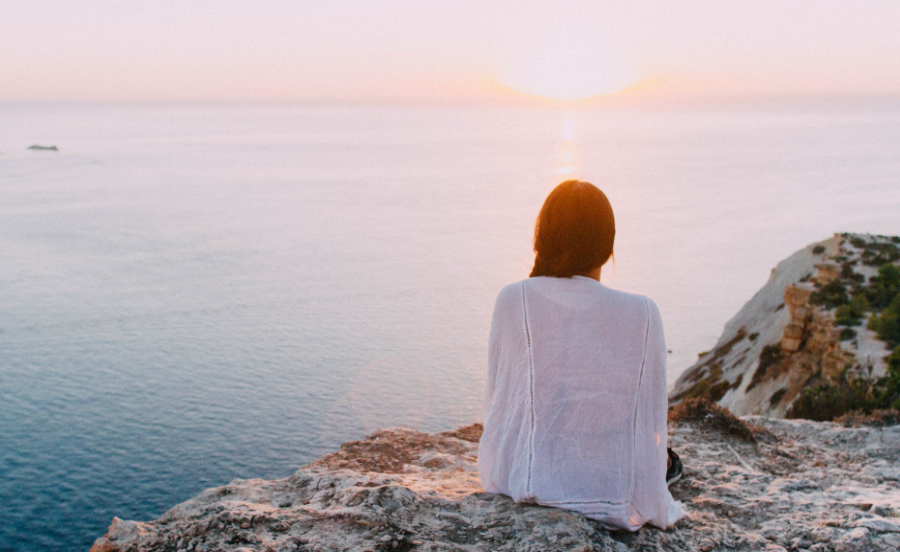 Let's be real... life can be stressful! Use these apps for de-stressing, relaxing, and feeling more calm.
There's a lot going on for all of us. Classes, homework, work, trying to be a good friend, family stuff, money, and just changes in general. Just reading that list stresses me out ... But, don't fret there are a lot of apps available to help a bit.


---
Hey 20 somethings!
You might like our guide: Making the most of your twenties

---
The Best Apps To De-Stress:
Headspace
Headspace teaches you simple mindfulness activities that you can incorporate into you daily life. Practicing these activities and training your brain to use the activities as well a meditation can greatly reduce stress and anxiety in your life.
Price: Free, with the option to subscribe for more content.
Calm
With both guided and self guided meditations, walking meditations, mindfulness activities, gratefulness activities, sleep meditations, tips to increase happiness, and more, this is your one stop shop for all things relaxation and de-stressing! This app is raved about.
Price: Free trial, then $12.99 a month ( or $59.99 a year) for premium unlimited use
Breath2relax
Pretty self explanatory just by the title, but this app focuses on breathing to promote relaxation. It will guide you through breathing exercises by prompting you to breath in or out and help you rate your levels of stress as you start and progress through the app to see if your levels have dropped. It's an easy way to become self aware and relax!
Price: Free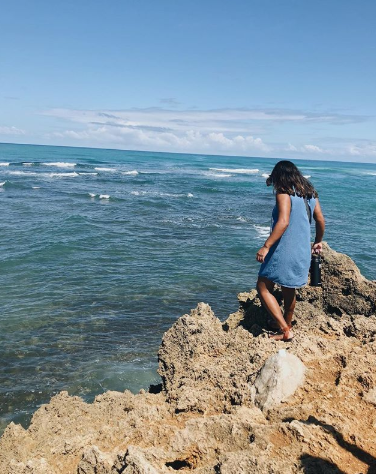 Pause
A sort of calming game, that has you move your finger across your screen to enlarge and shrink this lava-lamp bubble. Based on Tai Chi, but as a game. We're into it.
Price: Free
Colorfly
You've probably heard that coloring can be stress relieving and relaxing, so why not give it a shot? This app has thousands of colors to color with and beautiful, intricate coloring pages.
Price: Free
Happify
Happify is an awesome app that focuses on helping you feel ... happy! Happify asks questions about yourself, your emotions, your interests, and more to get to know you. Then it helps you find ways to focus on improving different areas of your life. It give you articles and games to play to work on those areas and lets you track your progress.
Price: Free
Digipill
Digipill has "prescribed" meditations for problems you may be experiencing. You can find meditations for anxiety, sleep problems, motivation, peace of mind, and more.
Price: Free with additional purchase options in app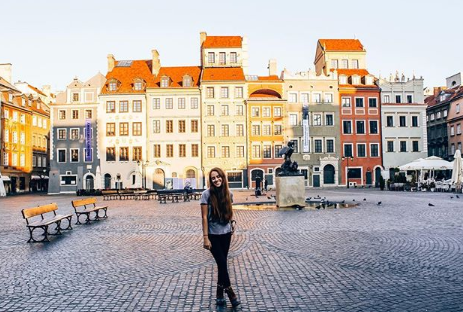 Take a break from your day-to-day life.
With volunteer programs in countries all over the world, you'll find the perfect fit for you, whether that's living near the beach in the Caribbean, or by ancient cathedrals in Europe.
Click the button below to learn more about ILP and what your semester abroad will be like!