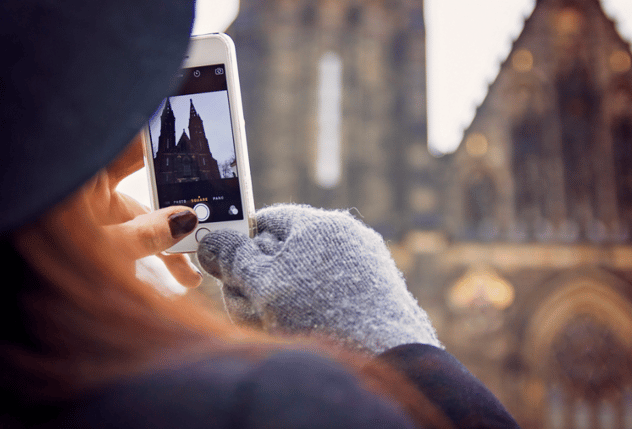 There's more to traveling than just having really good Instagram pictures, but we know we all want them! Instagram has a couple okay-ish filters... (sorry Instagram!) but luckily there's some easy ways to get the look you're wanting.
You'll want the best tools you can get so you can upload cute pictures of the kids you are teaching with International Language Programs (ILP), amazing places you are visiting and all the delicious food you are eating! Check out these apps that will help your pictures look rad (and make all of your friends jealous!).
Spending a semester abroad traveling and volunteering doesn't have to be crazy expensive! Click here to learn more about how you can pay less for your semester abroad!
Snapseed
Snapseed is one of the easiest apps to use and has top-notch results. Snapseed has your basic needs covered as well as more advance tools to make your pictures even better.
Some of the things you can do include basics like straightening cropping, changing exposure and sharpening the image. You can also use the advanced tools and do things like remove unwanted objects from pictures. Start with this and you won't be disappointed. Oh, did we mention it is free? Winner!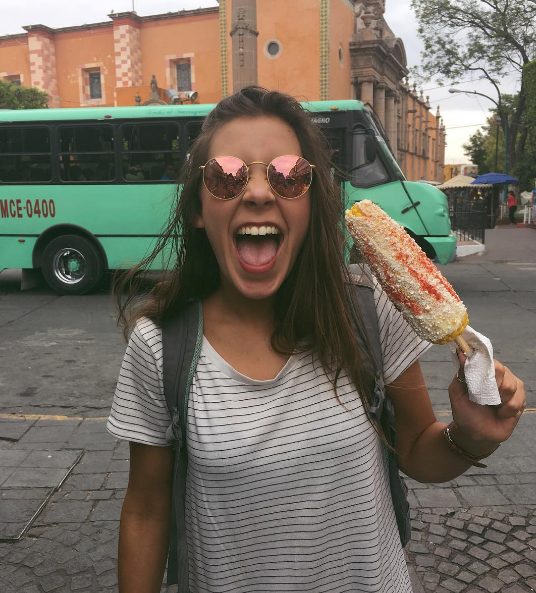 VSCO
VSCO is actually one of my favorites for easy, quick editing. It gives you great options of filters that are adjustable to your liking. There's a huge variety of filter sets which all have their own look - so for just a few dollars you can pick out a few sets that fit your style most.
Filterstorm Neue
This will be great if you have previous editing experience. It is a bit more advanced than other editing apps and is basically just a mobile friendly version of Lightroom or Photoshop. Lots of tools to use that give you endless possibilities.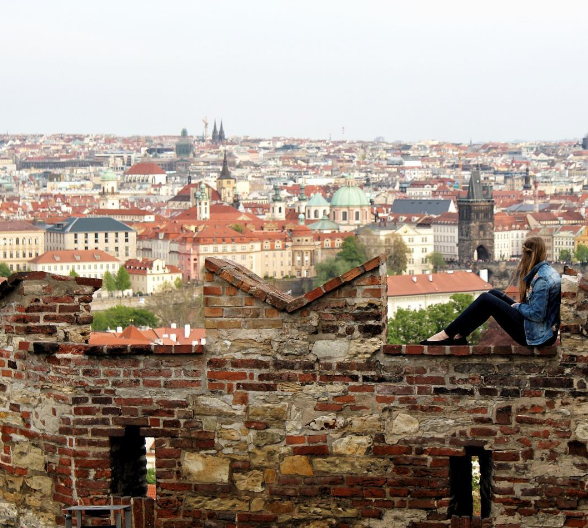 TouchRetouch
The best app out there if you are looking for something to remove and edit objects out of pictures. Just highlight the area you want to remove and TouchRetouch will pull in surrounding pixels to cover that section up. This one is really easy to use. It may take a few tries to get it exactly how you want it but the results are sweet.
Superimpose
Superimpose will fulfill all of your double exposure needs. You can use it to do other things like remove unwanted things from pictures and just like the name says you can Superimpose an image onto another image. This one will take a bit of time to get used to, but once you've got it down you'll be making some seriously cool pictures.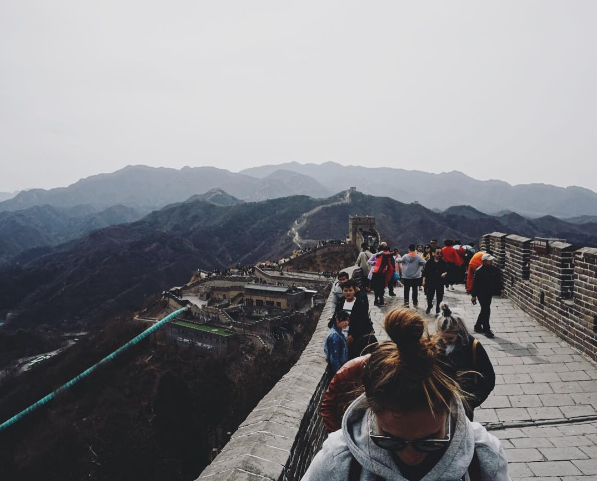 Now that you know how to edit your pictures you need some cool things to take pictures of! ILP sends volunteers to serve abroad for a semester in one of 10 different countries. While there you also get the opportunity to travel to and explore amazing places. Click the button below to learn more about the ILP experience!