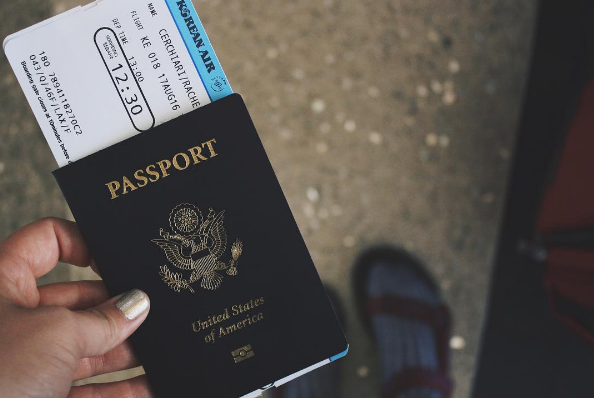 Maybe you're off for a semester abroad, a gap year or just a short trip — you are going to need some travel quotes to put on your Instagram, right?
Instagram is one of the reasons why you travel, right? I mean, we love seeing those dreamy travel pictures (Get a little taste of that one the ILP Instagram). To help out anyone who is volunteering abroad, taking a vacation or even our college students on a study abroad, we gathered some travel quotes (so you don't have to).
---
Want more out of your Instagram?

Check out this guide — How To Grow Your Travel Instagram Account — for tips like the best photo editing apps, how to get your account seen, and other ideas for your Instagram captions.
---
30 Classic Travel Quotes
"Don't tell me how educated you are, tell me how much you have traveled."
— Mohammed
"Of all the books in the world, the best stories are found between the pages of a passport."
"I'm in love with cities I've never been to and people I've never met."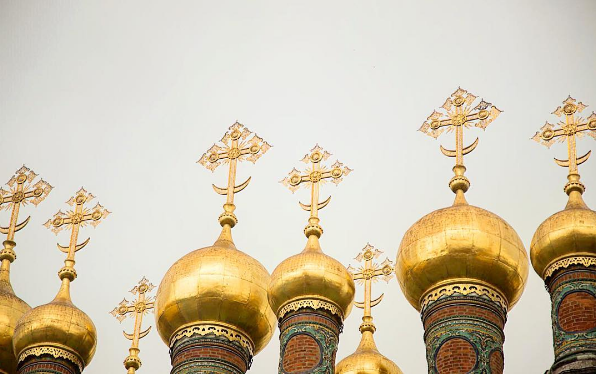 "Travel is the only thing you buy that makes you richer."
"This heart of mine was made to travel this world"
"You get a strange feeling when you leave a place, like you'll not only miss the people you love, but you miss the person you are at this time and place because you'll never be this way ever again."
"Actually, the best gift you could have given her was a lifetime of adventures"
— Lewis Carroll
"We take photos as a return ticket to a moment otherwise gone."
"Fill your life with experiences, not things. Have stories to tell, not stuff to show."
"It's a funny thing coming home. Nothing changes. Everything looks the same, feels the same, even smells the same. You realize what's changed is you."
-F. Scott Fitzgerald
"You will never be completely at home again, because part of your heart will always be elsewhere. That is the price you pay for the richness of loving and knowing people in more than one place."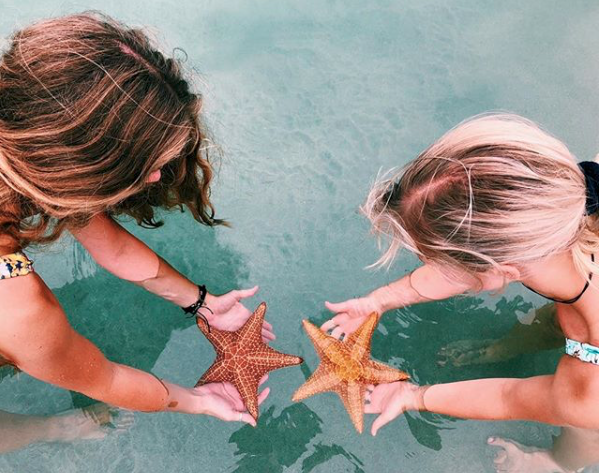 "Travel as much as you can. As far as you can. As long as you can. Life's not meant to be lived in one place."
"Travel isn't always pretty. It isn't always comfortable. Sometimes it hurts, it even breaks your heart. But that's okay. The journey changes you. It should change you. It leaves marks on your memory, on your consciousness, on your heart, and on your body. You take something with you…Hopefully, you leave something good behind."
"Travel is still the most intense mode of learning."
-Kevin Kelly
"Travel is…Getting to know yourself by facing new experiences."
-Sofie Couwenbergh
"Life is either a daring adventure or nothing at all."
-Hellen Keller
"Take every chance you get in life, because some things only happen once."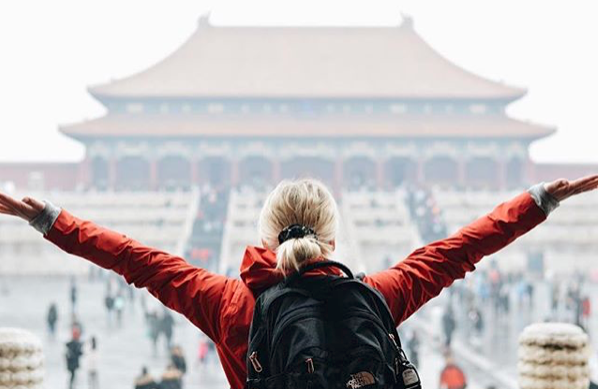 "You can recreate yourself as many times as there are cities in the world. I think it's for that reason we love to travel."
"Life was meant for good friends and adventure."
"With freedom, books, flowers, and the moon, who could not be happy?"
-Oscar Wilde
"Traveling - it leaves you speechless, then turns you into a storyteller."
-Ibn Battuta
"The world is a book, and those who do not travel read only one page."
– Saint Augustine
"Stuff your eyes with wonder, live as if you'd drop dead in ten seconds. See the world. It's more fantastic than any dream made or paid for in factories."
– Ray Bradbury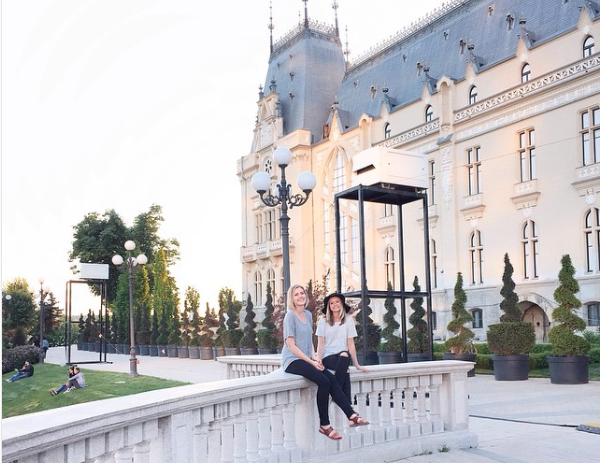 "A mind that is stretched by a new experience can never go back to its old dimensions."
– Oliver Wendell Holmes
"I haven't been everywhere, but it's on my list."
– Susan Sontag
"Travel is more than the seeing of sights; it is a change that goes on, deep and permanent, in the ideas of living."
– Miriam Beard
"A journey is best measured in friends, rather than miles."
– Tim Cahill
"To move, to breathe, to fly, to float,
To gain all while you give,
To roam the roads of lands remote,
To travel is to live."
― Hans Christian Andersen
"Broad, wholesome, charitable views of men and things cannot be acquired by vegetating in one little corner of the earth all of one's lifetime."
– Mark Twain
"I am not the same, having seen the moon shine on the other side of the world."
-Mary Anne Radmacher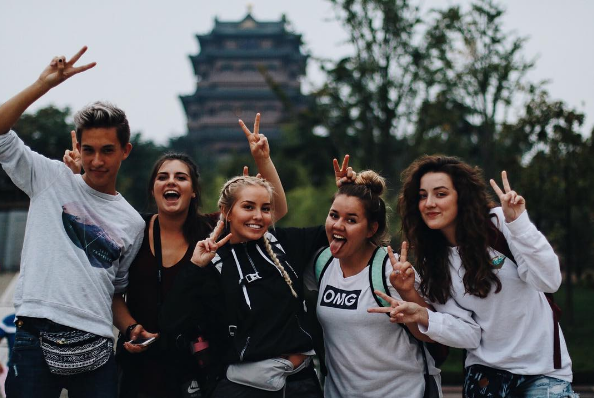 Are you ready to pack your bags?
ILP sends volunteers to countries all over the world — each spot, you can make a difference by teaching English or by volunteering in an orphanage and of course, time to travel!

Click the button below to talk to a representative in our office and learn more!