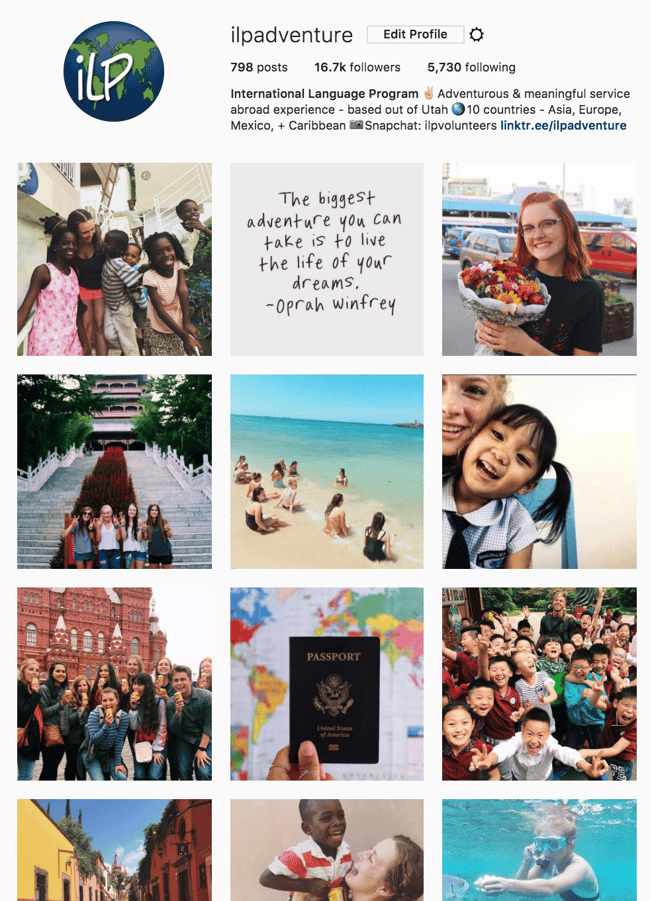 Did you know that ILP has an Instagram? We love to feature our awesome volunteers as they serve around the world ... but what's the secret to getting featured??
If you haven't seen the ILP Instagram, you need to go check it out now. See if you can spot yourself or your ILP group on some great adventure or get a glimpse of the cutie kids you used to teach (or might teach!)
Not an ILP volunteer yet? That's easy to fix — come fill out an application and pick your semester and country ... and see yourself on our Instagram page!
Plus, seeing all these rad photos can really motivate you to go on go on more adventures or help you choose where to go on your next ILP semester abroad ( come one, we know you wan to go back as an ILP head teacher or alumni).
Getting featured on our Instagram isn't as hard of a task as it may seem. Following these three secrets will really help your chances!
Give us permission to use your photos
Tag us!
Take awesome pictures
Give us a good quote or caption
Give us permission to use your photos.
This is one of the most important things to do! We can not feature any pictures we do not have written permission to re-post. All you need to do is send a quick email to Jen at jen@ilp.org stating that you give ILP permission to use your photos. That's it!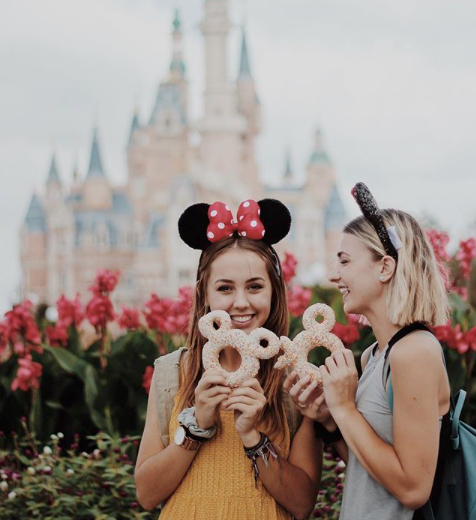 Tag us!
Each semester we have lots and lots of ILP volunteers posting which is rad — but if you don't tag us, we may not be seeing your pictures. Here are a couple of different ways to tag us in your posts and your Instagram stories:
Tag @ilpadventure. Your picture will show up on our profile under our "tagged photos".


Use one (or two) of the following hash tags: #ilpadventure, #ilpchina, #ilpthailand, #ilprussia, #ilpukraine, #ilplithuania, #ilpromania, #ilpmexico, #ilppoland, #ilpDR, #ilphaiti, #ilpcosta rica or #ilpnicaragua.
We check the tags and hash tags on a daily basis. If you are tagging us, chances are much higher we will see and use your picture! Also, if you tag us in your stories, you might see that cutie video or rad picture you took shown our the ILP Instagram story — which a few thousand people watch.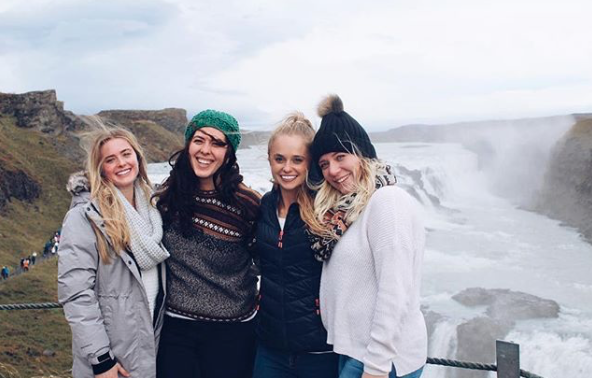 Take awesome pictures.
You don't have to be a professional photographer to take good pictures! (check out how to take awesome pictures using just your iPhone). We look for a variety of pictures (cute kids, awesome vacation spots, funny things you encounter, food, etc) so make sure to tag us in any and all of your photos because you never know which one we will need!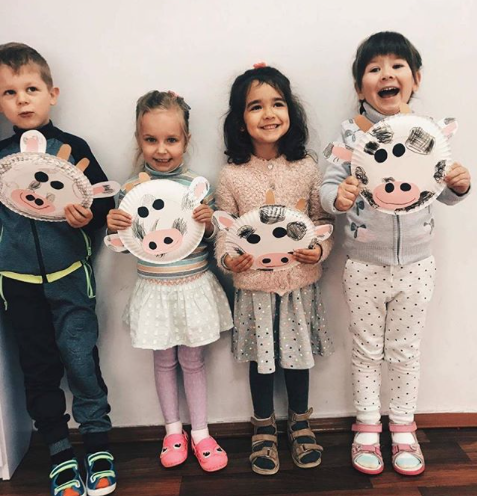 Give us a good quote or caption
Lots of times, a good picture is made even better with an awesome quote or caption. Sometimes, we even pick a picture to highlight because we love what the volunteer is saying about teaching English in Ukraine, or because they they give a good explanation about why they are living in Thailand for a semester.

You may be able to up your chances of being featured if you share cute stories about your kids, your ILP experience or take a minute to mention what you've learned from living in a foreign country — these are all things we would love to share with all of our followers!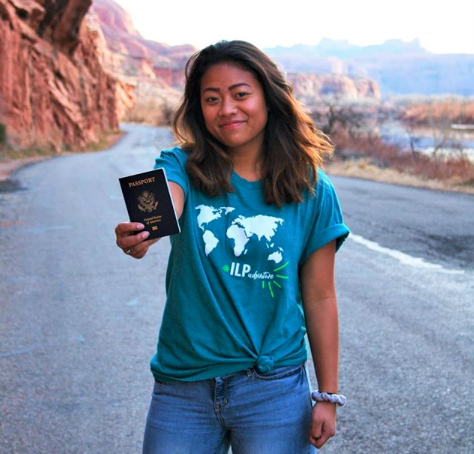 Oh and by the way ... wearing an ILP tee shirt might also help boost your chances! We've got them for sale at the ILP Orientation and some ILP information meetings ... or you can call into our office to order one (801-374-8854).
Here are a few more pictures that have been our most popular posts!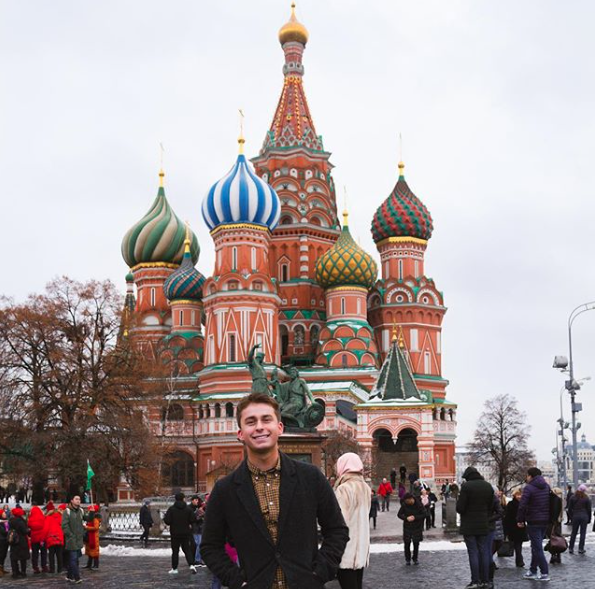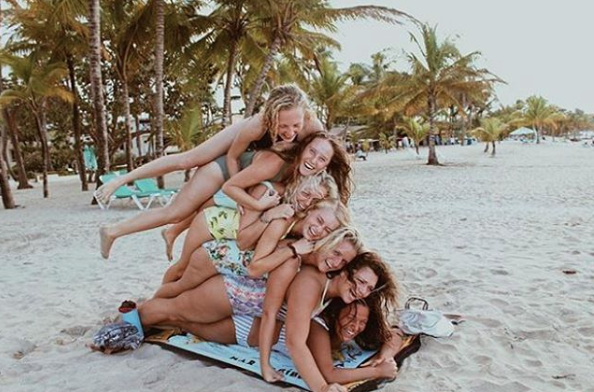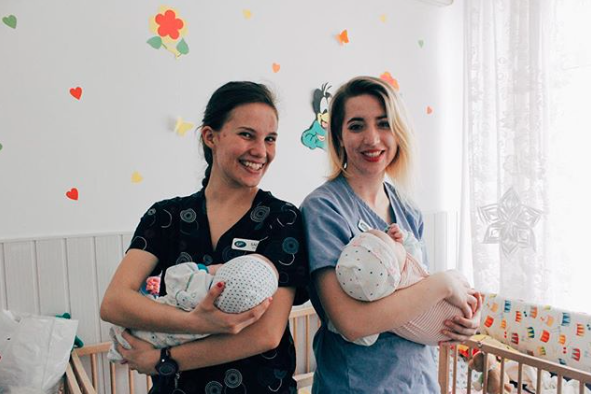 Make sure you are following our Instagram now that you know the secret to getting your photo featured. You never know when it will pop up! You can also check out our website, Facebook, Pinterest and blog — You may find your photos there as well!
---
Are you ready to apply for your semester abroad with ILP (International Language Programs) but have a couple of questions? Come chat with an ILP rep: