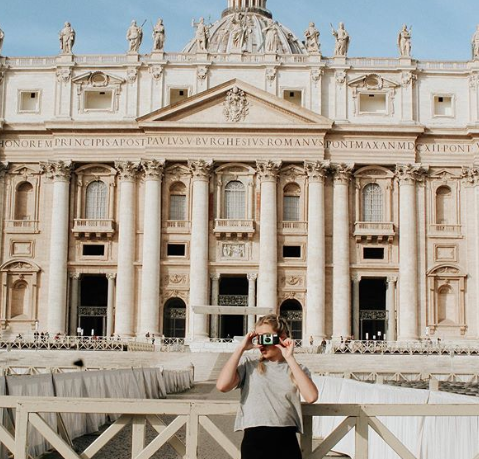 If you ask me, the absolute best souvenir you can bring home after spending four months exploring another part of the world are your photos. The only question is, which camera should you bring?
Getting ready for a big international adventure?! You absolutely need to have a good, reliable way to documents all of the incredible memories you're about to make! Pic or it didn't happen, right? But really, this might be the most important thing you bring on your trip (other than your passport, of course).


---
Have you caught the travel bug?
Check out our guide for how to Grow Your Travel Instagram
---

Pictures are going to last longer than your memories, so be sure you pack some way to capture it all. Obviously some cameras are much better than others, so if you have a solid budget, go for it. But since we're assuming most ILP volunteers who are taking a semester volunteering abroad aren't professional photographers with thousands of extra dollars, let's talk about what's realistic for you.
This post has affiliate links for your convenience (which means if you make a purchase after clicking a link, we earn a small commission). Just know that we only share products that we ourselves have used and loved, that other volunteers have recommended, or that we think just look like they'd be pretty useful!
There are four main types of cameras that our volunteers typically bring for their 4 month semester living in another country:
Phone
GoPro
Polaroid
DSLR
Phone
If you have a newer phone, you probably know it already takes really great shots. Honestly, when I'm traveling I shoot almost all of my photos with my iPhone and I'm totally happy doing that. I'm for sure already bringing my phone with me because I don't go anywhere without it, so that just means I don't have to bring an extra bulky camera to carry around. It's so easy to pull out my phone, so I'm usually grabbing that for quick shots.
Pros: You probably already have a phone so there's no cost in buying one. It's small, light, and convenient. There's also so many of the best photo editing apps out there which makes enhancing the look you want a breeze. Upload photos quickly to Facebook and Instagram to show off your adventures. Don't forget to tag us — #ilpadventure! You can also get a waterproof case online for pretty cheap for more photo opportunities.
Cons: You're not going to get great quality photos, especially if you're interested in printing larger prints. You also need to make sure you have tons of room on your phone or else you'll need to back up your phone or delete pictures you don't want.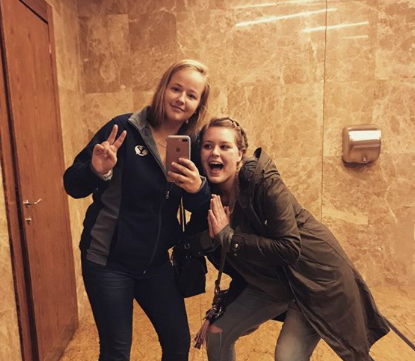 GoPro
These are so awesome! I love my GoPro and I gotta be honest, if I'm traveling anywhere where I think I'm going to be in the water I definitely want my GoPro with me. It's just so fun for water shots that I probably wouldn't have gotten with my phone or any other camera. If you love to travel, it might be worth bringing one (or hoping that someone in your ILP group has one!). You don't need a GoPro, but it makes it crazy easy to capture really fun video so if it's in your budget, I say go for it.
Pros: There are different levels of GoPros but the basic, beginner version rings in around $200 usually. It's waterproof, lightweight, and gives you tons of options for photos and videoing. Oh, and we love the ability to shot some awesome group selfies.
Cons: You can often tell if someone used a GoPro or not, thanks to that long selfie stick you can see in the pictures. Also the battery life isn't the longest, so either have a backup or just be careful how much you're using it in a day. But honestly, those are the only cons we can think of. They are really fun to have.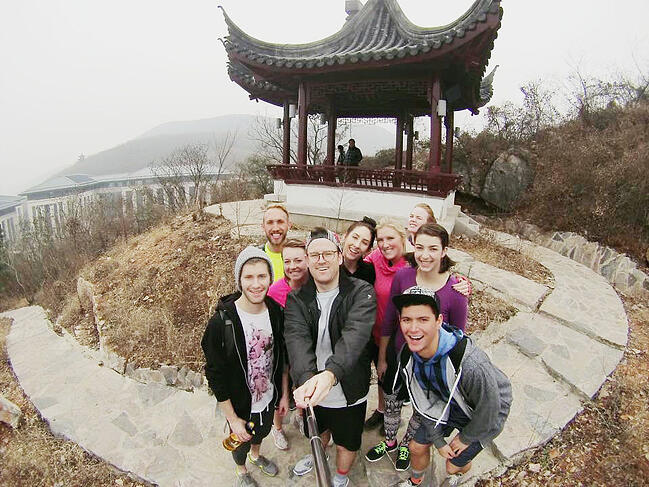 Polaroid
Okay ... who doesn't love a cutie polaroid pic as a souvenir? We're big fans, but is it worth it?
Pros: They print instantly. They're so fun and easy. Oh and we love how Maci used her polaroid camera on her humanitarian trip to the Dominican Republic.
Cons: We're not the biggest fan of not being able to see the picture before it prints and that you have a limited number of pictures based on the film packages you buy ... which are kind of expensive. Oh and it's hard to find polaroid film while you're traveling around the world, so once you're out of film, you're just out. If you're looking for a budget camera, this probably isn't it.
While Target sometimes runs deals, it seems like I can always lots of options with great prices on Amazon too.
I really like the look of these ones (they're popular for a reason). Oh and don't forget to bring lots of film because once you run out it can be difficult to get more while you're abroad.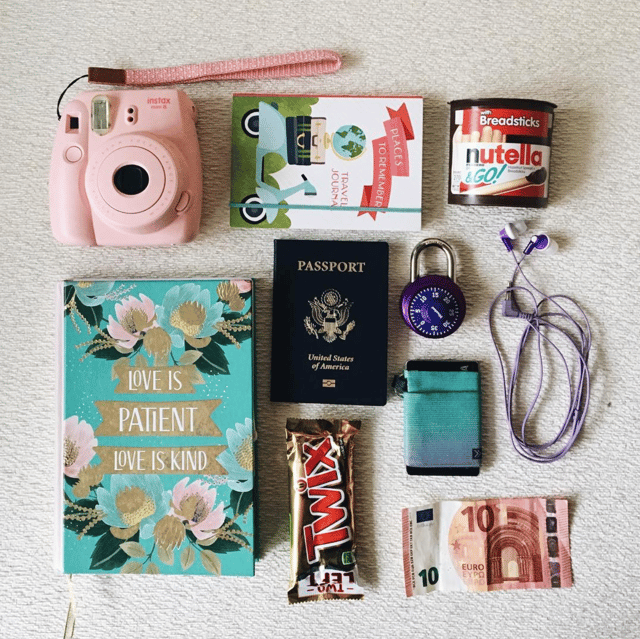 DSLR
DSLR stands for digital single lens reflex camera. These are the nicer cameras that you'll see photographers of all levels using. If you already have a DSLR and love shooting on it, I say definitely bring it while you travel because if you don't, there will be so many days when you say, "I wish I had my camera right now!" But if you are wondering if you should buy a DSLR for your trip, use these pros and cons to help you decide.
Pros: Great quality photos, especially for printing. These types of cameras give you a crazy amount of control when it comes to how you want a picture to look. Think about adjusting countless settings, zooming in and out, setting your exposure, etc etc. You'll get gorgeous pictures with your DSLR.
Cons: Normally better quality also means more money right? Yep — there are a few options and brands, but plan on spend at least a few hundred dollars or even up to a couple thousand. It's also the bulkiest to carry, and everyone in your group is going to ask you to take their photo because they know you have the best camera!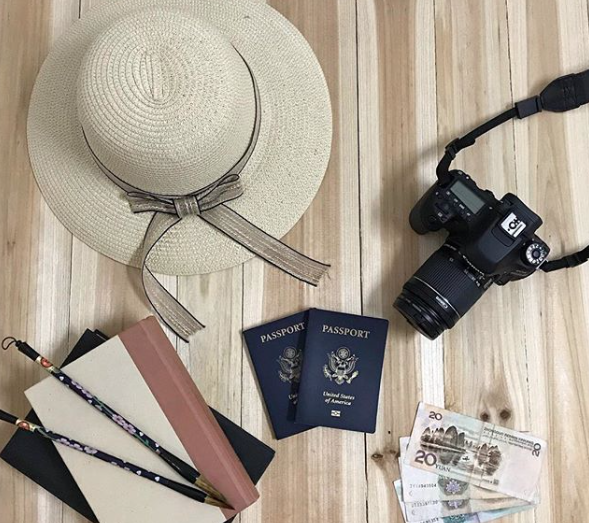 Ready to take your camera and go adventuring?
Volunteer with ILP and you can live for a semester in one of our countries all over the world.
Learn more here or start your semester abroad application below!