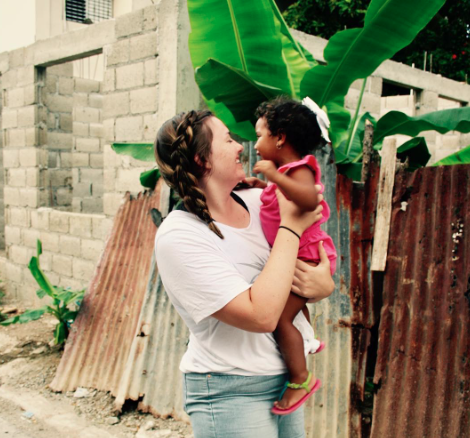 If you're preparing to volunteer abroad with International Language Programs (ILP), one of the best ways to help you get ready is to follow current volunteers during their semester.

They can give you ideas on where to go, give you a sneak peek of your cute students, and you can even DM them to ask advice.
Have some questions about anything? We can help you out! Click here to talk to a rep in the office who can answer questions you have about fundraising for a semester abroad, teaching, traveling and more!
Blogs

Instagram (ILP hashtags)

Facebook Pages
Blogs
Head on over to Pinterest and look up "International Language Programs". The board titled "Volunteer's Blogs" will link you to tons of blogs of our volunteer's. Check them out! It's nice to see how other people are liking their semester and the things they are doing.
We actually have a lot of cool boards on Pinterest. From lesson plan ideas to country specific boards, give us a look and a follow, it can be really helpful before and during your semester.
You can also get a list of some volunteer blogs here:

Mexico and the Dominican Republic

Europe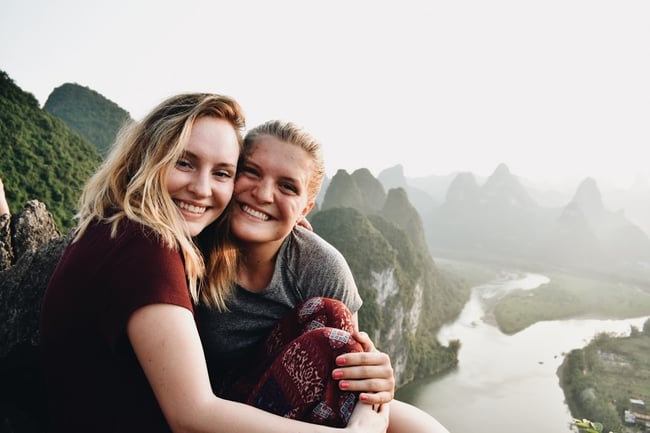 Instagram
Give Us A Follow
Follow us on Instagram @ilpadventure and you won't be disappointed. With tons of awesome pictures you can follow along with our volunteer's adventures, see the cute kids they teach and see their vacations. We share so many photos from current volunteers and tag them, so you can click on their tag and go follow their adventure that way.
Check Out These Hashtags
When checking out our Instagram make sure you look up our country specific hashtags. Volunteers will use the hashtags on their pictures which makes it easy for you to look at a specific country and see what's going on in them. Want to see more pictures of the vacations in China? Check out #ilpchina. What about the cute kids in the DR- you guessed it #ilpdr.
See What Volunteers Are Up To
We even have an Instagram account called @ilptakeovers where we ask volunteers who are in-country right now to take over and post some stories about what they're doing and put a couple posts on the feed. You'll get to see into what a typical day looks like, what the volunteers are eating, vacations they are taking, things to pack (and not to pack), what their apartment/host family's place looks like — you know, all the things you want to know.

You can also DM the account to ask questions. Handy, right?
On Instagram, we've got you covered.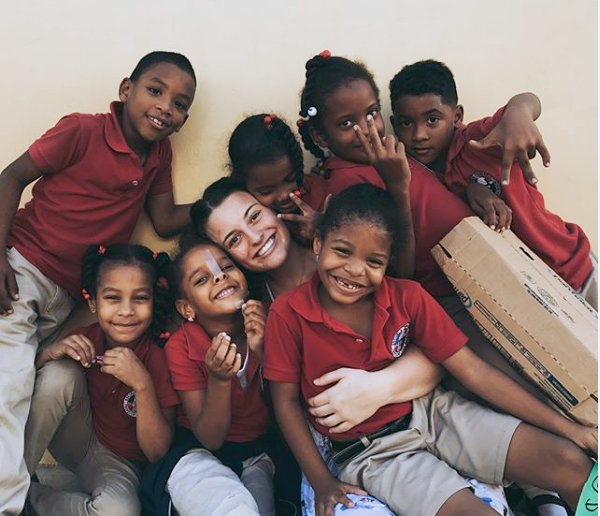 Facebook Pages
ILP has a main Facebook page that you can like and follow. Find us by searching: ILPadventure. There you will get updates about new things happening and you can connect with others who have already volunteered with ILP or who will volunteer soon.
After you are accepted and assigned you'll get to join specific country Facebook pages. They are an awesome way to connect with other volunteers and even see find some people who wil be in your ILP group. Because the pages are country specific it is really easy to find others who have gone to the same city you are going to and can give you specific advice.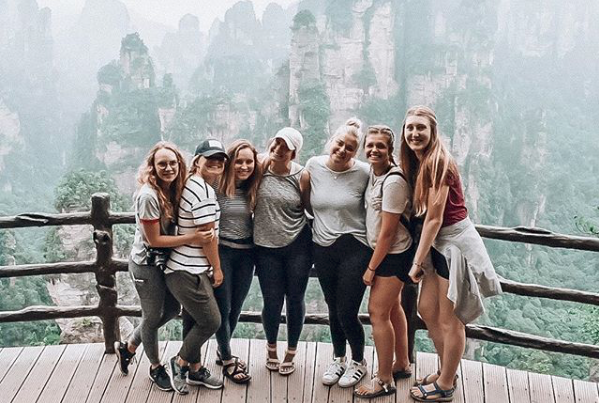 Ready to start on your semester living abroad? Click that green button below to start your application today! We'll help you out along the way.