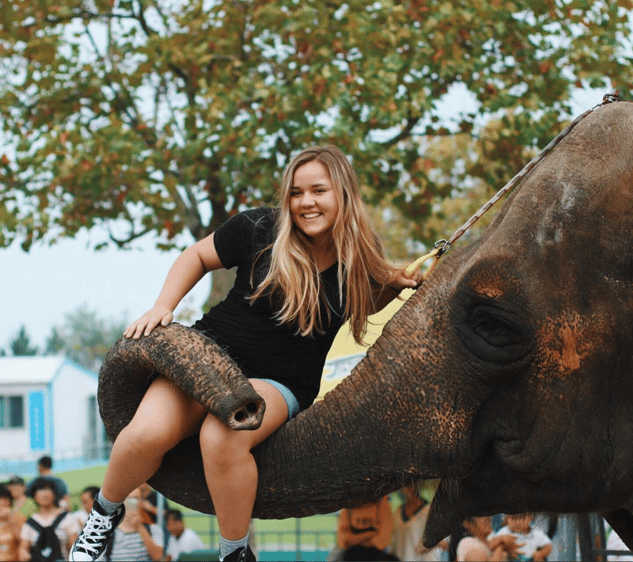 I hope you're planning on taking tons of pictures of your semester abroad and will be keeping a journal (or maybe a blog) but have you thought about using your Book of Mormon to help you remember your adventures?You know when you are in the middle of something and you think to yourself "Oh, I'll remember that" ... but you don't?
Trust me, you'll forget stuff… Even the stuff you do every day. So take thousands of photos and try to write everything down…and let your scripture study help you do that. It sounds weird (how can your scriptures help you remember how awesome the Coliseum was?) but you'd be surprised.
Come live abroad and vacation all over with ILP — we're a Utah-based non-profit organization who can help you do just that (just start an application).

Use a Book of Mormon as a spiritual journal for you to use during your semester with ILP. While International Language Programs isn't affiliated with the The Church Of Jesus Christ of Latter Day Saints, we have a lot of volunteers who are LDS…so we're always looking for ways to help you make the most of your semester living abroad!
Here's how to do just that:
First, Get Yourself A Brand New Copy

Write Down Where You Are

Set Up A Schedule

Color!
First, Get Yourself A Brand New Copy
Make a little more room in your suitcase for a brand new copy of Book of Mormon to bring with you and do all your scripture study out of this copy. Write down little comments and thoughts about your trip in the margins as you go along. Simple, right? When you come home from 3-4 months of traveling all around Europe, you'll have a copy of scriptures that show what impacted you on your trip!
Years later, you can flip through it and see what words and phrases stuck out to you while living in Poland, or vacationing in Cambodia. How cool!?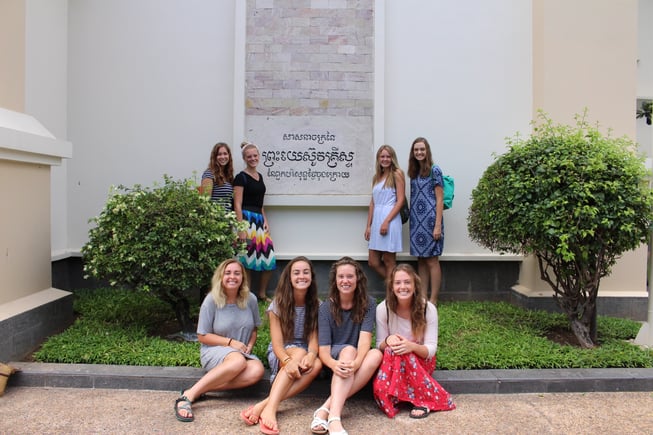 Write Down Where You Are
Scribble in the margins where you are doing your scripture study that day….You'll love seeing it range from your local bus station, to your host family's apartment, to that cute Lithuanian cafe with the BEST donuts, in the classroom before your cute students line up to start class, right by Trevi Fountain in Rome…you get the picture.
You'll have pages full of little memories you probably didn't think to take picture of.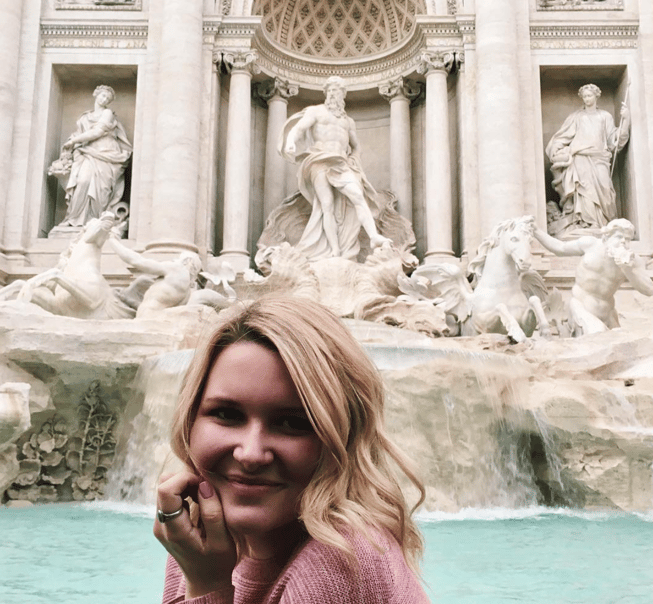 Set Up A Schedule
Lucky for you, we have a schedule so you can finish the whole Book of Mormon while you are volunteering abroad…score! Click here to print it out and be sure to pack it in your suitcase.
Once you arrive in your apartment tape it up on the wall and cross off each day, and if you skip a day, catch up while waiting for the bus to school or read during breakfast. You don't want to get too far behind.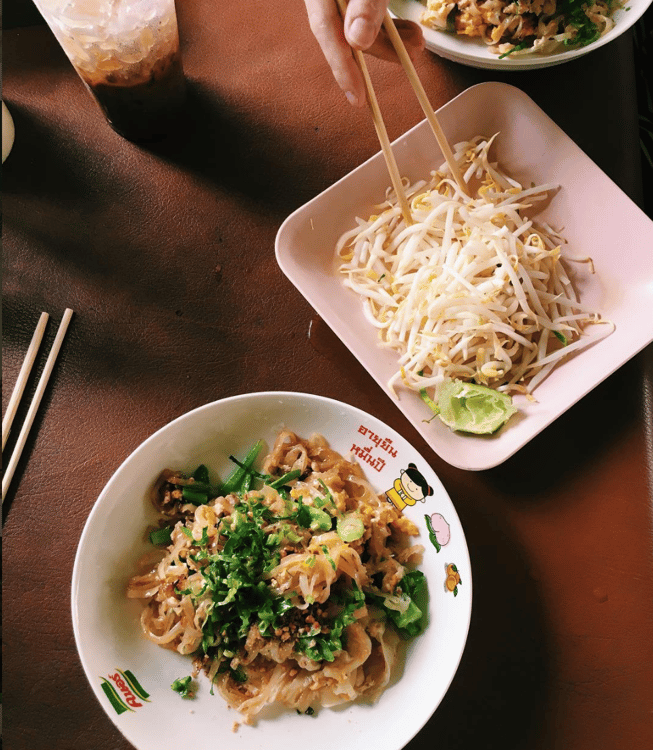 Color!
Get out some colored pencils and get to highlighting. Think about color coding certain topics (The Priesthood, Principles of the Gospel) or make it more personal….color code certain topics you want to know more about.
Maybe you are volunteering to prepare for a mission! Think about color coding topics like "missionary work", "service", or "following the spirit". Just remember: if you color every word, nothing will really stand out.
Oh and here's a tip: think about choosing colors that are also on the LDS scripture app — that way you can read and color code on your phone even if you forgot your Book of Mormon on the metro ride that day.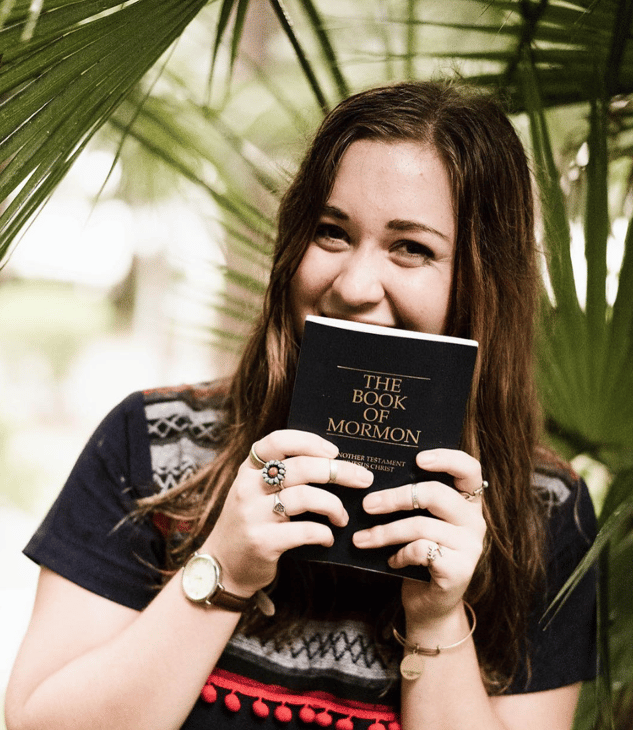 Looking for a few more tips about feeling the spirit while living abroad? Or need a little insight on what it's like to go to church or institute in a foreign country? ILP has a blog page all about that.
And if you are worried about feeling alone while adventuring in a country thousands of miles away from home, we can help you with that too- just click that little button right there!