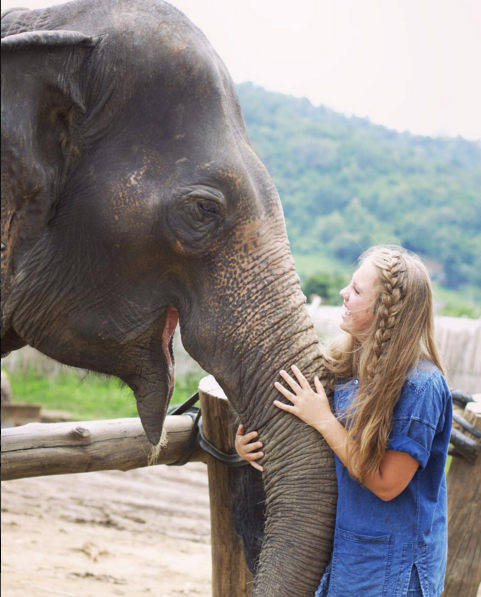 If you're traveling to Thailand (or living in Thailand!) you have got to have some sort of elephant experience, right? Here are the best parks to go to.
Not signed up to serve abroad in Thailand yet? Come fill out an application and start your adventure of teaching English and living in one of the dreamiest countries.
While playing with elephants is an amazing experience, you want to make sure you are going to an elephant park that treats their animals well. Here are some tips if you want pictures with elephants:
Where Are The Best Parks?
There are elephant parks all over Thailand, but chances are high that you will be in Chiang Mai when looking to play with elephants. There are tons of elephant parks in Chiang Mai, but they are not all created equal.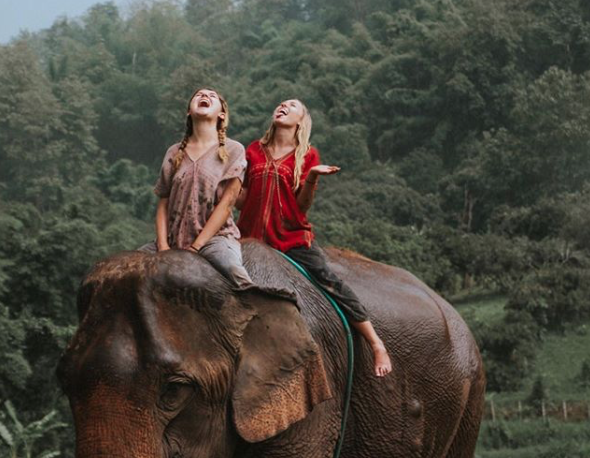 What Makes A Good Elephant Park?
The first step in find a good park is to do a broad internet search: something like "elephant camps or parks" in Chiang Mai.
You'll see tons of results: as head's up, any park that has the elephants paint, stand on their hind legs or anything else like that probably isn't a good park.

You want parks that —
Let you feed or bathe the elephants
Have jungle rides bareback (with NO seats or saddles)
Once you make a list of parks you're interested in, do some hardcore research on the individual parks. Don't be fooled, all of their websites will say they do not abuse the animals. Don't believe them!
The reviews you will be finding at this point will speak for themselves. Read through a few of the good reviews and read through the bad reviews. The good elephant camps have most good reviews. Those are the ones you are looking for. The good ones will be a little more pricey, but it's totally worth it!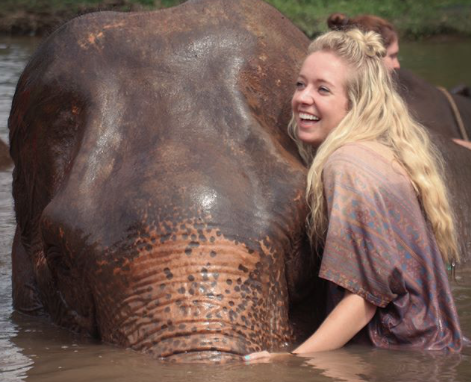 Here Are Ones ILP Thailand Volunteers Have Loved
Now that you found a few camps that have great reviews, you will need to narrow it down. Go through their services and see what kind of package you will want. If you go to an elephant rescue park, while they are amazing and help the elephants so much, you may not be able to ride them. Just do your research to find a reputable and respectable company who can help you get what you want.
Here are some elephant parks that our ILP Thailand volunteers have been to and loved:
Blue Elephant Tours
Baan Chang
Patara Elephant Camp
Elephant Nature Park
Ran-Tong (Save And Rescue Elephant Center)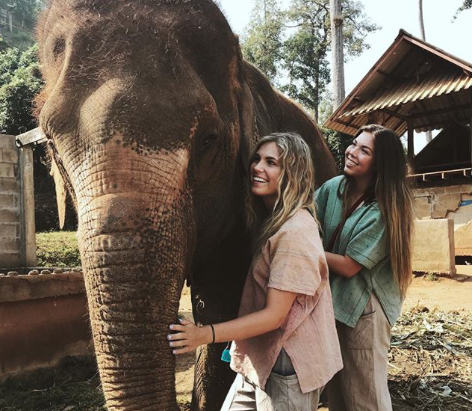 When you decide which park is best for you whether you'll be riding elephants in Thailand or not, make sure you pay directly through their website. There are many parks that will rip off the name of the good ones and try and lure people over there. Don't let that happen to you!
Spending the day with an elephant is priceless. If you go with a good camp that has happy elephants, it will be the favorite part of your trip!
---
Oh, and if you want to teach English abroad in Thailand and make a difference, we can help make that happen! International Language Programs (ILP) is a non-profit organization with years of experience sending college-aged volunteers abroad to places like Thailand: