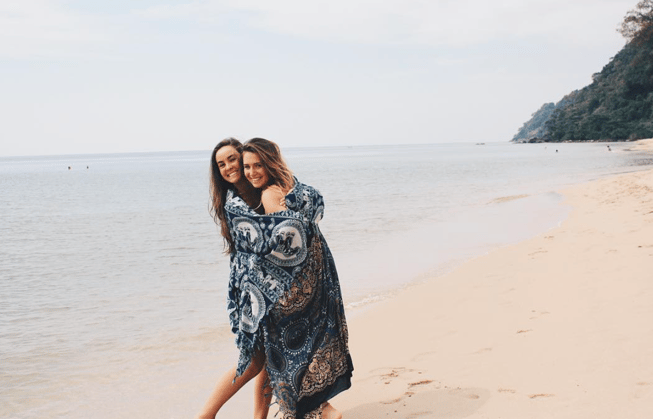 What's the use of going abroad and visiting countless dreamy places if you forget everything after you get home? Here are some great ideas for documenting all of the memories you never want to forget!
You know when you're walking down the cutest little streets in Europe and you stumble upon this darling chocolate place? There are pretty flowers in the window boxes and a little bell tinkles when you open the door… it's magical. You want to remember every single thing about this chocolate place which is easy with our tips.
---
You can find this chocolate place in Ukraine, one of our volunteer locations!
Learn About Volunteering For A Semester In Ukraine
---

Here are our favorite ways to help you remember every single detail of your vacation:
Take LOTS Of Videos (And Use This App)
Write In A Journal
Collect Business Cards

Bring A Sketchbook

Pack Your Polaroid
Take LOTS Of Videos (And Use This App)
We love the One-Second-A-Day app! This app makes it super easy to make a video what you did every day while you're taking a trip to Poland or actually volunteering for a semester in Europe. We have some rad examples from China and Thailand right here to give you an idea of how it works. If you don't go that route, still take tons of videos to make into a movie after you come home.
For anyone with a Mac, you can also make an iMovie which isn't as easy, but you get the same result: a gorgeous video of your semester.

It's crazy how much you forget unless you catch it on film — pictures can give you an idea of how things looked, but video lets you capture what places actually sound like. Short video clips are the way to go.

Write In A Journal
Even if you aren't much of a writer, still keep a journal. Just do it — some of my favorite "entries" are just where I made lists which couldn't be easier. I wrote down what China sounded like (things like honking scooters and loud Chinese conversations) and what China smelled like (yummy smells like shao-bing pastries and less favorite ones like stinky tofu). I wrote down what the weather was like and what things I loved about China that day.
Write down the tiny details and the big ones to help you keep track of your days on vacation.

Still not convinced you can keep a good travel journal? You could always keep a postcard journal or even a scrapbook journal to make it even easier.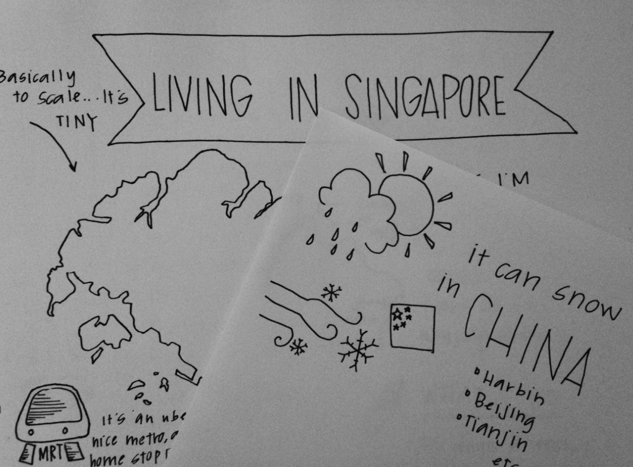 Collect Business Cards
When I flip back to my trip to Thailand, I remember writing about my train ride, but I forgot about the tiny conductor who punched my ticket with little triangle shapes — until I flip open my journal because I taped in that folded and wrinkled ticket.
Oh and the cutie little tuk-tuk driver? I can see his smile when I see that worn business card he handed me after I paid. It's sort of like a scrapbook journal, but I also like to do some writing in the margins to help me remember.
If you're not much a writer, just taping in little business cards, brochures, pamphlets and tickets from your trip will help you remember those details.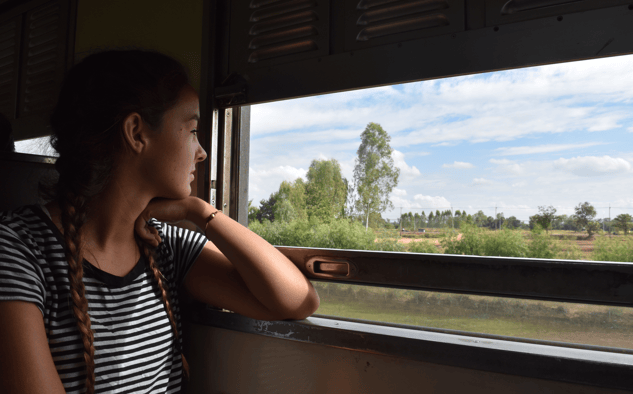 Bring A Sketchbook
Sometimes your camera can't capture the little things you want to remember, but you can perfectly visualize that succulent shop if you draw it out. For all our artists out there, sketching out your favorite city scene is a rad way to help sear it into your brain.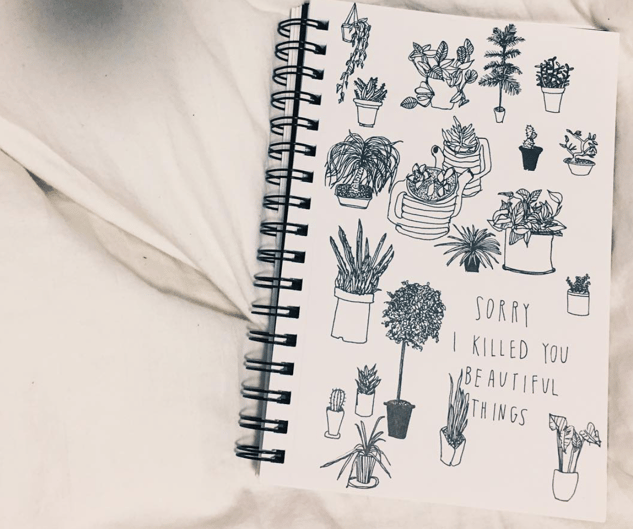 Pack Your Polaroid
Keep your notes, doodles, ticket stubs and snapshots of your amazing vacation to Bali all in one place by putting them in a big, photo/scrapbook journal. You can instantly snap of picture of your cute hostel and yummy dinner with your polaroid and stash it in your journal that night before jumping off to your next adventure.
Here's how to pack up your polaroid so it's safe and sound while you travel.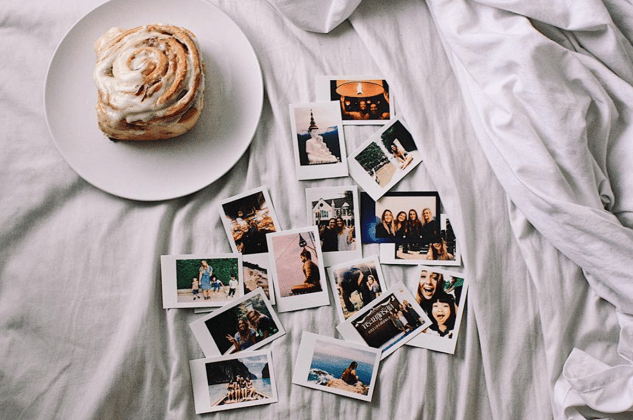 Want another way to remember? Do things more than once! Go to that chocolate factory a couple of times — which is a lot easier to do when you actually live in Ukraine, right? Come spend a semester living abroad as an ILP volunteer! International Language Programs send volunteers abroad to countries all over the world to make a difference and to see the sites so you have weeks instead of just a couple days to make memories.