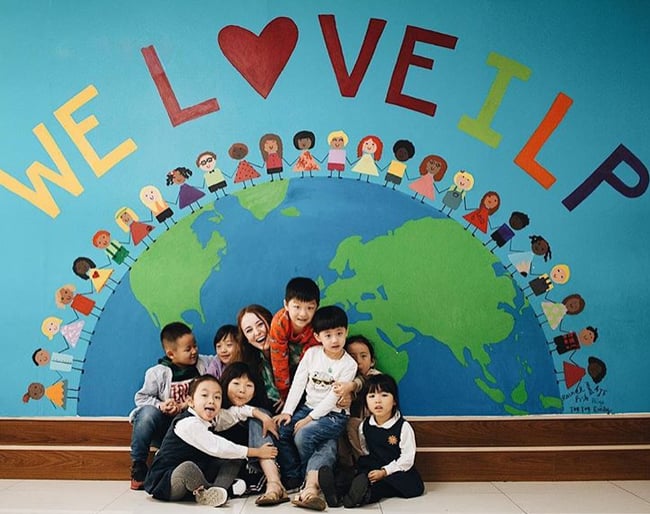 Are you trying to pick the right ILP country for your semester? Or are you a parent, trying to help your son or daughter trying to decide?Here's some information that will help you!
With International Language Programs, volunteers have the opportunity to live in a foreign country for an entire semester! Although they will have incredible and life-changing experiences no matter where they go, we do understand that some countries are a better fit than others for specific personalities and interests.
Obviously this will depend a little bit on availability for that semester, but since a lot of our countries offer similar benefits, you should be able to find at least a couple of countries to be interested in:


---
Want to know more about our program?
Learn about ILP here
---

Here are some of the common specifications that past volunteers expressed as an important factor in deciding where they would be volunteering —
Which ILP Country Will Be The Best Fit?
Group Size
In each of our programs, volunteers are placed in groups to teach, travel, and explore with — those group sizes just vary depending on the location. We have some groups as small as four or so, and other groups as many as 30+ some semesters. The group dynamic can have a big influence on your semester, which is why it's a factor to consider:
Small
Our smallest group of volunteers is typically 4-6 people (including a head teacher). You'll find small group sizes often in Mexico, and in some locations in Thailand.
Benefits of a small group is that there is more independence since everyone needs to be actively involved in planning activities and vacations. All of the volunteers will also get to know each other very well! Small groups typically become so close because they rely on each other so much. Remember, with group sizes like this, the whole group will be teaching, living, traveling, and doing everything else together. Best for volunteers who are willing to get along with everyone and come home with close friends.
Big
Most of our groups are between 6-10 volunteers, but some of them are a lot bigger.
The location where the most volunteers are able to live together is in the Dominican Republic. There are about 30 volunteers that live in the same house and teach at a few different schools in the surrounding area. You'll also find a large group in Uganda.
Benefits of a big group are that there are more people to watch out for each other, more potential friends, and more options for vacation groups since they do have to find at least two other volunteers wanting to go to the same places they do for each vacation.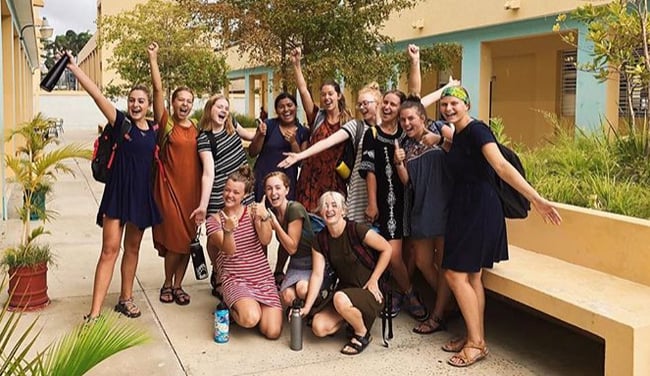 Expense
Volunteers are in charge of planning all of their vacations and choosing what do to with their free time, so there's a definite level of budgeting that needs to happen for most peopel on our program.
We recommend that all of our volunteers bring $1,500-$2,000+ to take care of the traveling they'll get to do during their vacations. They get to choose and plan what they do so we've had some volunteers spend a lot more and others spend a lot less. Some of our countries are definitely more budget friendly than the others are Nicaragua and Mexico.
The cheapest European country to live in is Ukraine with many similarly budget friendly countries around it. Here are some of the cheapest places for them to see in Europe! But if your volunteer is wanting to travel to the big tourist cities like London and Paris, then that can rack up the cost pretty quickly.
Here's more about the best ILP countries for those on a budget.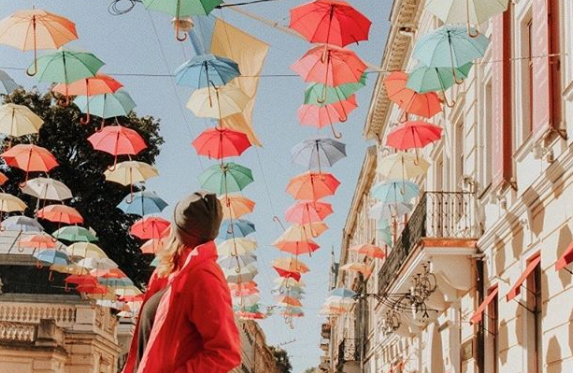 Adventure
All of our volunteers should be excited to dive right in and try new foods, figure out the language barrier, and have so many new experiences, but some countries are a better fit for some personality types. Think about what types of adventures you are wanting — traveling to many different countries? Trying high-adventure activities like zip lining or volcano trekking? Trying out different foods at restaurants on a weekend trip of touring cathedrals and museums? Seeing the different country activities can also be a decision-maker.

In Costa Rica, volunteers can take a trip on a zipline that gives incredible views while they fly superman-style! In Nicaragua, they can go boarding down a volcano! Vanuatu is another country crammed with adventures — lots of swimming, hiking, snorkeling, and island-hopping.
One of the benefits of volunteering in Europe is that it can be easy and even cheap to travel to some of the most historical and famous cities in the world! In Ukraine and Romania, volunteers can jump on a night bus for about $20 and be in a new, enchanting city before the sun has finished rising. Here are our must see countries in Europe, a must-do for any adventurer.
Another country where you can cram in a lot of traveling on a budget? Mexico. Hop on a bus for $5 every weekend and explore a new city.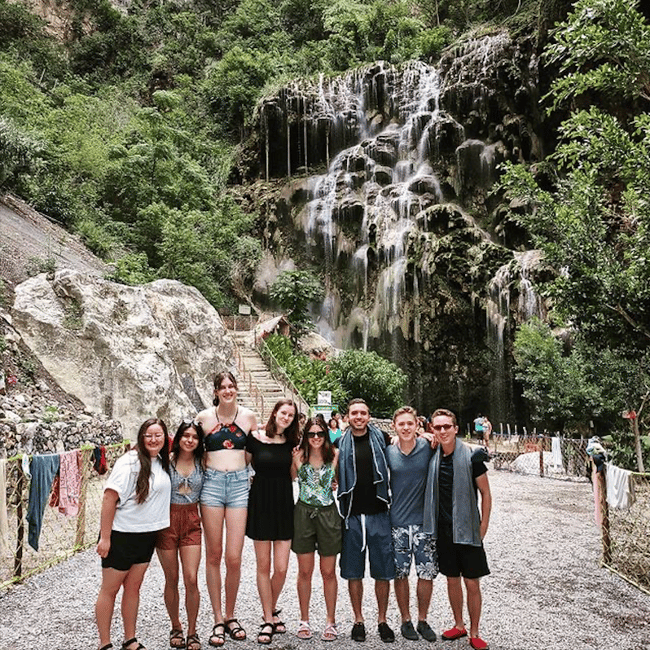 Cultural Experience
Every ILP experience has a lot to do with the culture, but some countries are a better fit depending on what you are looking for.

One of the best ways to have a real cultural experience is to actually live with a host family who are native to the country where the volunteers are teaching. This experience is unique to most of our Europe locations. Our volunteers who have this opportunity almost always say it was their favorite thing about their semester abroad!
These host families are selected by the local coordinator in that country, and usually their children are students in the English classes taught by our volunteers. The families don't always speak English, but being good hosts is very important to the European culture. Read more about what to expect from a past volunteer who had this opportunity.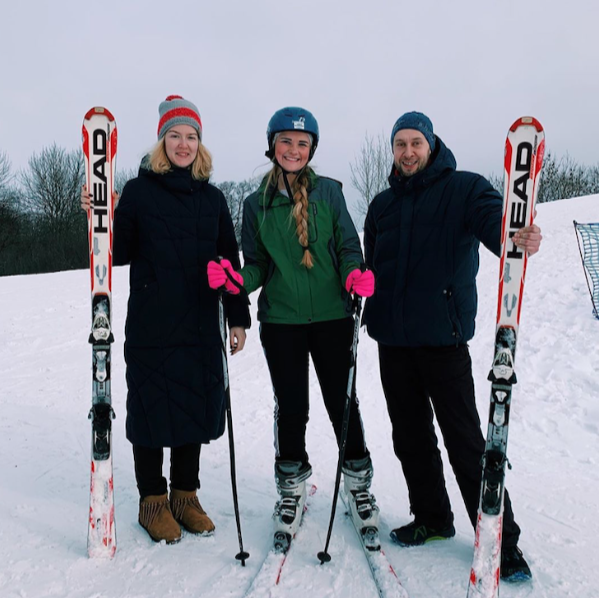 Making A Difference
Being able to learn English from native speakers is a huge blessing to the children in every country we send volunteers to. But, in some of our locations the volunteers are teaching children from privileged families who can afford to pay for the quality of education we offer. In other countries, the children depend on the generosity and service of our volunteers. If your volunteer wants to really make a difference in the lives of these kids, then our humanitarian programs are for them!
The cost of these humanitarian programs is a bit more than the standard exchange ones, but that's because these kids and their families don't pay a fee to attend the volunteer's classes (which is then used to subsidize the volunteers costs in the exchange programs). Nicaragua, Costa Rica, the Dominican Republic, Vanuatu, and Uganda are all places where volunteers will make a huge difference by offering classes that are completely free to attend.
If your volunteer wants to help kids but isn't interested in teaching, then Romania would be a great fit for them. Read more about the unique opportunities in Romania by clicking here.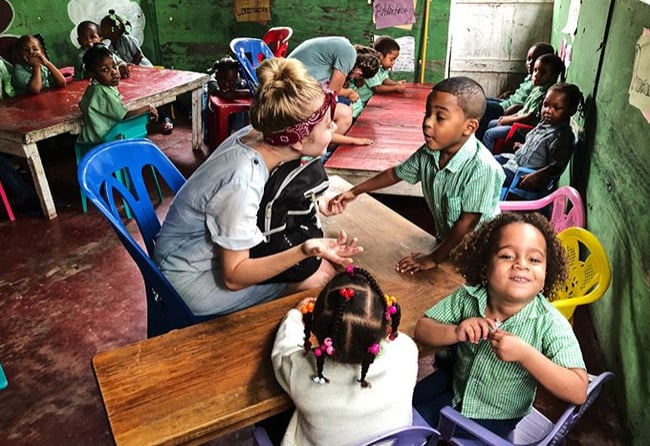 Want to talk to a past volunteer?
Every person that works in our office as been a volunteer at least once before. If you have other specific questions about countries, they are definitely the best people to talk to. Click the button below to talk to one of these representatives!