We've got all the details on ILP's newest program — volunteering in an orphanage in Romania!
---
Read to be part of serving in the new orphanage program?
Come fill out an application!
---

Yep — ILP's newest country is another gem we're in love with, nestled in the city of Iasi, in Romania. You're just a bus ride away from some of the cutest places in Europe ... didn't know that Romania is the most picturesque country? Besides all the weekend trips and vacations you're already excited about, we think we'll love what you're doing even more — volunteering in an orphanage.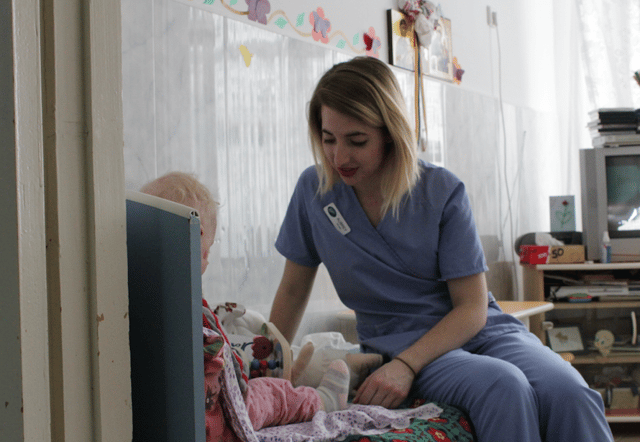 What You'll Be Doing
Volunteers will serve in many ways. There's an opportunity to work with children with mild to severe disabilities in a few capacities. Some volunteers will be working with children in a most home-like setting as they transition to Foster Care to hopefully be adopted. Others will be working with families, carving for children who may be in a wheelchair or are semi-mobile. No matter how you're helping, you'll be spending lots of time loving these kids, singing songs, sharing stickers, and swapping smiles.
Where Is It?
Romania! We are launching this program starting in Iasi, which is one of the oldest cities in Romania.

Your city is tucked near the border of Moldova, complete with an impressive Parliament Building and more churches than you can count. There's a saying about Iasi that goes something like this: You'll never be able to toss a stone in Iasi without breaking a church window. From Iasi, you're just a quick bus or train ride to some of the most impressive sites in Romania.
When Can I Go?
3 semesters are available: Spring, Summer, and Fall. You can apply up to 18 months in advance.
Who's In The Group?
There will be about 11 volunteers in the first group. Although the Romania group is primarily single females, we can generally arrange housing for males and married couples as well.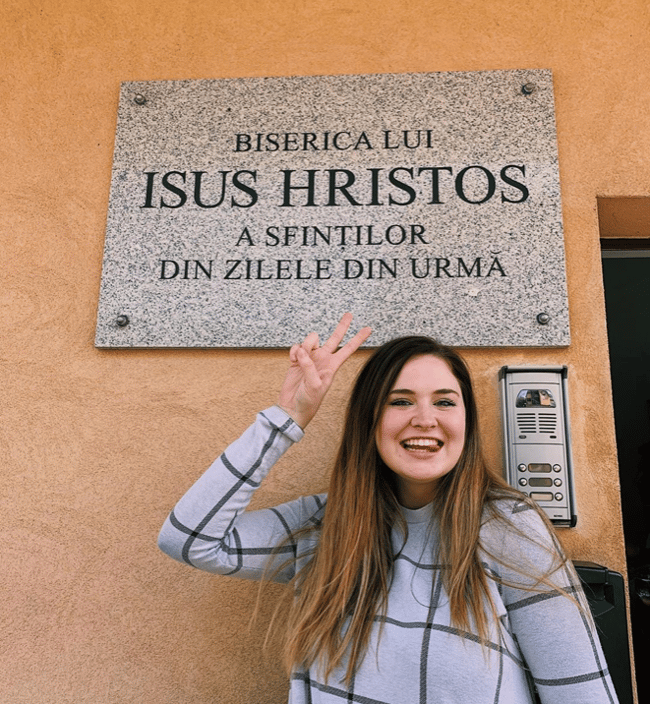 Where Can I Learn More?
You're set — we have lots and lots of resources to help you get to know your newest favorite country and info on how you'll be helping.
Visit our country page to learn all about Romania, travel and country specifics. You can get a glimpse into what an actual day looks like, where you'll be living, and a hint at some of your go-to vacation spots.
Learn more about why you are needed in the Iasi orphanage. There are changing Romanian laws that will pull at your heartstrings and help you understand how you'll be helping.
Compare the differences between the Teaching English Program and the Orphanage Program.
How Did This Program Get Started?
In the early 1990s, there was a program through BYU that gave students the opportunity to live and teach English abroad. Due to the nature of the program not fitting academic requirements, the program was discontinued after a few semesters. Some of the volunteers loved the program so much that they wanted to see it grow, so they started a little organization known as International Language Programs.
A similar situation created opportunity for ILP to expand its program into Romania.
We wanted to give a shout out to all of the dedicated former BYU Orphanage Program Romania interns who have done so much to support the orphanage and give their love and dedication to the kids. We especially want to thank the handful of former BYU Romania interns who took it upon themselves to make sure that the orphanage continued to get the help that it needed by being very persistent with ILP. Because of them, ILP was able to start a program here. Thank you!
What's The Cost?
$5,470 is the program fee which covers airfare, visa, housing, food, and culture classes. We recommend that around $3,000 of that program fee comes from the volunteer's fundraising. We've got tips to help you with that.
Why Does It Cost more?
In traditional ILP schools where you are teaching English, your costs are being subsidized by the host school. The orphanage is unable to subsidize costs, so your program fee will pay for the entire cost of your semester abroad in Romania.
Are There Any Discounts?
You bet! International Language Programs Alumni who are accepted into the program to go back as teachers are eligible to receive a $500 discount off the program fee.
Alumni who are accepted as ILP Head Teachers will have the program fee waived and will receive a stipend to help with personal costs, but will also be responsible for fundraising $1,500.
Although Head Teacher spouses have the possibility of having their program fee waived in the teach English program, that is not true with the orphanage program. Spouses of Head Teachers will pay the full program fee of $5,470.
We are currently putting together resources to help with your extended fundraising efforts specific to this program.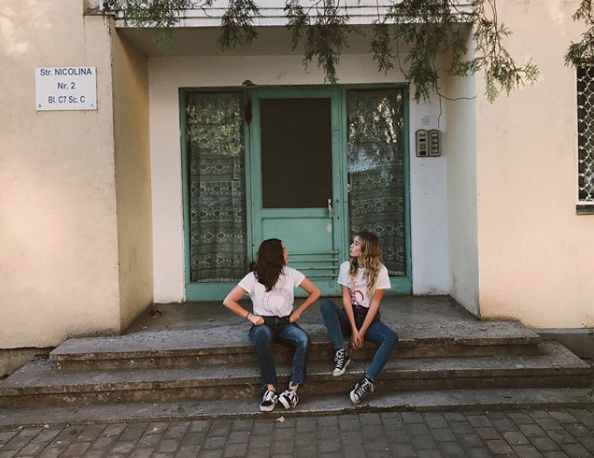 Ready to apply?
We thought so! We'll make it easy — all you have to do is click that link and you'll be set up with your application and put in contact with someone who's volunteered with us before and can answer all of your questions.