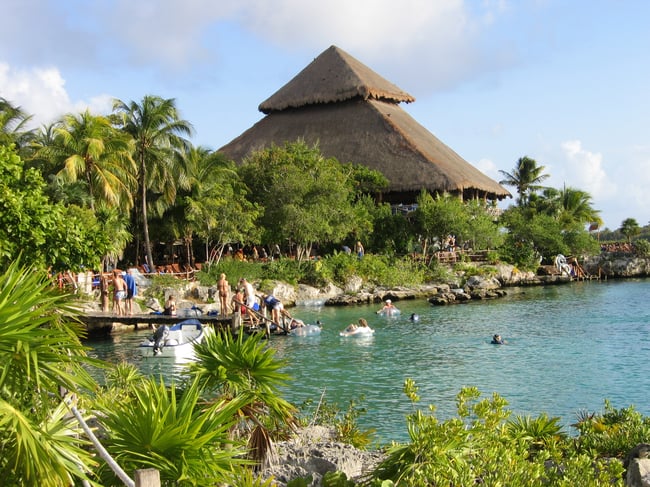 Heading to Mexico for your semester abroad? Don't miss out on seeing Xel-Ha, the aquatic theme park located just south of Cancun!
International Language Programs (ILP) sends volunteers to many countries around the world, including Mexico! One of the top places ILP volunteers love to visit during their semester abroad is Cancun. Well, when planning your own trip to Cancun, make sure you plan a day trip down to Xel-Ha and spend the day having fun in the sun at this aquatic theme park.
Not signed up to volunteer in Mexico yet?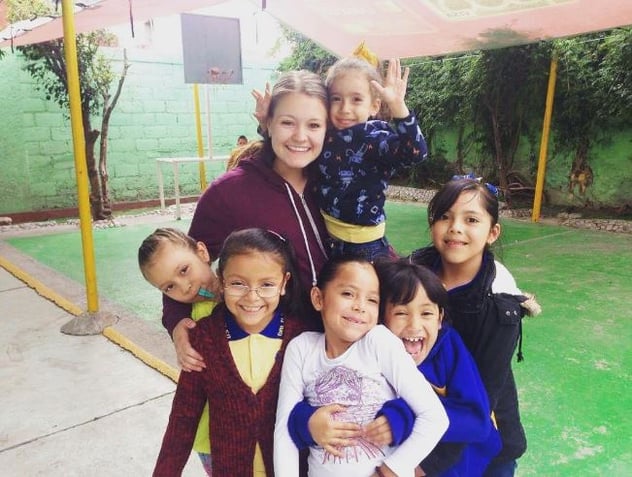 Top adventures in Xel-Ha:
There are so many fun adventures to be had in Xel-Ha!
Water Activities:
Enjoy snorkeling and admire the wide variety of fish around the natural wonder of Quintana Roo. Take a river tour and enjoy the beautiful nature in Xel-Ha, all while the boat takes you along the river to more fun activities such as tubing, cliff jumping, zip-lining and rope swinging.
You can also, swim with dolphins, go on a sea trek and walk on the bottom of the ocean, have a unique stingray encounter and even swim with the manatees! What are you waiting for?! Start planning your trip now!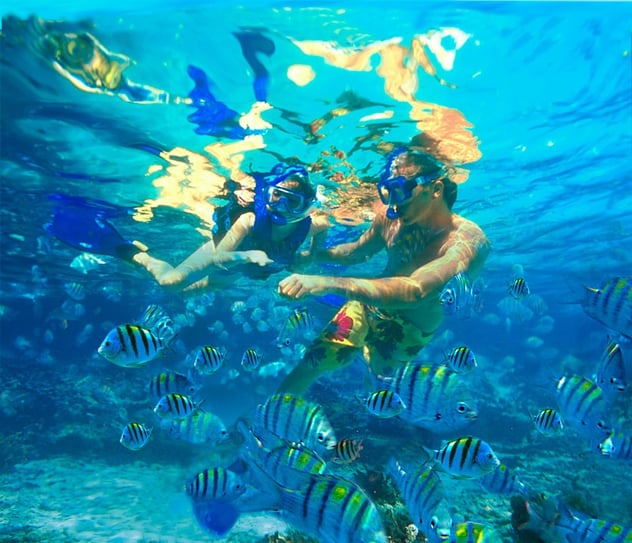 Nature Lovers:
On top of doing all the awesome activities I mentioned above, Xel-Ha is also home to some pretty incredible natural wonders that you should definitely take the time to explore. You can go tubing and snorkel in the mangrove forest, and connect with nature at the cenotes or by exploring the many jungle trails.
Xel-Ha also features a flourishing nursery of flora and fauna. You can discover one of Xel-Ha most scared creatures: the Melipona bee. In ancient times the Mayans considered the honey from the Melipona bee sacred due to its healing properties and every year they performed a ceremony when they harvested the honey. Pretty cool right?!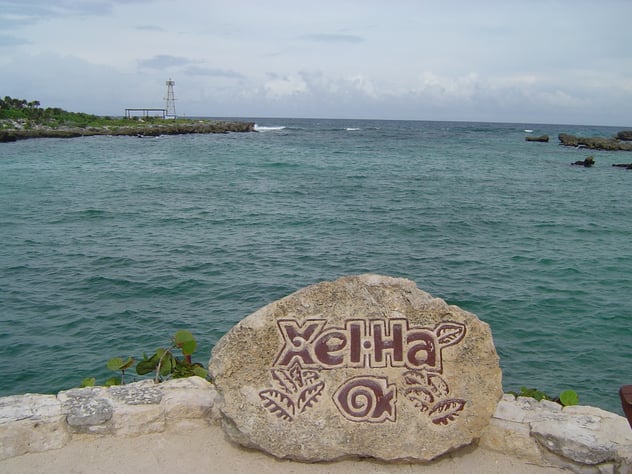 How to get to Xel-Ha
Xel-Ha is open from 8:30 a.m. to 6:00 p.m., every day throughout the year.
You can arrive by taxi or bus from Cancun and Playa del Carmen.
The best option is to purchase the Xel-Ha Tour which includes first class transportation service.
Where to get Xel-Ha Tickets
Tickets can be purchased here. There are many different tour options and most include unlimited food! Make sure you read through every option and know what activities are included in your tour before you book! For an entire day of fun activities, transportation, and food...this price is not bad at all!
Don't forget to take pictures and tag us using #ilpmexico and #ilpadventure.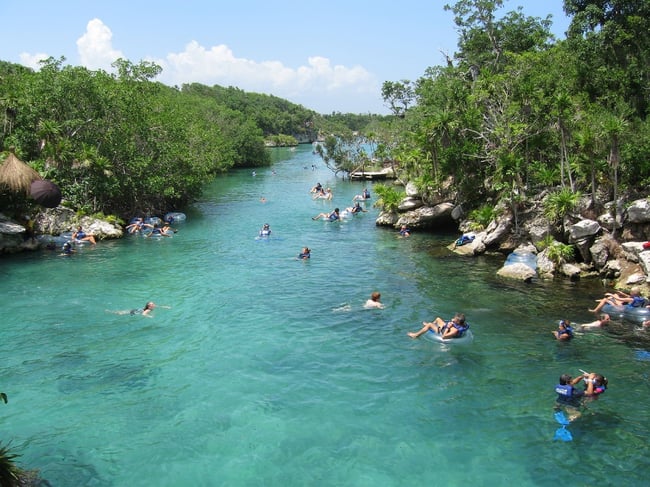 Want to learn more about what ILP volunteers are doing in Mexico? Click the button below to learn more now.