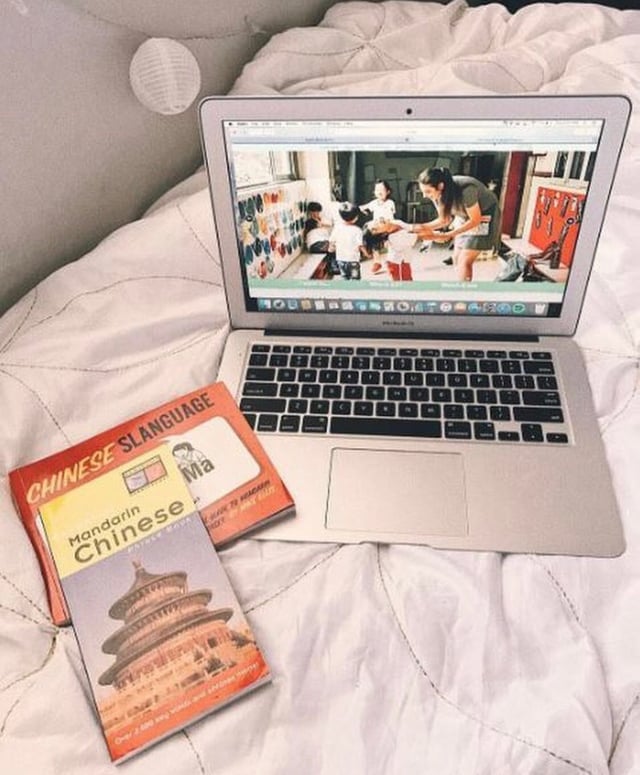 If you're planning on taking online classes or keeping in touch while living in China for a semester, here's one travel hack you don't want to miss. Picking the right email domain can make or break your experience!
Spending a semester volunteering abroad is a once in a lifetime experience and you shouldn't let school hold you back. Check out how you can overcome this obstacle whether it be you defer from BYU-Idaho, get ILP approved as a BYUI study abroad, check into the USU China programs or get an SUU internship. Taking online classes is something a lot of our ILP China volunteers opt in for.
Taking online classes in China can be a bit tricky, so make sure you're prepared before you jet off. There is nothing worse than putting a lot of working into an assignment only to have it not save or send (which happens A LOT for Gmail users in China).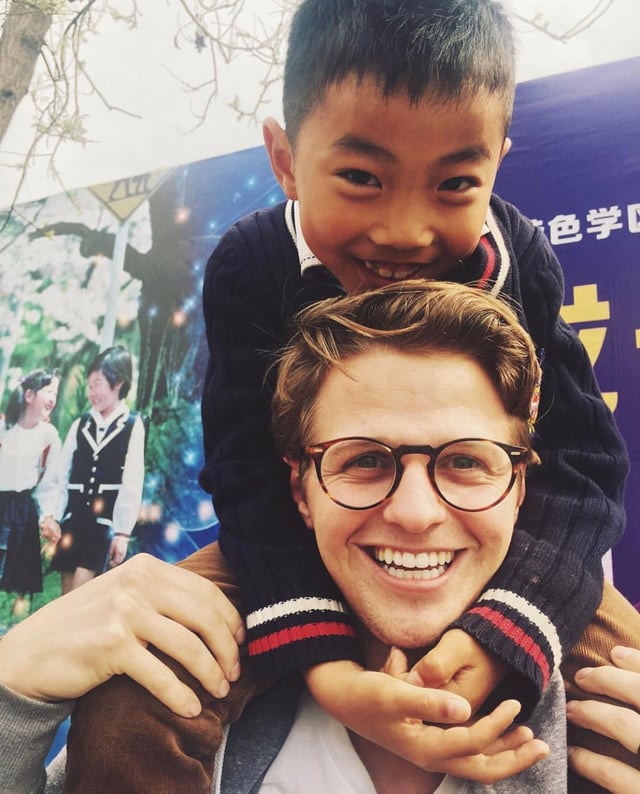 China and Google do not have the friendliest relationship and that can cause problems for Gmail users. If you're a Gmail user, these are some of the issues you may run into while in China:
Gmail website not loading
Not being able to log in
Emails refusing to send
Google Docs not loading
Google Docs not saving
Don't be that person that works for hours on an assignment only to lose it because of reasons you can't control. The most helpful thing you can do before you leave is set up another email account to use while in China. Hotmail and Yahoo are both great options. The only con to using these 2 domains is you can't access Google Docs.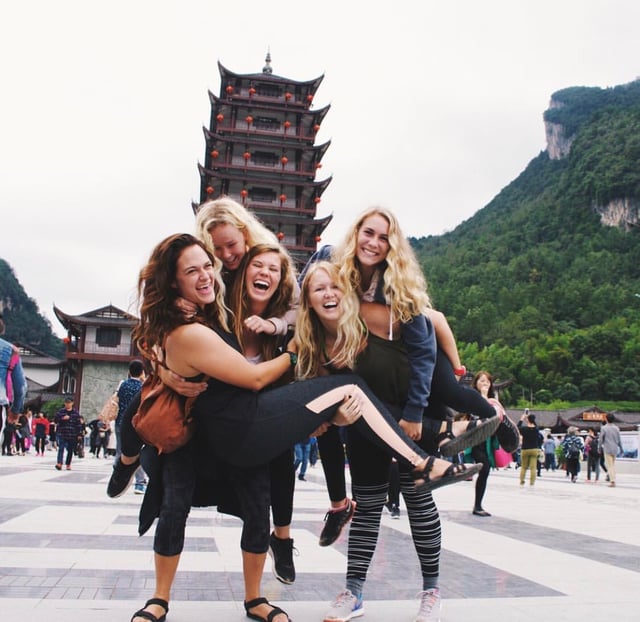 If you absolutely have to use Google Docs while in China, you do have one option, but you will have to jump through a few hoops and cross your fingers it works.
Before you leave, you will need to get a VPN. A VPN will allow you to access blocked websites in China by making it look like your computer is anywhere in the world besides China. You can get free VPNs, but they may not work as well as the ones you pay for. Research all the VPNs and have one set up before you leave (you'll also want one to access social medias so you can check out the ILP Instagram). This bypass may help you on occasion access your Google Docs when absolutely necessary. This is not a sure-fire way to access Gmail, so do not rely on this unless it's absolutely necessary.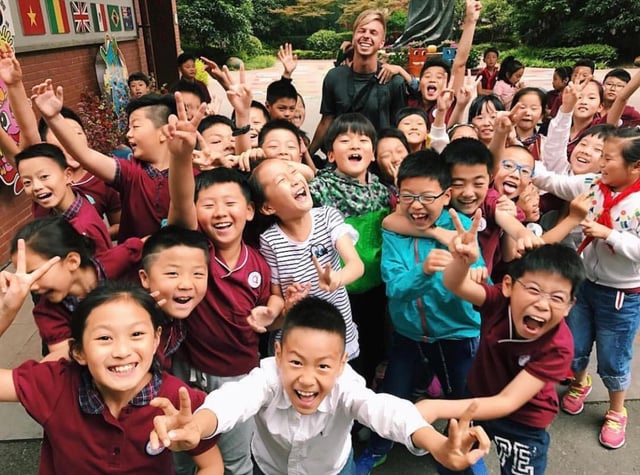 If you decide to take online classes abroad you won't regret it! It will not only allows you to travel, but it helps you stay caught up with your schooling! It's a lot of work, but the experience makes it all worth it! Just be prepared to use Gmail in China if that's what you decide.
---
Living in China is an experience live no other. The country and culture are amazing and something everyone needs to experience. Click below to see what a day in the life of an ILP China volunteer looks like!