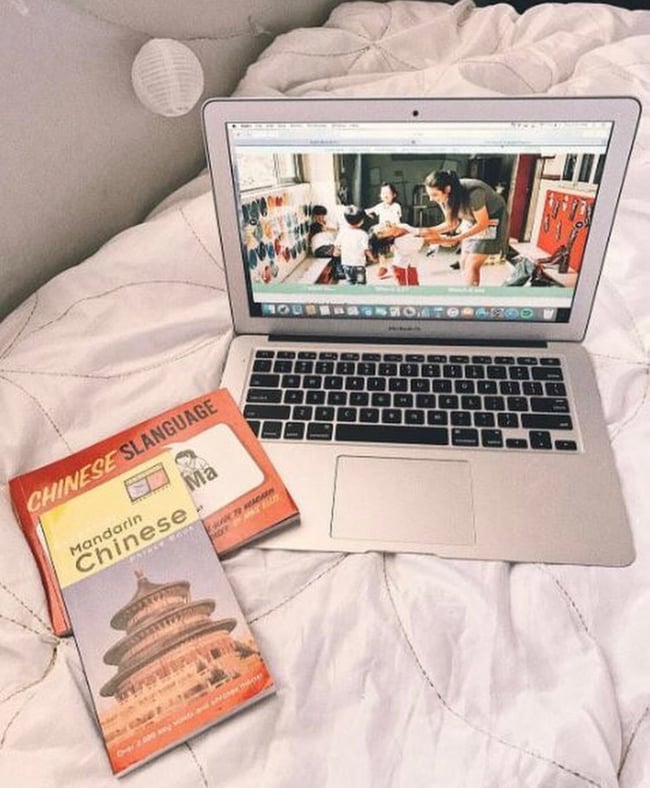 If you're planning on taking online classes or keeping in touch while living in China for a semester you need to know this about using anything Google related.

If you'll be visiting for just a short time or headed there for a semester or longer, you need to know that Google isn't exactly approved for locals to use and that can cause problems for us American tourists who are trying to use our favorite search tool or trying to check our email. If you're a Gmail user, these are some of the issues you may run into while in China:
Gmail website not loading
Not being able to log in
Emails refusing to send
Google Docs not loading
Google Docs not saving
Switch To Another Domain
The most helpful thing you can do before you leave is set up another email account to use while in China. Sites like Hotmail and Yahoo tend to do better. The only con to using these 2 domains is you can't access Google Docs. If you'll need anything Google-related, keep reading.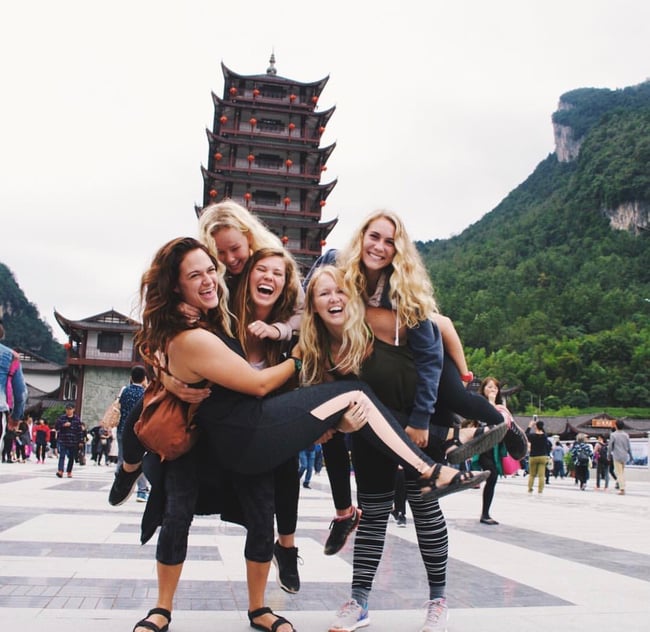 If You Can't Live Without Google, Get A VPN
If you absolutely have to use Google Docs while in China, you do have one option, but you will have to jump through a few hoops and cross your fingers it works.
Before you leave, you will need to get a VPN. A VPN will allow you to access websites that have been blocked to restrict locals from using them in China. In a nut shell, it makes it look like your computer is anywhere in the world besides China.
You can get free VPNs, but they may not work as well as the ones you pay for. Research all the VPNs and have one set up before you leave (you'll also want one to access social medias so you can check out the ILP Instagram).
This bypass may help you on occasion access your Google Docs when absolutely necessary. This is not a sure-fire way to access Gmail, so do not rely on this unless it's absolutely necessary.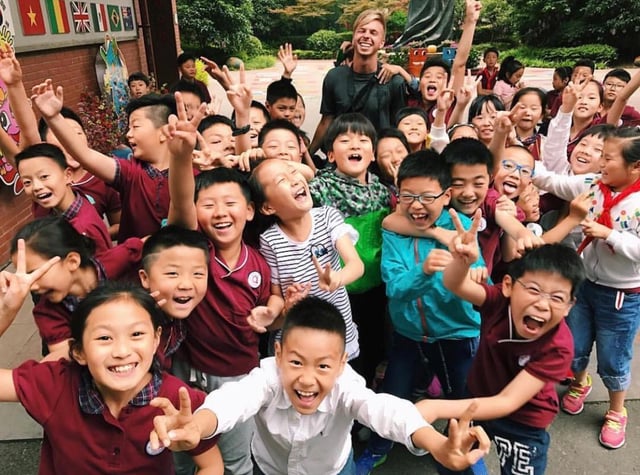 Living in China is an experience live no other.
The country and culture are amazing and something everyone needs to experience — we're big fans of really delving in and spending a whole semester here instead of a short visit. Get more info on what that looks like here: