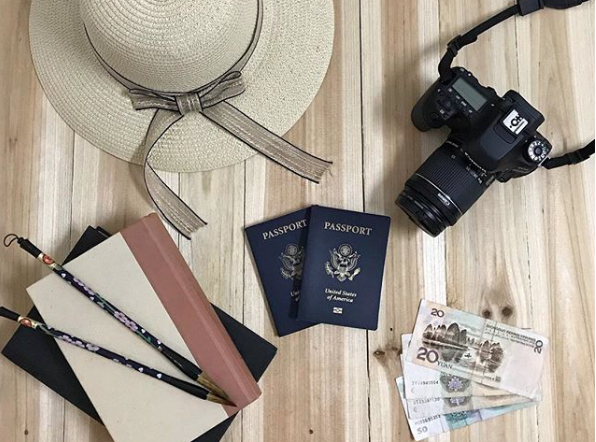 Applying for a passport can be overwhelming if you don't know what you're doing — don't worry, ILP can help!

Between knowing where to start and what documents to bring, getting a passport can be a pretty daunting task ... but it's a lot easier if you have some help.

By the way, ILP is here to help you out in a bunch of ways, check it out.

If you would like a more detailed step-by-step process of getting a passport, we've got you covered. But here are the basics:
Get Your Documents
First, collect all your documents. You will need ONE of the following documents:
Birth certificate
Previous U.S passport
Consular report of birth abroad
Certificate of Naturalization/Citizenship
You will also need ONE of these following photo identification documents:
Valid driver's license (plus a secondary form of ID if applying in a state different than where your license was issued).
Previous U.S passport
Certificate of Naturalization
Valid government ID
Valid military ID
You will also need an official passport official photo. You can get these taken at places like Costco, Sam's Club, Walgreens...just do a Google search for your area. Here's what we've found when it comes to getting cheap passport photos.
You'll need 2 passport photos for your passport application and ILP also needs 4 passport photos, so when you get your photos taken just ask for 6.
Fill Out Some Paperwork
This is the official site for passports and this is also where you can get the passport application. Fill it out, print it out, and take it with you. If this is your first passport, you must apply in person. Find a facility near you here.


Pay For It
Currently, passports are around $110 to get, but keep in mind that you must pay for the processing as well. You need a passport book, NOT a passport card. The sooner you need your passport, the more expensive it will be. Below are the time frames it takes to get a passport with the different processing times:
Standard processing (4-6 weeks) = $0
Expedited processing (2-3 weeks) = $60
Expedite at agency processing (5 days or less) = $60 (with restrictions)
Make sure you give yourself enough time to do the cheapest option.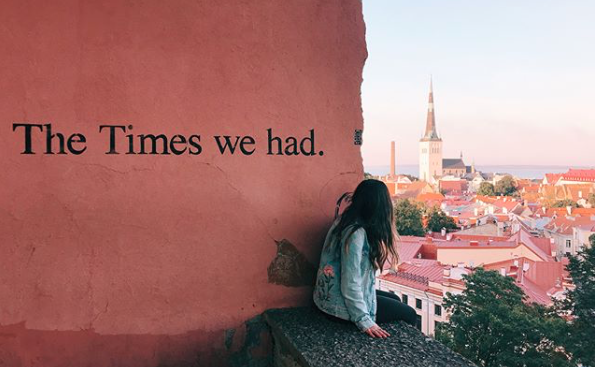 If you are looking for more travel tips, check out these ILP blogs or you can click below to talk to someone who has been on a semester with International Language Programs before! They can tell you all about their service abroad, more about the ILP countries, and can give you tips on how to pay for a semester abroad — we have tons of fundraising tips and discounts.