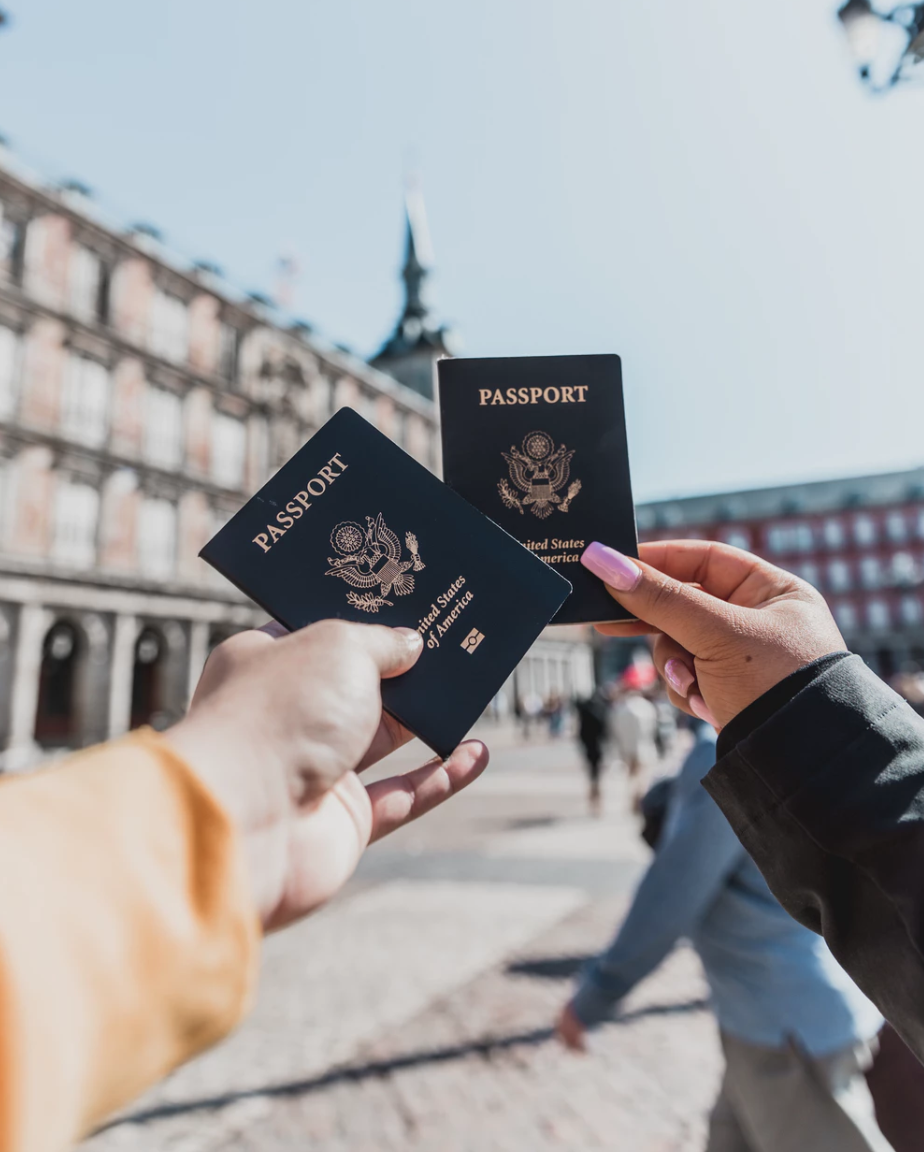 Getting ready to go abroad? Step 1: get a passport! Don't worry though, it's really easy.

Between knowing where to start and what documents you need, getting a passport can be a little bit stressful but honestly it's a sinch. We've got all the steps here for you.


---
Want an adventure but don't know where?
Follow us on Instagram — we post our favorite spots around the world!

---

Getting Your U.S. Passport
They've made the process pretty easy and straightforward — basically, for first-time passport holders, you'll need to fill out some paperwork, and send in some identification documents, photos, and payment.
Some of this can be done online, but for first-time passport applicants, you'll need to submit your application in person (or follow specific instructions if in-person applications aren't available).

If you are just renewing your passport, that can be done online.

However, no matter your situation, you'll need to start online.
1. Go Online
You'll get started on the State Department's official website. They have a handy little step-by-step helper for getting your passport. That link can get you started for whatever your situation is, whether you're getting a passport for the first time, renewing, changing your name, etc.

You'll probably want to start with the box that says "Fill Out Or Download Your Form" then you can read up on the other tabs when necessary (like "How To Submit A Good Photo").
2. Get Your Application Prepared
If this is your first time getting a passport, you do need to apply in person, but you can get everything ready ahead of time.
This page walks you through everything you need to do before you go in to apply, step by step. It explains everything in detail on that page but in a really quick nutshell, so you know what to expect, you'll need to...
Fill out your application online + print it out
Have proof of US citizenship

—

usually your birth certificate is easiest (you'll need both the original and a photocopy of it)
Have an ID

— usually your driver's license is easiest (you'll need both the original and a photocopy of it)

Have one passport photo (here's cheap places to get them)

Payment for the fee — for first time passports, it's $130 + $35
How To: Apply In Person
Now that you have all the requirements compiled for your application, you just need to locate the nearest place where you can submit your passport application.
This locator will help you find the closest place to you. Then just head in during their business hours (or follow instructions for your facility) to get things done!
Hey ILP Volunteers — keep your receipt! You'll want to email a copy of your receipt to our office.

What About Mailing Things In?

If you already have a passport and need a new one (because things are about to expire or have already) you can renew your passport through the mail. Follow this page for mail-in instructions — just note that this is for individuals who already have a passport, not for first-time applicants.
How To: Track Your Passport Status
After 7-10 business days, you can track the status of your application right here.
How long will it take before you get your passport? It can vary depending on how busy their offices are — due to some closures related to the Covid-19 pandemic the estimated turn around time was extended to be 8-11 weeks. Here's a page about when to expect your passport.

If you need a passport faster than that, there is an option to pay a fee to expedite things. Here's a page about expedited fees.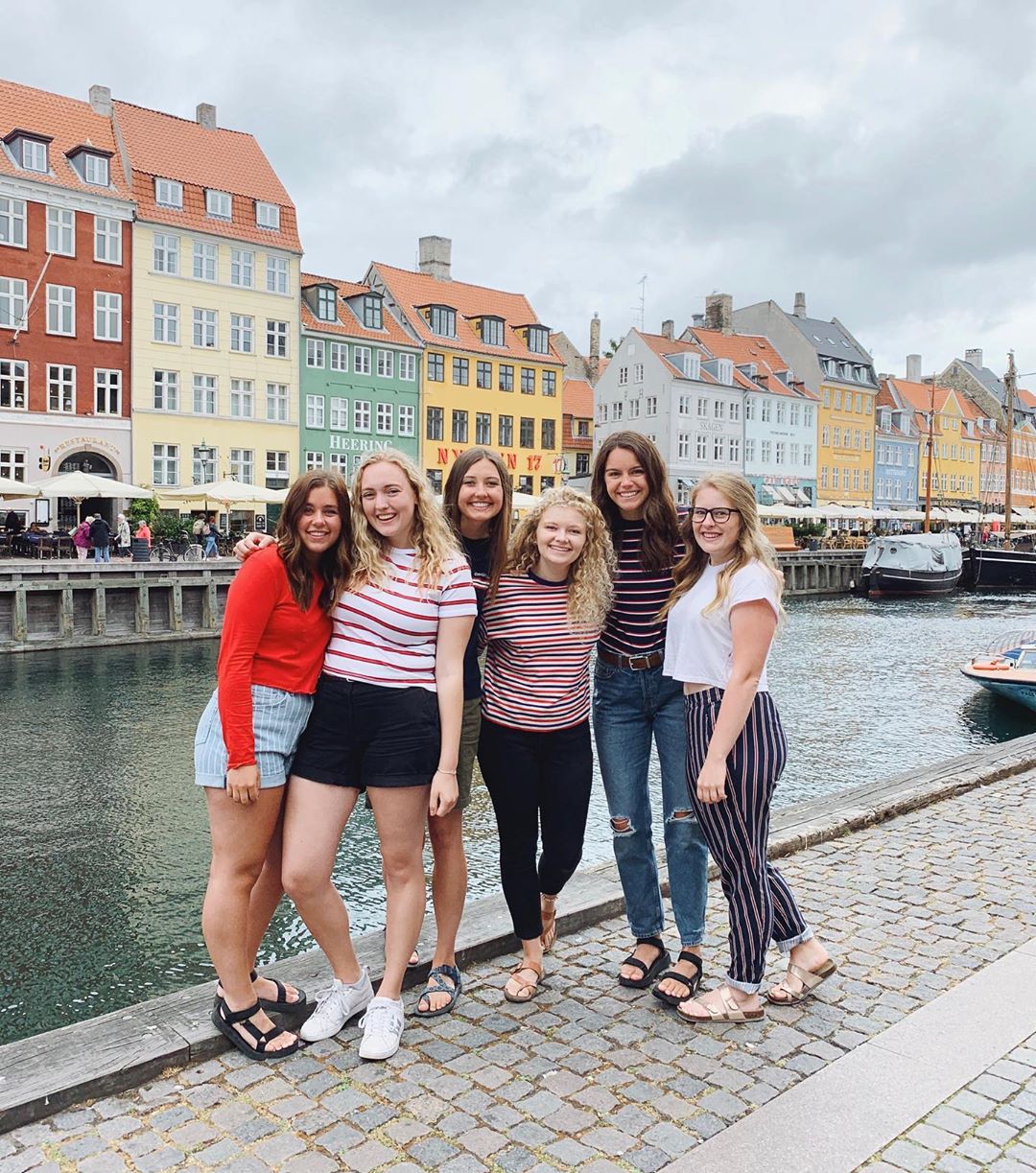 Ready for an international adventure?
If you are looking for more travel tips, check out these ILP blogs or you can click below to talk to someone who has been on a semester with International Language Programs before! They can tell you all about their service abroad, more about the ILP countries, and can give you tips on how to pay for a semester abroad — we have tons of fundraising tips and discounts.