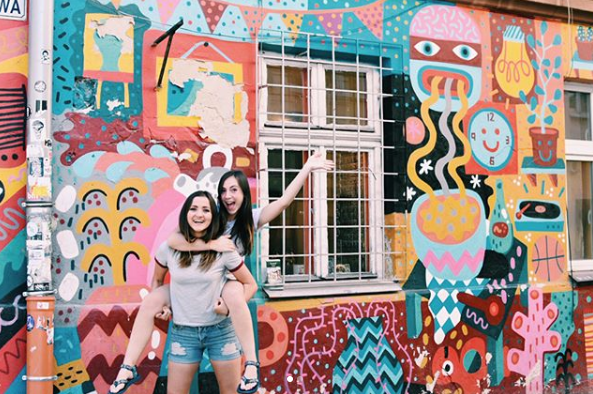 You're going to want to try all the food and do everything you can while you are volunteering abroad. Here's how not getting the "fancy" stuff can save you money and give you more to spend on memories.
You're getting ready to spend a semester living in The Dominican Republic, or maybe you're backpacking Europe. Either way you're making a list of everything to buy .... and it's adding up quicker than you want, right? Make sure to look around and compare different brands before you drop a lot of money on traveling gear.
Looking to spend a semester abroad? Here's how to pay less!
We've compared cheaper brands with more expensive brands to show you how to save some money. Don't get us wrong, we love us some good traveling brands, but know you can also get good quality items in other places as well.
Here's What We're Comparing:
Water Bottles
Headphones
Portable Chargers
Backpacks
The Best Travel Water Bottles
Having a good water bottle is something you'll want while traveling. Both of these water bottles are insulated, keeping cold things cold, and hot things hot. Our two brands? Modern Summit vs. Hydroflask
Modern Summit
Price: $16.99 (price varies with the color)
Size: 22oz
Pros: Lots of colors, good price, different lid options.
Cons: Keeps water "cool" but not "cold" for the 24+ hour advertised time.
Hydroflask
Price: $32.95 (sometimes you can find good sales on particular colors/styles that cut the price in half!)
Size: 21oz
Pros: Customizable with bottle and lid colors, doesn't leak, and keeps things cold. We love the strawless tops (that we've linked above) because if you're living in a warm, humid country like Thailand or the Dominican Republic they can tend to carry mold unless you clean them super well. The lids without straws are much easier to clean.
Cons: More expensive option, doesn't have the best strap for carrying.
Backpacks
You're going to want a good bag for traveling during your time abroad. There are tons of options when it comes to choosing what to take. Let's say you're taking a backpack and compare two different options: New Outlander vs. Northface
New Outlander
Price: $49.00- $56.00 (depending on color)
Capacity: 5L
Pros: Great price, really comfortable, spacious, comes with a rain cover and lightweight.
Cons: The outside pockets are a bit small (but can still fit things fine if you pack light!).
Northface
Price: $159.00
Capacity: 5L
Pros: Adjustable straps, lots of compartments, comfortable.
Cons: Pricey, no rain cover.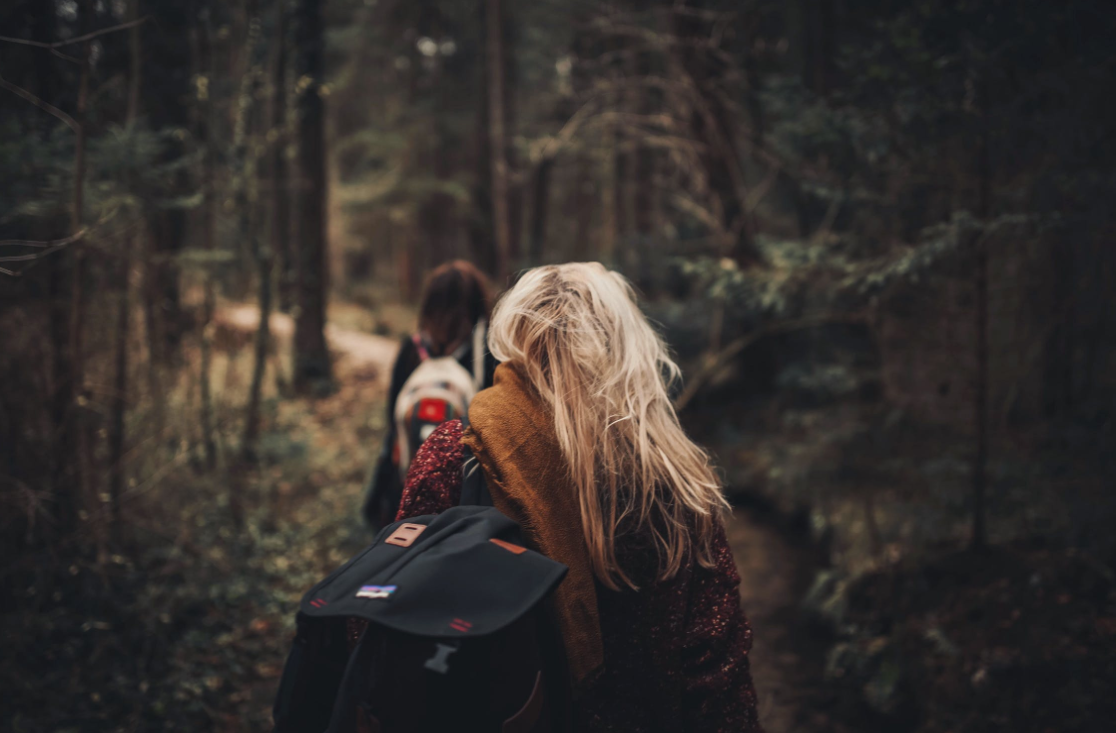 Wireless Headphones
Wireless headphones are awesome to have while traveling. You can listen to music while keeping you phone safely stashed away in your bag, and they are small, making it easy to pack them.
Soundmoov vs. Apple Air Pods
Soundmoov
Price: $50.00
Pros: Super small, can charge on the go, great sound quality.
Cons: Loses charge after about 5 hours.
Apple Air Pods
Price: $159.00
Pros: Charges quickly on the go and stays charged for 8 hours, lightweight, and stays in ear during exercise/movement.
Cons: Expensive, and a bit uncomfortable after long wear.
Portable Phone Charger
Portable phone chargers are a serious life changers when it comes to traveling. Charging your phone on the go is perfect for when you have a long day at The Shanghai Wild Animal Park, or a day in Paris!
RAVpower vs. Anker
RAVpower
Price: $18.99
Pros: A great size and easy to use
Cons: Charges phone slowly.
Anker
Price: $49.00
Pros: Can charge your phone multiple times, lightweight.
Cons: It's pretty large and charges slowly.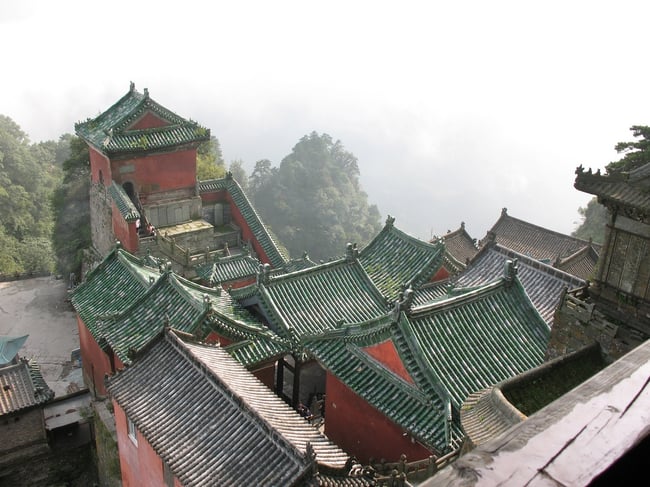 International Language Programs(ILP) send volunteers all over the world to volunteer. You can serve with humanitarian programs or exchange programs and make a difference in the lives of the kids you work with.
Click the button below to learn more about ILP and how you can serve abroad!