I know, I know...we're constantly adding new places to your "must visit" list in China, but that's because there's SO many amazing places there ... and Xiamen is one of them!
When you think about China, I doubt that sunny beaches don't come to your mind .... but Xiamen is the beach, sunny beautiful city you're looking for. Not only will you find delicious food, cute markets and old temples, you'll find a gorgeous, relaxing, tree-lined beach just waiting for you!
And if you're worried about fitting in beach time in China when you still have to explore cities like Beijing, Shanghai and Guangzhou, don't worry ... just spend a semester living in China and get to see it all.
Curious about what it's like to be an ILP volunteer in China? Click here to learn more about what a typical day in China is like!
Oh and just so you know, Xiamen generally stays between 60-80 degrees year round -which means there are plenty of warm days for you to visit no matter when you happen to be there! (These other Chinese beaches are also favorites).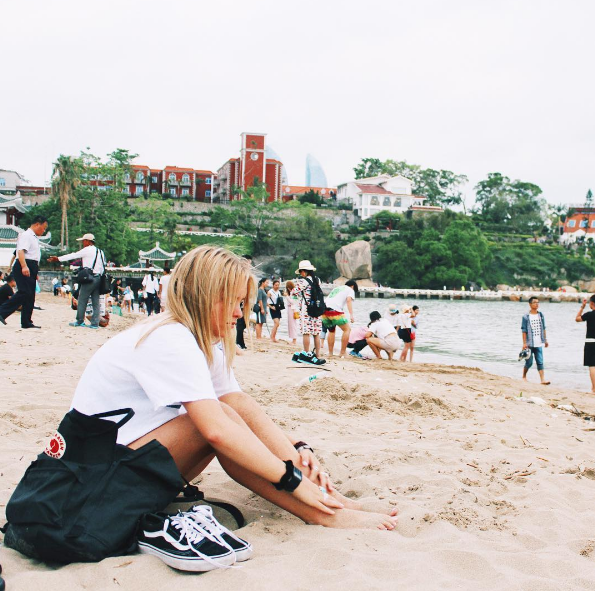 Things To Check Out While You're There
Xiamen is dubbed the "Garden City" and Gulangyu is said to be the shining star of the garden that you HAVE to visit. Gulangyu is a 5 minute ferry ride from Xiamen and is a little island just under 1 square mile. It's famous because of it's beautiful beaches, delicious seafood and the fact that cars are actually banned on the island.


Music Square is a park along the boardwalk where you can find plenty of street musicians. It is also lined with statues of famous musicians and composer. It's a great place to people watch and hangout.


Nanputuo Temple is a big Buddhist Temple outside Xiamen University. It cost 3 yuan to enter the temple, but free to climb the mountain, full of little caves/inlets with 100's of Buddha statues, and walk around the lotus pond.


Sit on the beach for hours eating peanut noodles and dumplings. Because treat yourself...
Soak up that sun and have fun exploring Xiamen, you'll fall in love and will not regret the time you spend there!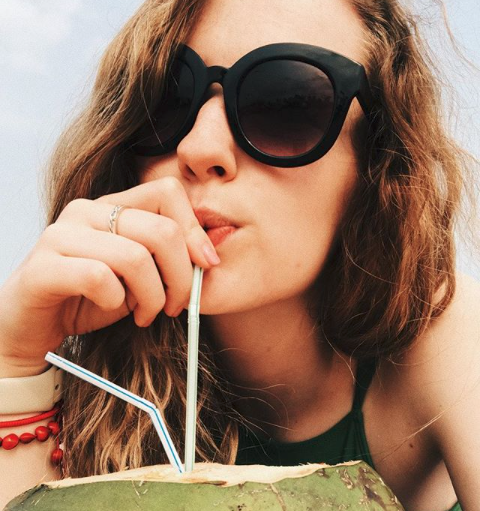 Getting There
If you're an ILP volunteer, you'll likely take a train or bus here (although there is an airport here if you're interested in that). We love C-Trip for booking transportation in China.
Xiamen is in the southeast right on the coast (obviously cause beaches). It's going to be a day trip getting there for most ILP schools (hello Zhongshan and those near Shanghai).
We love Xiamen, but since you only have 3 or 4 scheduled vacations during your semester abroad in China and there's a million amazing places to see, you might not want to dedicate an entire vacation to Xiamen. Consider tacking it onto another destination. For example, if you're taking a train from Zhongshan to Beijing, maybe break up the trip by stopping in Xiamen for a day. Or if you get a surprise extra day off from school (yay!) head to Xiamen!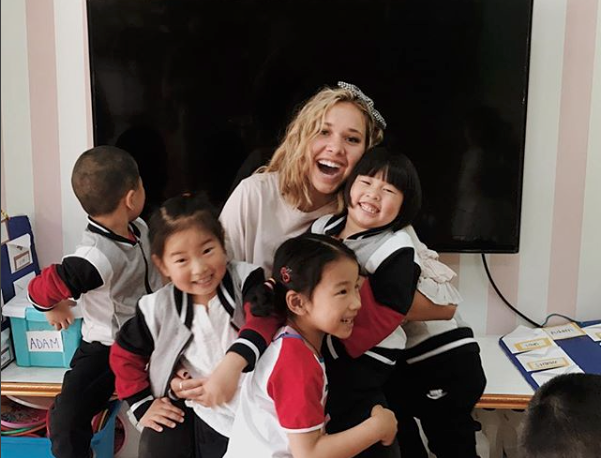 ---
Want to go to China but you're a bit nervous? Download the free E-book below to learn more about the support ILP will give you so you don't feel alone on your semester abroad.
When you're in China, you'll only be teaching part-time with a group of college-aged volunteers (so you won't be alone!). Plus, you'll have weekends off and some vacation days during your semester abroad to explore places like Xiamen. You'll get more info about International Language Programs with that download: