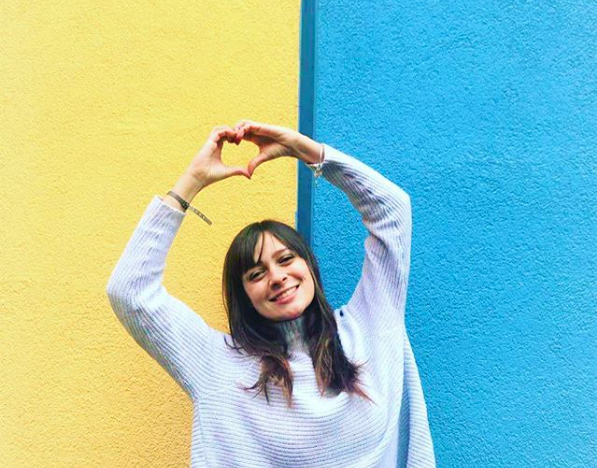 When you're out traveling, the last thing you want to do is spend money on something you can get for free — Here's where you can go for free wifi while you're living in Ukraine.
Can't really imagine life in Ukraine? See what volunteering in Ukraine is like (that guide is filled with answers to your questions like

"What does a typical day look like?")

If you're headed to this country for a week long visit or have your heart on a semester abroad in Ukraine, you gotta know where you can get free wifi. Luckily, there are more than a few spots where you can hop online, check your email, and upload all your dreamy vacation pictures without paying for it.
Check Out These Restaurants
Head To Khreshchatyk Street
Check This Website
+A Few Other Buildings
Check Out These Restaurants
There are several cafes all around Kiev that'll provide free wifi, especially if you plan on staying for lunch or for a soda or coffee. You'll get to know all about the local cafes that are tucked just behind your host family's cute apartment or while you're site-seeing in Ukraine, but here are a few to look for in particular:
You may not want to head to McDonalds for lunch (We love the local food in Ukraine), but it's a good spot to get free internet. Our advice? Plan on snagging an amazing chocolate filled lunch at the Lviv Chocolate Factory and getting free internet at the McDonalds.
There is not a Starbucks in Kiev, but Kreden's Cafe is sorta similar, and still offers free wifi.
Double Coffee and Coffee House are both hotspots for a java, and also provide free internet.
Head To Khreshchatyk Street
Khreshchatyk Street is must-see shopping street for anyone volunteering in Ukraine; it's a massively huge boulevard lined with some really ritzy shops and fun souvenirs stands. There is also free wifi all along the street, so in the warm spring and summer, this is a grand place to sit with your laptop — think about it: come get BYU school credit (or other college credit) by taking classes online while you live and volunteer in Eastern Europe. You can do you homework all along Khreshchatyk Street … Sounds pretty great!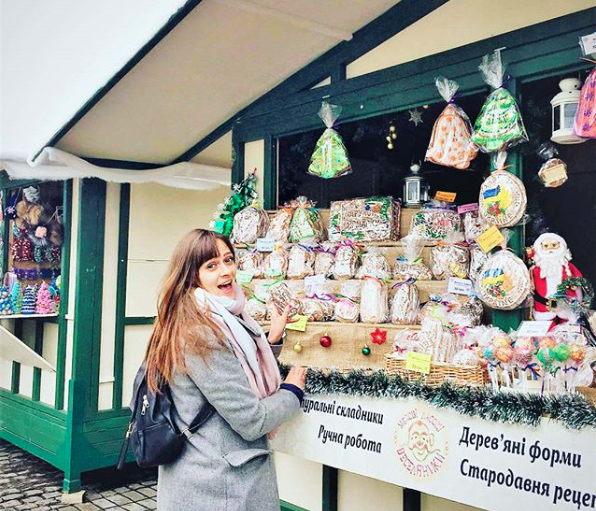 Check This Website
If you can get an internet connection before you head out, check out this website to scope out all the places near you for free wifi. Write 'em down, then you'll have an entire list of where you can sit and scroll Instagram without using any data. Score.
+A Few Other Buildings
As a head's up, ILP volunteers will have wifi either at their host family's place or at the school they are teaching at (or maybe both). There is also free wifi at the LDS church building — if you're looking for opportunities for LDS volunteers to live abroad, come think about International Language Programs. Lots of our volunteers are LDS and chose to attend church while living in Kiev. Here's how to get to the LDS Temple in Kiev, which is where volunteers attend church, but if you're in the neighborhood, you can hop on their wifi.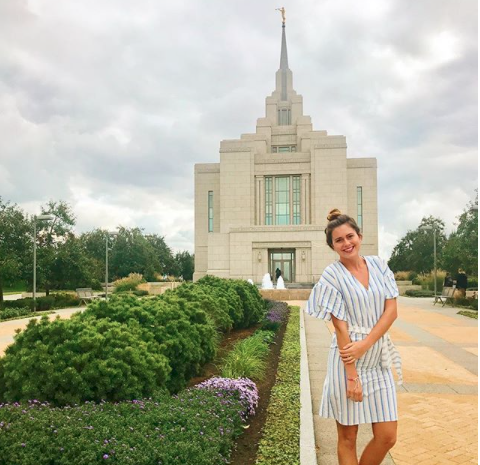 Pst: Need a little more info about ILP? We're a nonprofit organization with years of experience when it comes to sending college-age volunteers abroad to Ukraine (and a few other countries). Your program fee includes housing, your roundtrip airfare, three meals a day and culture training … plus, you'll only be teaching part time so you have lots of time to adventure in Ukraine, and you'll have vacation time to see other sites in Europe. Oh — and there's no experience necessary! (We think it's a pretty good deal).

Learn a bit more by clicking that green button, or talk to a real person and get your questions answered by clicking that blue button: