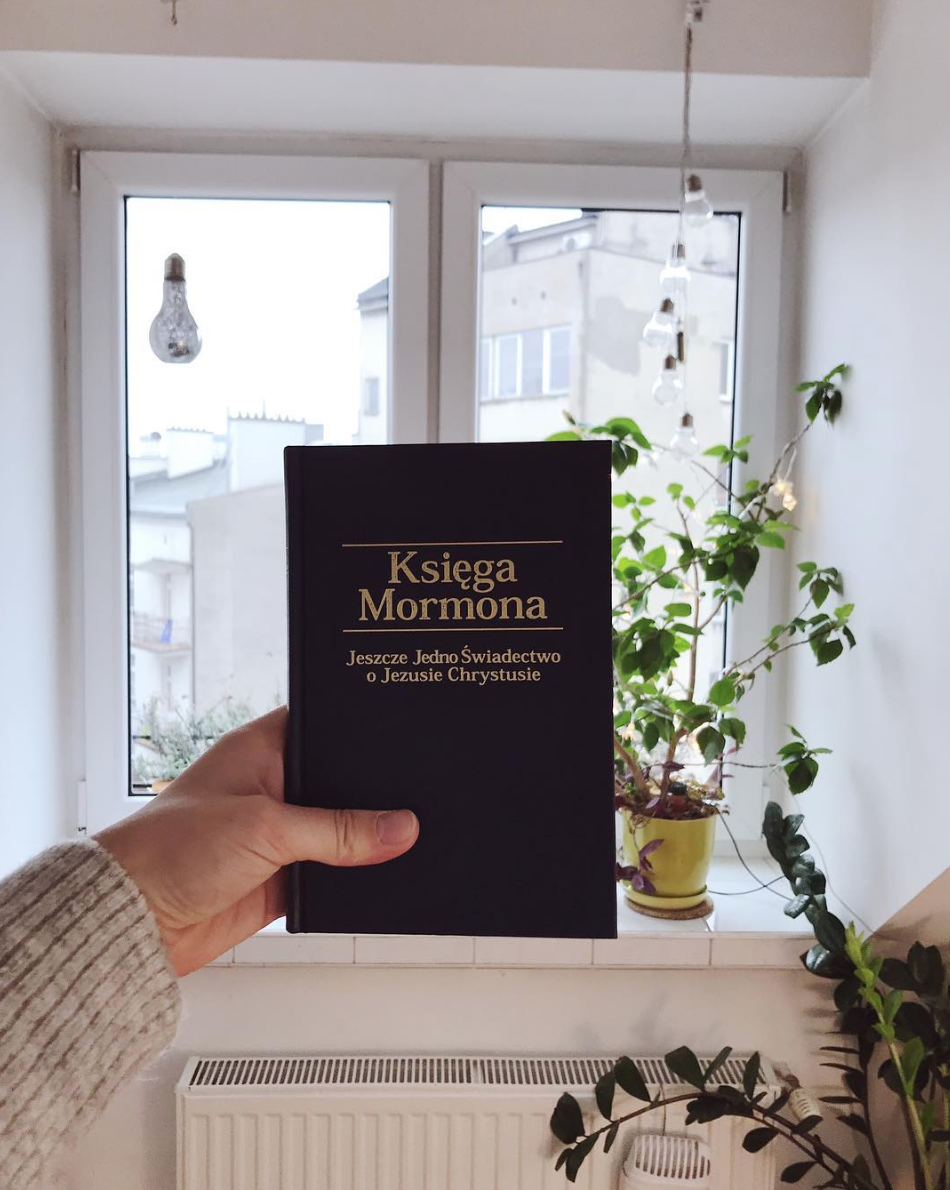 No matter where you spend your semester abroad with International Language Programs (that's us!) you'll have the opportunity to attend a church if you would like to.
Many of our volunteers ask about attending a branch for the Church of Jesus Christ of Latter Day Saints (even while they're on vacation in dreamy places like Poland), so let's chat about it.
Living abroad (while exciting) can feel unfamiliar and new, but one thing that can bring you familiarity and comfort is continuing to do things you used to do back at home, like attending church. Even while you're on vacation, you can find a church to be a guest at for the day if you'd like. In Poland you'll quickly meet amazing members and fall in love with their kindness!
---
Curious about a semester abroad in Eastern Europe with other LDS volunteers?
---
Information on getting to the LDS Meetinghouse in Krakow:
While you're traveling in unfamiliar cities, you can always check to see if there are any LDS meetings happening near you by going to
the meetinghouse locator.
There is one branch in Krakow
—
Address:
Pradnicka 4 7 3rd floor
KRAKOW, MALO POLSKIE 30-002 Poland
Service starts at: 10 AM
Search in an app like your Google maps to see if you're within walking distance or jump in a taxi and show that address to them.
Experiences at the Polish branch
Alena W. (an ILP volunteer) shared her thoughts with us about what attending the LDS branch was like while she was in Krakow.
How has going to church been different or the same while you've been in Europe?
"The gospel is the same! There is a small branch which brings a crowd of new visitors every week, translation happens on the spot at the pulpit by one of the missionaries, and there is a different language, but we sing the same songs. It's a very cool experience."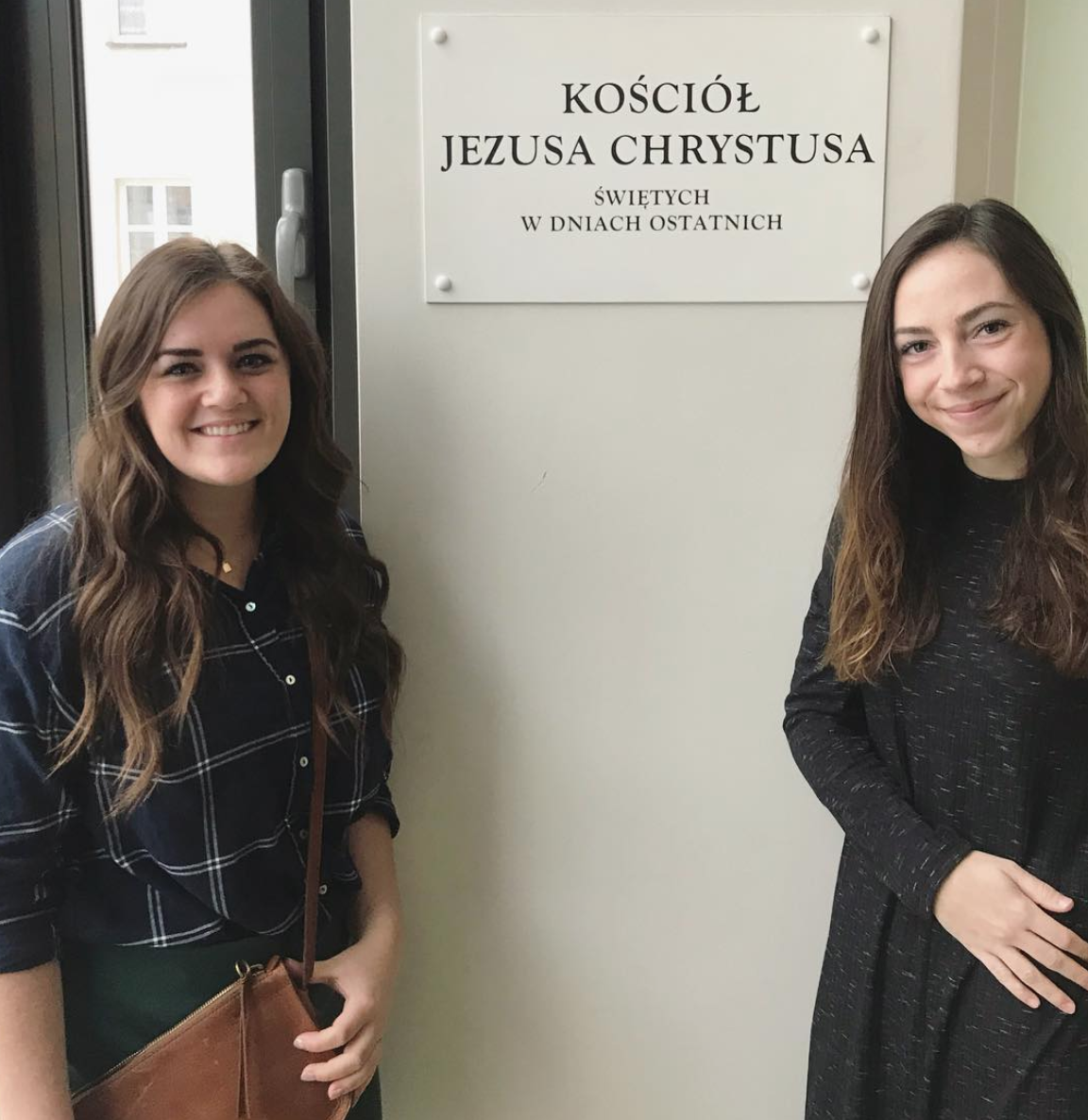 What are the members like?
"They don't all speak English, but most do. They members are kind and welcoming. They might be few but they are mighty!"
Get to know the members when you visit. Just like Alena said, they are mighty and can strengthen your faith as you get to know them. It's also a good motivator to learn Polish phrases while you're there, they'll love speaking to you.
What has your overall experience been going to church in Poland?
"I love attending church in Poland. You take an elevator up and it's very small. The members are wonderful and welcoming. There are only a few but the rest of the chairs are often filled with visitors from all over.
My favorite part is singing the hymns. It's sort of like a guessing game each time. You have to listen to the keys of the piano play the intro then decipher what the tune might be. By the time you figure it out you may have missed a verse or two but when you sing in English along with the Polish it makes your heart so happy. I've never experienced such a feeling. It's neat to sing the same song but in different languages. Same song. Same message. Different language."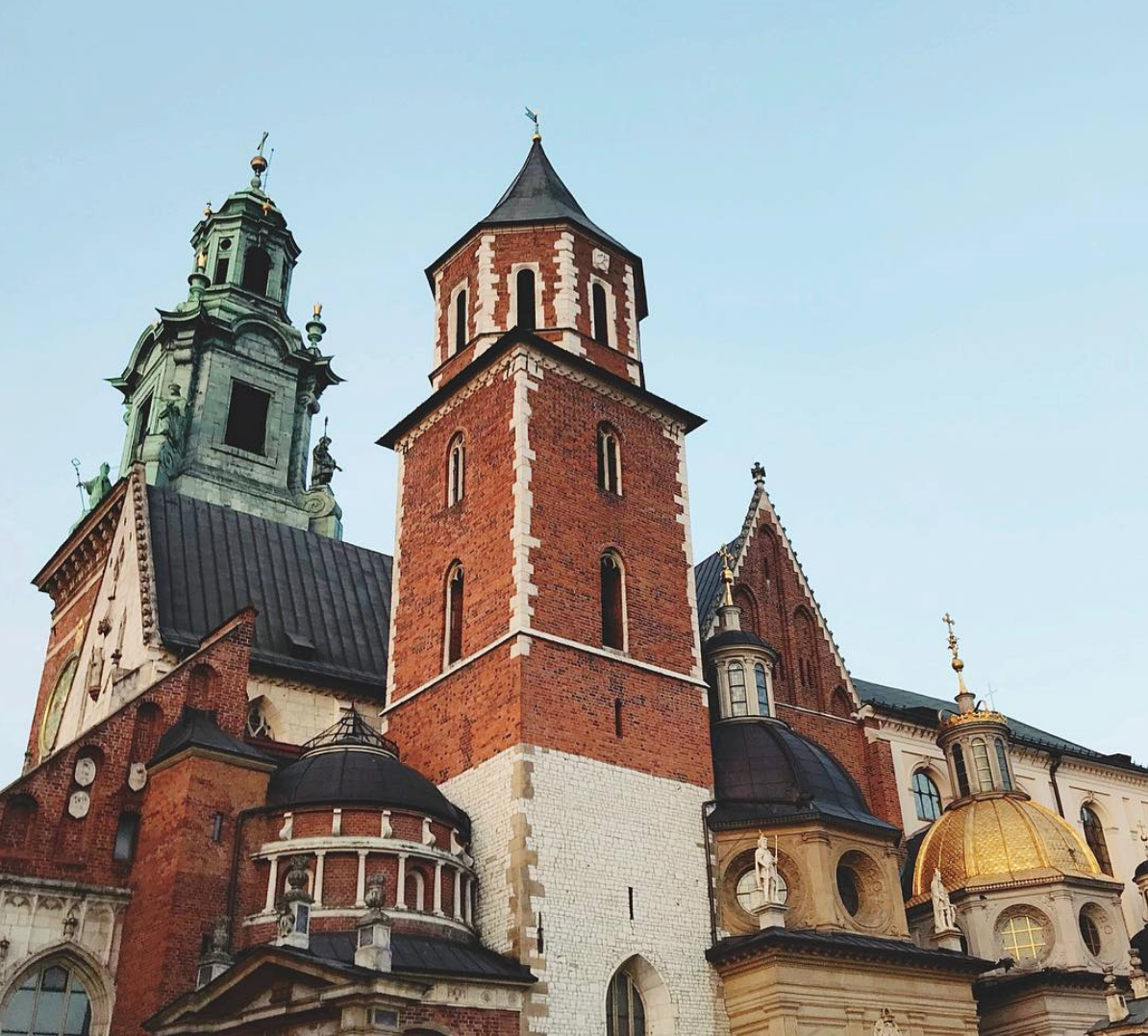 Ready to start your own semester abroad?
With opportunities to volunteer countries all over the world you're sure to find a perfect fit for you! Click the button below to start your application today!