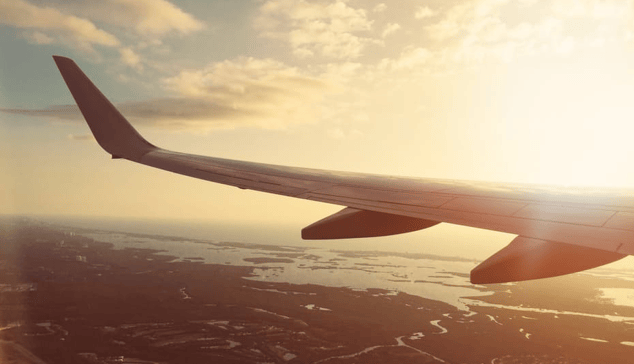 Krakow is a hub city in Poland for many budget airlines. Translation = you can find crazy good flights from Krakow to many other cities all over Europe!
That's great news if you're an ILP volunteer in Poland! Want to learn more about how you can volunteer in Europe and make a difference while living in Poland for a semester? Click here!
Where To Look?
Use the right websites. There are tons of airlines in Europe that you can use, but there are some that are known for having great prices and options.
Ryanair.com has great deals! Their options are a little more limited as far as where you can fly to, but there is still over 10 amazing cities you can visit! They are a budget airline which means you can typically get better deals, but you'll also need to watch things that come up like baggage fees.
Polish Airlines has a lot of options but will be more expensive than a lot of the other airlines. I wouldn't use this as your go to airline because you can find better deals other places, but it's a good backup if you need more options!
Which Budget is amazing! It's more of a general search so you can put Krakow as the airport you're leaving from and put "anywhere" in your destination spot. It will look at your date, compare airlines and show you the cheapest flights available.
Easy Jet also has great prices and compares airlines. They have tons of flight routes and their site is super easy to use.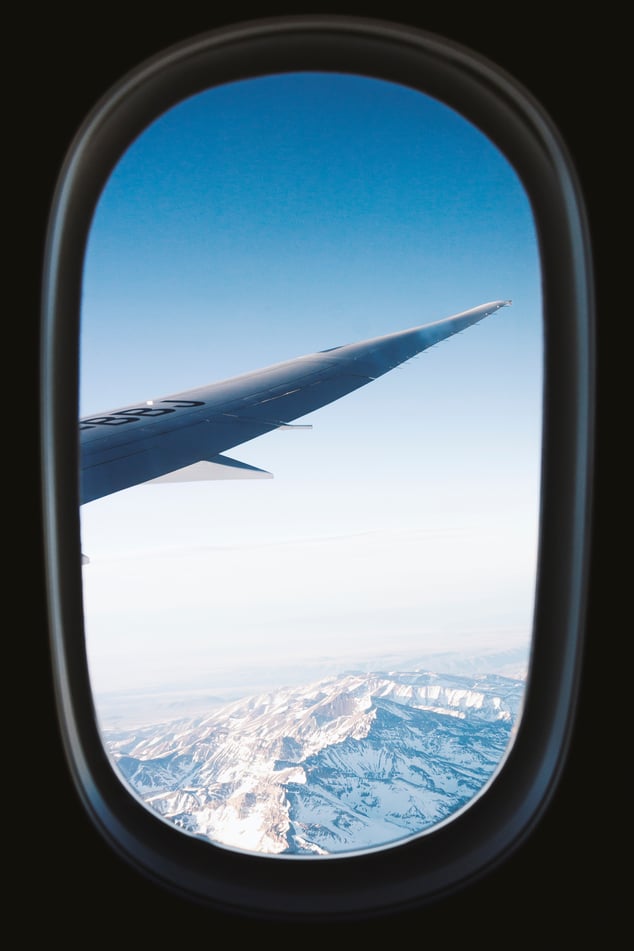 Flights
I looked around for a few minutes at some flights to give you an idea of what the sites offer! There are tons of options for under $100!

Krakow to Paris for $84 round trip (Easyjet)
Krakow to Rome for $90 (Easyjet)
Krakow to Greece $95 (Ryanair)
Krakow to Norway $70 (Ryanair)
Krakow to Netherlands $42 (Which Budget)
Krakow to Sweden $50 (Which Budget)
Final Tips
Book as early as you can. Prices tend to go up the closer it gets to your travel dates right? If you're an ILP volunteer, you'll find out what your vacation dates are at the start of your semester. So, grab your group and have a meeting during the first couple of weeks of your semester. Plan where you want to go. Talk about what you want to do. Start making some decisions so that you're set up to do a ton during your semester for the best price!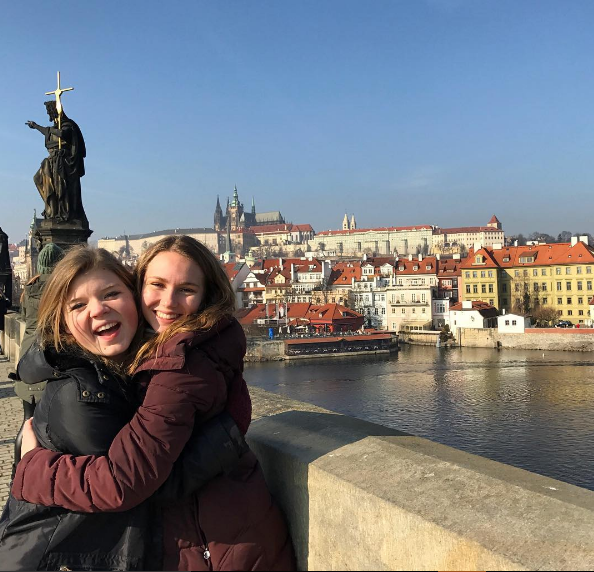 Click the button below to learn more about ILP and how you can spend a semester abroad volunteering and traveling!