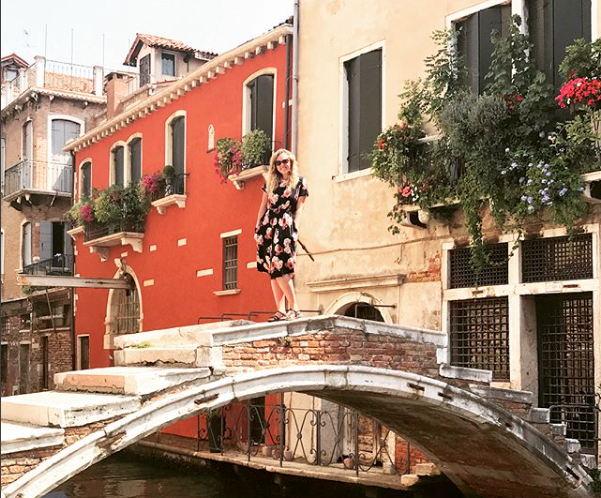 Krakow is a hub city in Poland for many budget airlines. Translation = you can find crazy good flights from Krakow to many other cities all over Europe!
Headed to Poland anytime soon? Our ILP volunteers love traveling alllll over Europe on their vacations and Poland is definitely one of the favorites stops. If you're planning to see a string of several countries on your vacation, you might be able to get some amazing flight deals out of Krakow while you're heading to your next destination.


---
ILP Volunteers get to travel all over Europe during their semester abroad:
Check out our guide to European destinations
---

It's time for you get cheap airfare to all your favorite places in Europe. You might even take a bus here and then fly on to the next country. There's so many great options for transportation in Europe. Here's how to get awesome flight deals:
Where To Look?
Use the right websites. There are tons of airlines in Europe that you can use, but there are some that are known for having great prices and options.
Ryanair.com has great deals. Their options are a little more limited as far as where you can fly to, but there is still over 10 amazing cities you can visit! They are a budget airline which means you can typically get better deals, but you'll also need to watch things that come up like baggage fees.
Polish Airlines has a lot of options but will be more expensive than a lot of the other airlines. I wouldn't use this as your go to airline because you can find better deals other places, but it's a good backup if you need more options!
Which Budget is amazing! It's more of a general search so you can put Krakow as the airport you're leaving from and put "anywhere" in your destination spot. It will look at your date, compare airlines and show you the cheapest flights available.
Easy Jet also has great prices and compares airlines. They have tons of flight routes and their site is super easy to use.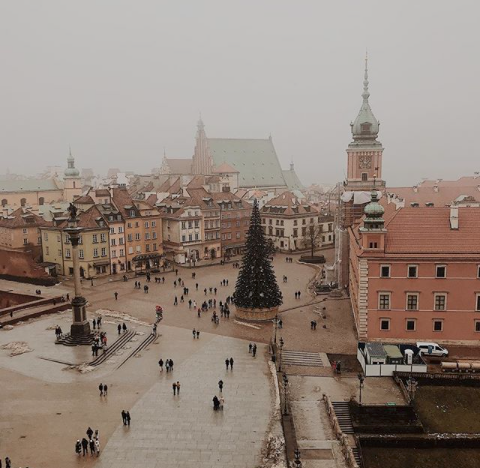 What Are The Prices Like?
I looked around for a few minutes at some flights to give you an idea of what the sites offer! There are tons of options for under $100 —
Krakow to Paris for $84 round trip (Easyjet)
Krakow to Rome for $90 (Easyjet)
Krakow to Greece $95 (Ryanair)
Krakow to Norway $70 (Ryanair)
Krakow to Netherlands $42 (Which Budget)
Krakow to Sweden $50 (Which Budget)
These are just at-first-glance options — some groups have found airfare from Krakow to Sweden for $15 each way, but other days, you may pay 5x that amount. The month and day of the week you are looking for can create price fluctuations so it's helpful to hunt around and see when things are cheap.
Final Tips
Book as early as you can. Prices tend to go up the closer it gets to your travel dates right? If you're an ILP volunteer, you'll find out what your vacation dates are at the start of your semester. So, grab your group and have a meeting during the first couple of weeks of your semester. Plan where you want to go. Talk about what you want to do. Start making some decisions so that you're set up to do a ton during your semester for the best price.
And like we mentioned before ... get creative! Europe has several "hub" cities - meaning you can often get better flight deals when you travel in and out of that particular city. So, for example ... if you're not finding a great deal to Paris while you're living in Kiev, Ukraine, maybe check to see what the deal is out of Krakow. If it's significantly better, maybe take a bus over to Krakow and enjoy this awesome city before flying on over to Paris. There's lots of different options.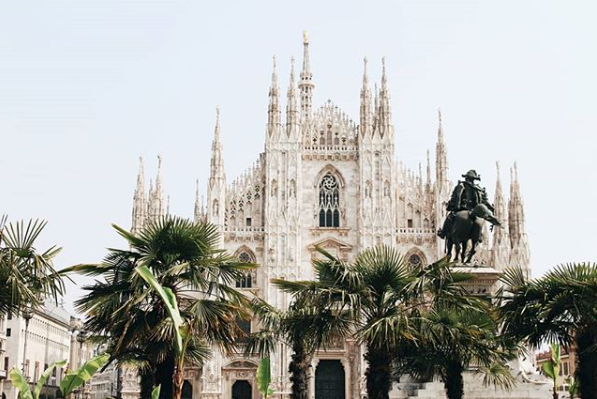 Ready to spend a semester abroad in Europe?

Click below to see what volunteering with ILP is all about (and keep an eye out on our Instagram account for more European photos: @ilpadventure):