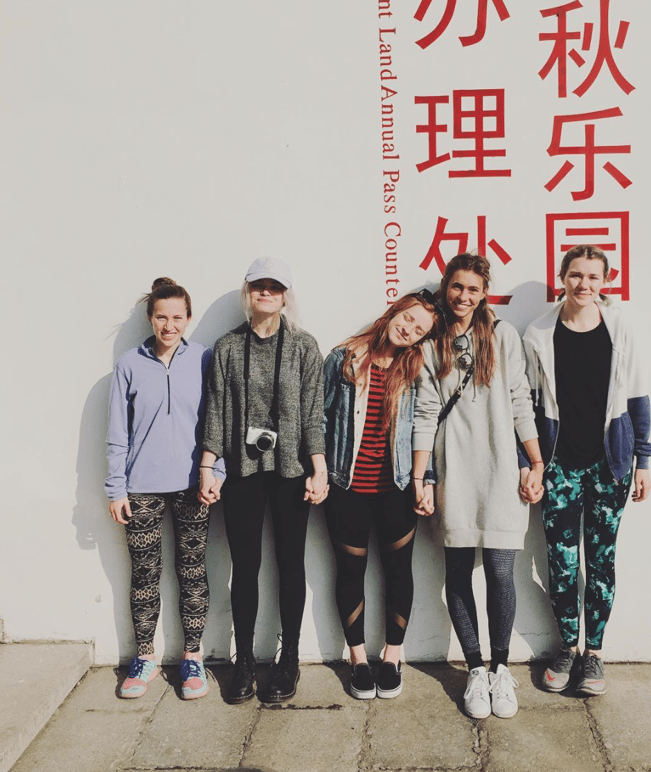 Hey, hey Weihai volunteers! You may be pretty far north but that doesn't mean you don't have some pretty rad vacation spots nearby. China is enormous. I mean, look at it — it's huge. And when it comes to vacations, that may cause a couple problems. No matter where you are, everything is really spread out which means you'll need to take buses, trains and planes to see things like The Great Wall and our favorite Dr. Seuss mountains (check out this weekend guide for your trip to Yangshuo).

Want to see China for yourself? Get a better picture of what your life would be like while living abroad here with our free guide, packed with tons of info.

Save the cities that are farther away for your longer vacations, but if you've only got a weekend (or you're on a budget), you've got some awesome spots close to Weihai. All these cities can be reached by train directly from Weihai (or they connect from a city that trains in Weihai go to). Make sense? Good.
Jinan's Huge Gold Buddha
See The Sunrise On Mount Tai

Hang Around Yantai + Go Island Hopping

Eat Great Korean Food In Qingdao

See Weifang's Kite Flying Festival

Find Confucius in Qufu
Jinan's Huge Gold Buddha
Hop on to a train from the Weihai north train station, and start a vacation in nearby Jinan. There's a really cool traditional walking street (Furong Ancient Street) and some really beautiful gardens…but to find a huge golden Buddha, you'll need to go to the Thousand-Buddha Cliff Statues!
Plan on blocking out a day to hike around, explore and keep your eyes out for an amusement park and an alpine slide down.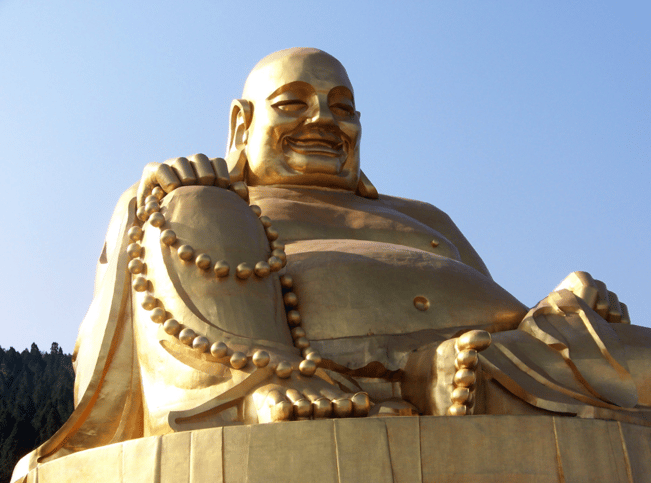 See The Sunrise On Mount Tai
The nearby city of Tai'in is just around the corner from Jinan, where you can see Mount Tai. It's one of the five Daoist sacred mountains (which means it's really sacred and really popular). This gorgeous mountain is amazing to see in the daylight, but you could also hike up and see the sunrise for an even more spectacular view.

There are hotels you can stay in if you don't want to climb up in the dark; that way you can just wake up to the sunrise. Take an hour long bus ride from Jinan to Taishan, then take a bus (#3) or a taxi ($1-2 USD) to where the trails start. There's also lots of other things to in Tai'an (like some pretty temples and a rad waterpark) so think about staying here for a couple days.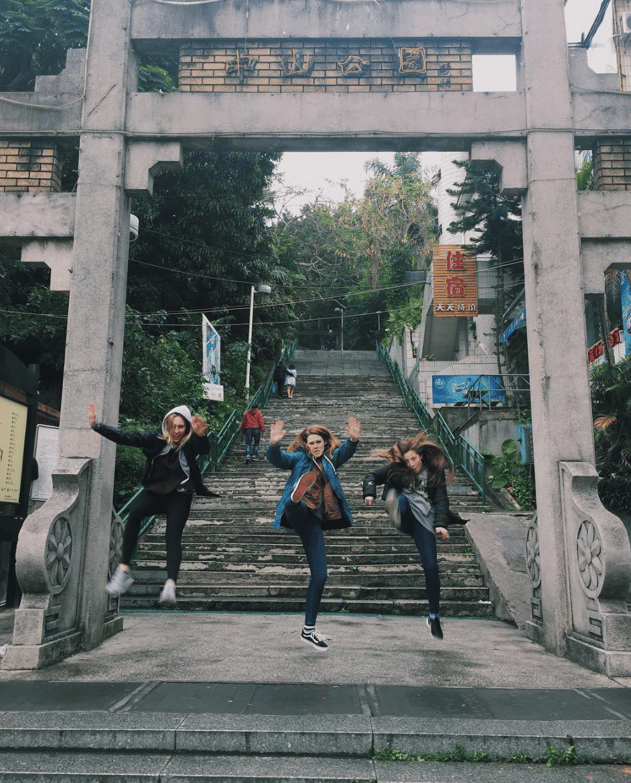 Hang Around Yantai + Go Island Hopping
There's loads to do in nearby Yantai! Hike up Yantaishan Mountain to glimpse some martial arts training, get some sun on one of the beaches, rent a paddle boat on the lake in Nanshan Park, and walk the seaside boardwalk. You could also spend a day doing some island hopping: Yangma Island is called "Oriental Hawaii" or head to Penglai to take a boat to the Changdao Island chains.
An 80 minute bus ride will take you to Penglai where you can catch a ferry to the islands. Spend another day in Penglai to see the gorgeous Panglai Pavilion Scenic Area.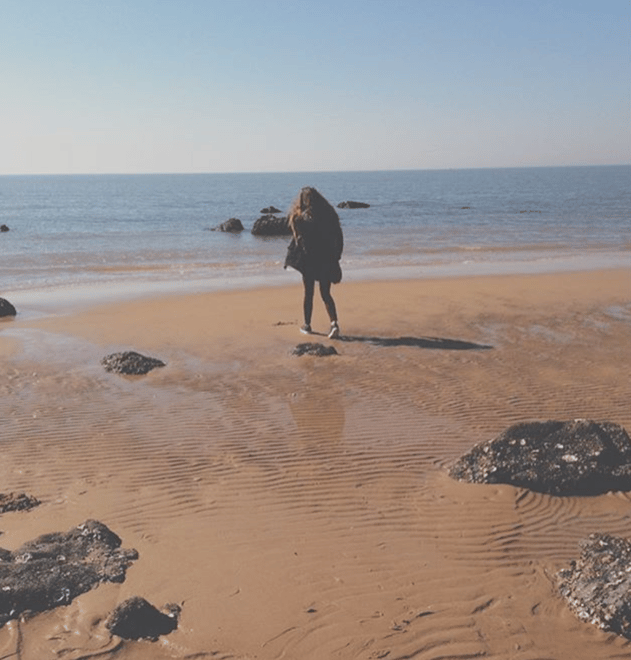 Eat Great Korean Food In Qingdao
Qingdao is called one of China's "cleanest and most beautiful cities" — oh, and it has awesome Korean food. The city's Chengyang District has a huge Korean expat community so head there for some authentic bulgogi. There are also some really pretty Catholic and Protestant churches that will make you feel like you took a weekend in Europe.
Head's up — Qingdao does have a beautiful peach blossom festival if you visit in the spring.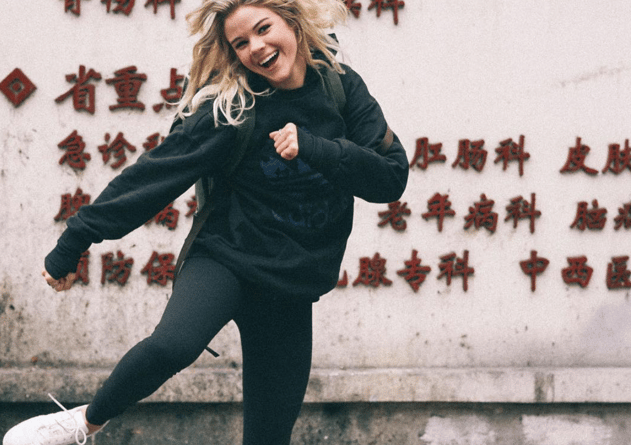 See Weifang's Kite Flying Festival
If you can, travel to Weifang at the end of April and see the International Kite Flying Festival...see if you can sneak in one of your own kites. But if you can't, don't worry! There is still lots to do during the rest of the year. There's a kite making museum that's super rad and comes highly recommended from a handful of ILP China volunteers.
Also, a visit to Shihu village and garden gives you a glimpse of what Southern China was like hundreds of years ago.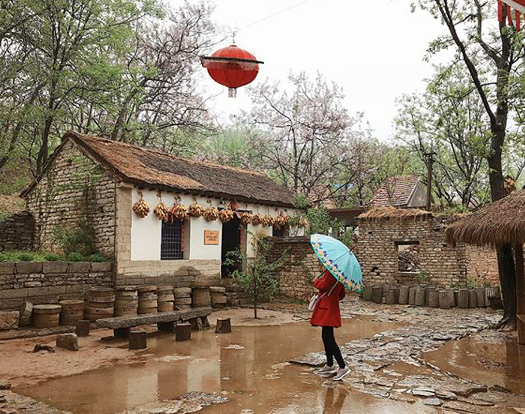 Find Confucius in Qufu
Pay a visit to where Confucius himself lived and studied — and was buried. Dacheng Hall (the main hall of the Temple of Confucius) is the tallest building in the whole city, out of respect. Spend a day or two exploring the many Confucius Temples, mausoleums where he and his family are buried, and count how many people have "Kong" as their last name (the same surname of Confucius).

While you're around, visit Nishan Mountain (around 20 miles outside of Qufu) — it's said Confucius was born in the Fuzi Cave, but there are lots of other caves to hang around.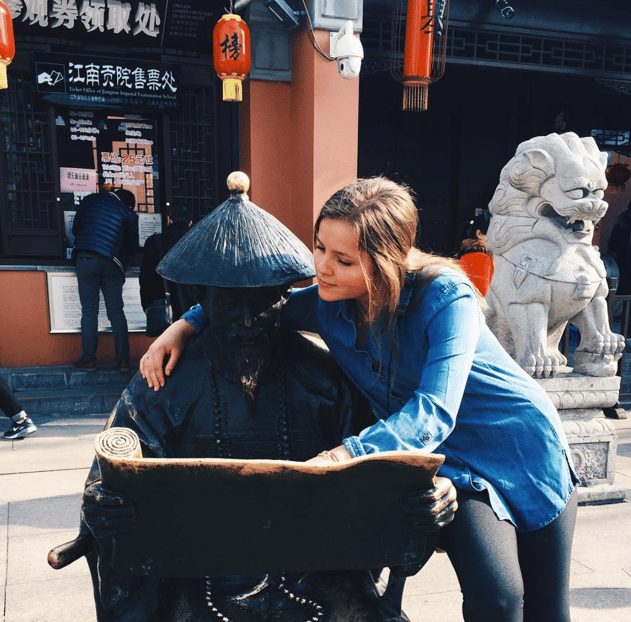 Also, don't forget about Beijing! China's capital city is just a few hours by train, and easily can be done in 4 days.
If you need some more travel tips or just more China in your life, come check out ILP's blog! And if you've been thinking about volunteering in China, our representatives would love to help answer any questions you have — let them know by clicking that button: