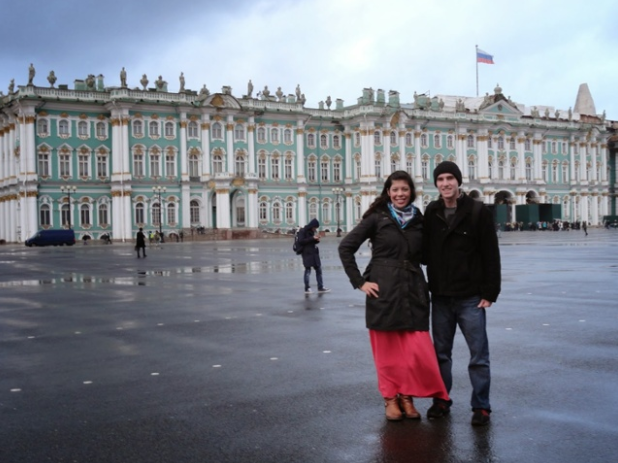 Lucky Russia volunteers! You and your ILP group have the opportunity to travel to St. Petersburg during your semester living abroad with International Language Programs (ILP)! With rich history and beautiful things to see, you're smart to visit! When you're there, here are some things you've just gotta do!
Does volunteering in Russia look amazing, but you just don't know how to pull it off financially? No worries, we'll help you out! Click here to learn more about how to pay less for a semester abroad.
Eat at Teplo Cafe
Teplo Cafe is a cozy, homey little restaurant. You can find great authentic food here and delicious warm baked bread. With great authentic food, this is a great way to try something new without breaking the bank. You won't want to leave the cute little place!
Here is the address: 45 B. Morskaya St. Saint Petersburg, Russia 190000
Church of The Savior on Blood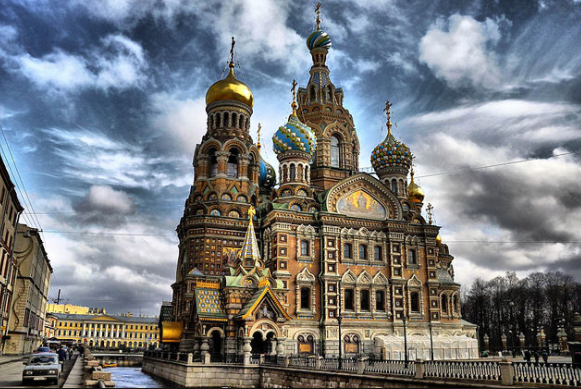 So first of all - the name. This church was built on the spot where Emperor Alexander II was assassinated in 1881. It is an incredible church, not only on the outside. The inside is floor to ceiling gorgeous, with intricate mosaics and paintings you'll be blown away! Make sure and take a visit.
The Hermitage
St. Perersburg is know as the city of museums. There are several amazing museums to visit! The Hermitage is a great one to start with and one of the most well known reasons to visit St Pete. With over 3 million pieces in the collection (not all can be displayed at once), you will not have a shortage of things to see. You can find paintings by the greats like Rafaela and Leonardo da Vinci and sculptures by Rembrandt, Monet and Michelangelo. See? Not a bad place to start!
The Mariinsky Theater

The Mariinsky Theater has played an important part in Russian Ballet since it was built in the 1800's. This would be a beautiful place to visit and see a live ballet or opera while you are in town. They have a lot of amazing performances and shows that are in and out of the theater.
Here is the website of the opera house so you can see what might be playing while you are visiting.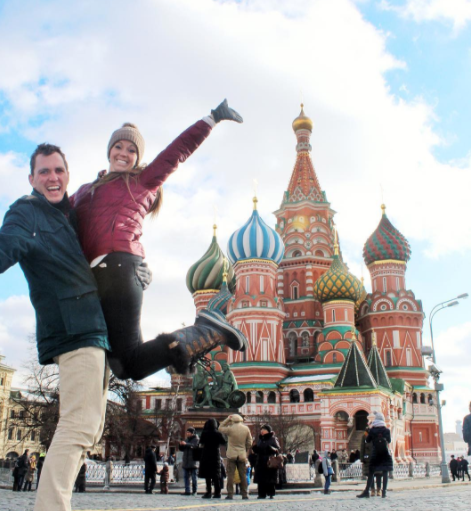 Ready for borscht, babushkas and travel? Then a semester abroad in Europe is for you! Click below to learn about what cities you can volunteer abroad in Russia with ILP!