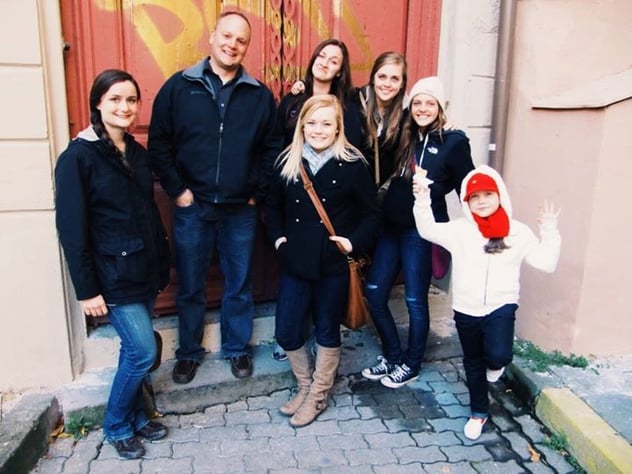 ILP has helped thousands (seriously ... thousands) of volunteers travel and make a difference on their semester abroad — really, without volunteers, this program wouldn't be what it is! And because we care so much, we have mid-semester visits.
You may have heard horror stories of volunteers headed off to go travel abroad with another program and end up totally forgotten about while they are living in a foreign country. Um, not the case when you volunteer with International Language Programs.

We're here to help you out! Get the scoop on how ILP has your back right here.
We have set up our program to make sure that our volunteers are being taken care of and have a support system. When you volunteer with us, you go with an ILP group of peer teachers, plus a Head Teacher who is there to help with teachign and living abroad. You even have Native Coordinators who can help you out, too. You are never alone. That support system is something ILP offers that other programs don't.

Another way that we keep up with our volunteers and make sure they are getting taken care of is by having ILP Directors visit the schools mid-semester.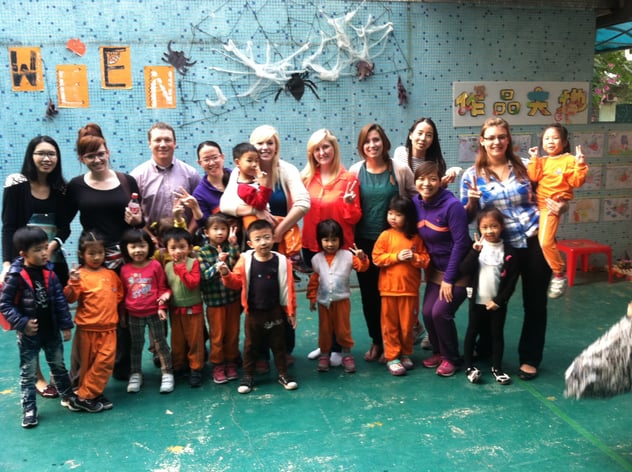 The ILP Directors
One of the best parts about our program are the directors. We have three directors who are the backbone of ILP. Although they are all extremely busy, they make time every semester to go visit the volunteers and help them feel the love and support of the program in person (which is a pretty neat touch).

We want to make sure anyone volunteering with ILP knows that they aren't along when they are traveling abroad. You have support in so many different ways and there is always someone to help you when something goes wrong.
What Happens During A Mid-Semester Visit?
Visit Schools
Tell Stories
Do Fun Activities
Visit Schools
Each semester, an ILP director will visit each school in all of the ILP countries. They make sure the ILP teaching method is being used properly and that all the volunteers are doing okay. When they visit, you'll have a brief interview to check up on how things are going — if you need anything or are struggling with any aspect of teaching or culture shock, the directors are there to listen and give advice.

Don't be worried about the word "interview"; it's a casual, relaxed conversation to make sure things are going well.
Tell Stories
The ILP Directors are full of stories from their own semesters back in the 1990's and all the semesters they've helped out with over the many, many years.
They love sharing their experiences with teaching and exploring other countries. Feel free to ask them questions and get to know them — they've got stories that'll make you laugh for days.
Do Fun Activities
The directors are busy, but want to help connect with the volunteers while they are visiting. They might be running to catch a flight to another ILP country, but if they have time, they might stay the night at the school and show your ILP group about that cool cafe at the end of the block.


We hope this blog post really drives home this point: We do not forget about you. You may be living in China for a semester or off enjoying being one of the volunteers living in Moscow, but you aren't alone.
When you're hunting for international volunteer opportunities, make sure you choose a program that has your back. To see if ILP may be a good fit for you, come talk to someone who has volunteered with us before!