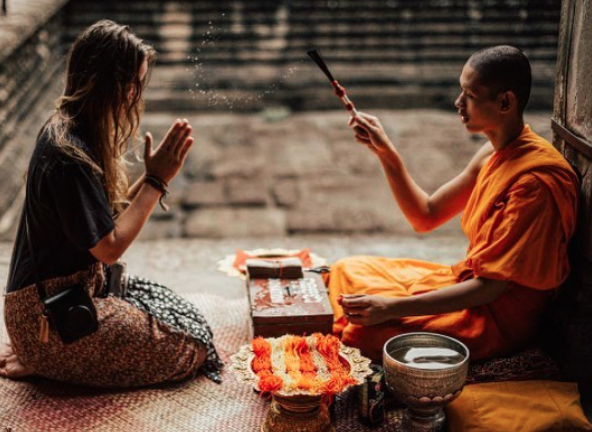 Living in Thailand? Looking for ILP vacations you'll love? Chiang Mai is a favorite spot for a few reasons.
Think you can't make volunteering in Thailand actually happen? Come talk to an ILP representative who can help you out!
So there are lots and lots of things to do in Thailand. Like sipping on dreamy smoothies. Or heading down to unreal beaches. Or riding elephants! Good thing you can do all of that during your ILP semester abroad!
And Chiang Mai is a favorite spot for just a few reasons — here are some of the things ILP Thailand Volunteers love about this Thai city:
Zip Lining
There are many tour companies in Chiang Mai that you can go zip lining through the jungle with (which is great news for you and your ILP group). The tours are roughly between $60-$80, but it includes transportation from your hostel and back, lunch and the zip lining tour. Definitely worth the money!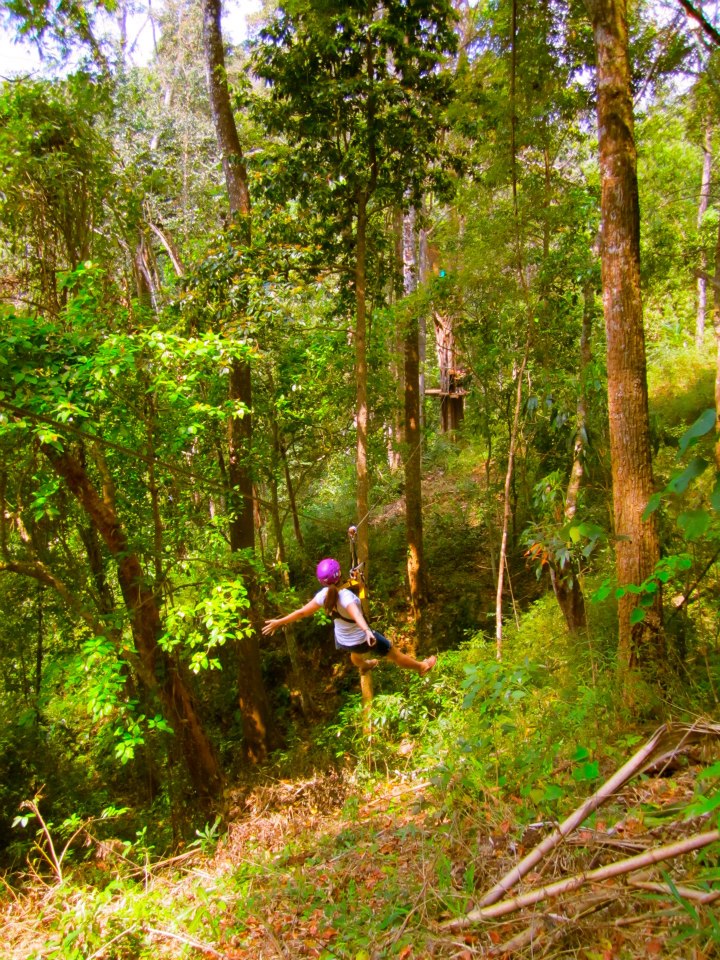 Markets
There are a ton of markets in Chiang Mai so keep an eye out for the cheapest things to buy in Thailand, because you'll find most of them here. When it comes to markets, we suggest the Night Bazaar or the weekend markets.

If you are planning on buying a lot of souvenirs, this is the place to do it.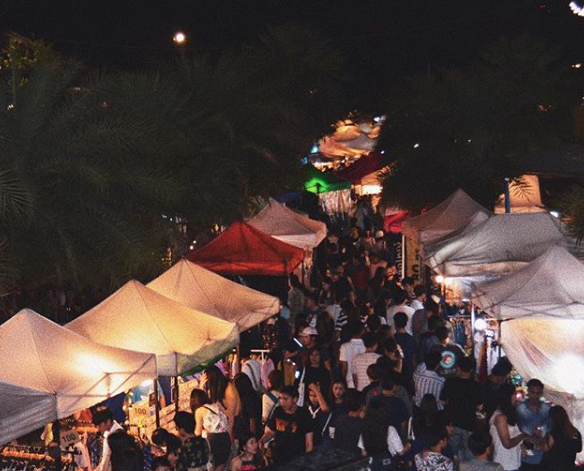 Waterfalls
Chiang Mai has some beautiful waterfalls you can play in. Some you have to hike to and some you don't — but either way, make sure you bring your swimming suit with you!
If you're looking for something pretty unique, head to this sticky waterfall!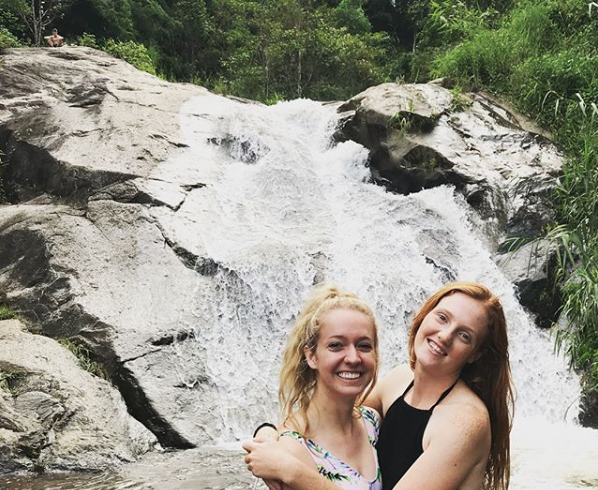 Elephants
Last, but not least is the elephants! Elephants are one thing that most people think about when they think of Thailand, and Chiang Mai is one of the most popular place for those elephant rides. There are a lot of elephant parks there, just make sure to do your research about which elephant sanctuary to choose!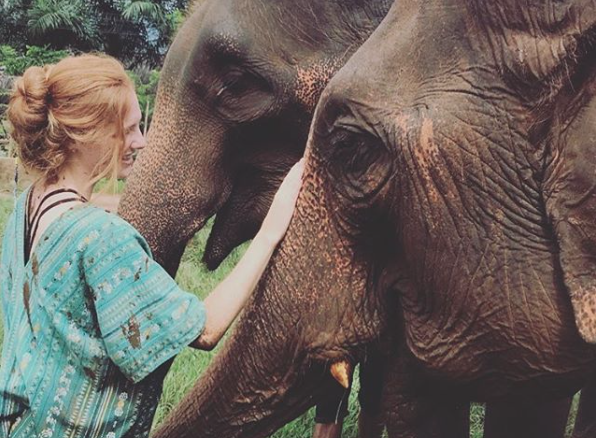 If you are intersted in learning more about Thailand, check out our ILP blogs here! Or click that link way up at the top to come talk to the ILP rep. Or click below to see more pictures and get a little more info —