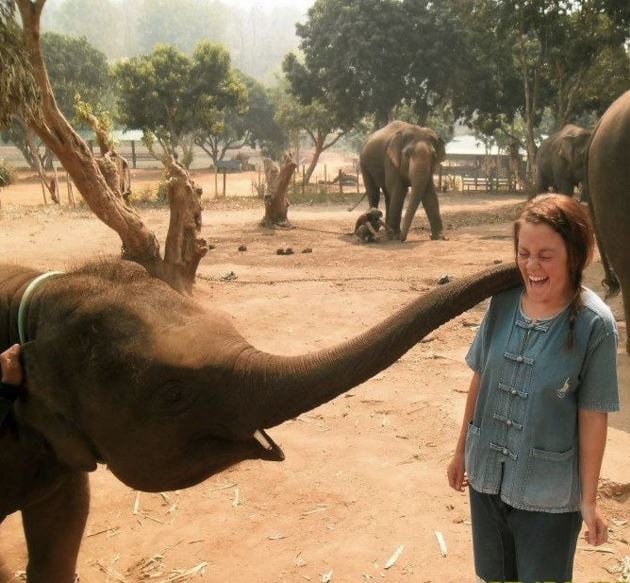 Chiang Mai is one of the most popular ILP travel destinations for our ILP Thailand volunteers! There are so many things you can do or see, you will never want to leave! Check out all these things out past volunteers have done in Chiang Mai!
Chiang Mai is a place you will never be bored! Some of our past ILP group have loved it so much that they went twice during their semester. Check out some of the awesome things they did:
Zip Lining
There are many tour companies in Chaing Mai that you can go zip lining through the jungle with. The tours are roughly between $60-$80, but it includes transportation from your hostel and back, lunch and the zip lining tour. Definitely worth the money!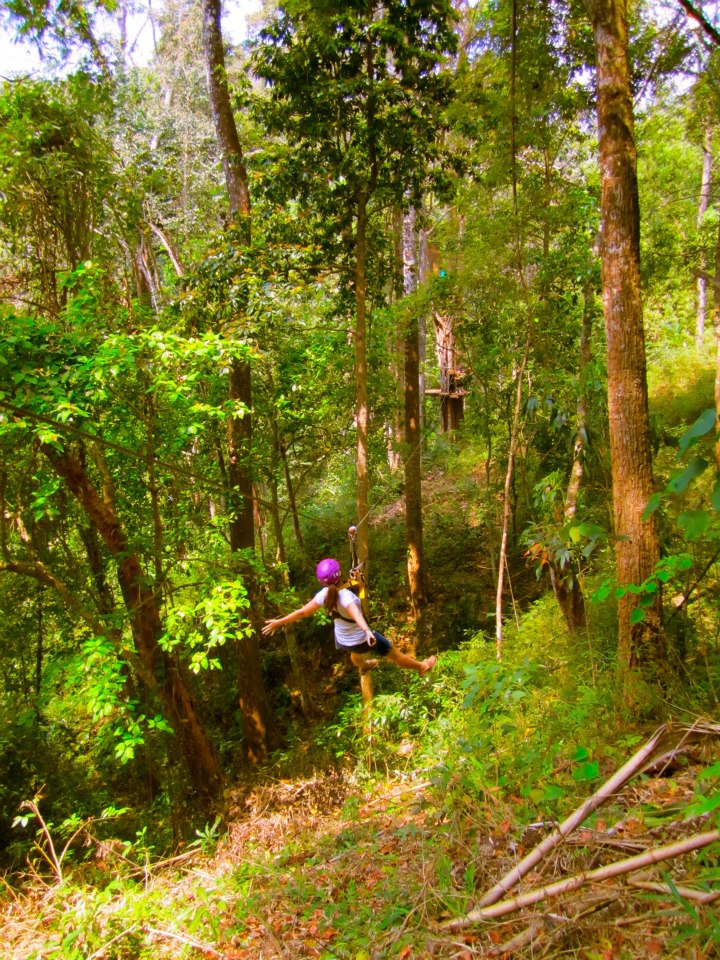 Markets
There are a ton of markets in Chiang Mai. The most popular ones are the weekend markets and the Night Bizarre. If you are planning on buying a lot of souvenirs, this is the place to do it.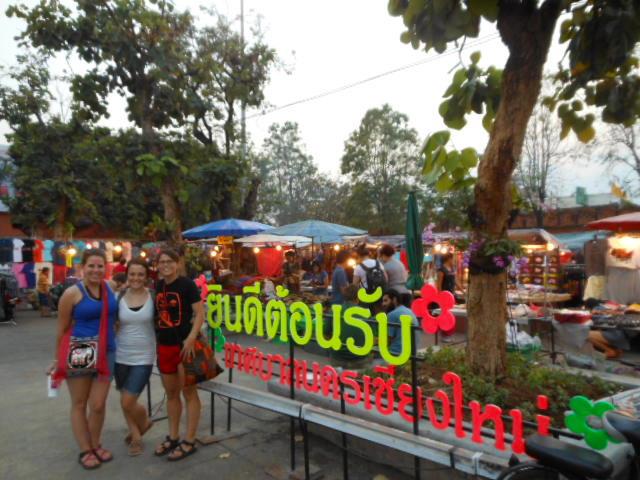 Tigers
Have you ever wanted to pet a tiger? Now is your chance. Visit Tiger Kingdom while you're there! You can chose between petting baby tigers, medium tigers or/and large tigers. You can pet them and watch them play.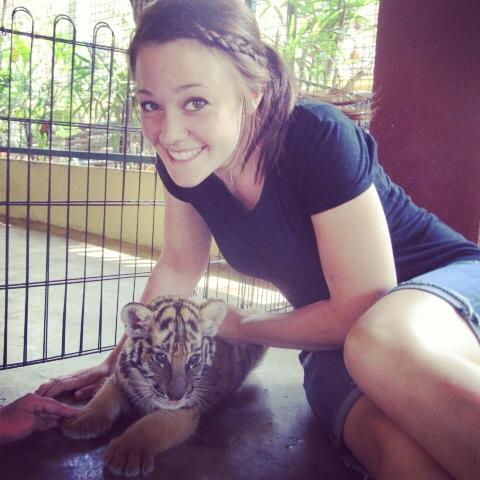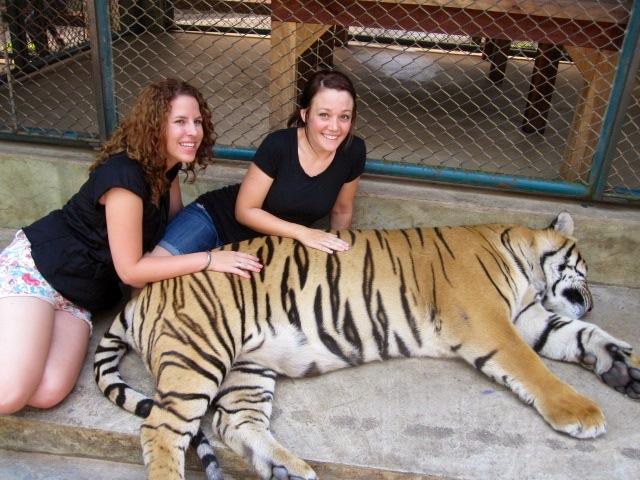 Chiang Mai Zoo
The Chiang Mai Zoo is not just any zoo. You can pet and feed an elephant, feed a hippo and so much more. Don't miss it. You will be sad you did.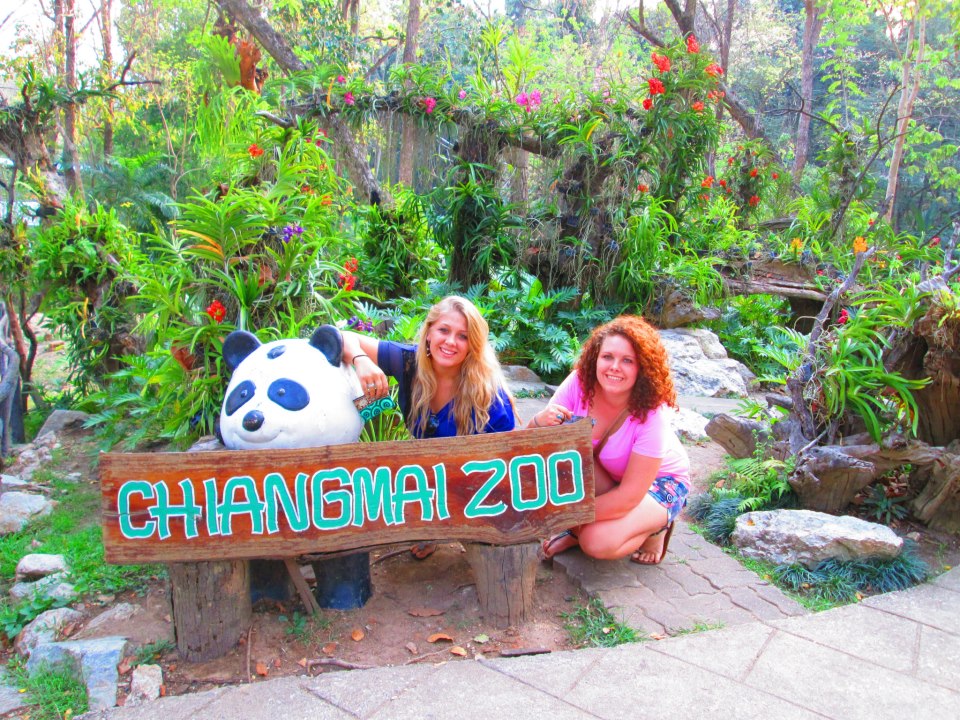 Waterfalls
Chiang Mai has some beautiful waterfalls you can play in. Some you have to hike to and some you don't. Make sure you bring your swimming suit with you!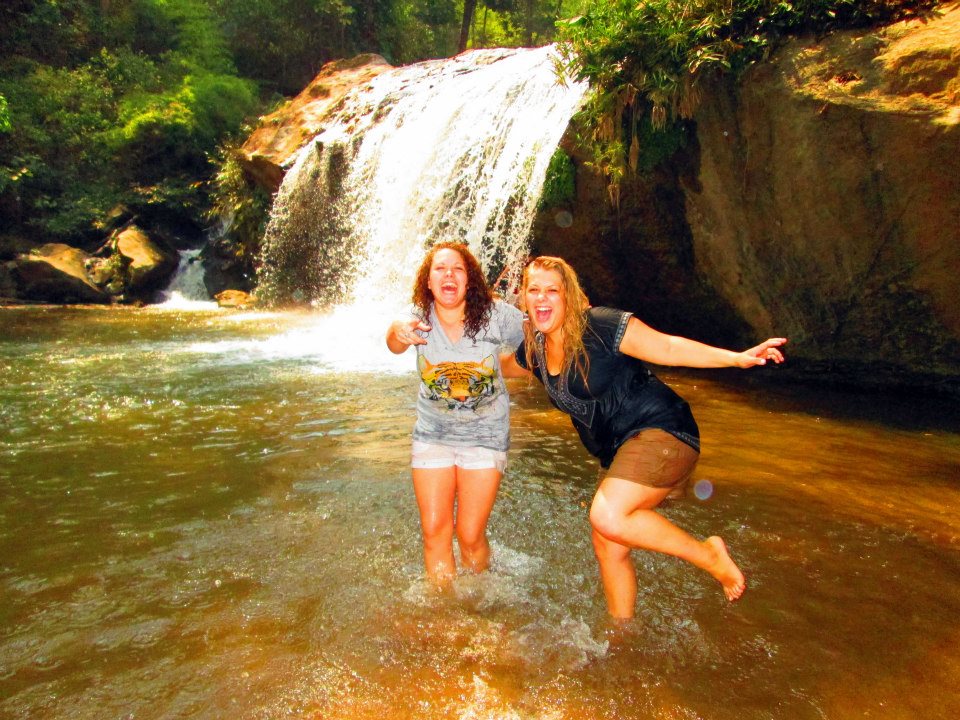 Elephants
Last, but not least is the elephants! Elephants are one thing that most people think about when they think of Thailand. There are a lot of elephant parks there. Make sure to do your research! We recommend finding an elephant rescue park that does not use the seat on the back. You will find much happier elephants at those parks!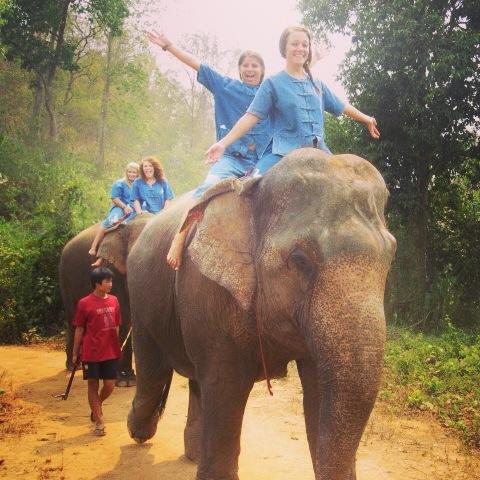 If you are intersted in learning more about Thailand, check out our ILP blogs here or click below: