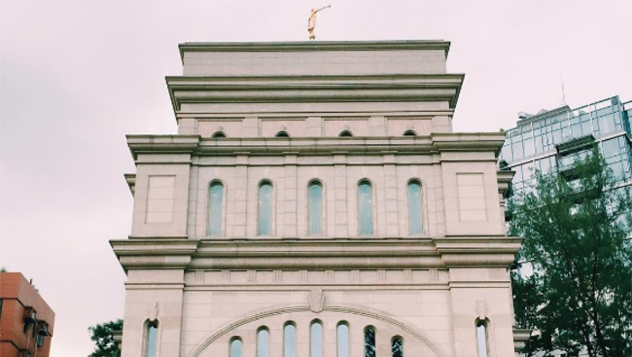 Visiting Hong Kong and want to see the LDS temple while you're there? Lucky for you, we know how to get there!
Visiting China? How about living in China for a semester? ILP sends college-aged volunteers abroad to do just that. Start by filling out an application.
When it comes to LDS temples in China, there is only one, in Hong Kong. We've put together a step-by-step guide of how you can make sure the LDS temple is on your trip while traveling through.
Get To The MTR
Step one is pretty easy — just find the MTR (Mass Transit Railway), also know as the subway or metro. Once you get to the station, buy a ticket to Kowloon Tong Station. Once you make it there, be sure to take the exit 2A out of the station.
Exit The Metro
Head out of exit 2A from Kowloon Tong MTR station and walk east until you hit Waterloo Road. Turn left, so you're walking down Waterloo road.
Keep Walking
You're now headed north on Waterloo Road, and will walk for 3 blocks until you hit Cornwall Street. Now, turn left on Cornwall Street.
Pass The Playground You've Made It!
Now you are on Cornwall street. You'll pass the Cornwall Street Playground on your left and...The temple will be on your right.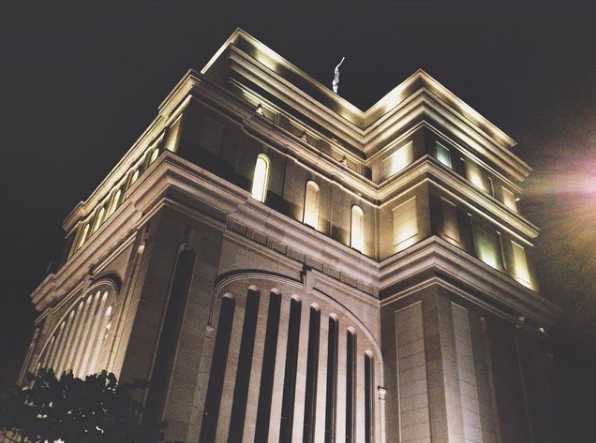 You've Made It!
Congratulations! You are now at the Hong Kong LDS Temple! It's actually very easy to get to. I recommend screenshotting a picture of the temple, and translating the address into Cantonese. Just in case you get lost, now you'll have a back up!
Can I Visit On My ILP Semester?

If you're headed to Hong Kong for fun or for a study abroad, go for it! But if you're one of the ILP China volunteers, you should know a few things before you plan your trip to Hong Kong.
ILP Volunteers in China aren't allowed to leave mainland China on their visa (and Hong Kong is considered off the mainland). Some volunteers have chosen to extend their trip (with their own money) after their semester ends in order to visit Hong Kong. There is tons to do in this city — even if you only have a three day itinerary in Hong Kong, you can see a lot!
Just know that because of visa restrictions, you actually can't visit Hong Kong during your semester and if you choose to go after, you'll likely have to pay to change your flight which can be a bit expensive.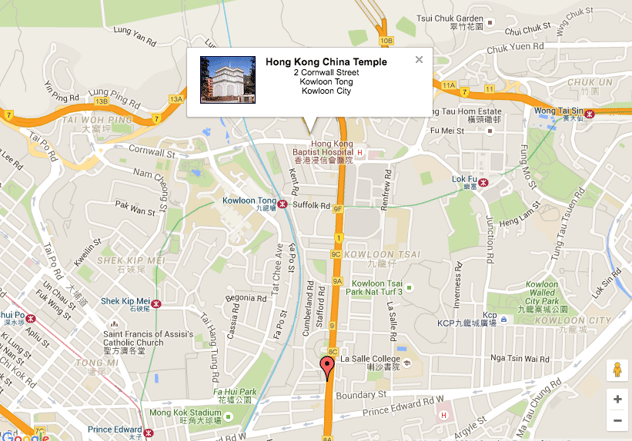 Want to live abroad and experience another culture? Looking for LDS volunteer opportunities too?

Living abroad in China is the perfect place to start!

Volunteering with International Language Programs means paying a program fee that includes your airfare, visa, housing and meals — you'll be teaching English but only part time so you have plenty of time to explore your city. Plus, you always have weekends off along with vacation days to explore the rest of China.
You don't have to be LDS to volunteer with ILP, but a lot of our volunteers are ... plus everyone signs a code of conduct so you know you'll be serving abroad with people who share your standards.
Get more info about the ILP program here, or click that button to chat with someone who can answer your questions.