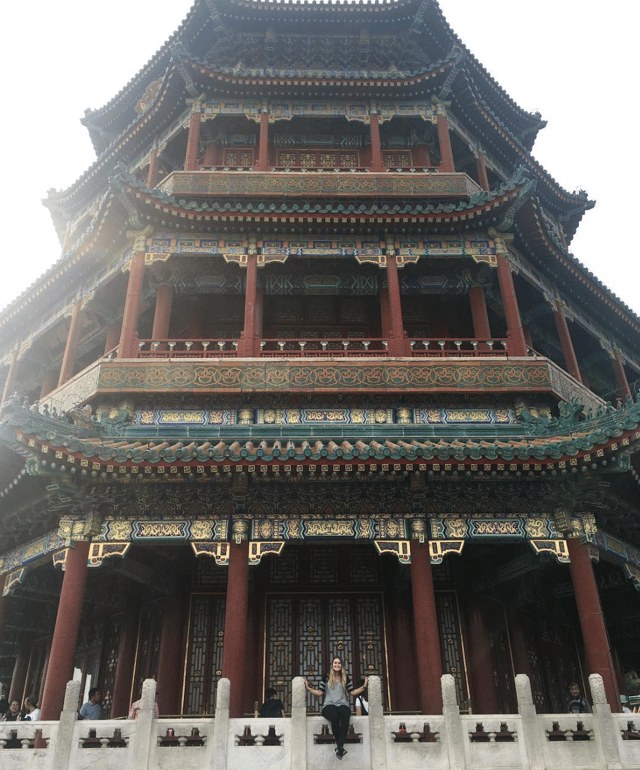 While you can still go to church when living abroad in Russia and China, it can be a little more difficult to feel the spirit in a country where you can't (legally speaking) share your religious beliefs. But that doesn't mean you can't be creative when it comes to sharing your testimony and feeling the spirit.Living in a foreign country is a different experience than living in the United States…can you imagine actually living in China? Or riding the modern Moscow metro on your way to school? Whether you've chosen to volunteer abroad in either of these countries (or one of ILP's other 6 countries) adapting to life abroad is different…in a good way!
While International Language Programs (ILP) is not affiliated with The Church of Jesus Christ of Latter Day Saints, a lot of our volunteers are LDS. No matter what country you are living in, you will be able to go to church! However, living in China or Russia does mean following rules about sharing your beliefs.
Life in China

Life in Russia

Sharing The Gospel Abroad
Life In China
While volunteering with ILP isn't about sharing your religion, we know that continuing to grow your faith while living abroad is a large part of your experience. Volunteers living in China can still go to church, though it might be different than at home! You could have a local branch nearby full of expats who are living in China. Or, you might need to Skype into a local branch or meet in a member's home. Because of the law surrounding religion, LDS members are not allowed to share their beliefs with any Chinese nationalists.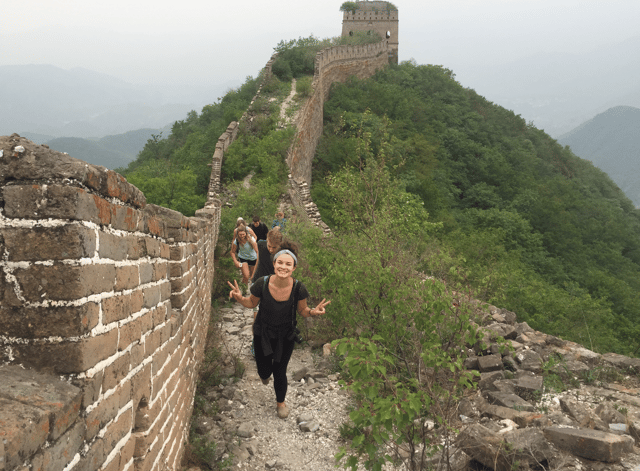 However, you can still feel the spirit when living there. China is full of incredibly beautiful and holy religious sites. While I did not visit the LDS temple in Hong Kong, I still was able to reflect about my values and feel the spirit when I visited Buddhist Temples or reflected in the gardens. I downloaded my scriptures on my phone for long metro rides so I could read and study them on my way to church. I also prayed for my students to feel how much I loved them and how much God loved them; I wanted to be an example of light and kindness even if I couldn't express what I believe in. I learned to see the spirit and grow my testimony by sharing a smile, instead of sharing my religion.
Life In Russia
Russia's new law has a strict policy against sharing religious ideas in public or even in your own home, very similar to China's laws. You can only share your beliefs where you worship. However, ILP volunteers in Russia have the chance to attend church and even institute while abroad. You can also share your beliefs in other ways that don't go against Russia's law. You might be attending a ward or branch that is conducted in Russian which is an incredible experience; going to church in a different language means you are truly learning by the spirit because you might only understand a word or two of the lesson. You might be amazed at how you can have a spiritual interaction between someone you meet on the street just by being kind or respectfully visiting another religion's holy site.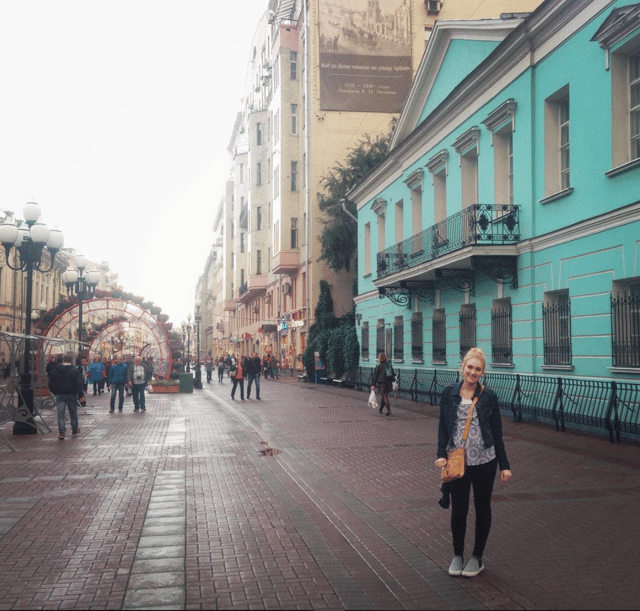 Feeling The Spirit Abroad
Despite what China or Russia's government may say about sharing your religion, you can find ways to share your testimony while obeying your country's laws. Sharing your thoughts with other members of your ILP group and those who are attending your ward or branch will help you grow your faith while living abroad. You can also get the chance to share that happiness by sharing a smile or showing kindness to the people around you. While you can't tell them about your beliefs, you can live as an example of your religion; people will see that. Also, having the opportunity to feel the spirit by praying for those who don't share your faith is an incredible way to strengthen your beliefs and your testimony.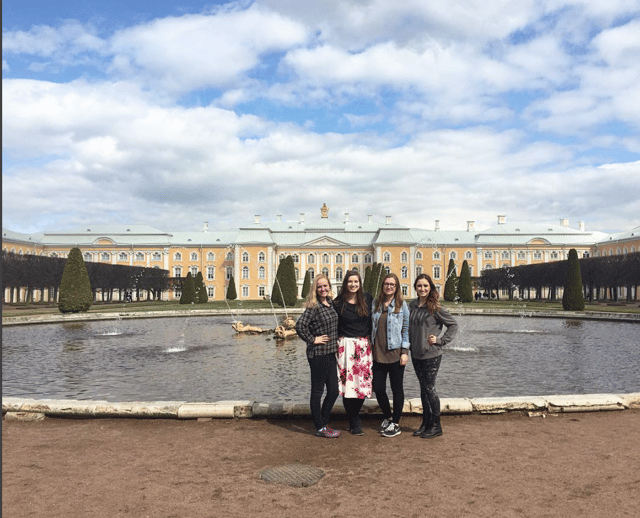 Want more about going to church while living in a foreign country? Or maybe you'd like to know more about what life abroad with ILP is really like? Click the button below to find out more about how our program works, what to expect from your semester and what life abroad is really like: