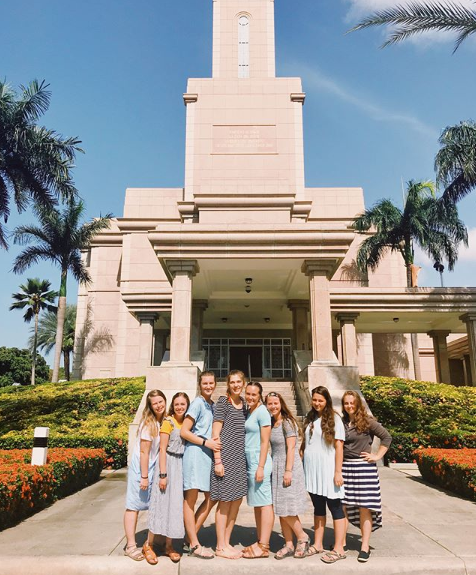 During the April 2018 LDS General Conference we got an awesome surprise of seven new temples being announced! Two of these will affect ILP volunteers and give them some pretty unique opportunities.
There are LDS temples all over the world and ILP volunteers have temples accessible in many countries they serve in. Visiting temples around the world is an amazing experience and helps you realize how real the gospel is no matter where you are!
Looking for a unique way to make a difference and serve? Here's how to pay less for a semester abroad.
Take a look at how these new temples can affect you and your semester abroad with ILP, it's pretty exciting.
LDS Nicaragua Temple
Those who spend a semester volunteering in Nicaragua are lucky for a lot of different reasons and here's the cherry on top-- the new LDS temple is located in Mangua, Nicaragua which is only an hour and a half away from where you're living.
This will be the first temple in Nicaragua and being this close will give you the opportunity to visit the temple grounds and see the progress being made. This is big news for members (there are almost 100,000 in Nicaragua!) who now won't have to travel to another country like Costa Rica or Honduras to attend the temple.
Construction will likely take years, but you can still be a part of the process as you participate in the congregation you attend in Nicaragua.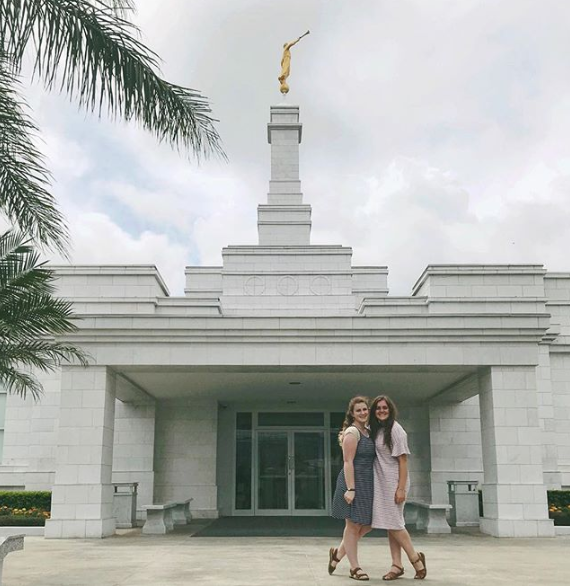 LDS Russia Temple
This may be the biggest surprise to everyone ... A temple in Russia?! You could hear an audible gasp and the air filled with excitement when this new temple location was announced.
We don't have much information as to which city we'll be traveling to to see the temple, but knowing that a temple will be built in "a major city yet to be determined in Russia" is amazing considering Russia's religious and political history.
Keep your eyes out for an exact location announcement. Watching the progress will be exciting and we can only imagine how thrilled the members in Russia are.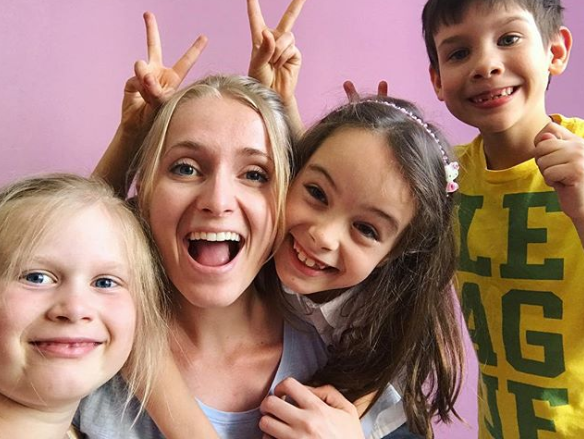 Volunteering with ILP is a great way to meet other LDS volunteers and make new friends! With countries all over the world you'll have the opportunity to serve others and grow during your time abroad, it's an amazing experience!
Click the button below to start your application, ASAP: