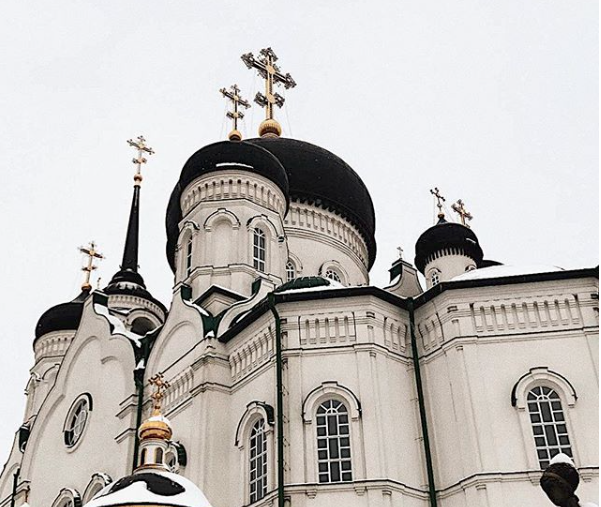 Our ILP Russia volunteers get the chance to backpack Europe on vacation, but those living in Voronezh can't miss exploring the streets of very their own city.Living in Russia is full of adventures; Teaching English to a classroom of darling kids, living with your very own host family, and getting the chance to see Russian culture firsthand are just a few of the perks.
Get way more info about living and volunteering in Russia by texting an ILP representative.
For our volunteers living in Voronezh, there are some spectacular sites to see just outside your door. Of course you will get to see cities like Moscow or Paris on your ILP vacations but past volunteers still talk about how some of their favorite adventures were just walking the streets of Voronezh.
Hear From One ILP Volunteer
Kyanna J., spent a semester abroad in this Russian city a few years ago and talks about her favorite memories there: "Without a doubt, my favorite place in Voronezh was the river and the main bridge. I loved bus rides over the bridge on the way to school with the morning sun reflecting off the surface, and coming back at nights when all you could see were the city lights, so I made my group walk on it with me. The view was amazing! We were able to see so many churches and cool buildings from the shore."
It's a good idea to plan out a bucket list of things to do no matter what country you are living in, but be sure to add walking around your city. You might not know what you'll run into.
Kyanna lived very close to the Annunciation Cathedral, which was only 1 of several cathedrals within walking distance of her flat. She talks about how her and her ILP group would go exploring in the mornings and pick a steeple and just walk until they found it, running into fruit and flower vendors on their way.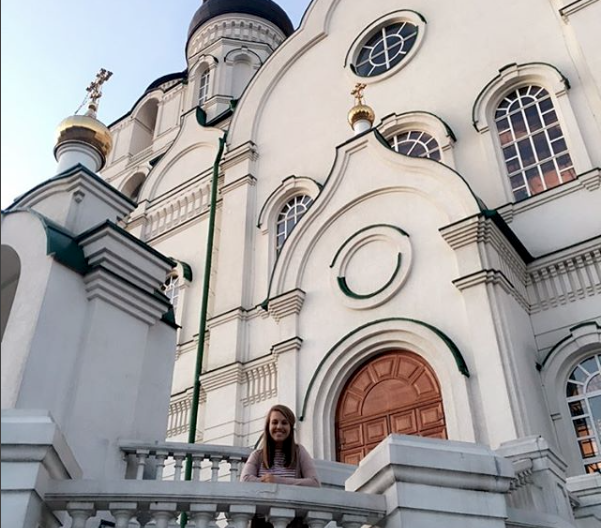 But What About The Cold Weather?
And if you are worried about walking around in the freezing cold, volunteer Madison R. can help you out with that: "Russia has plenty of icy landscapes and snowy streets, [but] this country has far more to offer than the frozen stereotypes let on. I was spending four months abroad in the wonderful city of Voronezh, from February through June.
"This was an ideal time to be there because I was able to experience Russia's changing seasons; contrary to popular belief, Russia does get very warm and humid. At the beginning of my stay I bundled up to beat the cold and was reminded by enthusiastic babushkas that wearing a hat and scarf is not optional. By the time I was getting ready to leave, the trees lining the road were in full bloom!"

Who knew Russia had so many surprises?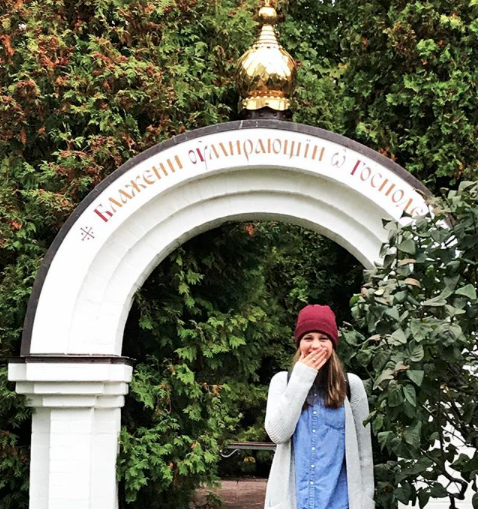 What Else Might I Find?
You might find your favorite restaurant on one of your adventures; Madison's walk to the bus stop and passed "street vendors selling bracelets, coffee, and markets with fruit and vegetable shops" while looking at all the cafes and restaurants that served "anything from sushi to traditional Russian soups and dumplings". Yum!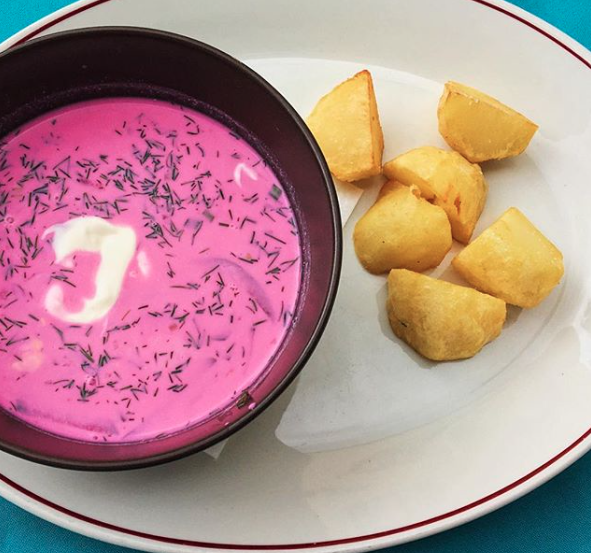 Anyone volunteering in Voronezh should take Kyanna's advice: "There are so many monuments and statues everywhere is Voronezh. We found a few on TripAdvisor, but found many more just by walking around. There is always something that you will be able to see or hear about and you can just walk there. Walking around Voronezh is the greatest! Everything is a gem! It is so beautiful in such an old, rustic way."
Want to learn more about living abroad? Talk to an ILP representative by clicking below!