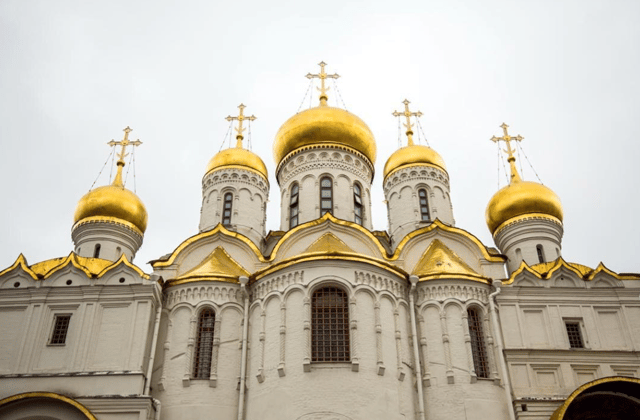 If you live in Eastern Europe, you shouldn't pass up the chance to explore what's happening underground. Eastern Europe has some amazing things to offer — don't over look them! If the idea of vacationing in places like Italy, Greece, Iceland and France aren't enough to convince you, check out the specifics of a few ILP countries; Countries like Romania where you can explore old convents and Dracula's Castle. Life in Lithuania lets you ride horses along the Baltic sea when aren't you are sipping hot chocolate…(which by the way is just a cup of melted chocolate in this country!)
Pst: Can't imagine living in Ukraine? See what living abroad is really like right here.
And when it comes to Russia and Ukraine, there is a lot to see…and I mean a lot! Volunteers love Ukraine's Big Mama and of course you have to get your iconic picture in from of the Moscow Kremlin. But for our volunteers in these two countries, you'd be missing out if you didn't explore what there is to see below your feet.
Time To Explore The Metro

Underground the cobblestone walkways and historic buildings in Ukraine and Russia is a pretty extensive maze of metro tunnels. Arsenalna in the Kiev Metro is actually the deepest metro stop in the world! Long escalators get you deep underground where the metro not only gets you quickly to your next stop, but also gives you the chance to see huge works of art.
As it turns out, public transportation in these beautiful countries feel more like an elaborate hall or museum!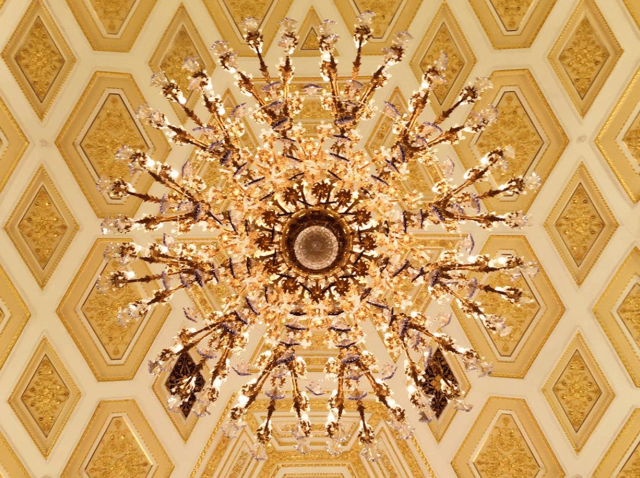 Museums Hidden Deep Underground
Some metro stops in the Moscow metro are actually protected by the government (read more about that and how to use the metro right here). They are little slices of opulent history and are stunning to see in person. Some tunnels have elaborate chandeliers, long hallways, high ceilings and are even lined with bronze statues and stained glass murals.
Who knew your regular old public transportation would give you a taste of the arts so far underground? Of course, there are still some art worth checking out above ground — like the theater or opera in Kiev.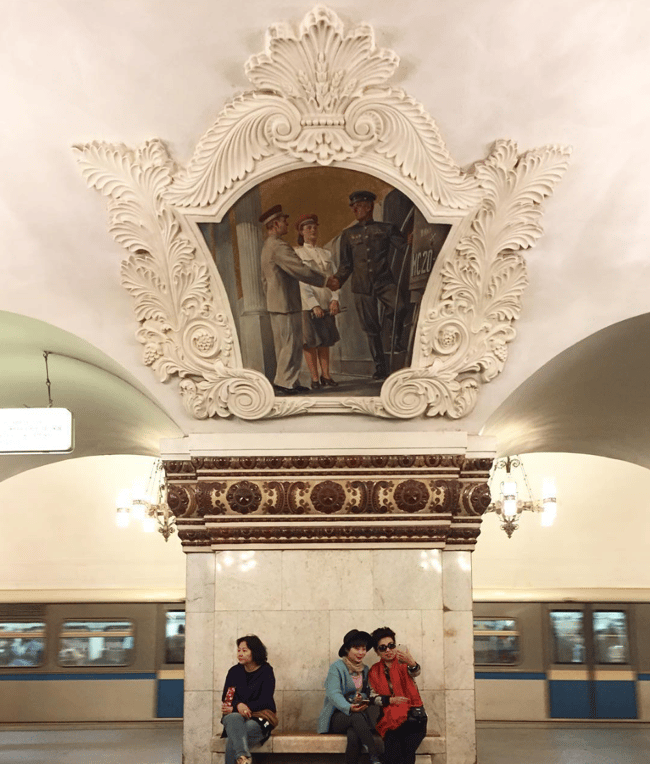 Which Stops Should I See?
So, what's the best way to see these underground beauties? I"m looking at you, ILP Russia volunteers and ILP Ukraine volunteers! You'll see some spots a lot (taking the metro might be the quickest way to get to your favorite lunch spot on the weekends) but take a chance to visit all the metro stops during your semester abroad. After teaching, pick a random station and walk around before going above ground…you mights stumble upon a long forgotten museum or thrift store to get the best souvenirs in Eastern Europe.
If you will be living in Moscow for a semester, might I recommend exploring the Kievskaya, Mayakovskaya, Ploschad Revolutsii and Arbatskaya stops? Make sure to read up on these tips for using the Moscow metro.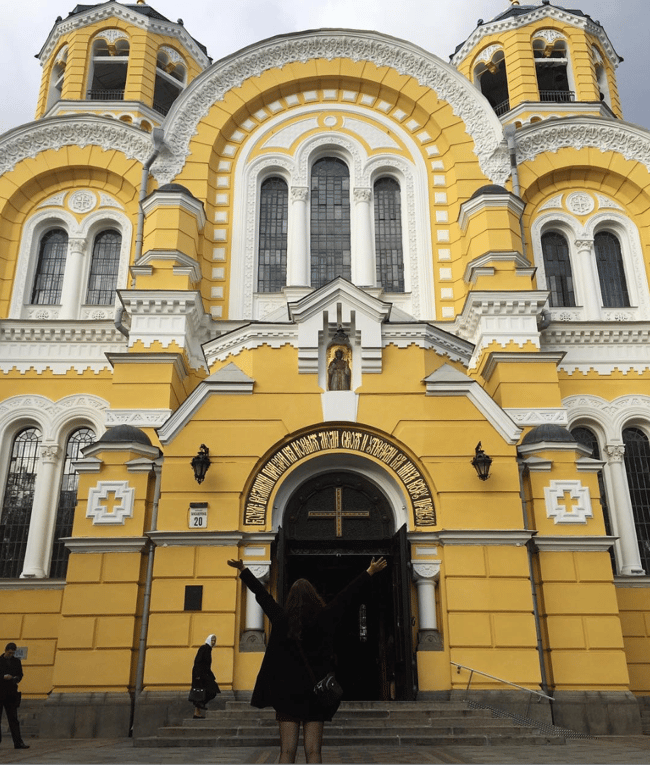 Ready to start living in Europe? We thought so — make it happen with ILP. International Language Programs has several schools across Eastern Europe where you can spend a semester volunteering in an orphanage or teaching English in a classroom. Volunteers have plenty of free time, weekends off and vacation days to explore the metro and other countries in Europe.
Add "exploring the underground palaces" on your Eastern European bucket list (and don't forget the places to see above ground!), learn more about living in Russia here and tips about life in Ukraine here on the ILP blog…and by clicking both buttons below!