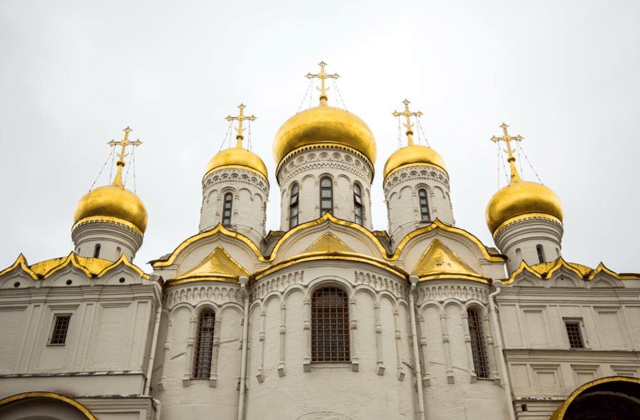 If you live in Eastern Europe, you shouldn't pass up the chance to explore what's happening underground.

When you think of Ukraine and Russia, you probably have a few things come to mind — like towering cathedrals and trips into world class museums, bursting with history. All of these go-to tourist spots are above ground ... but some of the real gems are hiding just below your feet.
Pst: Can't imagine living in Ukraine? Come talk to someone who knows what it's like!
When it comes to Russia and Ukraine, there is a lot to see…and I mean a lot! Volunteers love Ukraine's Big Mama statue and of course you have to get your iconic picture in from of the Moscow Kremlin. But for our volunteers in these two countries, you'd be missing out if you didn't explore what there is to see below your feet.
Time To Explore The Metro
Underground the cobblestone walkways and historic buildings in Ukraine and Russia is a pretty extensive maze of metro tunnels. Arsenalna in the Kiev Metro is actually the deepest metro stop in the entire world! Long escalators get you deep underground where the metro not only gets you quickly to your next stop, but also gives you the chance to see huge works of art.
As it turns out, public transportation in these beautiful countries feel more like an elaborate hall or museum!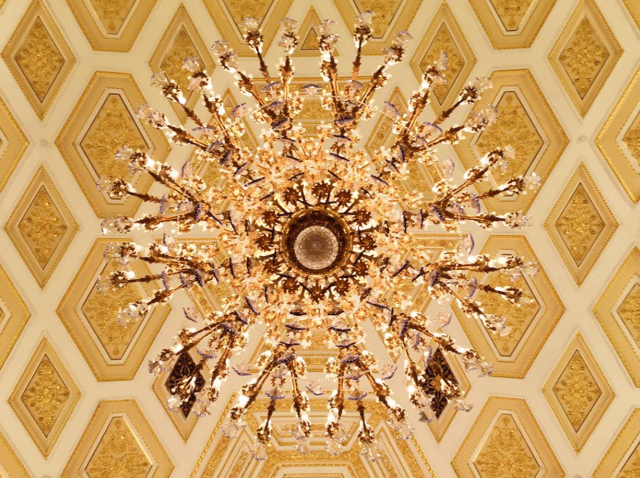 Museums Hidden Deep Underground
Moscow
Some metro stops in the Moscow metro are actually protected by the government (read more about that and how to use the metro right here). They are little slices of opulent history and are stunning to see in person. Some tunnels have elaborate chandeliers, long hallways, high ceilings and are even lined with bronze statues and stained glass murals.
The project began way back in 1935 as a Soviet Propaganda project. When the first lines were open, huge parades snaked through the tunnels and choral performances could be heard bouncing off the walls. During the 1930's, the top artists, architects, and sculptors, were employed to design detailed and stunning works of art at the city's metro stations.
Now, there's 220 miles of tunnels underground, which transports around nine million people each day. Impressive!
Kiev
The metro system in Kiev boasts as the first built outside of Russia (the first and second metros build in Moscow and St. Petersburg, respectively). The city also boasts the deepest metro station in the entire world, the Arsenalna station that plunges 346.1 feet underground.

When the metro was first proposed and built, the designers demanded a Stalin style; rich, ornate, opulent, with plenty of Communist and Ukrainian symbols. The project was an enormous undertaking, especially since the city of Kiev is split by the powerful Dnipro river, which did create a few issues, but the first line did eventually open, with several being added on as Ukraine developed as a country.
Now, the city supports an impressive metro system that helps over one million people get around every day. Not bad!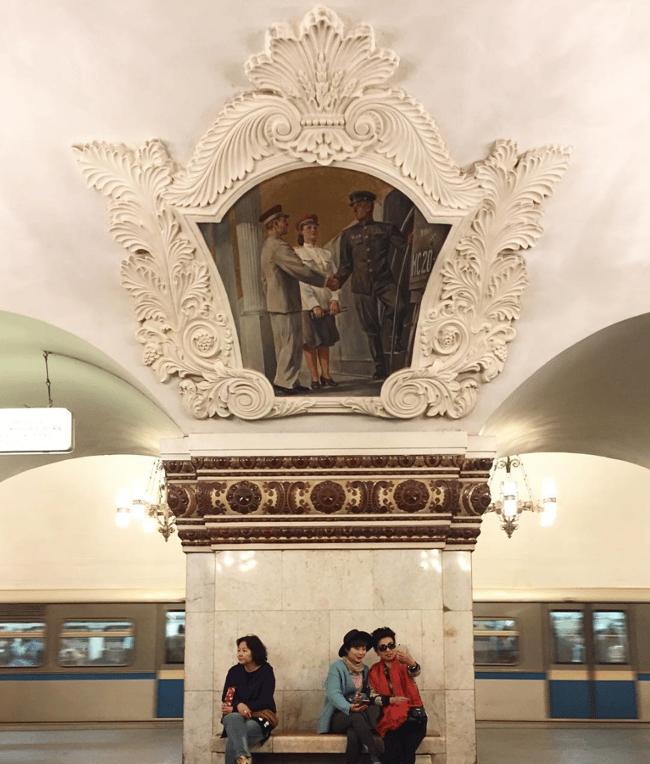 Which Stops Should I See?
So, what's the best way to see these underground beauties? I"m looking at you, ILP Russia volunteers and ILP Ukraine volunteers! You'll see some spots a lot (taking the metro might be the quickest way to get to your favorite lunch spot on the weekends) but take a chance to visit all the metro stops during your semester abroad. After teaching, pick a random station and walk around before going above ground…you mights stumble upon a long forgotten museum or thrift store to get the best souvenirs in Eastern Europe.
Some Of The Prettiest Stations In Moscow
Kievskaya (Dark Blue) Classic Italian frescoes adorn this metro stop
Komsomolskaya (Red Line) ballroom ceilings, painted gold and bright yellow

Novoslobodskaya (Brown line) Detailed stained glass and Soviet symbols

Arbatskaya (Blue Line) Bronze chandeliers and imported marble? Yes please!
Park Pobedy (Blue Line) Iconic black and white tiles with red archways
Make sure to read up on these tips for using the Moscow metro.
Some Of The Prettiest Stations In Kiev
Minska (Blue Line): Look up to the ceiling to see a detailed "Minsk" design

Zoloti vorota (Green line): The golden gates of this stop are mesmerizing!

Universytet

(Red line): Keep an eye out for this stop's classic and stoic design

Khreshchatyk (Red Line): Each colorful tile embedded in the columns was made by hand and is completely unique

Shulyavska (Red Line) Tiny glazed tiles create an mesmerizing design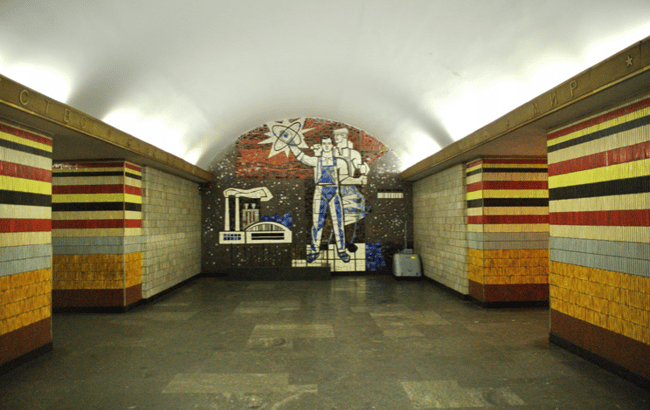 Ready to start living in Europe? We thought so — make it happen with ILP. International Language Programs has several schools across Eastern Europe where you can spend a semester volunteering in an orphanage or teaching English in a classroom. Volunteers have plenty of free time, weekends off and vacation days to explore the metro and other countries in Europe.
Add "exploring the underground palaces" on your Eastern European bucket list (and don't forget the places to see above ground!), learn more about living in Russia here and tips about life in Ukraine here on the ILP blog…and by clicking both buttons below!