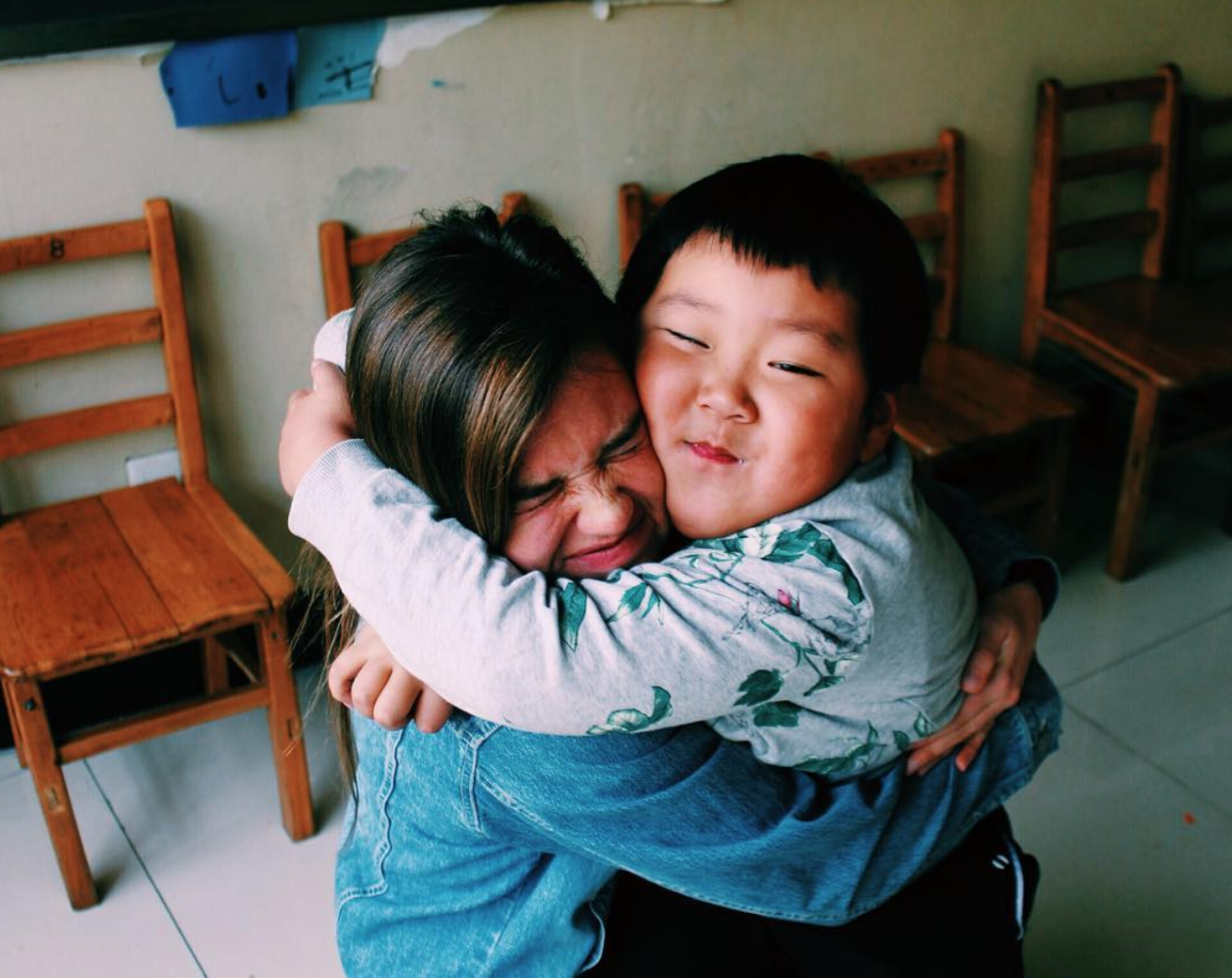 Are you worried about how you're going to talk to people during your semester abroad when you don't speak the local language?
You don't need to speak a language other than English to volunteer on our program. It does help if you're able to speak a little bit, but most of our volunteers get by just fine with the little they know (or learn while you're there).


---
Ready to sign up?
Start my application!
---
Making A Difference Abroad
Have you ever thought about just how many people's lives you touch when you go out and volunteer abroad? With ILP you will teaching English, so naturally you will touch the lives of the kids you teach in ways that you won't even realize. The way ILP's teaching method is set up gives you a chance to have more of a personal relationship with your classes so you can interact and play with all of your kids and make a difference in their lives.
But your kids aren't the only hearts that will be touched from you going out and volunteering.
If you have ever been in a foreign country before, you know how easy it is for foreigners to stick out ... Which gives people a great chance to notice you and the good you are bringing by volunteering. But one of the biggest questions we get from our volunteers is "how am I going to get around in a foreign country without knowing the language?" Even in China, you don't have to know the language to get around.
As it turns out, people all over the world care more about what you do then how you say it. 93% of communication is nonverbal, that means only 7% of communicating with another human being is using your words. So if you want to make a difference for someone else, 93% of it is not coming from your mouth, it's coming from your heart.
One ILP Volunteer's Experience
Here's a story from Carly C., who recently returned from Ukraine and had an experience they were not expecting to happen.
"In Kiev, Ukraine, they have shops underground near the metros selling all sorts of things. Need new shoes? Go to the metro. Need shampoo? Go to the metro. Need a Kitten? go to the Metro. Need a Ukrainian grandma friend? Go to the metro. When my roommate and I first arrived in Ukraine, we were shopping at one of these stores. After walking to our school, my roommate realized her wallet was missing from her bag. Someone hopelessly we ran back to the last store we went to and in a panicky way, tried explaining to the store owner that we lost her wallet. She frantically tried to help us by tearing apart her store. Lifting up every folded shirt, and every shoe. Finally under a slipper, there was my room mates wallet. In some sort of made up sign language, we explained to the woman that we were from America and we were teaching English in Ukraine for 5 more months. All we learned from her is that her name is Leena. I'm still not sure why, but from that moment on, a sweet friendship was formed. Every day we would walk by Leena's little store near the metro and she would hug and kiss us and occasionally give us small gifts and pastries. Never once exchanging a sentence with each other. When the time came to return to America, we explained to her, in the same made up sign language that we used 5 months prior, that we were flying back to the States and had to say goodbye. After giving us one last souvenir from her store, she gave us the biggest hugs and kisses yet. She started crying in my shoulder and with one last big kiss said, 'Dasvadanya!' Despite age and language barriers, Ukrainians know how to show love."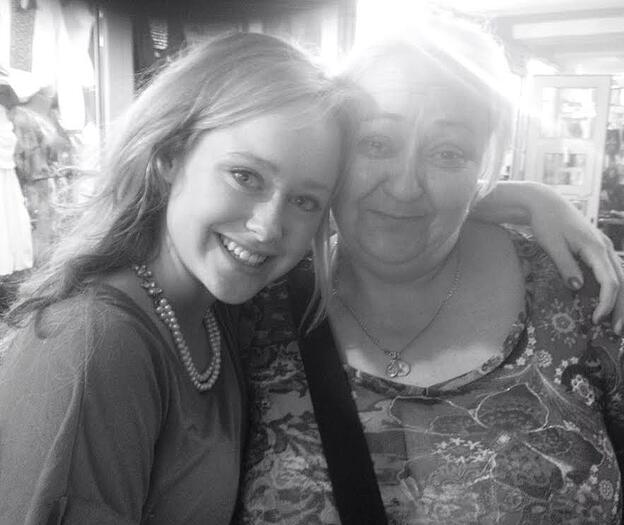 Come have experiences like Carly!
It doesn't matter what language you speak. You can make a difference by just being you and embracing the people you are serving, because everyone wants to know they are loved, and you can be the one to tell them; without speaking their language — come see for yourself and learn more about volunteering in Ukraine: