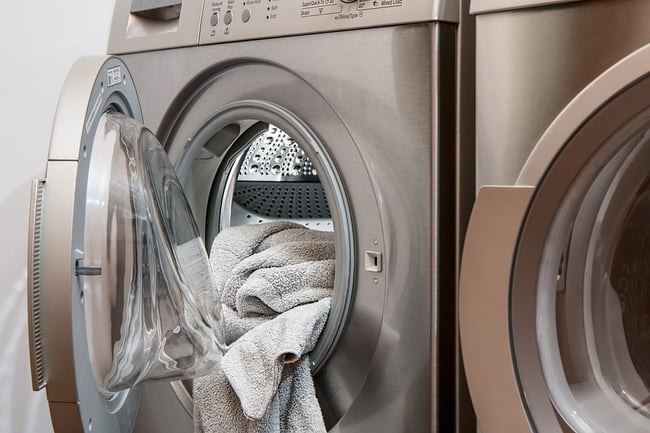 Tired of spending money on laundry detergent? I was too. That stuff is really expensive! Instead of spending $20 plus on some detergent that will maybe last a month (two at tops), why not spend $20 on detergent that will last you one to two YEARS!
I started making my own laundry soap three years ago and will never go back. It's great because it's cheap, lasts forever, very strong (but not hard on clothes) and it's powder! Since it's powder, it's very portable. When I take a long trip-- like an ILP semester abroad --where i'm gonna need to wash my clothes, I bring a Ziploc bag of this stuff and it lasts for months! **hint hint ILP volunteers**
In case you're wondering (because I know you are), here's what a day in the life of ILP Ukraine volunteers looks like!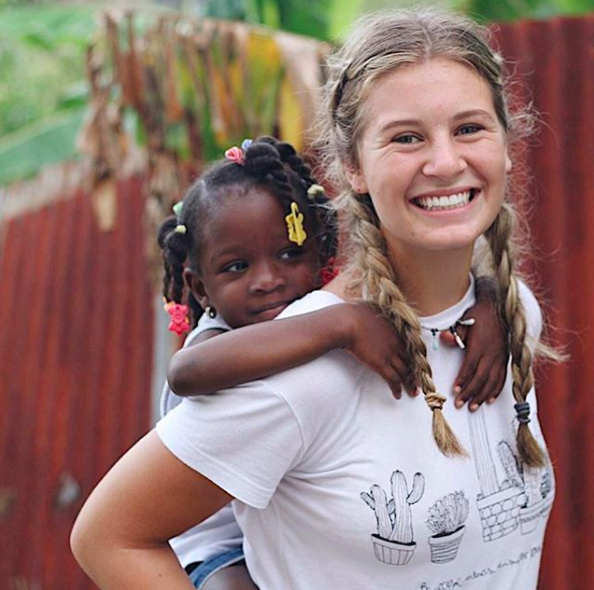 Making this soap is just as easy as using it (that's pretty easy)! So, first things first... You need to gather the supplies.
Here's what you need:
4 lb box of Borax

4 lb box of Arm and Hammer baking soda
3 lb box of Arm and Hammer super was
3 bars of Fels-Naptha (or 2 bars of Zote) bar soap
3.5 lbs of Oxy Clean (you may have to get two small containers)
You should be able to find all of these items in the detergent aisle of Wal-Mart. To make the soap, you'll also need these handy:
Cheese grater
Food processor (optional)
5 gallon bucket (or something similar)
2 gallon storage container
Big spoon
How to make it:
Step one:
Start by grabbing your cheese grater and grating all your bars of soap. I do this on a plate to make it easier to move later.
If you have an HE washer, I would recommend once you have it all grated, run it through your food processor to make the soap even finer (it will help it dissolve a little better in cold water).
If you don't have a food processor or don't care to make it finer, you can't omit this step -- I've never had issues with the soap dissolving in cold water without being run through the processor.
Step two:
Dump the rest of the ingredients in your five gallon bucket then add the grated soap. Grab your big spoon and mix it up until it's very well incorporated. I usually try and stir it for a full minute or two.
Step three:
Now that your soap is made, you will just need to transfer it to an air tight container. This recipe makes about two gallons worth of laundry soap, so make sure your container can hold that much.
Also good to know —
ONLY USE ONE TO TWO TABLESPOONS OF DETERGENT PER LOAD
This detergent is strong enough (and doesn't have any of the fillers like the store bought detergent does), so you don't need much to get your clothes super clean (which is handy — I just brought a baggie full of my DIY soap and my whole group used it to do their laundry when I was living in Lithuania!)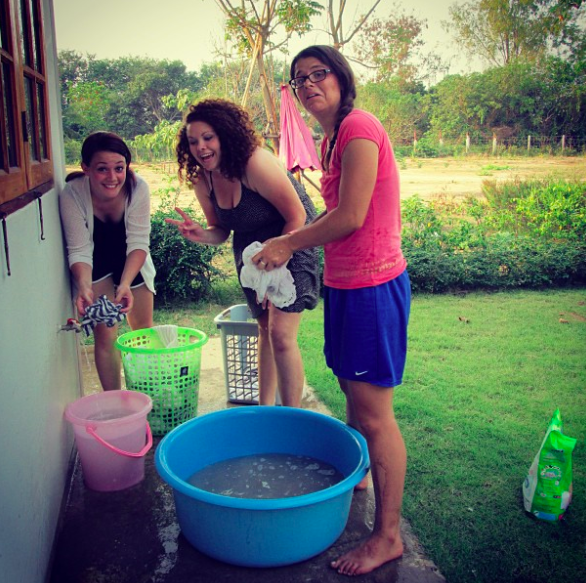 Love the idea of using your DIY soap in a foreign country? Us too! Check out volunteering with International Language Programs. We send volunteers abroad to teach English or help in an orphanage in countries all around the world. And since we're sending college-aged volunteers, we know budget is one of the biggest roadblocks to traveling so we keep costs low. Your entire ILP Program fee includes roundtrip airfare, housing, meals, your visa and more.

We suggest you start an application even if you're just thinking about it; that gets you in touch with an ILP representative who can answer more of your questions: