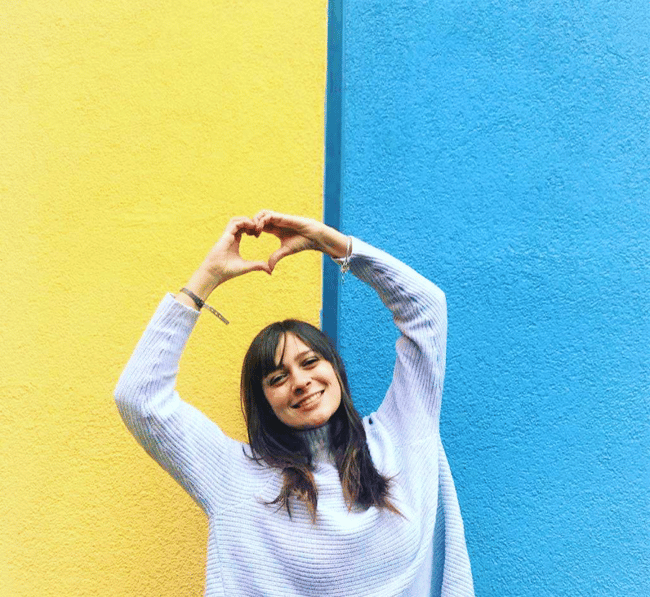 Lucky ILP Ukraine volunteers - you get to teach some super cute kids who you are going to adore. Here's is a little bit about Volodia who you may teach with your ILP group in Kiev, Ukraine!
During your semester abroad in Ukraine you will get to know each of your kids, figure out their quirks, what does and doesn't work when teaching and honestly your heart will grow 1,000+ times because you love them so much (even on the days when teaching is harder). I know you're probably really excited abut all of the vacations you can take around Europe, but honestly? The kids are probably going to be the best part about your semester.
---
Come to Europe with us!
Here's what volunteering in Ukraine is all about.
---
Caroline M. who is currently spending a semester abroad in Ukraine shared a little bit about Volodia, who has been a student on the ILP program for two years. Caroline says:
"Volodia is very rambunctious and outgoing. He is all over the place but knows when to listen. He has a lot of energy and enthusiasm and is constantly moving. He always has a smile on his face no matter what and is always happy. You can tell he likes coming to English school!"
Volodia's Favorite English Word is...
"Volodia loves the word 'uh oh'. Whenever something wrong happens he is always the first one to say uh oh.... when I ask him what a letter is, or even a word, and he says the right letter or word, he gets super excited when he is right. He always makes sure he his right so he can get a huge high five. He loves repeating the teacher."
+ A Funny Story About Volodia
Your kids will crack you up when teaching. They have the funniest little attitudes and say the most hilarious things. Caroline shared:
"Volodia is a funny kid. Right now we are learning the English alphabet. We have a routine in class of asking for a paper and pencil. I will usually ask them the same thing in the same order. "Do you want a paper? Say: "I want a paper". Do you want a pencil? Say: "I want a pencil." One day in class I begin asking everyone, and when I get to Volodia he told it to me what I tell him every day word for word. It was as if he was pretending to be the teacher and I was his student. I don't think he realized he was being like the teacher, but it caught me off guard and I thought it was funny. "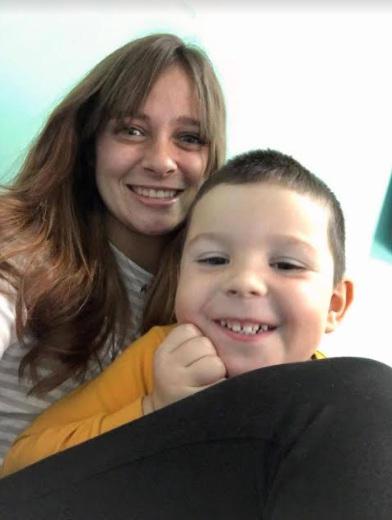 What Have You Learned From Teaching?
When teaching your cute kids you will learn so much about yourself and how to serve others. Caroline says what she has learned:
"Always be enthusiastic. If you are bored in class they can tell and will also be bored. If you are always enthusiastic, they get more excited in class and have more fun. Another thing I have learned is patience. My students are a lot smarter than I realize. It is so rewarding to see that they use what they have learned from you. However, it doesn't happen right away, for something to click it takes a while. Once that light bulb clicks in their head you can tell. That makes you want to teach more."
What's Your Favorite Part About Teaching?
"My favorite part about teaching are the kids and their personalities. Like I said before, it is rewarding to see something make sense to a child at. At the beginning, they don't understand a thing you are saying and will not talk much but with time they get comfortable and something clicks in their head and things begin to make sense. Seeing the moment things start making sense for a child is very rewarding."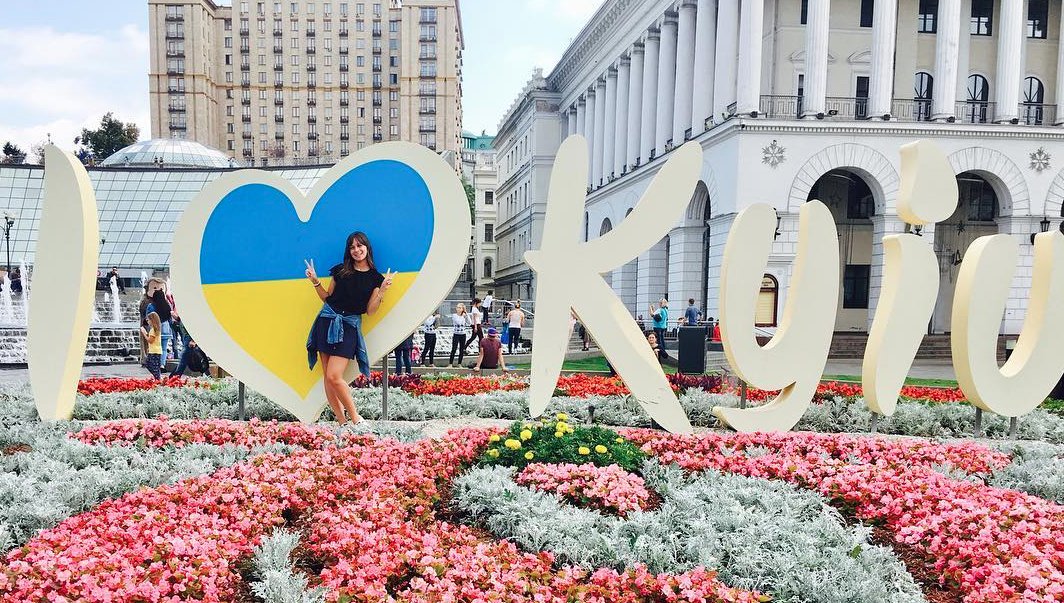 Ready for Ukraine?
So much is waiting for you, I can't even tell you how excited I am for you to find painted cathedrals, have breakfast at an actual chocolate factory and teach a classroom of cuties. Come start your application and snag a spot in this European gem.