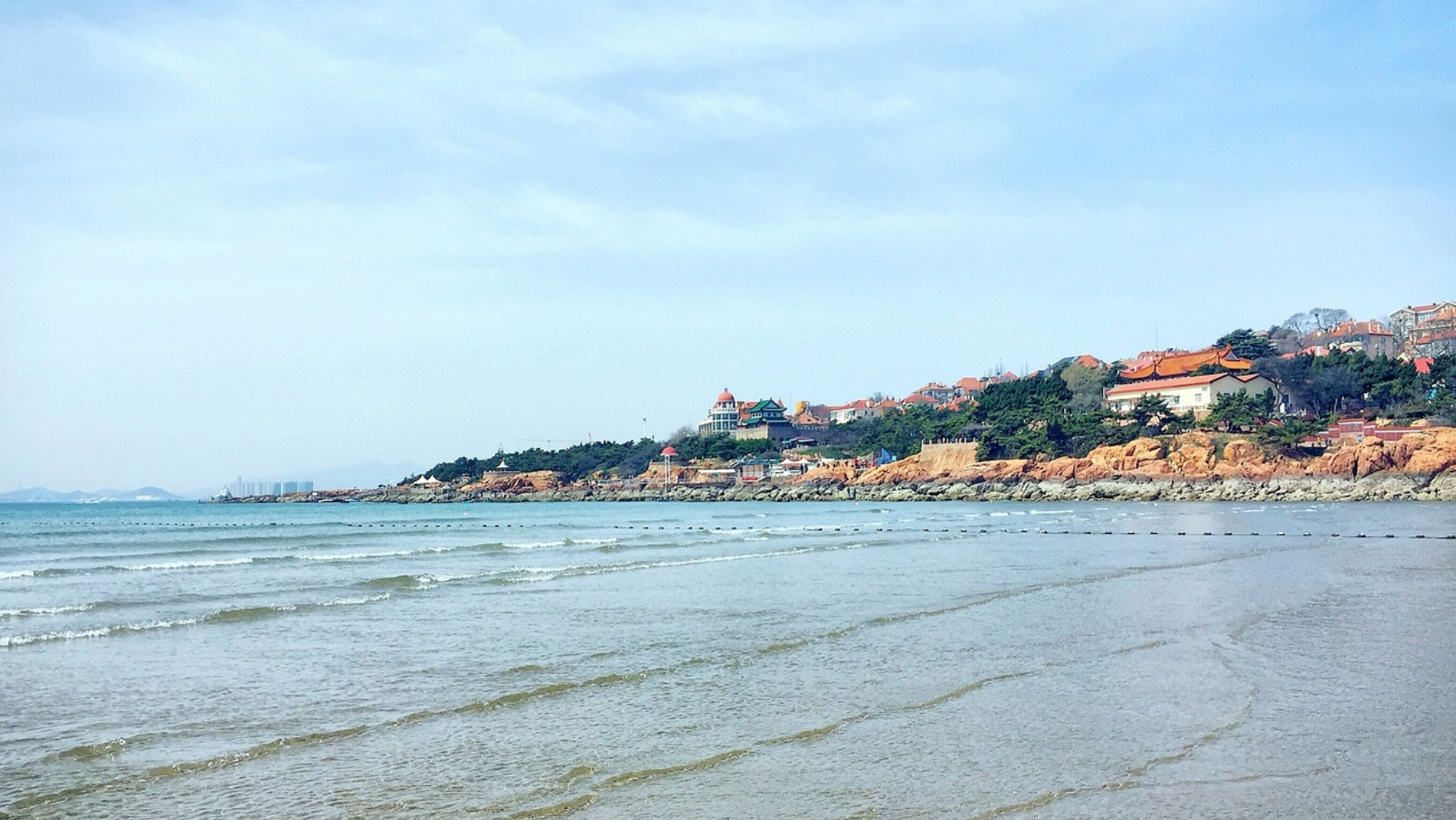 Ever wanted to see 1,000 floating lakes? Sounds like something that you can only see in Thailand, but our ILP China volunteers can definitely make this dreamy weekend getaway a reality.

Great news. We've got another rad place for anyone living in China for a semester to check out. I mean, we're also a little sorry — we know you already have a tough time deciding between cool ILP vacations in Beijing, Guilin, the dreamy Avatar Mountains … and a few dozen other spots but this place is worth a mention.


---
Can't really picture yourself actually living in a foreign country?
Here's a little more about volunteering in China to help you paint the picture
---


If you're already headed to Shanghai, there is a park that sports gorgeous sunsets, dense forests complete with monkeys, more than a few hiking trails and 1,000 islands. Here's what you need to know about it.
Planning A Trip To Qiandao
Where Is It?
What Should I Do There? + Costs
How To Get There
Where Is It?
Qiandao, also referred to as Qiandaohu, is just a couple hours away from Shanghai, so it's a good option if you want to get away from the hustle and bustle of the city. Qiandaohu itself is a dense forest that sports a lake full of over 1,000 islands (sort of like a national park). It's actually one of the largest forest parks in China (and is super pretty). This is good news for volunteers living nearby Shanghai — you can easily head here for a weekend, no problem.
Pst: While you're in Shanghai, we have a go-to guide full of our favorite hostels, things to do + how to get there, and restaurants to try out. Helpful, right?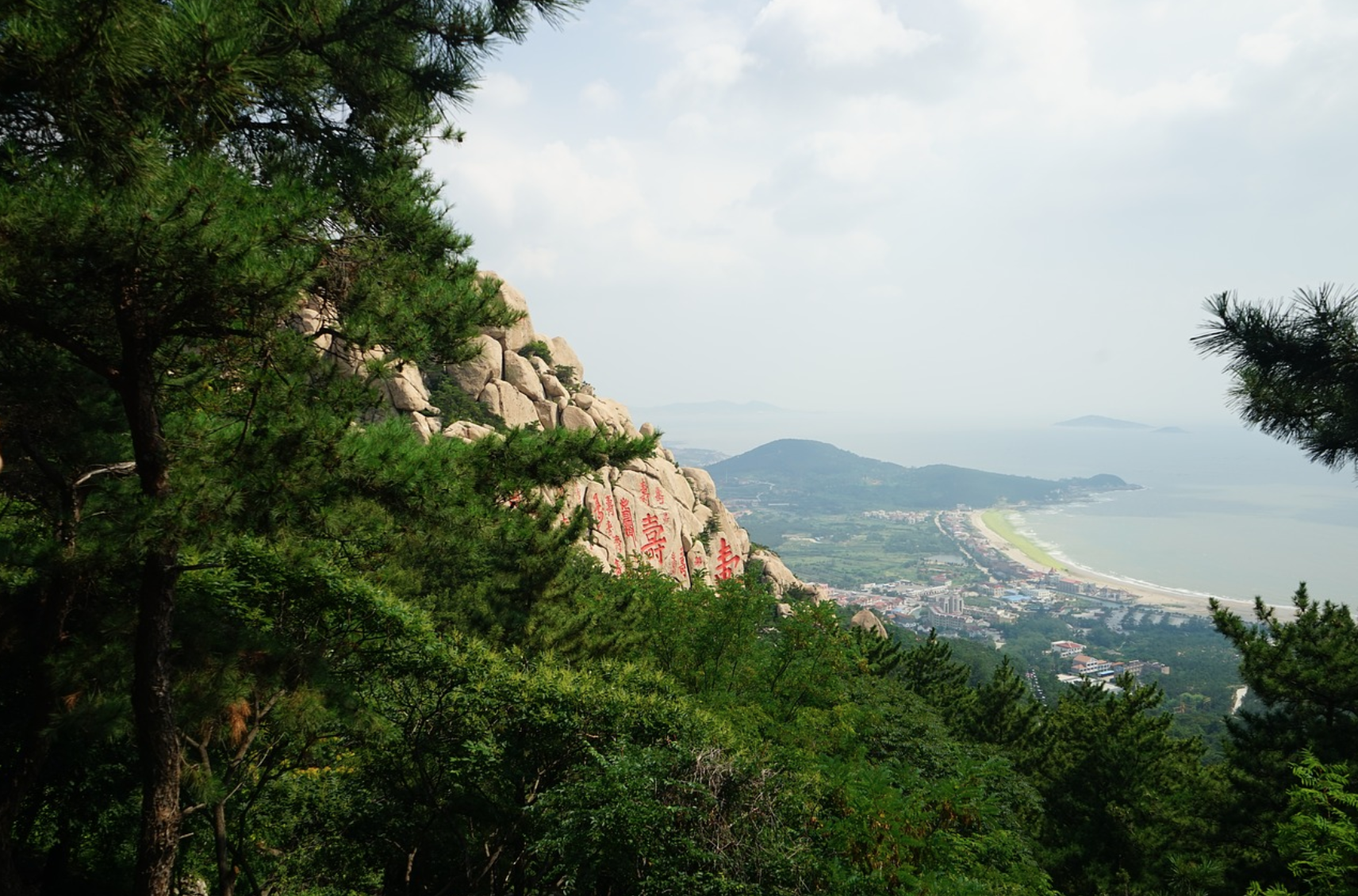 What Should I Do There?
With hundreds and hundreds of islands, which ones do you choose from? When you get to the park, you'll see that there are ticket counters for a lot of different boat tours that will take you to a few of the islands. Meifang island will give you a great view from up high, but Wulong Scenic Area will let you see an island full of unique locks, one island full of strange stones and another that's bursting full of gardens — all three of the islands are connected by a few bridges, which is pretty rad.
Oh, and there's also an animal section so keep an eye out for monkeys, peacocks and ostriches.
During certain times of the year you can head here for some cool water sports too, like water skiing, kayaking, boating, fishing and such. You'll definitely stay busy, that's for sure. Get more information about the site-seeing cruises here. You can rent everything from a tourist boat to a private yacht charter if you're feeling fancy.
Costs
Entrance tickets — March to November: 150 CNY (30 CNY less for December to February). Ticket valid for one day, but you can show your ID and pay an extra 10 CNY before you use your ticket to make it valid for two days.
Hours: 8:00 AM - 5:00 PM from March to November; 8:40 AM to 4:30 PM from December to February.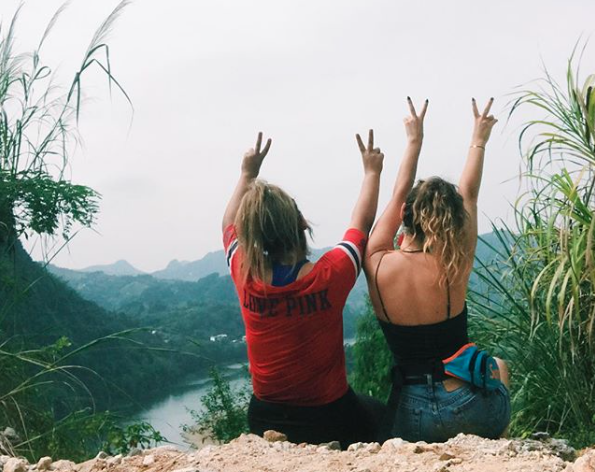 How To Get There
One of the easiest ways to get there is via Shanghai. A fast train will get you to Hangzhou, then just take a bus from Hangzhou to Qiandaohu.
We love booking train tickets on CTrip to get you from Shanghai to Hangzhou.
Once you are in Hangzhou, we suggest spending a little time there if only for a cool dragon boat ride and a few other adventures in this lake town, but once you have had your fill of Hangzhou, catch a 2-2.5 hour bus to Qiandaohu at several bus stations:

West Bus Station: 6:00 AM - 6:50 PM, with departures every 20-50 minutes. 65 CNY ticket, and a 2 hour ride.
East Railway Highway Bus Station: 7:00 AM - 7:15 PM, with departures every 30-50 minutes. 73 CNY and a 2.5 hour ride.
South Bus Station: Departures at 7:45 AM, 8:50 AM, 9:55 AM, 10:55 AM, 11:55 AM, 14:55 PM, 3:55 PM, 4:55 PM. 70-73 CNY and a 2 hour ride.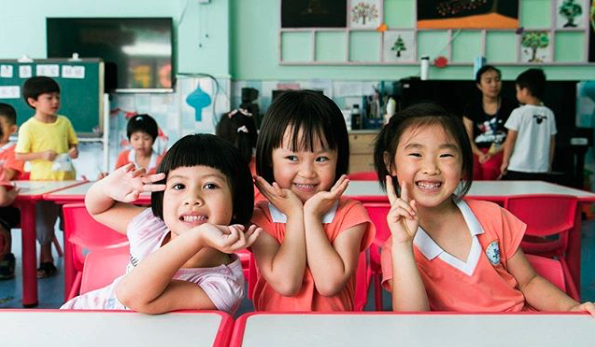 Need more China in your life?
Of course you do … and so do your friends! International Language Programs has got this deal where you can volunteer with your spouse in China for an awesome price — buy one, get one free. Yep, the two of you go for the price of one. Oh, and if you and a friend go on the program together, you could both qualify for a pretty rad discount — just ask us about it.
We're all about making life in China affordable. Come get all your China and ILP questions answered by chatting with one of our ILP representatives (they can totally help ya out).