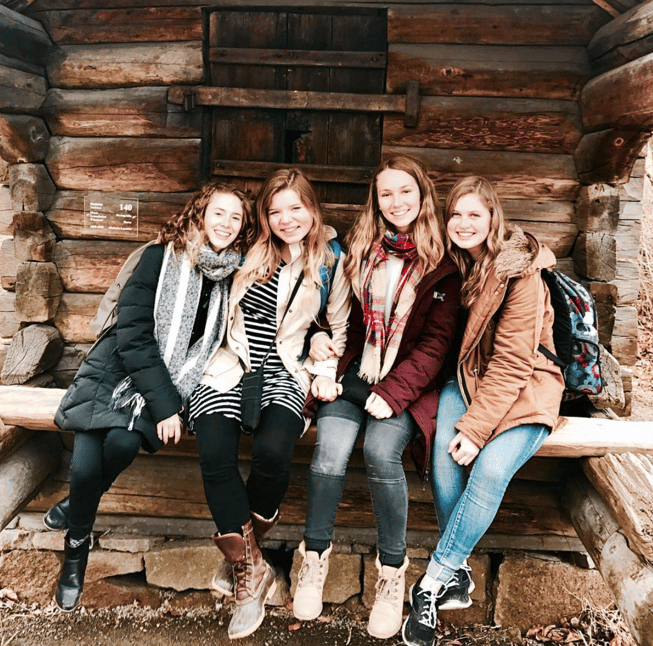 Looking for ways to save money? Join the club. Have a little more cash for college — or maybe an international adventure — with these tips. You can't stop spending money completely forever, but there are some shortcuts you can take so your bank account doesn't look so sad (taking advantage of student discounts is one of those shortcuts).
Pst: you can also save money when you are living abroad — This free ebook tells you how to pay less for your ILP semester (trust me, saving money in a foreign country is way more fun than saving money at home).

For the everyday little expenses, you can make an effort to save money so your cash can go to other *more important* or more fun things (like travel) — try these out:
Eat Before Going Out With Friends
Wait 48 Hours
Borrow Things
Go To The Library
Do A "Live Free" Challenge
Eat Before Going Out With Friends
Food can be expensive so cut costs: buy food in bulk and make your own meals — it'll be way cheaper than eating out all of the time. If you have friends that love to eat out every night, let them know you'll join them later (after you eat at home).
If you do need want to treat yourself, download these apps that save you money on food so you aren't spending as much.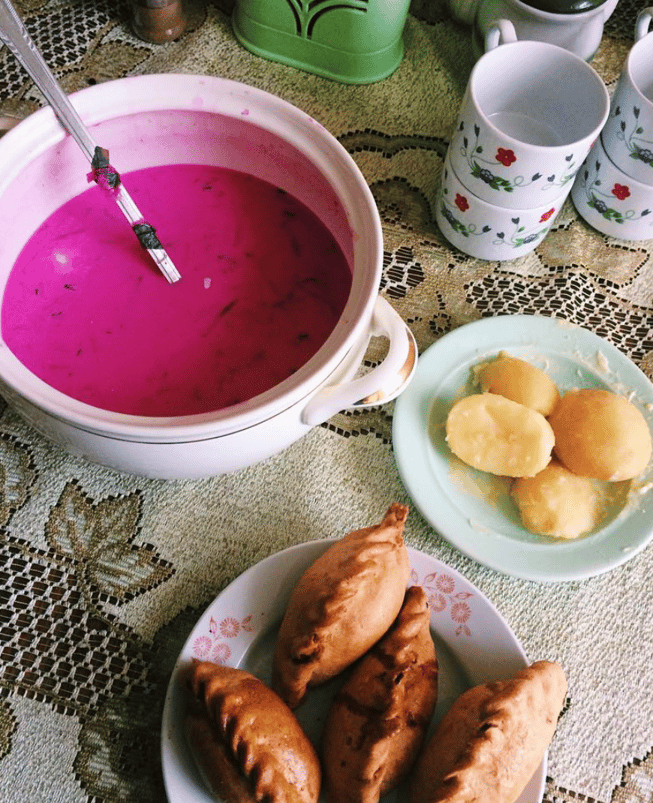 Wait 48 Hours
Take a little challenge and see if you can wait 48 hours before you buy something. Then after two days, if you still really want it, go for it. Hopefully it'll stop you from making impulse buys and only purchasing things you really want.
If you really want to go the extra mile, you can budget using the envelope system and only spend money on things you want from your envelope. When you're out of money, no more spending.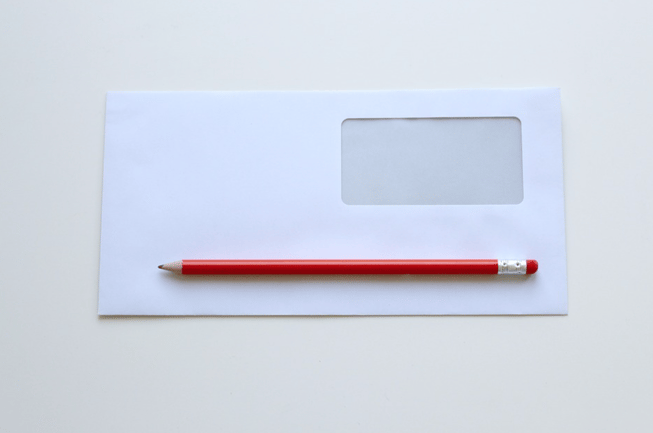 Borrow Things
Don't be afraid to borrow things. Post what you need online or ask your friends for a bike this weekend, or for a dress to borrow for that fancy celebration dinner. Going on a trip? Borrow a backpack or a suitcase instead of buying one.

You won't be able to borrow everything but it's worth asking first before spending your own cash.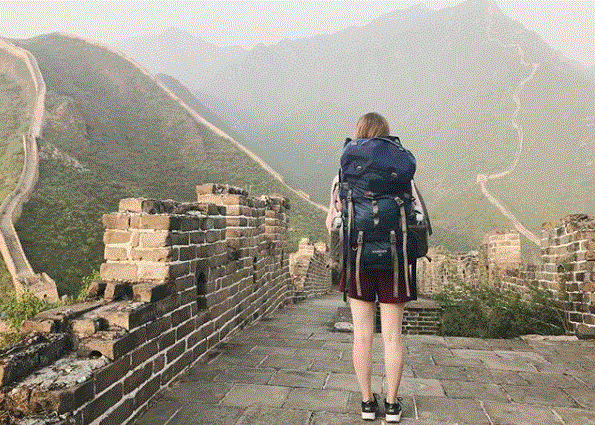 Go To The Library
The library isn't just for studying (though sometimes you can just borrow your textbooks instead of buying them — so check before you buy them yourself).
Tons of public libraries and university libraries have shelves and shelves full of movies and television series — AKA free Netflix. You can also get magazines and newspapers, saving you a subscription.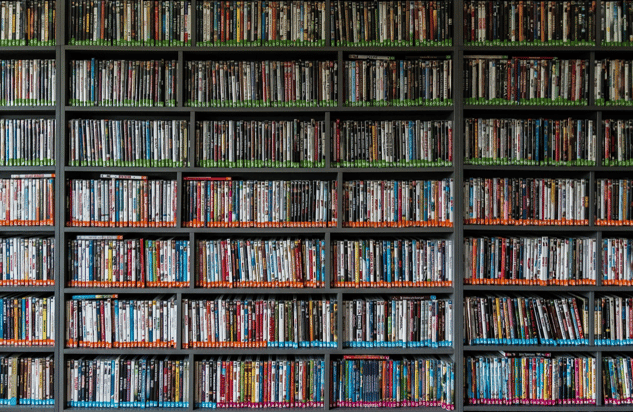 Do A "Live Free" Challenge
I know I said you can't live totally for free, but you can try, right? See if you can go one day without spending any money — no, not for a soda in between classes, and not to fill up your car. Drink water and walk if you can.
If you can make it one day, can you make it two? Or three? No pressure if you break your streak, but it's a fun little challenge to see how far you can go.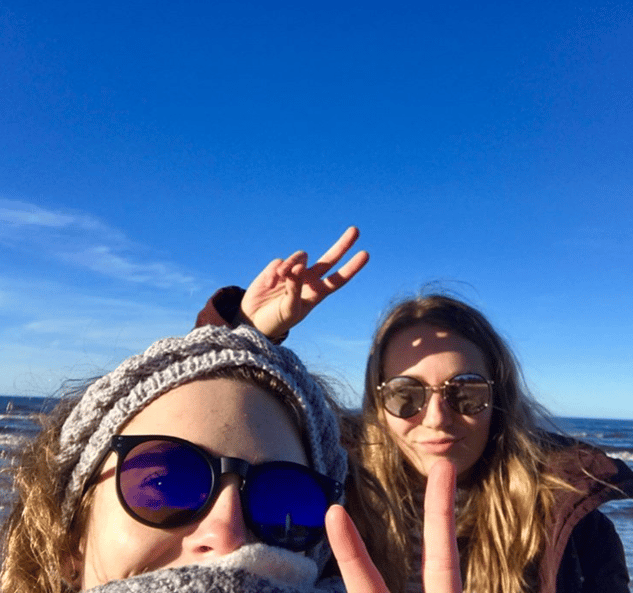 Oh and just a couple tips— it's always easier to save money if you have a goal to work towards. That ice cream you really want doesn't seem worth it if you think about how much you can buy with $3-4 when living in Asia.

You can also check out more money saving hacks on our blog — there's tons of tips like easy ways for students to make money.
And to get a little more info on living abroad with ILP, come click that button right there (and get your passport ready!)