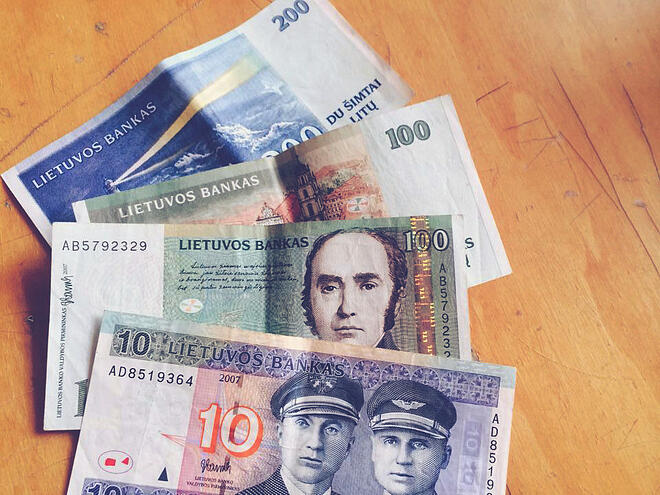 You're bringing your debit card to withdraw cash from an ATM machine while living in a foreign country, aren't you? We highly recommend it. This is the easiest way of handling your finances while living abroad for four months.
Just so you know, your bank sets the fee for withdrawing cash from an international ATM. So the question is, are you getting the best rates?
Looking to save a little more money? Here's how you can pay less for your semester abroad with ILP!
Wondering how you're supposed to pay for everything while you're living in China for a semester? Or how about paying for tacos while you're volunteering abroad in Mexico? Don't worry, we've got a blog post where you can read about when to use cash or credit card ... but it's also helpful to know that you'll use the ATM during your semester.
ATM's are very convenient, safe, and yes the currency comes out as the local country's currency. It's easy peasy (here's a post all about using a foreign ATM in case you're a little nervous).
We've done a little research for you on some of the more common banks that ILP volunteers use and their ATM fees. Trust us, this is worth your attention.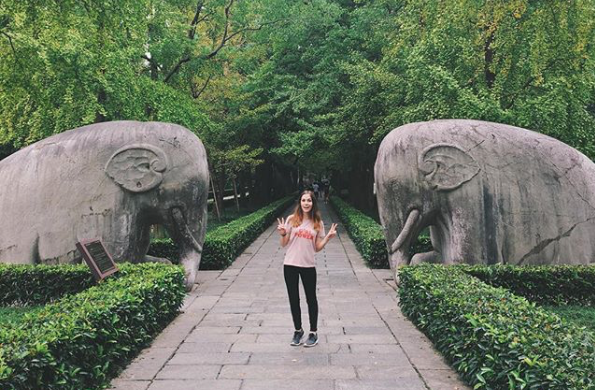 Wells Fargo and JP Morgan Chase
$5 to withdraw from an non affiliated ATM + 3% of the transaction amount.
(3% transaction fee on purchases)
Bank of America
$5 fee to withdraw from an ATM + 1% of the transaction amount.
**If you withdraw from an ATM within their "Global ATM Alliance", there ARE NO FEES! In Ukraine this means UkrSibbank, in Mexico this means Banco Santander, and in China it is China Construction Bank.
Can't get better than no fees, eh?
Citibank
$2.50 fee for withdrawal from non-Citibank ATM and 3% of total transaction amount.
(3% fee on purchases)
Capital One Bank
$0 fee and 0% foreign transaction fee
Charles Schwab Bank
0$ fee when using a debit card for an international ATM. Also offers ATM fee reimbursements.
America First Credit Union
$1.50 fee and 1% of the transaction amount
(1% on purchases)
*America First has waived ATM fees for volunteers in the past when they submit a letter proving that they are volunteering during their semester abroad. Speak with the Credit Union about this to see if they will honor that for you. ILP will be happy to produce a letter like that for you.
US Bank
$2.50 fee to withdraw plus 2% - 3% of the amount for a foreign transaction fee
(3% fee for purchases)
---
Overall, it seems that credit unions tend to have smaller fees than banks, however you can't beat the waived fee possibilities with a couple of the banks on this list.
*Check out this useful comparison chart comparing many more financial institutions.
Do your research at your current bank or credit union. Make an informed decision before you travel abroad. You may be saving quite a bit from fees by opening a new checking account before you go international.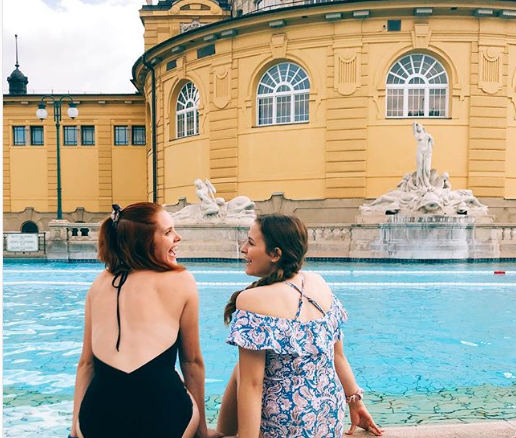 Ready for a semester abroad with ILP? You'll be teaching English (no experience necessary!) or volunteering in an orphanage in one of our countries all over the world, but still have free time every day and every weekend for more adventures. Plus, you'll get vacation time to explore more cities or even new countries!

Have a few questions? Click that blue button to talk with an ILP representative who can give you some answers: