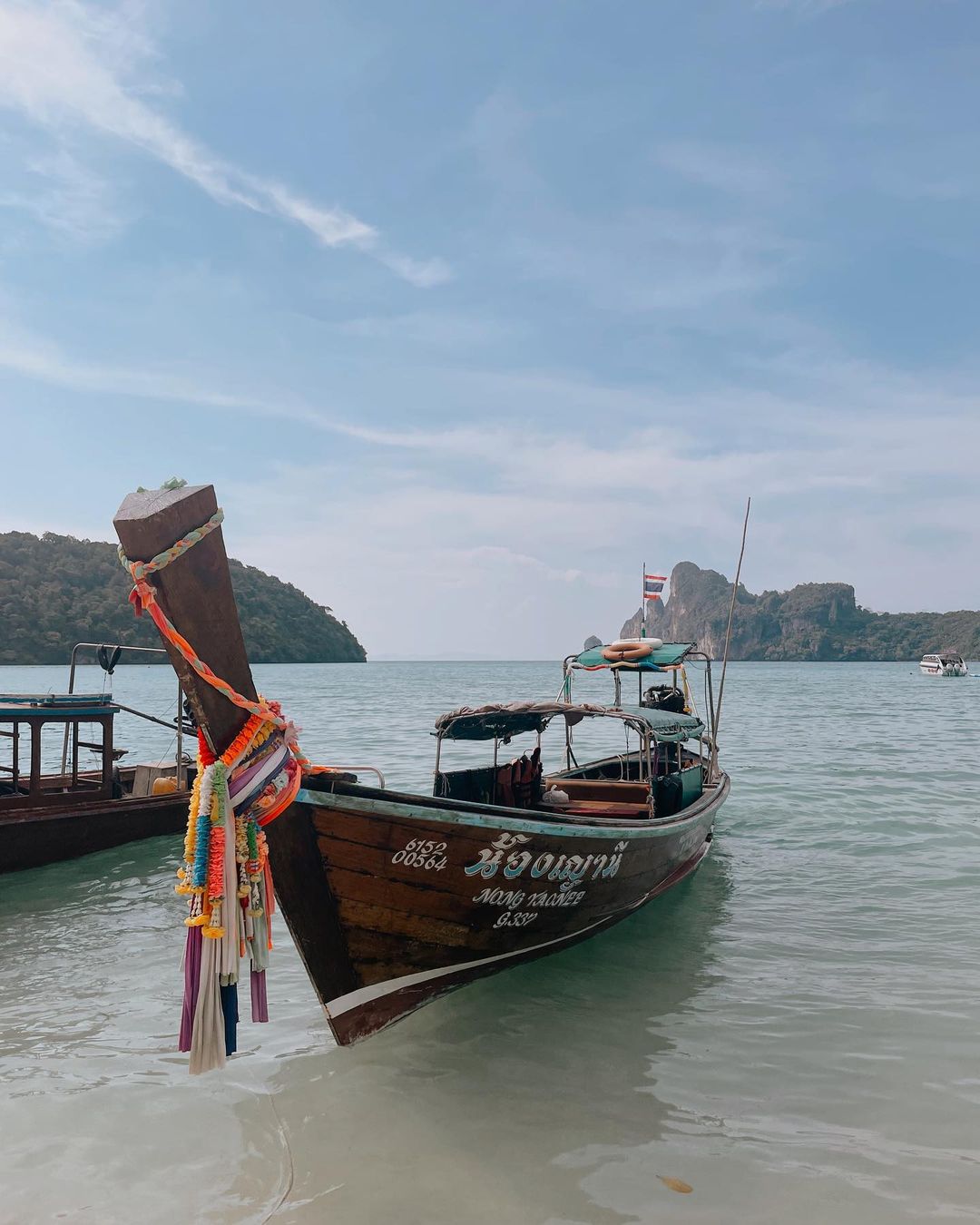 Thailand is home to some of the best beaches in the world — but which ones are really the best?
No trip to Thailand is really complete without a vacation to the Thai Islands ... they're the stuff vacation dreams are made of: soft white sand, turquoise water, and no crowds if you time your visit right. Our ILP volunteers always take a vacay down to the beaches of Thailand and with this list, you'll know exactly which ones to hit.
---
See way more than the typical tourist
Come volunteer in Thailand for a whole semester
---

Speaking honestly, really bad beaches in the islands are few and far between, so no matter where you go chances are high that'll be a decent beach. However, this list is all about the best — you'll find gorgeous water, wide stretches of sand, and pristine waves perfect for a quick swim. I've pulled out the top islands since quite a few of Thailand's best beaches are found on the same islands which are already fav vacay spots. We've also added some honorable mentions to really round out your vacation: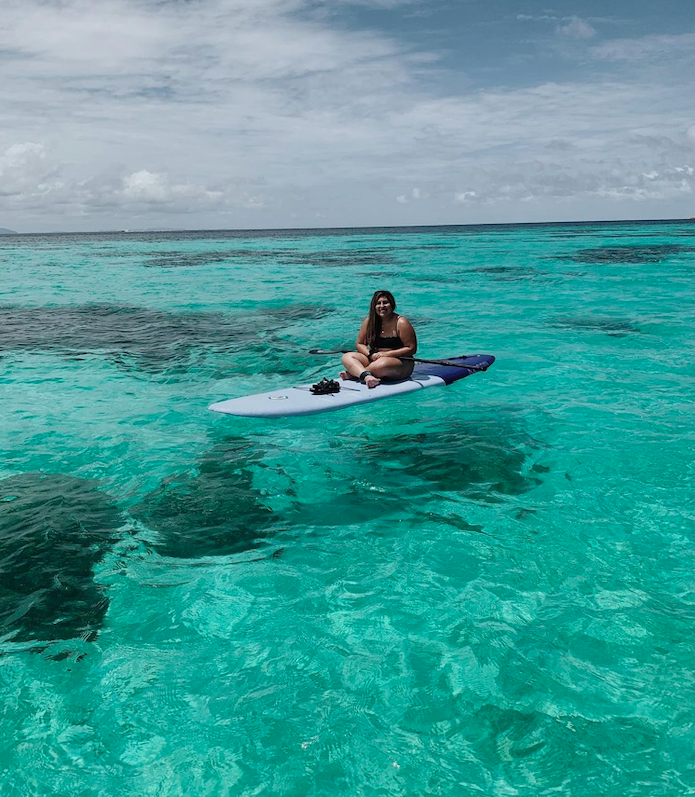 Koh Lanta
Koh Lanta is my first pick. It's so many people's favorite island for so many reasons. It has a more laid-back feel. It's perfection. As a general rule, you'll find the best beaches on the west coast, with a few quieter beaches in the south, but you have more than enough to choose from.

As far as beaches go, Klong Dao Beach is a must-visit. You can keep busy with paddle boarding and windsurfing lessons, or just hang out in the beyond-clear water or spend time on the soft almost sugary sand. Long Beach is another place to catch some sun. The sand spreads out into an almost 2-mile beach bookended by a couple of coves if you're looking for a more secluded beach day. With so many beaches to see, you'll want to block out a few days to really decide which ones is the "best" on Koh Lanta ... there is quite the debate. Or maybe Kantiang beach will be the winner?

You'll also find waterfalls to hike to, snorkeling trips, and kayaking trips that really seal the deal. You've got to come check out Koh Lanta.

Don't worry, I've planned out your trip to Koh Lanta right here.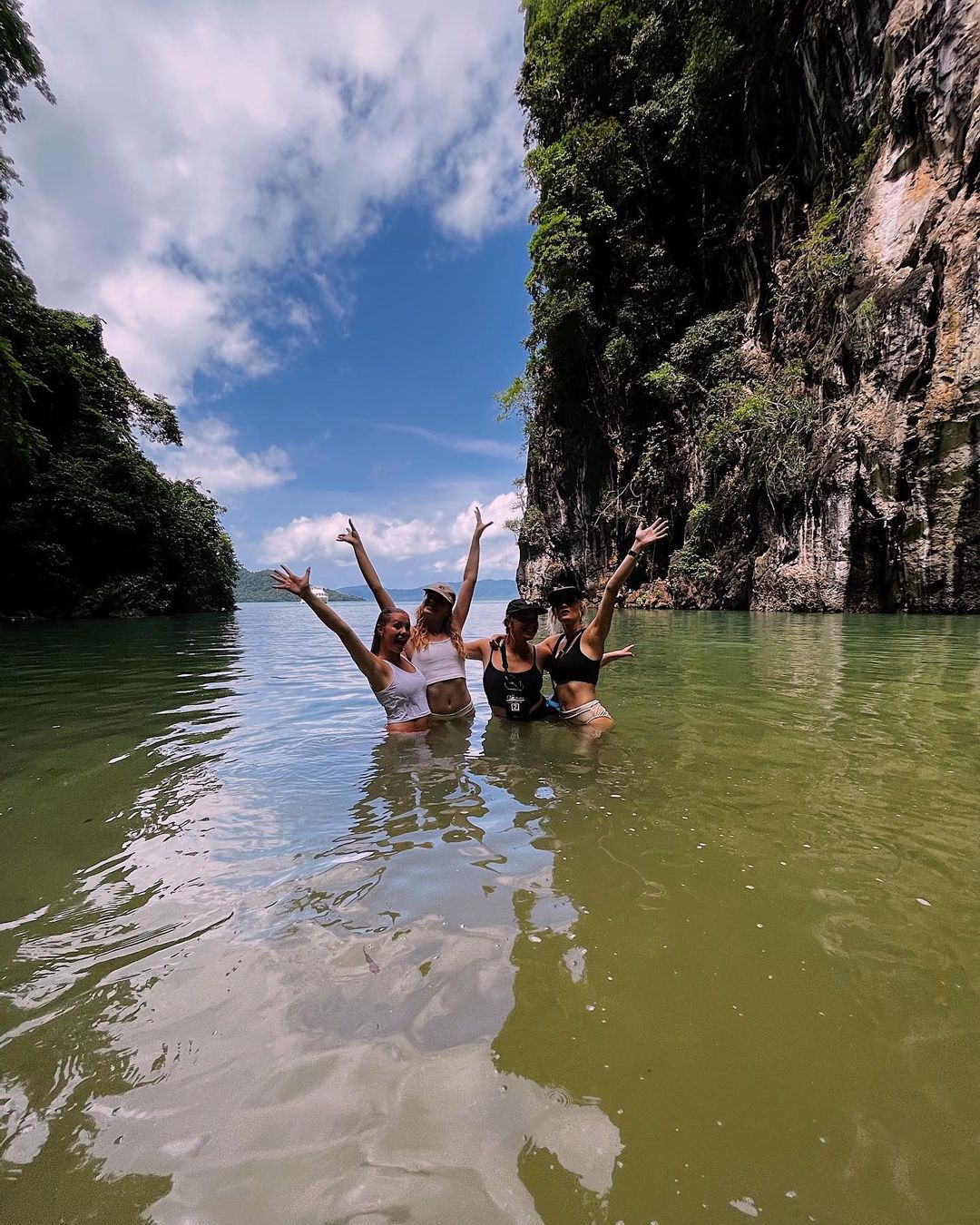 Koh Chang
Koh Chang isn't really on most people's radar, which makes it all the better. Because the other islands and beaches on this list fall on the western side, they're all pretty accessible for tourists to see all together ... but you'll need to visit the eastern side of Thailand's long and skinny coastline to find this island. First you'll fly into the tiniest airport in Trat and take a ferry on over to a jungle paradise rimmed with pristine beaches.
Lonely Beach or White Sand Beach are my two favorites on the island, though there are quite a few others to choose from (Bang Boa is another to check out). I spent a couple of days relaxing here and beach hopping ... most of the beaches we saw, we had completely to ourselves or only shared it with a smattering of people. It was perfect.

It's a quieter island where you'll spend your days trekking to a waterfall and exploring the little roadside stands to find your favorite smoothie places. Get more about your trip to Koh Chang here.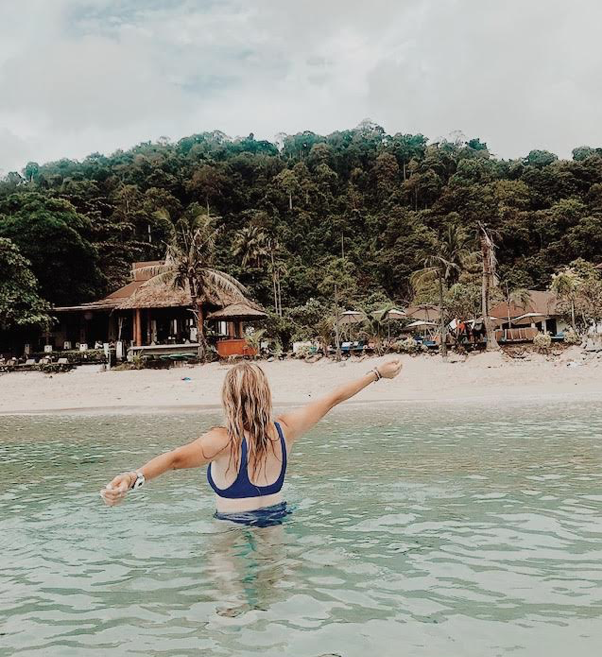 Krabi
If you're asking about the favorite vacation for our ILP volunteers, it's typically a toss up between Krabi and Koh Lanta. Krabi is crammed full of what you're looking for on a Thai island: white sand, crystal blue water, bungalows on the beaches, Tiger Caves you can hike to, and so many tour options. Test your hand at cliff hanging, go kayaking in the bay, snorkeling or just spend time on the beach.

In Krabi, the most popular beaches are Railay Beach and Ao Nang, both found on the eastern coastline of Krabi. Railay Beach is a huge soft sandy cove, curved between jungle-topped rocks that jut out into the ocean. The water is "I can't believe this is real" pretty, with calm, crystal waves that gently splash on shore. Ao Nang is similar, a huge span of sand that creates a seemingly endless beach. The water is postcard pretty and perfect for swimming. Sounds like you need to visit both and decide which ones is really your favorite. Phra Nang Beach is another stunner if you're looking for one more.

If you still need some more convincing, I can't tell you how many people told me to totally skip Phuket and spend my time in Krabi instead when I was planning my trip to Thailand. It's a fan favorite.
Get more about Krabi here.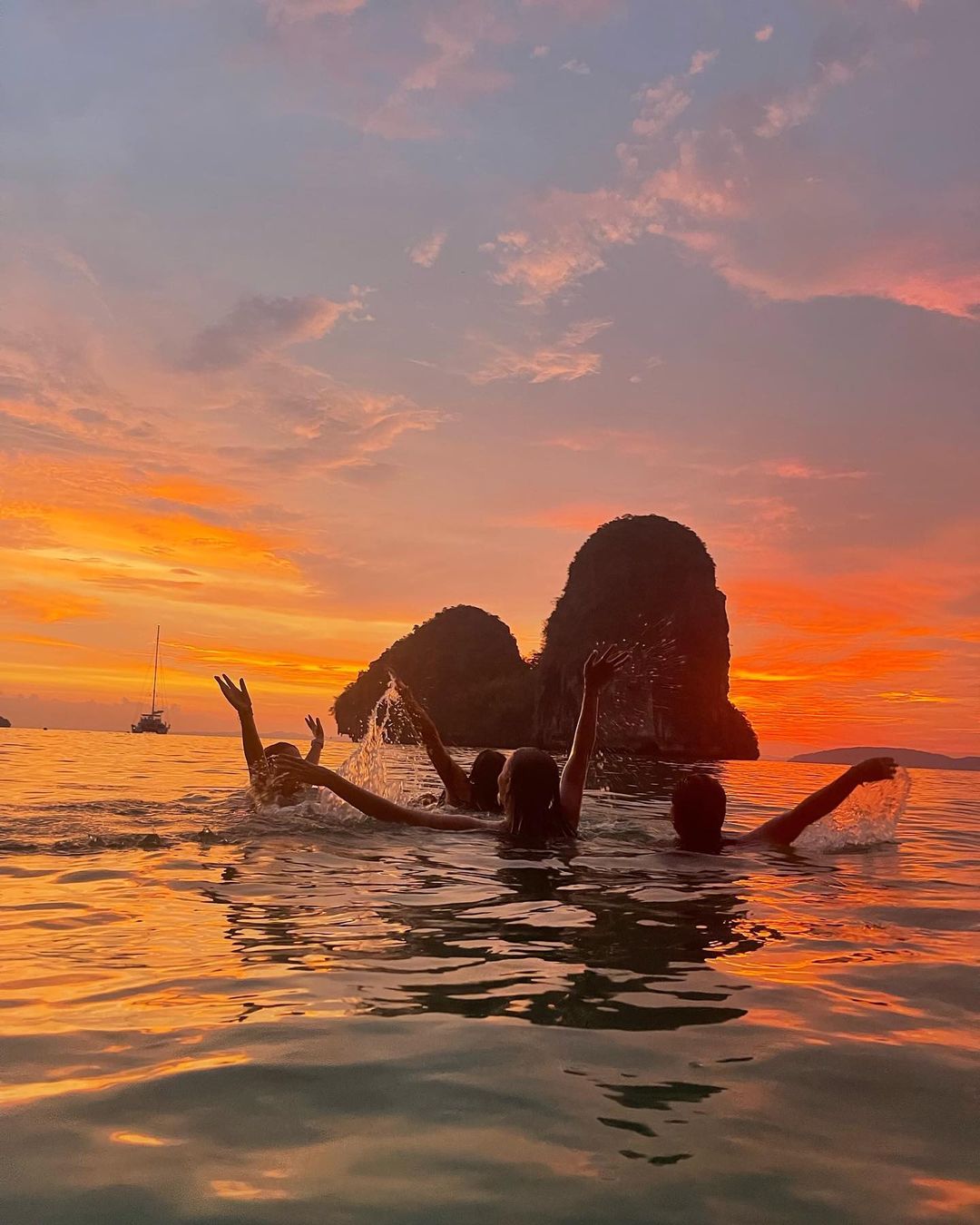 Honorable Mentions
There are Thai islands and vacation spots our volunteers love visiting that aren't known for the beaches ... but you're still going to want to visit them! Yep, you'll find coastlines nearby but the real hype is something else, like a hike to a towering temple or a picture perfect viewpoint.
Koh Phi Phi
This island group is known for lookouts and some bomb snorkeling. It's a popular place to hang out just for the day, easily reached by boat from more popular beachy spots like Krabi. One thing you cannot miss? The Viewpoint Hike. Creative title, I know. But it's pretty self explanatory. This hike has you trekking up lots and lots of stairs through the Thai humidity to get to a little platform where you can see right down the curving bay which separates the island into two distinctive halves. It's a stunner.
Get more about the Phi Phi Islands here.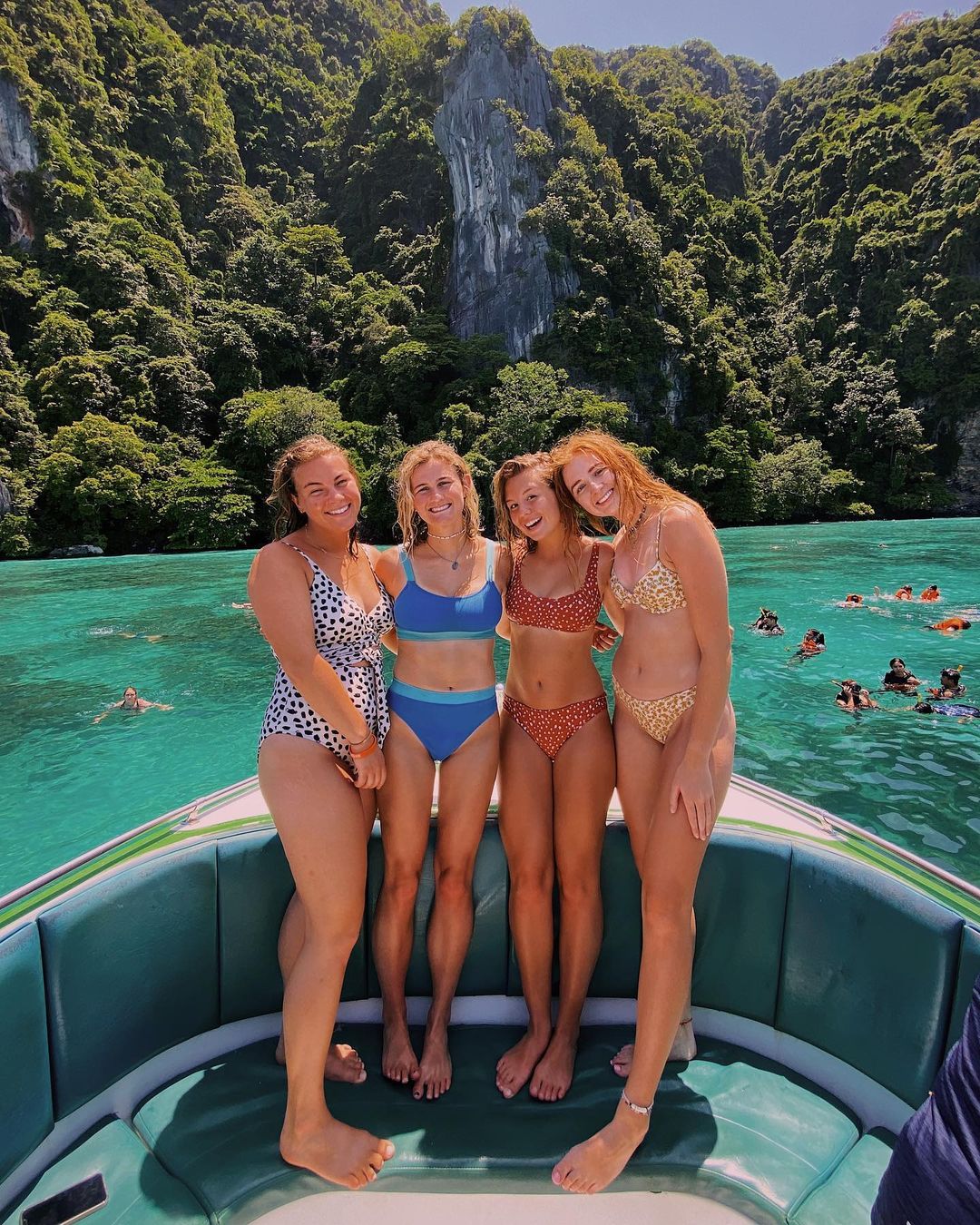 A Heads Up On Phuket
I mean, it's famous for a reason, but I think that's only because most tourists don't know about the other Thai islands. While there are some pretty beaches here (Freedom Beach and Karon Beach are a couple ones to know about) overall, it's infinitely more crowded than others on this list, plus some areas have a reputation for loud crowds who leave their trash on the beach. Not sure what your day at the beach sounds like, but I'm looking for the opposite experience. I say skip it completely because Krabi is also a hub for planes and island hopping ... and is infinitely better. But if you are heading to Phuket because that's where your flight lands, here's some tips for your stop in Phuket.
How To Plan Your Thai Island Trip
Here to help you out, this blog post outlines how to get down to the islands, the pros and cons to flying into Krabi vs Phuket, and gives you info on how to island hop to all of these places. It's your starting point to planning your trip to the Thai Islands.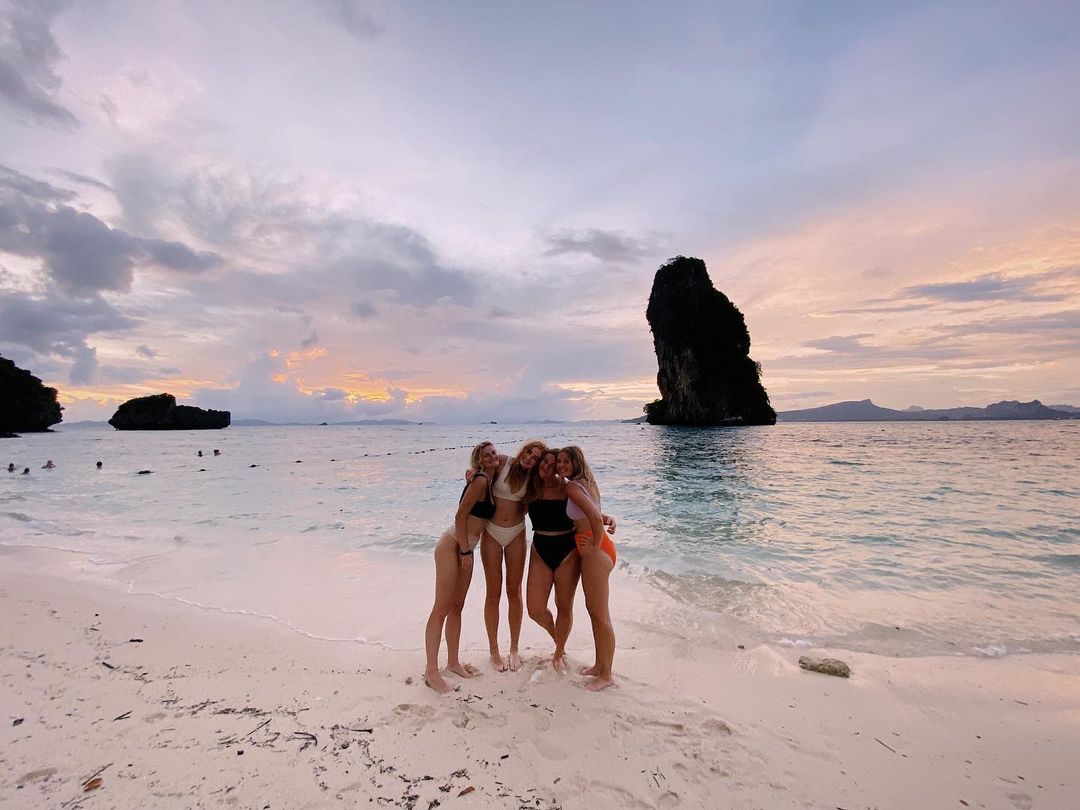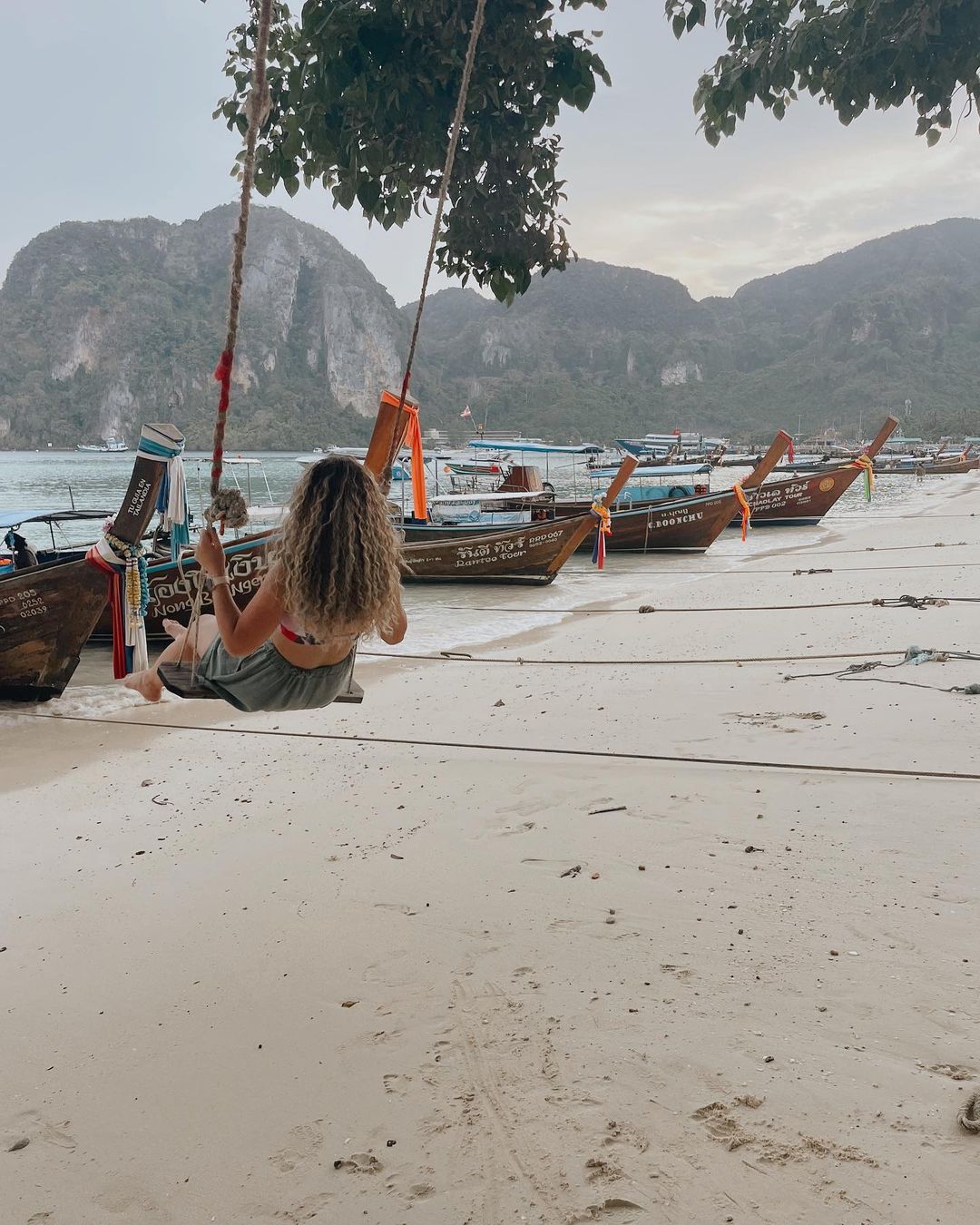 Already in love with Thailand?
Sounds like you're set to volunteer there! Come live in Thailand for a semester as an English teacher to some of the cutest kids around. Don't worry, no experience is necessary. You'll be set up with a group of volunteers to teach, live, and travel with so you're not along in this tropical paradise.