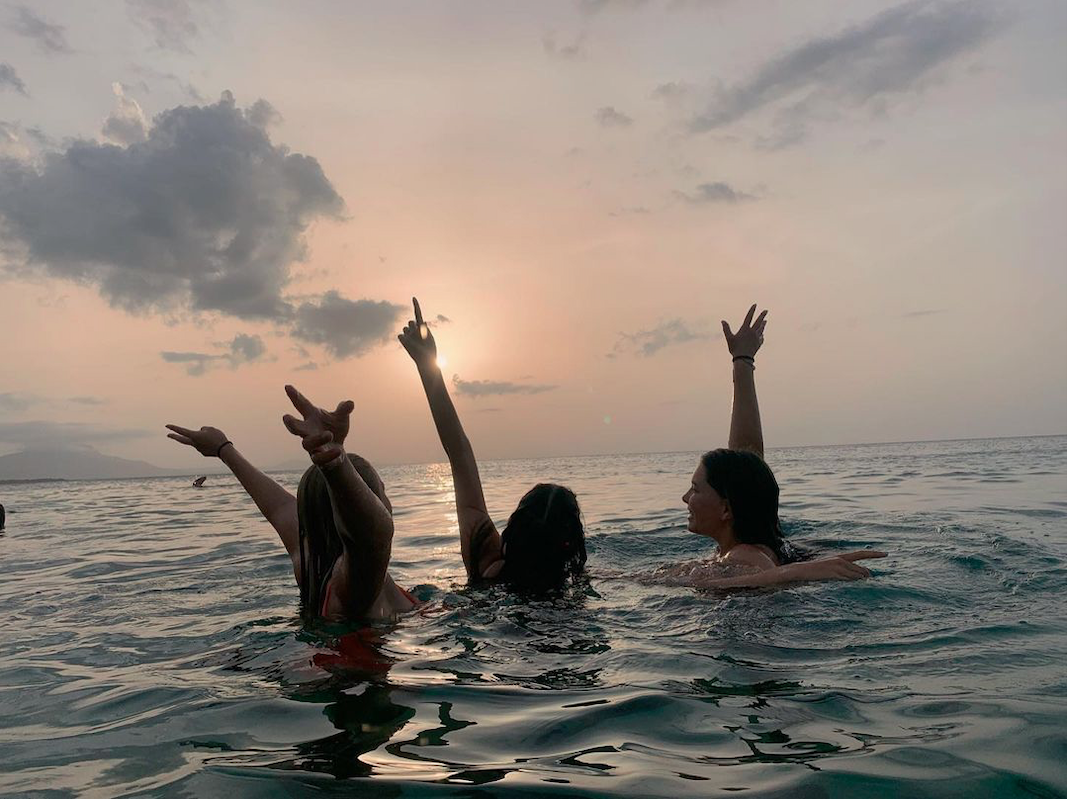 If you're nearby Granada, Nicaragua, you're in luck — this relaxed surf spot is the closest coastline for when you need a beach day.Be prepared for time in the sun and water if you're spending time in Nicaragua! This country is full of lakes hiding in volcano craters, tumbling waterfalls, and of course, the beach. And when it comes to the beach, there are more than a few to choose from. We're big fans of a trip out to the stunning Corn Islands, but sometimes you need something a little closer to home, which is why we love love love Popoyo.


---
Wondering how to fit all of this in just a quick trip?
Come volunteer in Nicaragua for a few months instead!
---

For those who find themselves around Granada (or nearby), visiting San Juan Del Sur is just a couple of hours away, but Popoyo is even closer, making it a simple option for a day trip (or weekend spot if you'd like to stay later). Plus, it's one of the best beaches around for surfing (beginners and professionals) and a day in the sun and sand.
Popoyo is framed as a surfer's paradise (more on that below), with a string of hostels, surf shops, and houses lined up behind the beach. This very laid-back location is one of the best surfing spots in the world, with spots perfect for the pros and those just starting out. With water this pretty and lots to do besides just surfing, can you see why it's one of the best beaches along the Pacific Coast? To help you plan your trip here, peek below to get all the info and tips you need:
Picking The Right Beaches
Popoyo is a huge stretch of coastline broken up into different beaches and sections you'll want to know about depending on your surfing interest — below, we'll point out the areas for the experts and beginners:
For beginning surfers, Playa Guasacate, Playa Santana, Playa Sardina are a few choices: both have consistent beach breaks and frequent barrels in the right conditions.
Many of the best surfing spots for more practiced surfers are right around the main "village" of Popoyo. It's an "A-frame" shaped reef that has consistent waves that's quite popular with surfers. Find it between Magnific Rock and Playa Guasacate. There is also a Popoyo outer reef that's just for by experts, with massive swells sometimes cataloged as Nicaragua's most dangerous waves. It's a fun place to set up on the sand to watch. This site has tons more info about the specifics of each location (wave direction, recommended skill level, best tide, etc).
If you're interested in sunbathing or swimming in the shallows, you're fine to take your pick.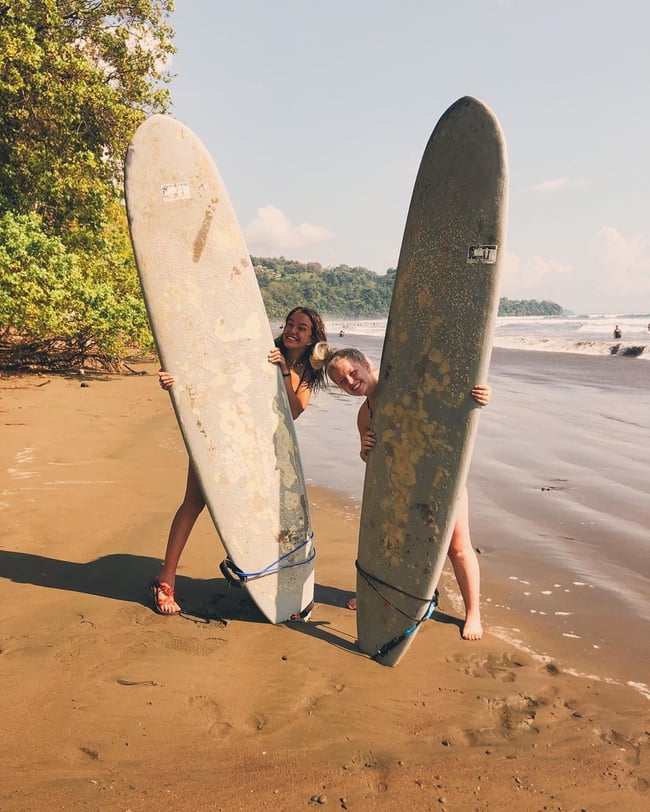 + Other Things To Do
Spot Some Tide Pools
Walk down to Guasacate (around 30-minutes from Popoyo) and the soft sand is interrupted by some rather stunning rock formations that perfectly catch the tide — creating a home for all kinds of sea creatures. Bring shoes that can handle the rocky shore and climb out to the outcrops to see crabs, anemones, starfish, and more.
Once you've seen the tidepools, there's a pretty fantastic swimming hole to keep you there even longer. Find the swimming spots at the north end of the beach (just around the rocky outcrop on Guasacate). These swimming holes are located on the north end of the beach just around the rock outcrop.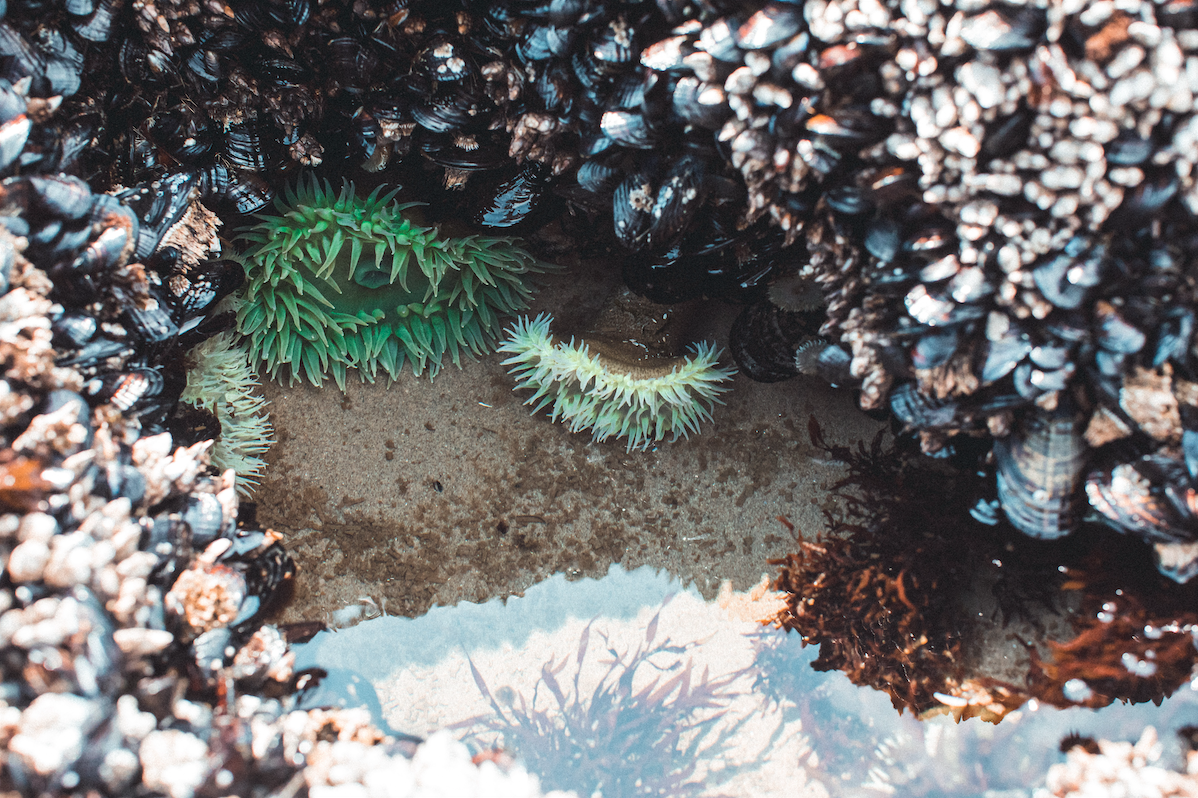 Soak In Hot Springs
If you'll be staying for more than the day, it may be worth it to take a swim in the nearby hot springs. Find them in Las Salinas (a short way from Popoyo). There are three pools, built out like swimming pools: the hottest pool is a circular one, that flows into the other two pools that are meant for soaking in (the circular center pool isn't meant for swimming, it's that hot). Come at night when the weather is cooler and the warm soak is even better under the stars. It's $3 for a soak.
Time For Turtles
Near Popoyo is one of the largest nature reserves in the country. Chacocente Wildlife Reserve surrounds a nesting beach for the Olive Ridley Sea Turtle, who come here in the hundreds and thousands to lay their eggs. Visit between December and July and you may be lucky enough to visit and night and see all of these turtles.
It's also the spot to see chattering monkeys, colorful toucans, and several other favorites, along with a community farm. It's a rugged experience focused on conservation and community (the area also includes 84 different farm owners who own and dedicate the land).
The entry fee to visit is $10.
A Few Tips & Pointers
Surf Lessons + Renting Boards
One of the big appeals of Popoyo is that it's a surfer's paradise for professionals and beginners. If you're just starting out or don't have your gear with you, many of the hostels by the beach double as rental shops (where you can rent a board and snag a surfing lesson if you'd like).
Surf lessons typically range from $10-15 per lesson, with the same cost for the boards ($10 for shorter boards, $15 for longer ones). Some hostels also rent out rash guards for around $3.
Visit The ATM Before + Bring What You Need
There aren't any ATMs nearby, so double check you're set with cash (and check which places take your card). Some restaurants will add a 4% surcharge if you do pay with a card.
Another thing to note? There is a small little market you can get your essentials at, but best be prepared with what you need just in case things are out of stock. For any beach trip, I make sure I have plenty of sunscreen, aloe, a sunhat, sunglasses, a towel, a small bag for essentials, snacks, and plenty of water for the day.
For Food
There are a few restaurants around, but they're on the more expensive side of things. If you're staying the night, some hostels will have a cafe or restaurant where you can order some staples, or it's also popular to buy fresh fish from the local fisherman on the beach and see if they'll barbecue the catch of the day for you for a few dollars. Here are a few recommendations to help you out if you find yourself in need of a meal, rather than just snacks:
Duchy's Deli for breakfast is a fav (especially the smoothies)

Red Pepper

has themed menus (with curry on Monday).

Message them on Facebook

for a reservation.

Viente Este Pizza is a popular place for dinner.
When To Visit
It's recommended to surf in Popoyo from April to October (you'll find more consistent waves), just know that's also the rainy season for this part of the world. In the sunnier months (November to March) you'll have smaller waves and more sunshine.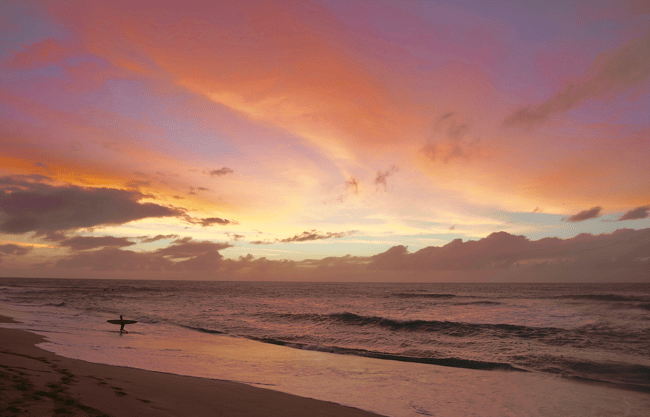 Getting To Popoyo
From Granada
There isn't a direct route from Granada to Popoyo, but it's rather affordable (and quick) to get there via taxi. Plan on a ride that's about 90 minutes, for $15 USD — even more affordable if you split that with your ILP group! That's the most time-efficient way to get there unless you'd rather bus to Jinopete and then take another bus to Nandaime before taking a taxi the rest of the way there.
From San Juan Del Sur
Find yourself in San Juan Del Sur and want to see another beach? One that's a lot less crowded and way more laid-back? It's possible, but the route is a little less than direct. You'll need to taxi there (no buses run a great route), and drive over to La Virgen, up to Rivas, then over to Popoyo. Since there isn't a road that goes straight north, it's about a 1 hour and 45-minute drive. Plan on spending around $13 for that trip.
From Rivas
Rivas is the transportation hub of Nicaragua, so if you're riding around by bus a lot, you'll most likely find yourself in Rivas. From there, a taxi can get you to Popoyo in about 75 minutes, for around $8.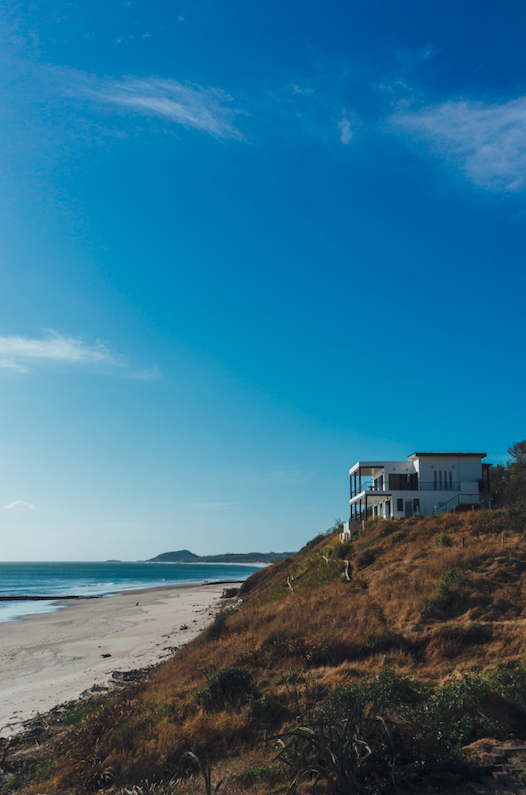 Interested in seeing more of Nicaragua?
Spend a semester here instead of visiting as just a tourist. ILP (that's us — International Language Programs) sends college-aged groups to Nicaragua and other locations for a semester of service and travel. Teach English part-time, then head out on all sorts of adventures with your fellow group members during the week, on every weekend, and on vacation days.