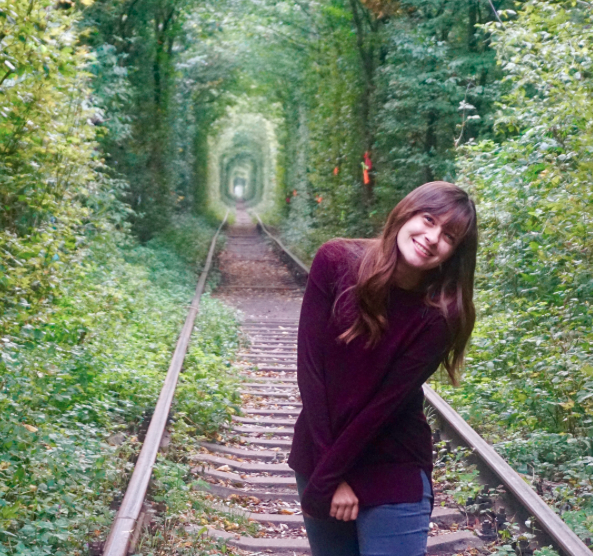 As we know, Ukraine is full of incredible things to see and do that aren't found anywhere else in the whole world (like Chernobyl). Another place that we recommend checking out while you're living in Eastern Europe: THE TUNNEL OF LOVE.
In North-Western Ukraine lies the historic city of Klevan. Klevan is full of beautiful monuments, breathtaking cathedrals and even a castle. However, our favorite thing in the area is the Tunnel of Love. A gorgeous leafy tunnel that looks like a good dream or a scene from a movie, but did you know, you can experience it yourself?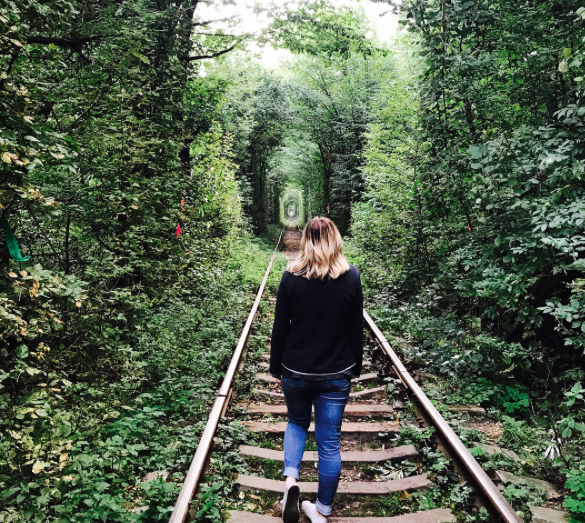 We love seeing natural architecture and the Tunnel of Love is a beautiful example of what happens when nature is allowed to grow freely around man-made infrastructure. The tunnel was created over many years as trains traveled back and forth 3 times a day which modeled the tree's lines.
Beautiful, am I right?
Not only does it provide passage for a private train bringing wood to a local factory, but the tunnel is also used by couples to make a "lovers wish". Legend has it, if the two lovers are sincere in their love, their wishes will come true. So whether you are with a loved one, or on your own, don't miss out on seeing the beautiful, magical, tunnel of love.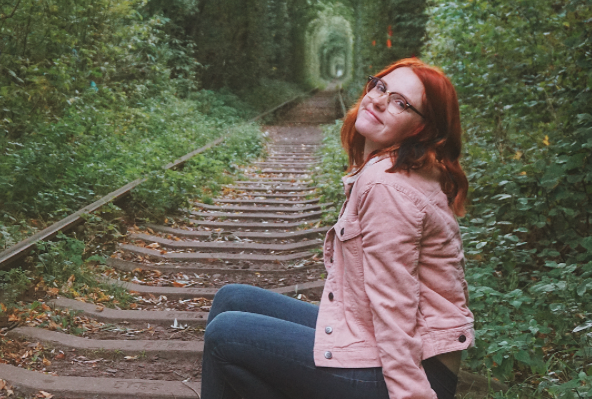 If you want to know about more places to see and things to do while visiting Ukraine, click here to read about Ukraine's own set of wonders.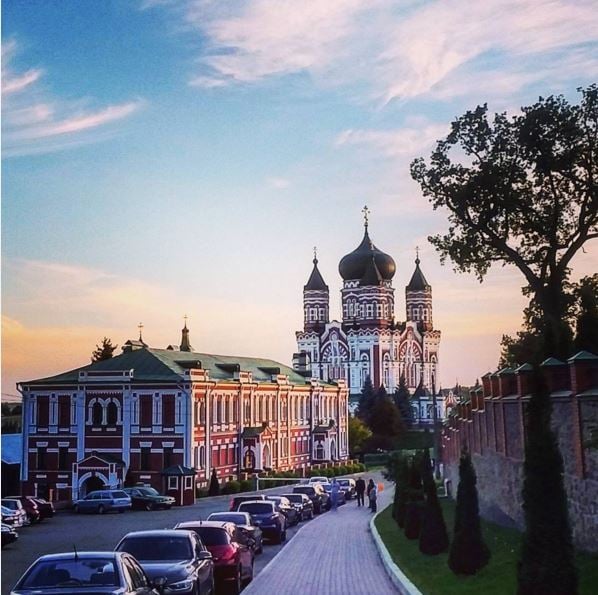 Interested in traveling to Eastern Europe? International Language Programs has a few schools in Europe, which means you can either live in Ukraine or just come here for a rad vacation! Check out the awesome international service opportunities, from teaching English to working in an orphanage, that ILP offers by clicking the button below.