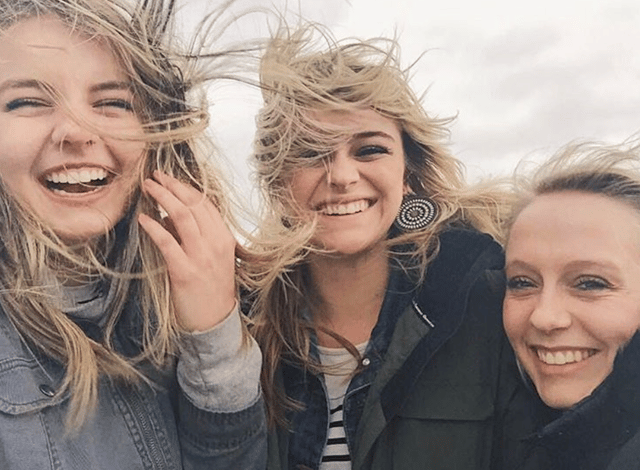 We love Ukraine. We love Odessa. And we especially love saving money. If you're like us, you will also love this list of completely free things to do in this fabulous city! Looking for places to vacation while living in Ukraine? Look no further than to coastal city of Odessa. Get some sun, see some famous steps, try some pakhlava (it's delicious, trust me), oh and do it all for free!

Wait — not an ILP volunteer yet? Come get an idea of what your life would be like living in Ukraine with this neat (and free!) ebook!

In case you didn't know, Odessa is where all the locals like hang out, and for good reason — I mean, you might even see palm trees here. It's gorgeous, basically the whole city hugs the coast of the stunning Black Sea and there's loads of free stuff to do. Perfect for the student abroad looking to save some cash, right? Here's our list of 10 fab (and free) things to do on your Odessa vacation:
The Beach!
Photograph Panteleymonivskaya Church
Hug The Pushkin Statue
Check Out These Famous Steps
Relax In The City Garden
See Deribasovskaya Street
Walk Along The Harbor
Wander Privoz Market
Take A Free Tour
Waltz Around Primosrky Boulevard
The Beach!
We put this first because, come on, it's the beach! There are lots of beaches to visit in Odessa and most of them have a free, paid, and VIP section. Bring your own towel if you want to save even more, but you can rent chairs, umbrellas and stuff if you want to. Don't forget sunblock!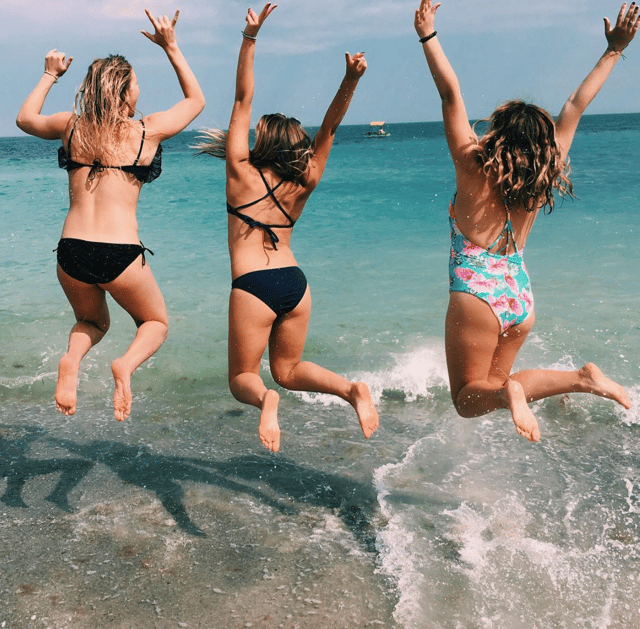 Photograph Panteleymonivskaya Church
This Russian Orthodox church isn't only beautiful, it also has a pretty cool urban legend. During the Russian occupation of Ukraine, every time the Russian Soviets would paint over the gorgeous frescoes, they would magically reappear.
Hug The Pushkin Statue
There's a life-sized statue of the famous Ukrainian poet Alexander Pushkin that tourists love to take a picture with…they also love to steal his cane, so if it's missing, you'll know why.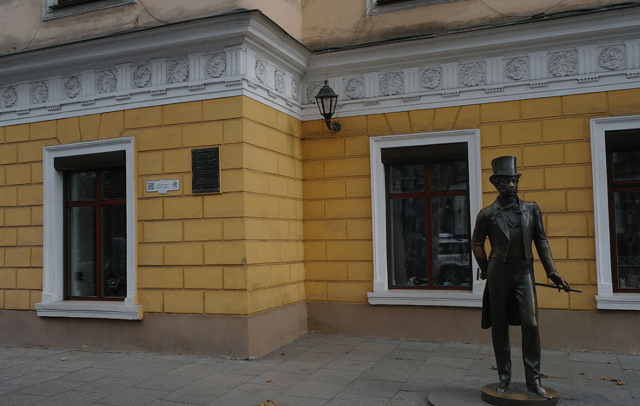 Check Out These Famous Steps
The Potemkin steps were made famous in the film, Battleship Potemkin. There's a little trick of the eye going on that makes this staircase look even larger — the bottom steps are a lot wider than the top steps. Don't miss getting your picture taken at the bottom before climbing up!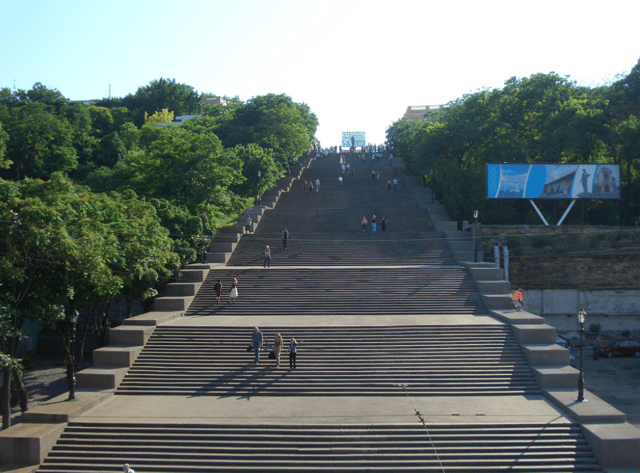 Relax In The City Garden
Get a bit of greenery by wandering around the city garden, right in the center of Odessa. Apparently, some afternoons the nearby conservatory will play music and you can see old couples waltzing to the music…um, adorable.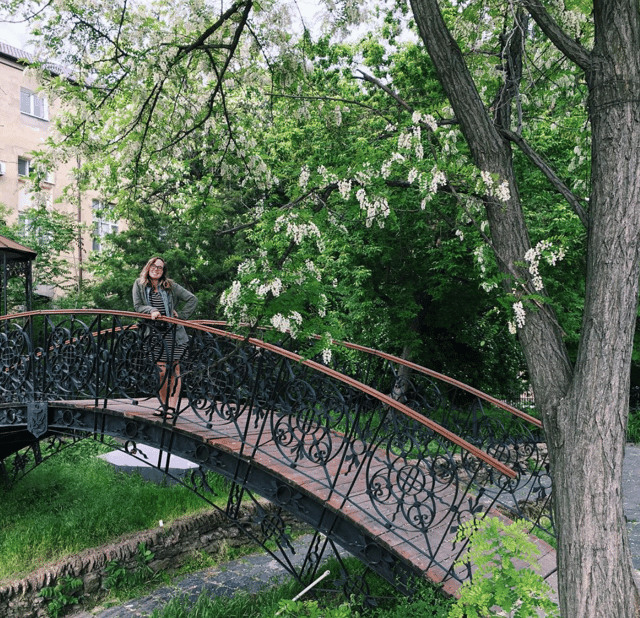 See Deribasovskaya Street
Especially in the summer, this pedestrian street is full of music, shops and street food, all nestled between gorgeous Neoclassic architecture. It's a must see!
Walk Along The Harbor
It's what you do in a beach town, right? After dinner, walk along the harbor to unwind after a long day at the beach and exploring the city.
Wander Privoz Market
This is one of the largest former USSR food markets around, and sells it all. Zoo animals used to be kept nearby until one of the elephants escaped — he ate a few apples and pulled out pickled cucumbers from a barrel (and had a few other snacks) before he was captured and returned.

While you are there, sample the pakhlava, which is like Ukraine's version of baklava. Yum!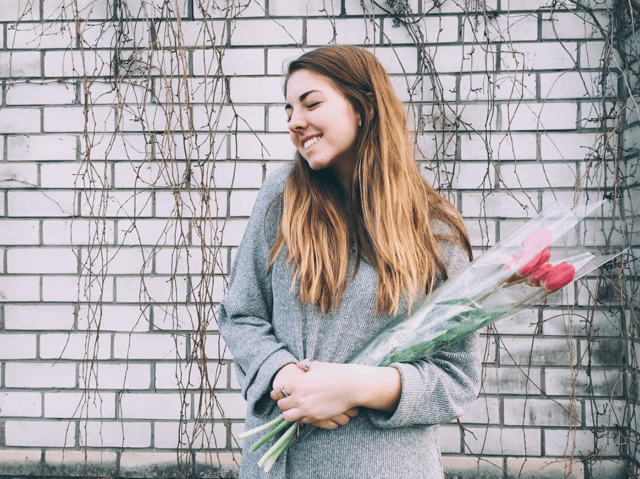 Take A Free Tour
Check with your hotel or tourist info center for details, but Odessa has a few free walking tours you can join to learn more about the city. You can tip your tour guide if you want, but other than that, the tour is completely free.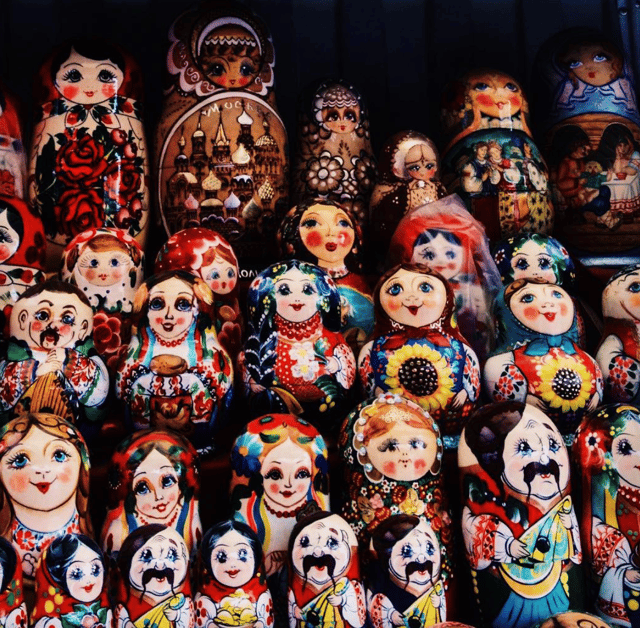 Waltz Around Primosrky Boulevard
Plan on walking down this gorgeous boulevard, day or night — it's beautiful no matter when you visit. Soak up the sites, check out some shops, restaurants, the view of the Black Sea and see if you can spot some street performers or live music on your walk.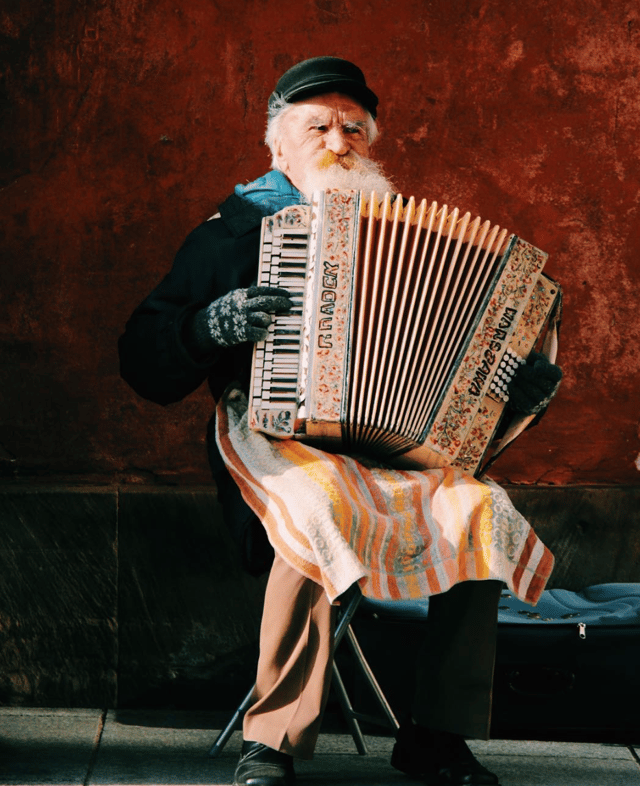 Ready to plan your vacation to Odessa? Or even more info about Ukraine? Don't worry we've got you covered! Come check out our blog (and click that green button) to learn even more: