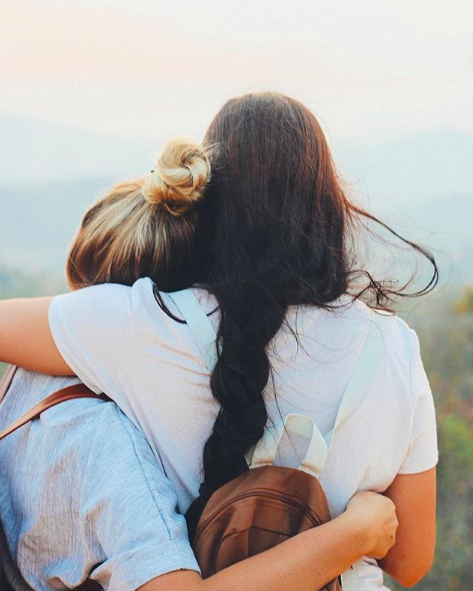 Having a way to track where you've been in the world is one of the best parts of traveling ... here are our ideas on how to keep track of where you're been.
Volunteers with ILP get vacation time which means seeing a lot of new places. If you volunteer in Europe, you could go to 11 different countries during your semester (or more if you please). Pretty sweet deal, right?
If you're planning all these extra trips, you're going to need a little more money. Check out our total guide to Traveling On A Budget for more tips.
There are many ways to track where you've been around the world and there are new things coming out everyday. These are my personal favorite ways that I have been able to track my travels:
Track Where You've Traveled
Scratch Off Map
Postcard Book
Bullet Journal
Currency From Each Country
Stamps In Your Passport
Photo Collage Map
Picture Book
Scratch Off Map
You've probably seen these all over the internet because they're really cool and really popular. Essentially, it's a big gold scratch off card that has the countries printed on it. Whenever you visit a country, you scratch that part of the map off to reveal a colorful country underneath.
They are great because you can frame them and hang them up in your apartment or house and everyone will easily be able to tell where you have been! They are also fairly cheap, so it won't break the bank to get. Here's a great selection to chose from.
Postcard Book
These postcard books are more of a DIY project which really helps you save. All you need to do is collect one postcard from each city or country you visit and bind them together. That link has more ideas on how to organize those postcards.
Not only is it really cute, it's also great because as you look through them, you'll be able to relive not only the memories of living in the country, but the memory specifically around the postcard like what you were doing that day and where you got the postcard.
Bullet Journals
Bullet journals are great for those that don't love to write, but still want a keepsake of their memories. A travel bullet journal can be as simple as making a bullet list of each city and country you've travelled to or you can go as far as to include your bullet lists of things like packing, itineraries, hostel/Airbnb info, addresses wish lists, bucket lists, budgets and more. You can even do picture highlights of each trip if you print out a polaroid.
Towards the end of one of my trips, my friend and I sat down with a piece of paper and just started jotting down everything that made us laugh throughout the trip. You know all those inside jokes and things that make you insanely happy - write them down because you won't believe how fast you'll forget them. It's so fun to pull out that list we made, even years later and remember all the things. So glad we wrote them down.
You can make one yourself (and customize it however you want) or you can purchase one online that already has a format for you. They are really easy to make -- all you really need is a smaller notebook/blank journal and some fancy pens!
I love this one made by @prettyprintsandprose. Printing out photos is similar to bullet list - but the photos say it all. It's simple, easy to keep up with, and you can track a lot of details in a short amount of time.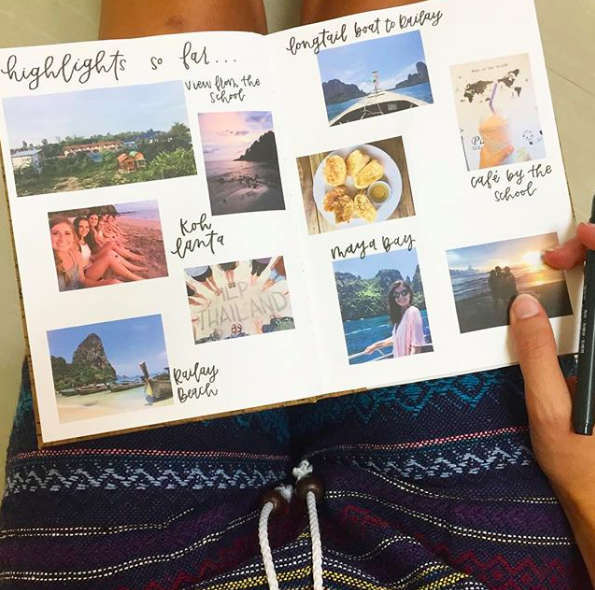 Coins From Each Country
It's always great to bring some coins home with you from each place because it's fun for you and others to look at. There's something intriguing about seeing currency from other places and it makes for a good, cheap souvenir.
If you opt in for collecting coins, you can get some pretty cool displays that will help you show it off. There are a ton of ideas for displaying them on Pinterest -- Oh and while you're there, you might as well check out the ILP Pinterest, right?
Personally, I love just have a big bowl full of coins and currency from all over the world. It's a neat talking point when people come over .... everyone likes to look at money from different countries.
Stamps In Your Passport
One way almost everyone unintentionally tracks where they have been is through the stamps and visas in their passports! Now, this isn't a surefire way to track where you've been because some places (especially around Europe) don't require you to get a stamp when you enter as a tourist.
There's no better feeling than filling up your entire passport with stamps and either needing to get more pages or a brand new one all together. Just make sure you're tracking your countries in other ways as well just in case.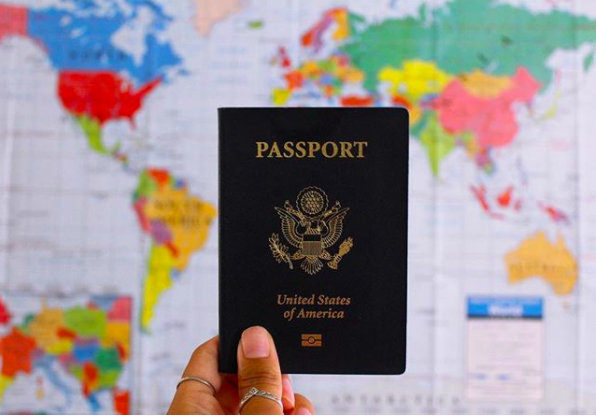 Photo Collage Map
To do this, you'll need to get a big map of the world. You can often find vintage and cheap ones in unexpected places like thrift stores or on Amazon. You just need to do a little hunting if you want a great deal.
Then each time you visit a new country, take an iconic picture. When you get home, develop the picture and cut it out into the shape of the country. Then you'll paste it over the country on the map, so now your picture replaces that area all together. The more countries you visit, the more countries will be replaced by your pictures.
In the end, your pictures will fill up the entire map and you'll be able to easily glance at the map and see your favorite memory in each country. This also works great for stateside trips and you can even use your postcards you've collected.
Picture Books
Picture books are great because you can make them throughout your entire semester (create a page for each vacation you went on) and then have it printed as soon as you get home. You can make these books through websites such as Shutterfly, Snapfish or even Chatbooks (just upload all your pictures to Instagram and then print them off).
You're going to take hundreds of pictures throughout your semester abroad. A collage format book is a great way to include all your pictures without having a 500 page book. You can do one for each semester or each country, and have a whole shelf filled up.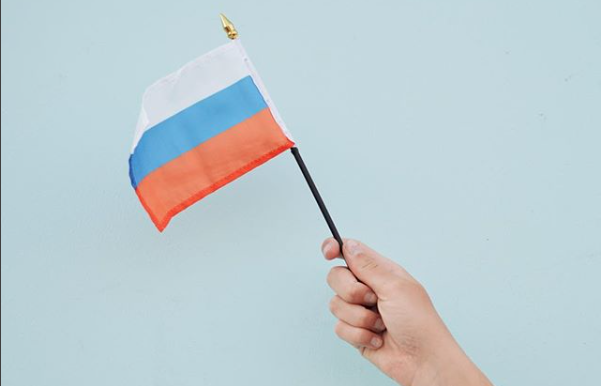 There are many other options when it comes to tracking your time abroad. You're just going to have to find your style and then stick to it. There really isn't anything more satisfying than being able to show off where you've been, right?
Are you ready to learn more about volunteering abroad with the International Language Programs? Well then, go ahead and click that button below!