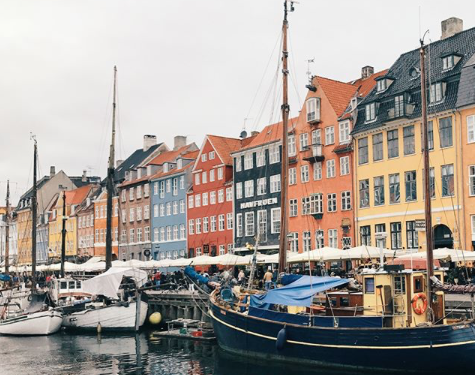 Dreaming of filling you passport with tons of stamps? Well, for anyone who wants to spend a semester volunteering in Europe, you''ll have a hard time NOT filling up page after page in your passport.

Hey — here's how to make a semester abroad with ILP fit in with your gap year plans.
Did you know that while you're abroad with International Language Programs, you time off for ILP vacations? Plus every weekend off? Basically, you'll have lots and lots of time to do a bunch of exploring and adventuring in the ILP country you're volunteering in and will be able to see tons of other countries.

Here's how one ILP Lithuania volunteer saw 11 different countries in ONE ILP semester! (Here are her travel tips:)
Get out a map and plan
Pull out a map and list what countries you want to visit. Figure out how many days you would want in each country (research how to spend 2 days in Rome, and plan on three days in Spain, etc.)
Narrow it down
If you've got 12 days of vacation and you want to have three days in each country, narrow down your list to four countries. Plan out each of your vacations and start grouping them together by location — like seeing Sweden and Denmark in one country and leaving Greece and Italy for another trip.
Do your research
Don't forget that you have more options than just planes — see if a bus is cheaper. Volunteers in Lithuania often take a bus over to explore Poland and Latvia on a weekend trip. See if you can take a bus in between countries on vacation, too.
Check up on good hostels and remember to pack light! Now you're ready to see the world
Here's what Lindsey said "Our plans worked out great, and in one ILP semester abroad, my ILP group and I ended up visiting 11 different countries. Check out where we went":
First stop: Lithuania (hey, it counts!)
Second: Poland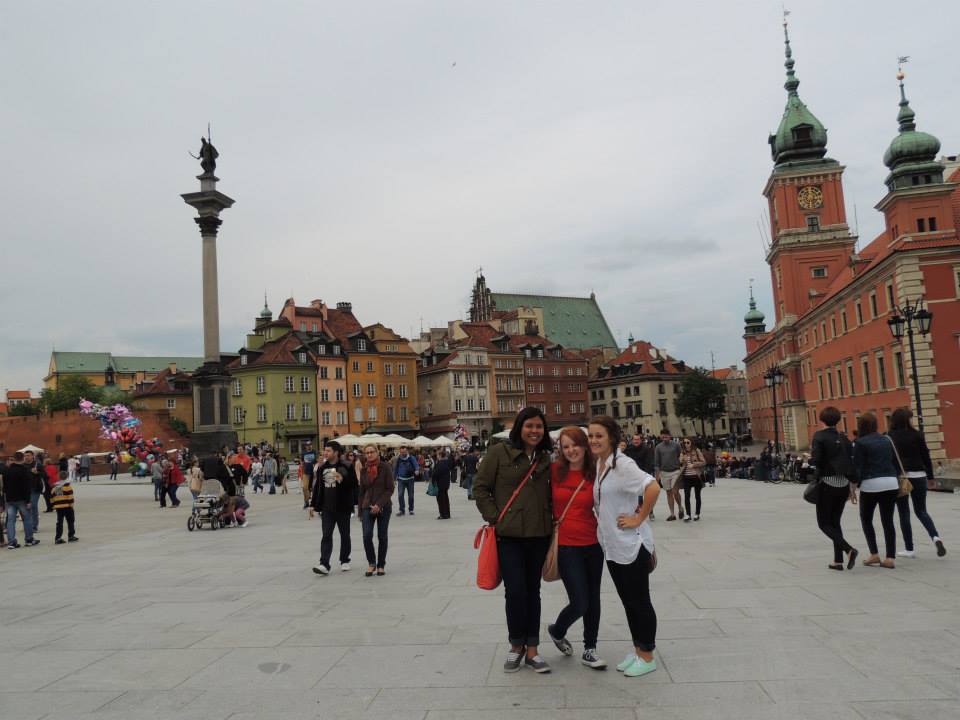 Third: Estonia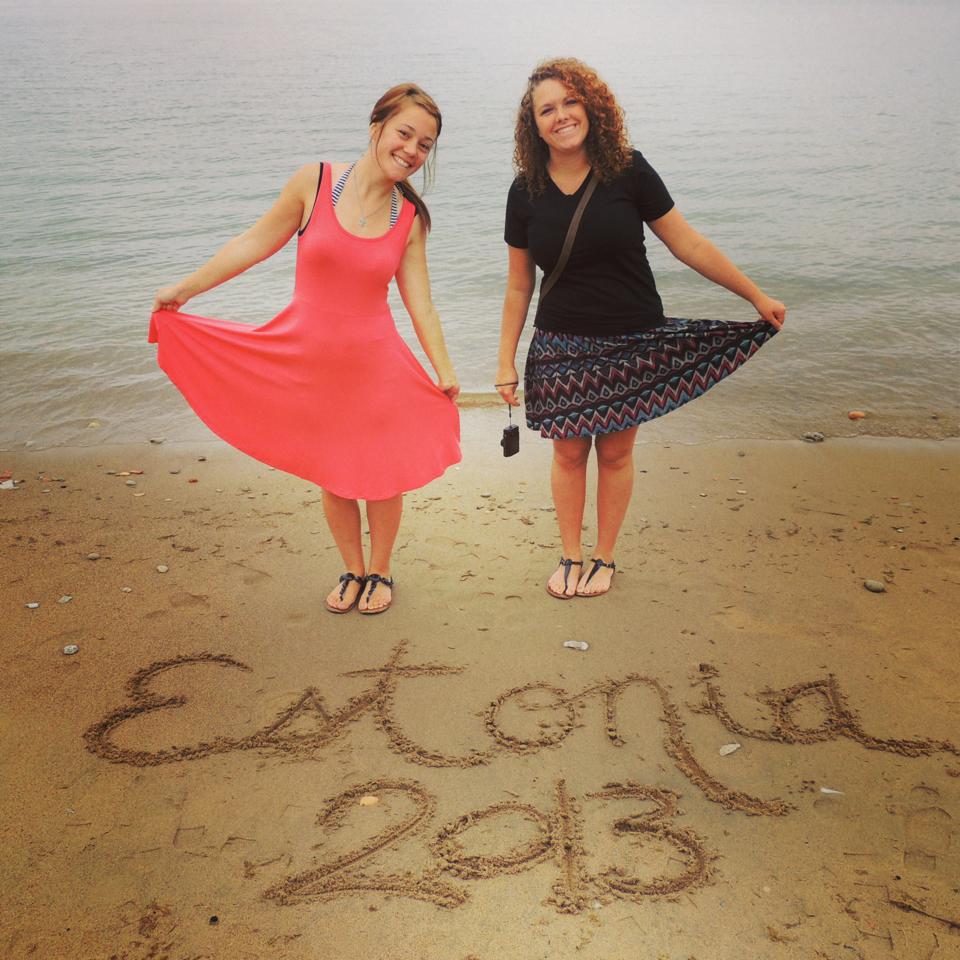 Fourth: Latvia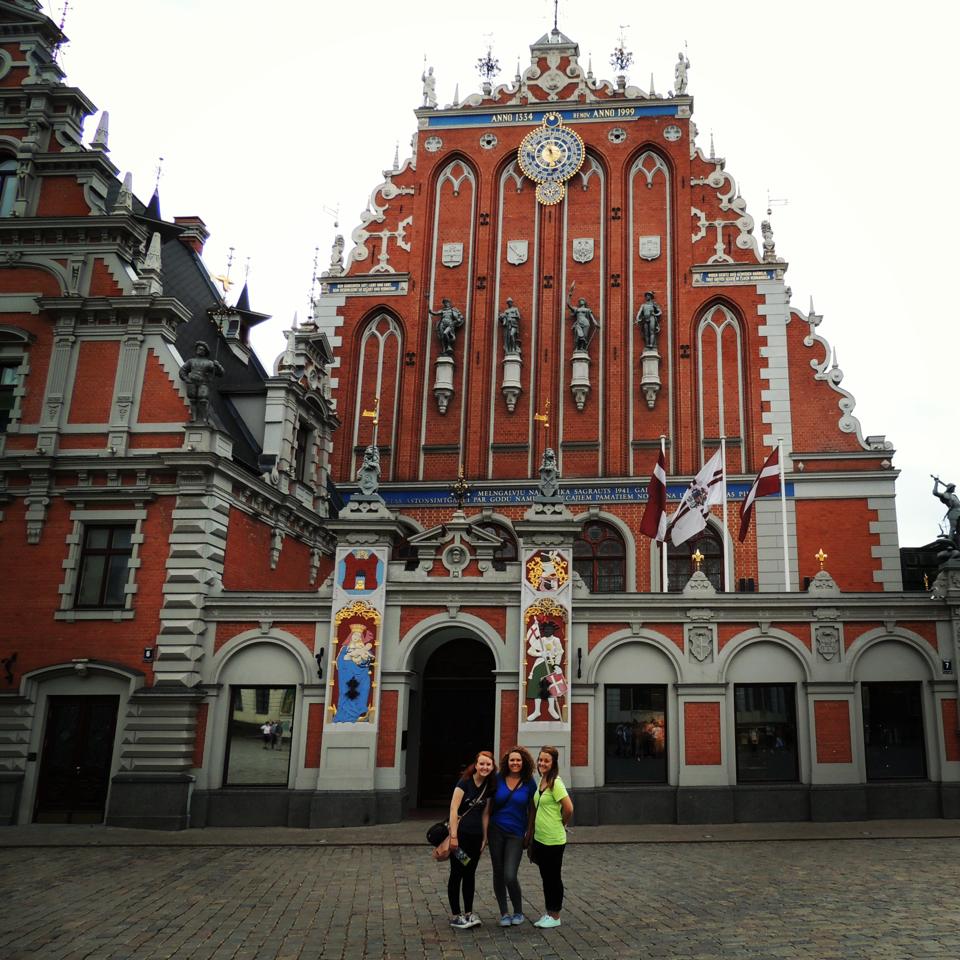 Fifth: Finland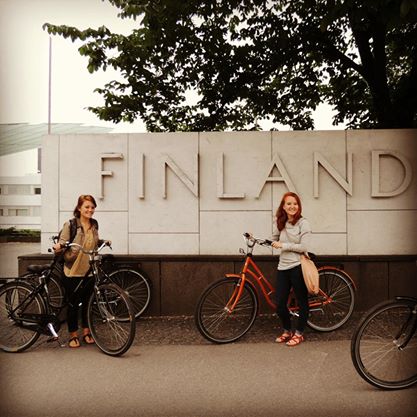 Sixth: Czech Republic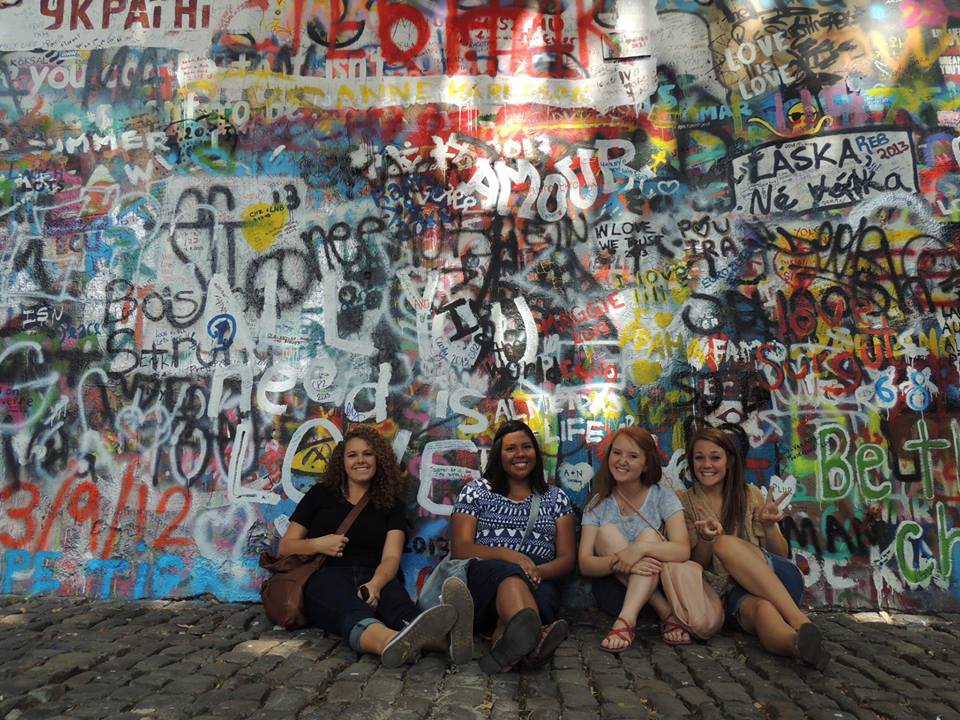 Seventh: Hungary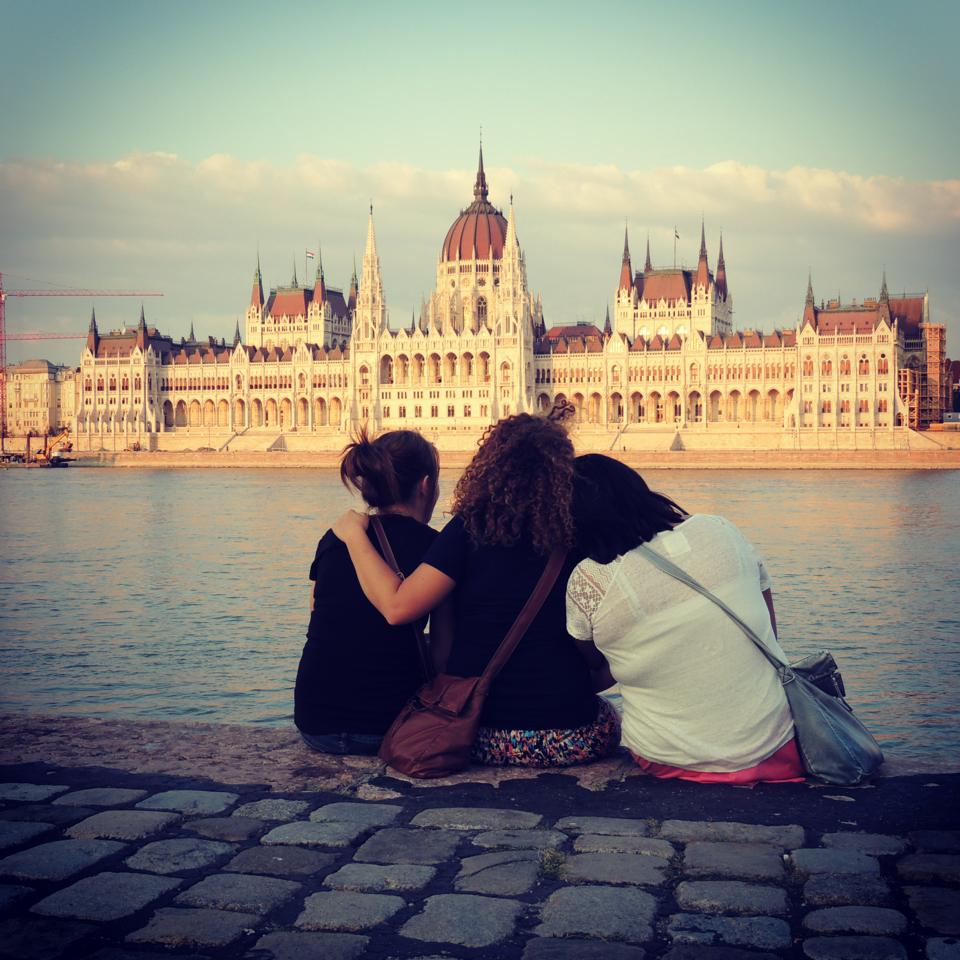 Eighth: Germany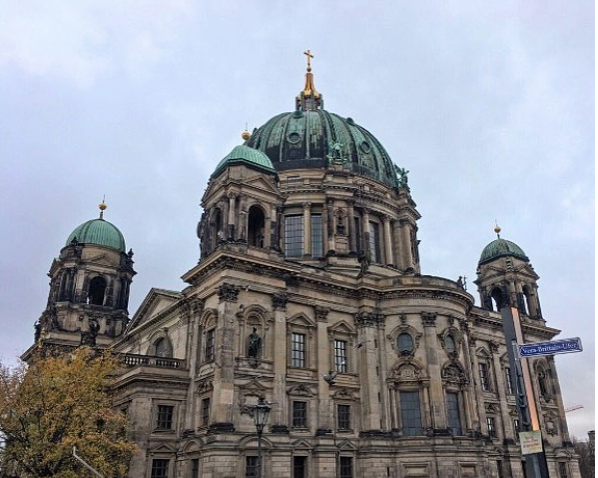 Ninth: France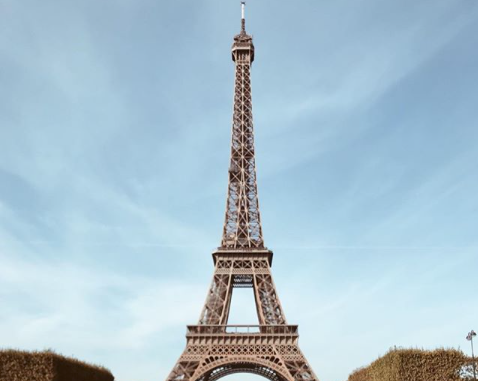 Tenth: Spain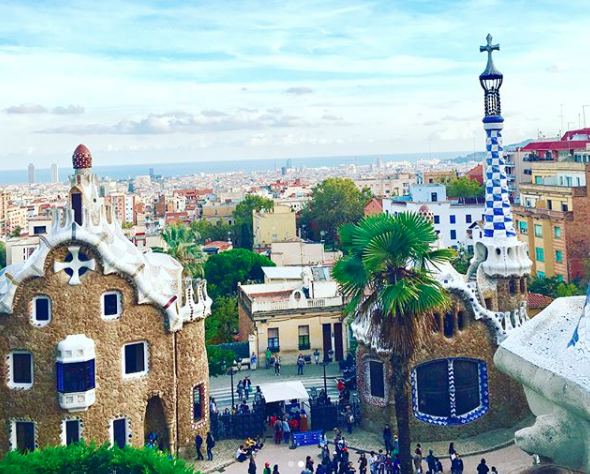 Eleventh: Italy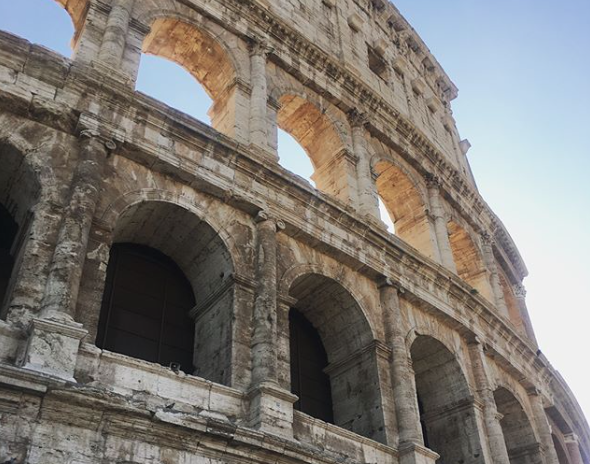 Guess what? You don't even have to stop there. If you're an awesome volunteer and want to go back to another country with ILP, you can go as a head teacher and get your program fee waived. Think about it — volunteering for a second time means you can check out another dozen countries!

Do you want to hear more about how to do that? Click below to talk to an awesome ILP representative: