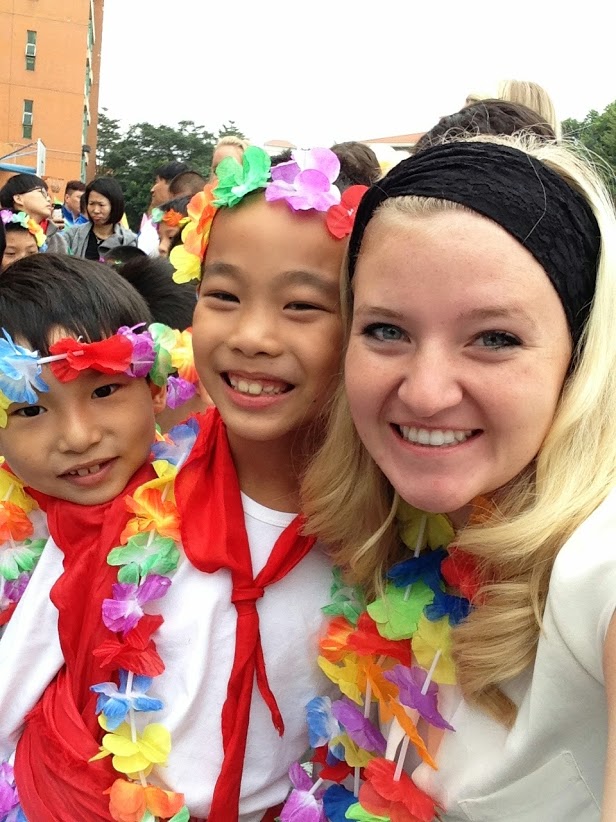 Culture shock is a real thing for anyone who goes outside of the country. Teaching while going through culture shock can prove really challenging as well. Your first week of teaching may not be the pretties, but don't worry! It always get a lot better. Check out these tips for surviving your first week of teaching with ILP!
There's no getting around it, the first week of any semester is hard. Between culture shock, jet lag and the feeling of not knowing really what you are doing, it can get pretty overwhelming. Here's what may happen your first week in your new country:
Sleeping. Your body will literally just stop working at certain points of the day (usually around 4-5 PM).

Staying Awake. Your body will literally just stop sleeping at certain points of the night (usually around 4-5 AM).

Eating. Yup….getting used to that food in any country is just GREAT to do while you are jet-lagged.

Exploring. You're in a new country…a new city! It's AWESOME AND GREAT AND THE BEST THING EVER!

Learning how to teach/being thrown into teaching. Honestly, it's more fun than it sounds.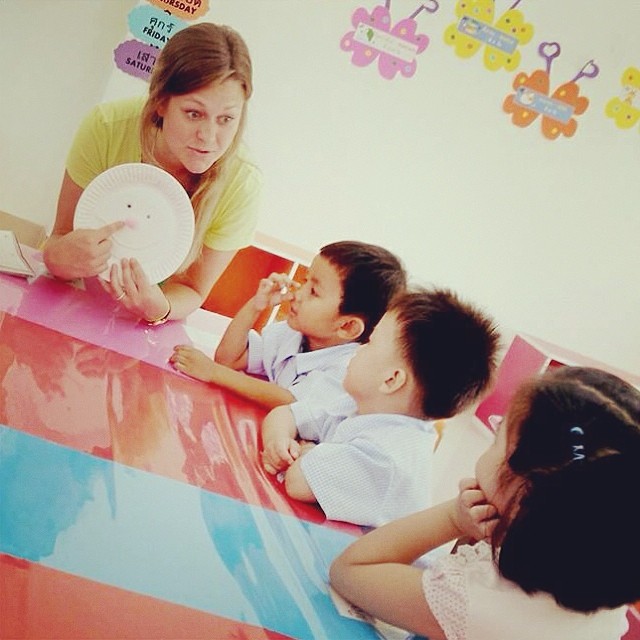 Most of those are pretty straight-forward. I think you would agree that you sometimes things are harder when you are tired (ahem…jet-lagged). Here is a stress-free guide to surviving your first week!
Don't sweat the small stuff! You will definitely make some mistakes your first day of teaching, your first time checking out at the grocery store, your first time….well you get it. Honestly, those will be hilarious in the next few days. Don't think for one second that everyone else in your group isn't going through the same things!

We know we say that you should get your kids into a routine as quickly as possible, but get yourself into a routine as well. Jet-lag is sometimes hard to beat, but the good news is that it's easier going to your country rather than coming back to America. For some reason everyone gets over jet-lag VERY quickly when they go abroad, but when they come back it's more difficult. Get yourself into a good routine of waking up and going to bed at a normal time. Trust us, you'll be happy about it in a bit!

Let your family know how you're doing! Even though you've only been away from them for a little bit of time it is always nice to know that you can write/skype/call home and they will be looking forward to your next letter/call.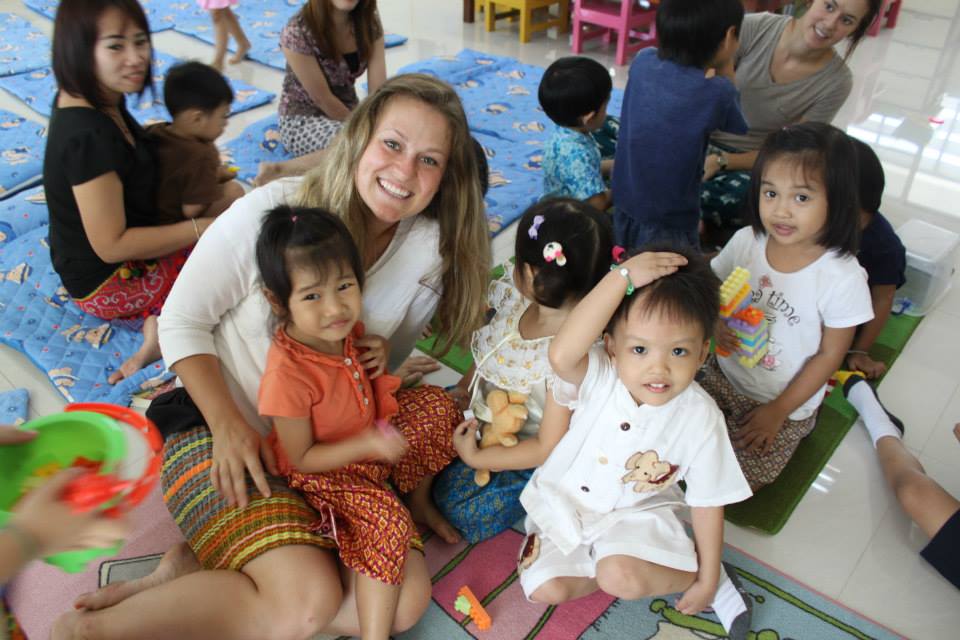 Trust us, the first week or so is the hardest. Getting into a routine yourself and then figuring out how to teach and plan stuff and where things are in your new city is just a LOT of new things all at once. After that certain amount of time you will feel much better! We promise!

Click here for more teaching tips!
---
Do you want to learn more about the International Language Programs? Click below!