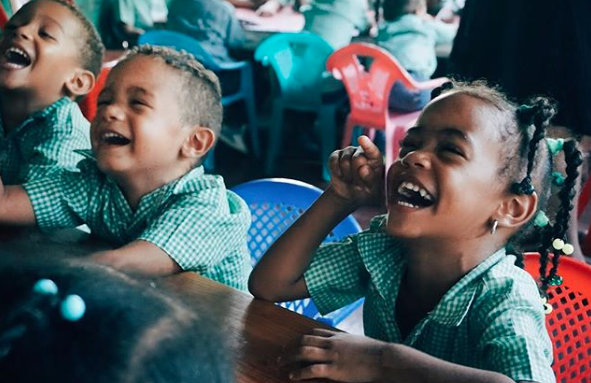 Your first week of teaching may not be the prettiest, but don't worry! It always get a lot better. Check out these tips for surviving your first week of teaching English with ILP!
We have a lot more information for Elementary Education Teachers (and ILP teachers!) you might be interested in (like getting help with lesson planning and where to get free supplies).
Living in a foreign country is a bit tough at first on it's own, then you add in teaching and you can get sorta overwhelmed if you aren't prepared. But don't worry, knowing what will happen the first week of teaching and knowing how to take care of yourself will help you out immensely:
First, Take Care of Yourself

You've just survived a long flight and you are working on getting settled into a new time zone. That first week, it's especially important to —
Sleep. You need to try and get on a good sleeping schedule. that means staying awake until an acceptable hour and waking up in the morning, not sleeping until the late afternoon.
Eat. Get used to the food in a new country! Here are a few tips to help you adjust to a new culture's food. The food is going to be very new at first, but try and find things that you love — come one curries, plates of tacos, bowls of borscht and piles of plantains! Yummm.
Soon, you'll come home wanting to make those favorite Russian recipes, believe it or not.
Study up. It might help you to know what teaching is like with ILP and read a bit about how to manage a classroom before you actually set foot in a classroom. Talk with your ILP group and your head teacher about what your first day will be like.
Now that you've done a great job taking care of yourself, it's time to jump right into teaching.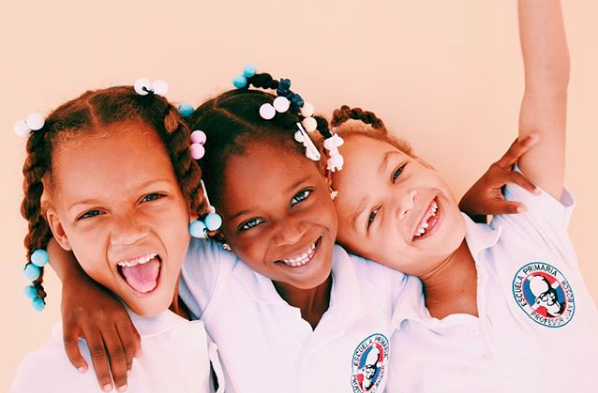 Next, Follow These Teaching Tips
Here is a stress-free guide to surviving your first week!
Don't sweat the small stuff! You will definitely make some mistakes your first day of teaching and the kiddos will be very excited to see you and might not be the best listeners. Don't think for one second that everyone else in your ILP group isn't going through the same things!
Set a routine. We know we say that you should get your kids into a routine as quickly as possible, but get yourself into a routine as well. Get yourself into a good routine of waking up and going to bed at a normal time and work on settling into a good routine with your classroom. Your head teacher can help with this.
Plan your lessons. Don't forget to plan organized lessons. It will honestly make your actually teaching times go much more smoothly. Get help planning lessons, right here.
Let your family know how you're doing! Even though you've only been away from them for a little bit of time it is always nice to know that you can keep in touch with your family and hear their kind words of support.
Before you know it, you'll realize that the last week of living abroad might be harder than the first. Seriously, there are 30 hard things that'll happen to you when you volunteer with ILP — and 15 of 'em happen that first week.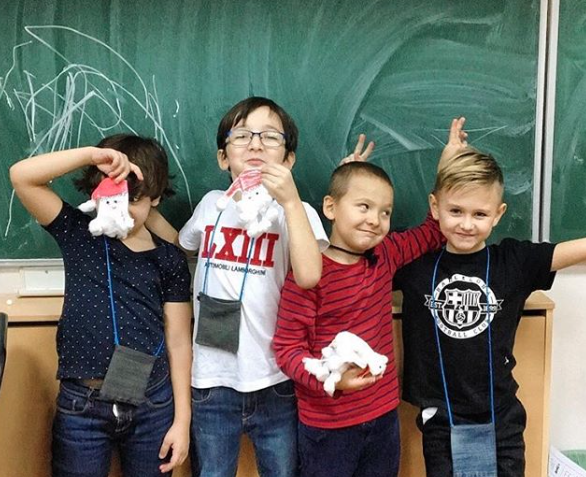 Trust us, the first week (and last week) are the hardest — getting into a routine yourself and then figuring out how to teach and plan stuff and where things are in your new city is just a lot of new things all at once, but soon it really does feel like home.
If you're not an official International Language Programs volunteer yet, what's holding you back? We've got ILP countries all over the world, so stop dreaming about teaching English in Russia or heading to go volunteer in Thailand and actually make it happen: