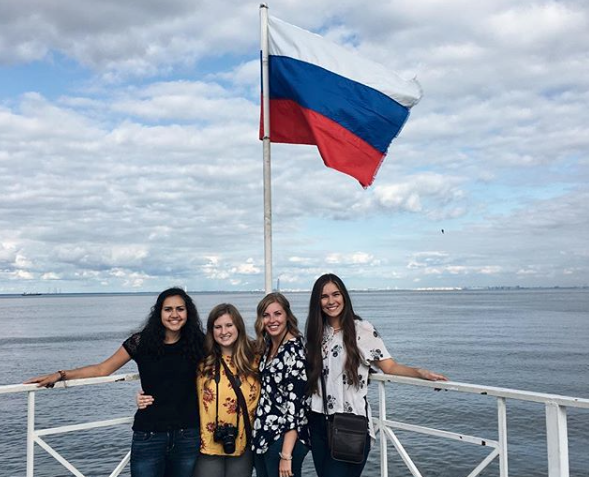 Are you headed to be one of the volunteers living in Moscow or are packing up to be volunteering abroad in Mexico? Congrats! But how in the world are you supposed to keep in touch with family while living in a foreign country??
Pst - We want to help your semester be awesome — that's why we put together this list and wrote this free ebook about how ILP keeps an eye out for its volunteers.
Here at ILP, we understand how important it is to our volunteers to keep in contact with their loved ones, and we're here to help! Check out these awesome tips on how to do just that:
Skype
If you Skype computer to computer, the call is totally free! If you Skype to a phone, it's only a couple of cents per minute. You can get some Skype credit in the States before you go running of to find the best souvenirs in Moscow to make your life easier. Also, a monthly subscription for unlimited calls to the US is only $3 a month!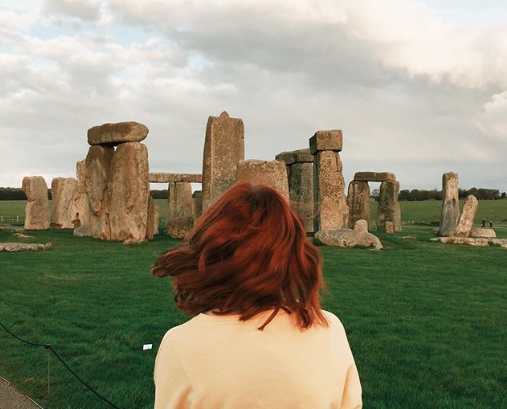 Email
Emailing may seem like an obvious answer, but it's a great tool to stay in contact. In all of our countries, you can get access to internet fairly easy, even while you're on vacation. It might not be as fast as you're used to, but you can usually get enough internet to send a quick email (especially if you don't have any huge photo formats you're trying to send home).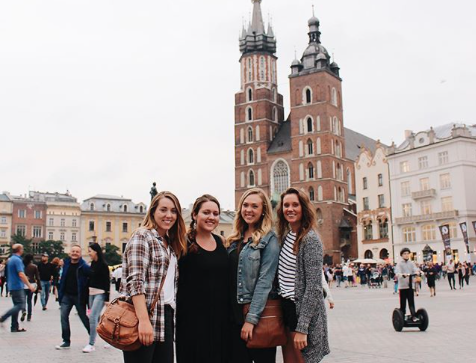 Apps
Volunteers recommend bringing your phone abroad for a few reasons, but one reason is to keep in touch with friends and family. If you and your family both have iPhones, you can send iMessages for FREE when you have internet access (same goes for Facetime - feel free to video call all day long with fellow iPhone users via internet).
If you don't have an iPhone, search out some different apps with the keywords "talk and text for free on WiFi". Some volunteers have used HeyWire and liked that, but there's a million out there. We've listed some of our favorite apps here.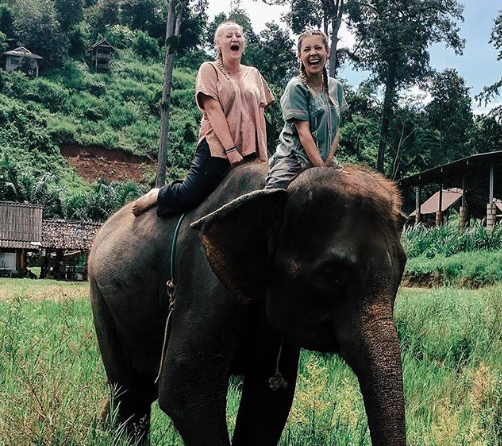 International phone plan
Many people don't think about this, but you can get an international phone plan that you can call home and text for cheap anywhere you are. T-Mobile has an awesome international plan — get more info on the ILP and T-Mobile phone plan right here. ILP Volunteers are big fans of being able to post their rad Instagram picture whether or not they have internet access, that's for sure.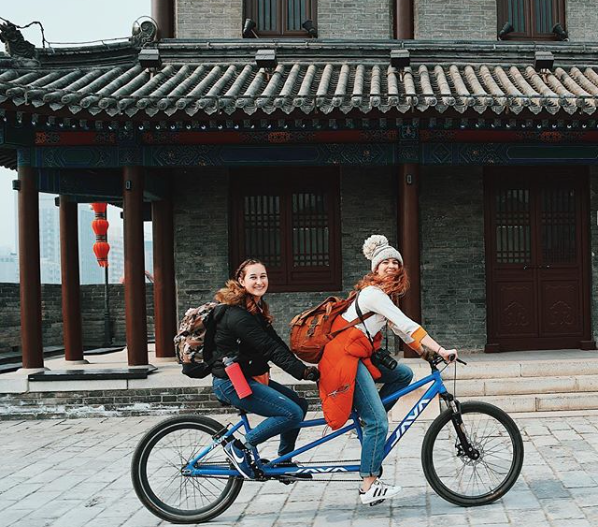 Ready to teach English abroad or volunteer in an orphanage abroad? You'll be all set to keep in touch with friends and family no matter what ILP country you're headed too ... good luck deciding!