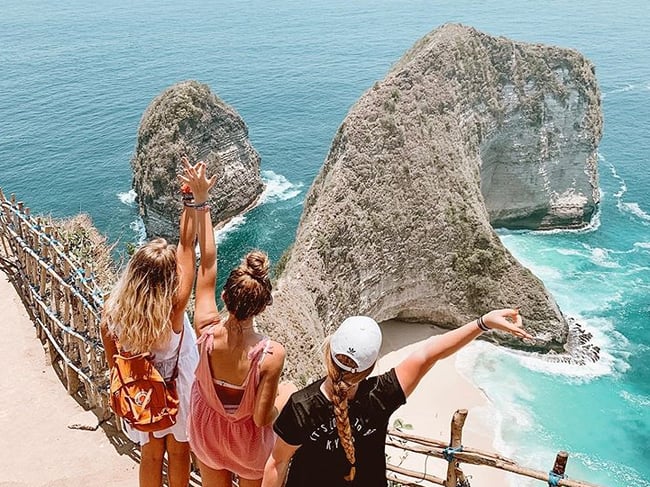 Before you run off for your semester abroad with ILP, you've gotta know that there are (at least) 30 things that will be hard, hard, hard about your semester.



No matter how much research you do, there are going to be a few things about living in a foreign country that come as a bit of a shock — some of those surprises actually turn into the highlight of your semester, and some turn into hilarious stories you'll tell friends and family the second you get home. But knowing what those surprises are can help you be prepared for 'em, so they don't hit you outta the blue.
Of course there are things that'll be tough during your semester, but we've talked to past ILP volunteers about the 15 hardest parts about their first week abroad, and the 15 hardest parts about their last week.
Here's what they said:
The Hardest Part About Week 1

Jet lag. It's a doozy — you'll be tired, confused, and not sure what day it is, especially if you're headed to volunteer in Europe or Asia.

The language. It's exciting, hilarious and completely disorienting that you have no idea what anyone is saying.

Living somewhere new. No matter where you go, it won't feel like home (not yet, at least).

Getting to know your ILP group. Yep, these are your fellow teachers, friends and travel buddies alllll semester long. Some people you'll hit it off with immediately...and others you might need to learn to love.

Teaching! The kids are cute but … it's tough and the first week is the hardest for most. Here are a few pointers to make teaching easier.

The food is an adjustment because it's new and all you'll want is something familiar, but stick with it. There will be plenty of days when you would kill to just be able to go get some Chick-fil-A, but it gets better. I promise.

Lesson planning. It takes longer in the beginning because you're learning how to do it. How are you supposed to plan lessons for every class, for another four months? (Pst: these tips help).

Figuring out how to get around. Because learning how to use the metro in a foreign country is confusing.

That time difference. It's killer, especially if you'll be 14 hours ahead of your friends and family back home. You'll wanna figure out a good time to call home and it might be super early in the morning for you.

Culture shock. It happens to everyone and makes you feel giddy, confused, excited and out of your comfort zone all at the same time.

Keeping track of the kiddos. It's going to take more than a week to get their names straight, but you'll get it.

Maneuvering the language. Language is on here twice because by the end of the week, you'll have needed to get water, or order food or bought museums tickets and that's an experience to remember.

Finding a schedule that works well. Getting into the teaching/planning/exploring/sleeping/eating new foods routine can be pretty rough.

The internet. Oh, it's a struggle (especially for volunteers in China - use these VPNs) no matter where you're volunteering because it can be a bit slower or less reliant than you're used to at home.

Figuring out the money. When it doubt, just hand over your largest bill and pray you get the right change back. You'll learn it and realize it's pretty easy to figure out the conversion, but at the beginning it's confusing.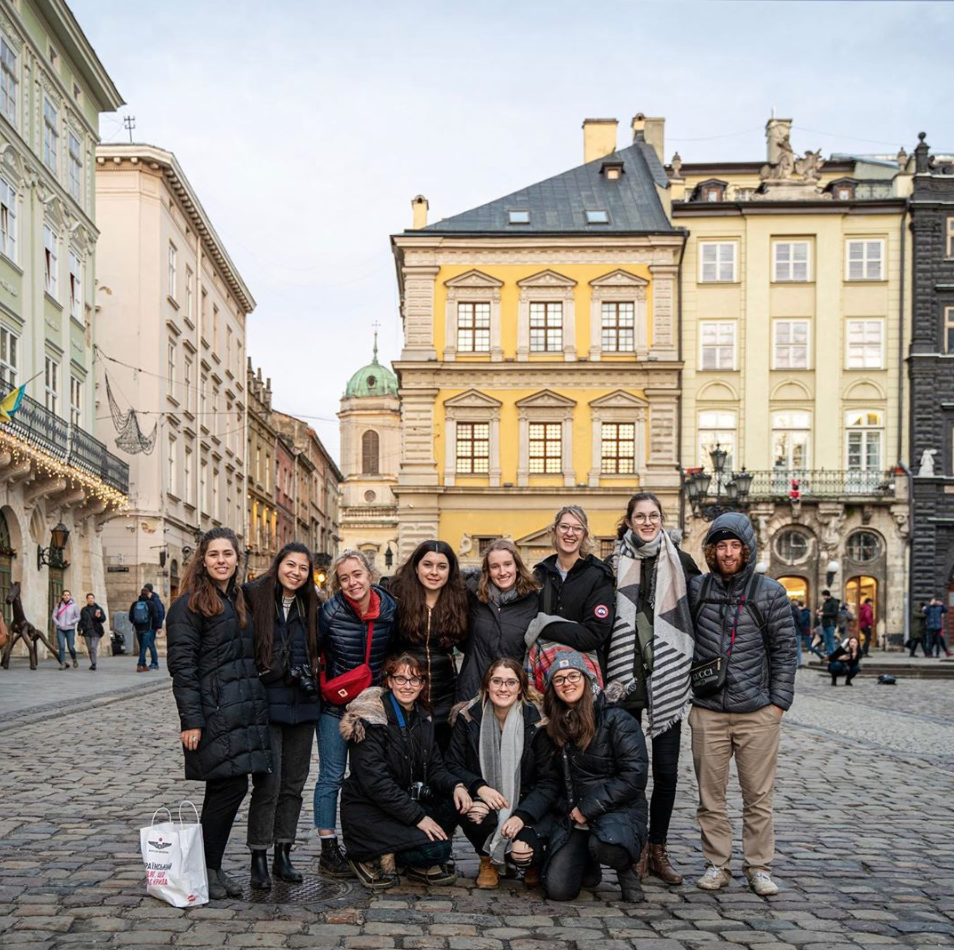 The Hardest Park About Your Last Week
Counting down the days till you go home. How did this semester go by so quickly?

Teaching less and less lessons. You realize that Friday is your last day teaching. Um, what?

That last plate of Pulled Noodles. Or your final street pretzel. Or one last tacos el pastor. You're going to miss the local food like crazy.

Trying to take pictures of EVERYTHING so you don't forget ANYTHING.

Trying to explain to your local friends you're leaving. I spent an afternoon trying to explain to my go-to dumpling guy that today was my last plate of dumplings I'd probably ever order. It was mostly sign language and not so much Mandarin, but I got the point across.

Telling your family when to pick you up at your home airport (and trying to figure out how to *accidentally* miss your flight and stay there).

Packing. You'll probably procrastinate because you hate the idea of packing up and leaving where you call home.

Trying not to think "this is the last time I'll see/do/visit/" your favorite sites and hang out spots.

Fitting everything in on the last week —you're going to run around like crazy making last minute memories

Realizing that you'll keep in touch with your ILP group (and still stay in touch!) but it won't be the same as living abroad together.

Fitting all the souvenirs inside you suitcases. Good luck!

Trying to decide what food you'll eat the minute you land in your home airport. Chick-Fil-A? In-N-Out? Cafe Rio? Shake Shack? Hard choices.

Turning in your metro card, or leaving behind the blowdryer you bought in Russia for the next set of volunteers living in Moscow. You know you don't need it anymore, but it's sort of hard to let it go, too.

Tidying up your bedroom or apartment or house and locking up one last time.

Saying goodbye to your students. Just as a head's up, it's totally heart wrenching ... but that means you've actually made the connections you set out to make.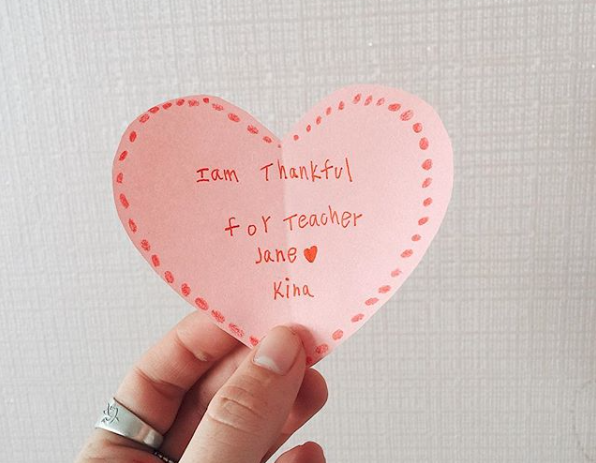 Did we miss anything on this list?


I guess you'll need to actually sign up to volunteer with one of the ILP's Exchange or Humanitiarian Programs, right? Come check out all of the ILP countries right here and get any of your questions about volunteering abroad answered by chatting with on of our representatives: