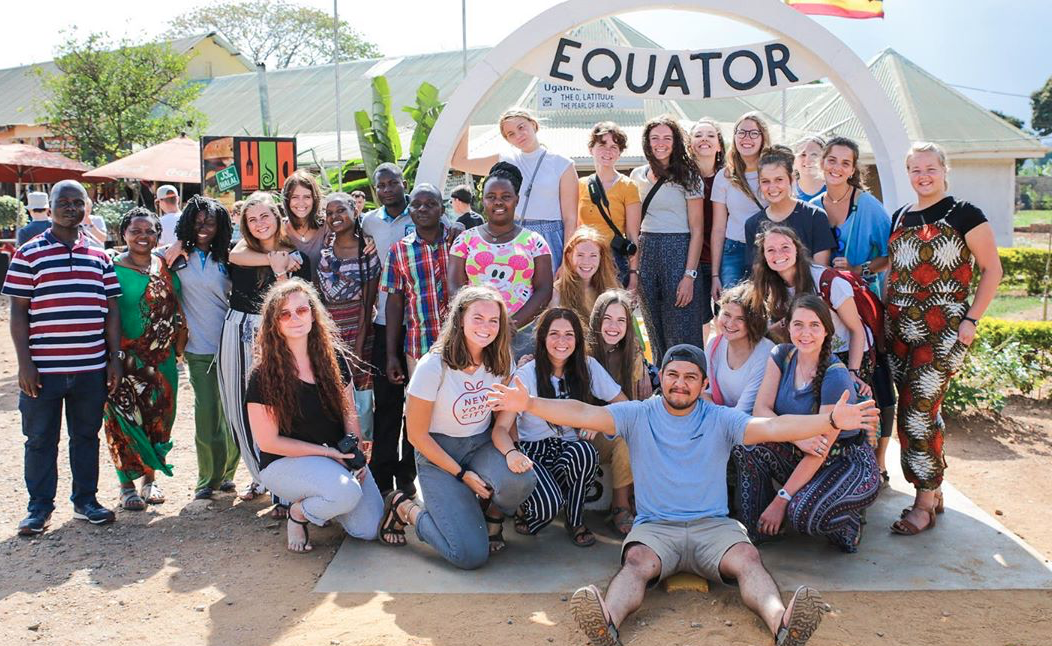 There's nothing wrong with being a dorky tourist...but that makes you an easy target (which you don't want). Here's how to look more savvy and fit in when you travel.
The fear of not being safe has kept some from fullfilling their travel dreams, but that doesn't need to be you! We've helped thousands of volunteers safely live abroad — knowing how to fit in can help you out while you live abroad.


---
Never traveled before and don't know where to start?
Come volunteer with us! You'll be with a group of friends so you're never alone

---


You will know how to look just like a local while traveling, just as long as you keep these rules in mind while packing and traveling abroad:
No Flip Flops
Dress Like The Locals
Be Discreet
Learn The Language
Quiet Down A Bit
No Flip Flops
Sorry to break it to you, but other countries don't really wear flip flops out and about in public. In fact, in Asia your favorite beach sandals are worn as shower shoes! Grabbing your favorite pair of flip flop sandals in certain countries is going to peg you as "American" from a mile away.
Pack up your flip-flops to use in the shower during your semester abroad or solely for beach days.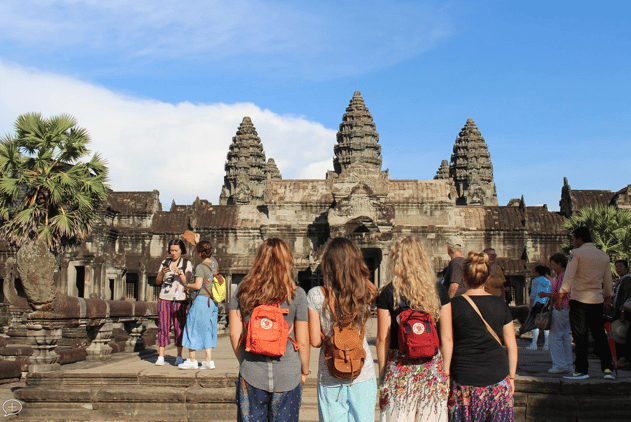 Dress Like The Locals
Want to look Parisian on your weekend trip? Plan on doing some shopping while you are abroad to really fit in and literally dress like a local. Some of the best souvenirs I've taken home from my trips are things I wear, whether it be a cool leather backpack or an awesome pair of pants.
Did you know you'll be chastised by everyone on the Russian metro if you aren't dressed up in a hat, scarf and gloves during the colder months. Yep, a huge part about a culture is the way you're dressed!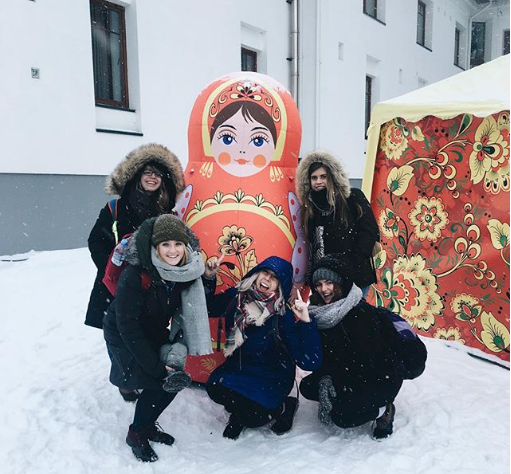 Be Discreet
Step into one of these chic cafes to hop onto the WiFi to upload a map onto your phone instead of wandering around with a huge foldable map. Get clear directions so you know where you're going and avoid looking confused while you're living in Lithuania.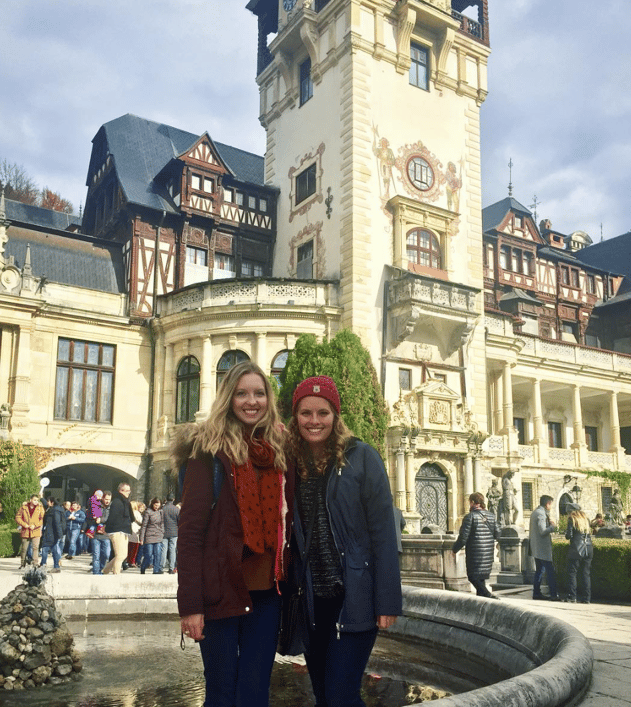 Learn The Language
Learning a few key phrases can help you fit in no matter where you are in the world. Snag a guidebook and memorize some basic conversations and practice them while you are out and about. Even if you aren't perfect with your pronunciation, people will appreciate your attempt to speak their language.
The ILP program is set up so volunteers have culture classes which can help you learn a language while you're living abroad.
Think about it: You've got a great chance to learn basic Spanish by traveling somewhere like Mexico, where you pretty much have it all — think gorgeous beaches, tasty food, great souvenirs and a language that is pretty easy to learn.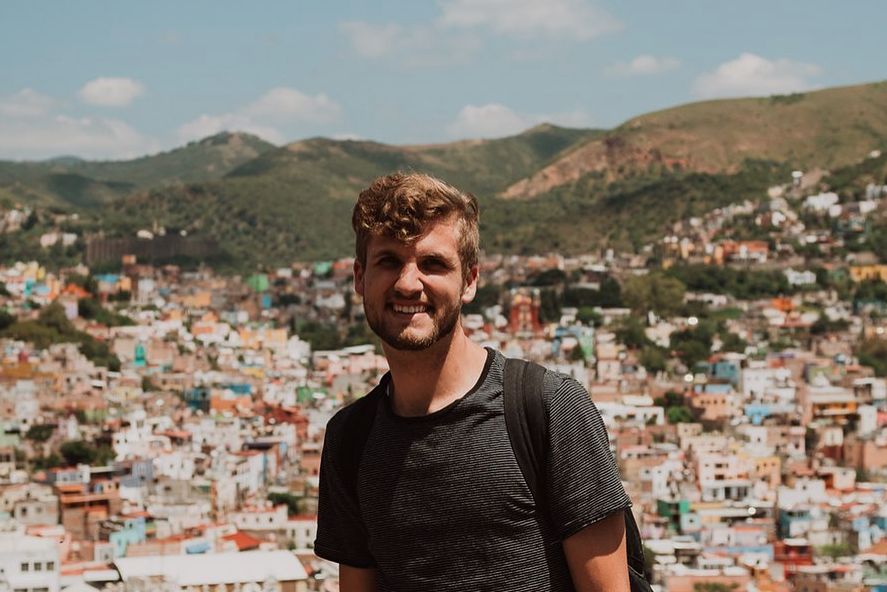 Quiet Down A Bit
Americans are notoriously pretty loud…but it's hard not to get excited when you are traveling around Cambodia, right? While you might not be able to fit in by the way you look, you can cause less of a stir by quieting down a little bit. Be especially respectful at religious and holy sites and save the loud cheering for a Chinese soccer game.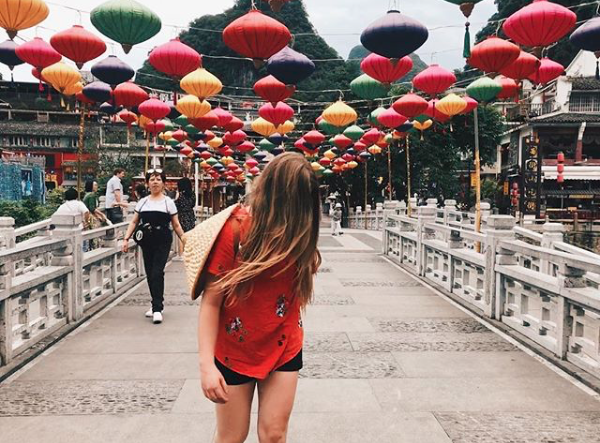 Of course, you can always fit in a bit easier by living somewhere
as a volunteer instead of just visiting for a week or two!
I mean, I never looked like a local while living in China with ILP, but I certainly got know my way around the city and culture (that could totally be you).
Get more info about what life in China is really like and by checking out the button below!