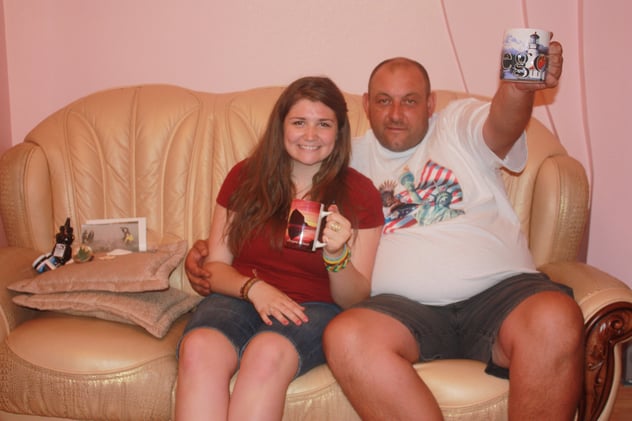 Depending on what ILP country you're volunteering, you may live with your very own host family — here are a few gifts you can give to say "thanks for the great semester!"
Ready to get going on YOUR semester? Click here to start your application now. We'll help you out along the way!
Host families are so fun and sometimes they feel like a second family for you! You'll have lots of free time when you're not volunteering, which means you really can get the chance to hang out with your family and get to know them. After a whole semester of family movie nights, trips to the city, and charades ... you are going to want to them "thanks" for all they did for you. Here are a few (inexpensive) ways to do just that:
Postcards From Home
If you can find one, bring a postcard from your home city (or state) to bring to your host family. They are easy to pack in your suitcase, plus you can write down your favorite memories on the back to help your host family remember you and where you are from.
Get Area Specific
Give your family something unique to where you live. Is your city famous for local honey? Does your home-state have a special brand of chocolate or soap? Does your state have a local festival that sells bottles of a special sauce? Grab something your city is known for and share it with your host family.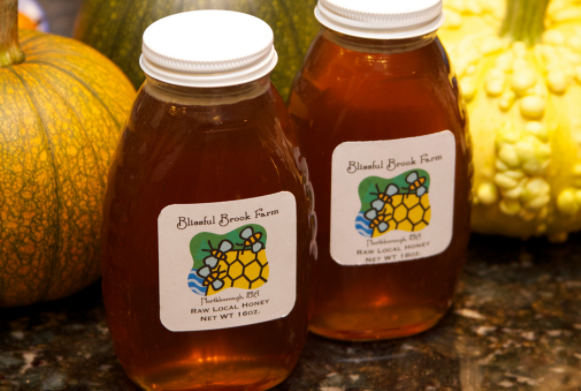 Pictures
You can't go wrong with pictures! Whether it is a scrapbook, photo album or simply a framed picture of you together, your host family will love it.
This gift is great because you don't have to worry about it while you're preparing for your semester abroad. You can just print of the photos you've taken at the end of your semester and then purchase a small frame at a souvenir stand. If you need help printing your photo, just ask one of the local friends you've met while living abroad!
Or you can rock polaroid camera and then you'll just need to snap a few memories during your semester and print them yourself. Love it!
Handwritten Letter
Honestly, handwritten letters expressing your love and gratitude will be the most special gift you could give. If your host family does not speak English well, consider having a local friend help you translate it.
Handmade Art
Get creative and make them a piece of art to hang in their home. This totally depends on your strengths in art and what you feel like you can do. For the non-artistic people (me!) do something simple.
Get a frame and divide it down the middle. On one side paste in a map from where you are from and draw a heart around your city, on the other side paste a map of their city and draw a heart around it. A little cheesy, but super cute and it will help them feel like you are close, even after you leave.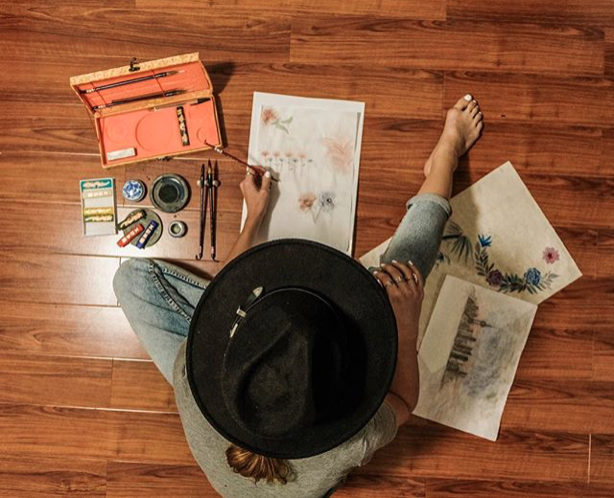 Some of my favorite parts about my semester with ILP was my ILP group! You will get to volunteer alongside some of the greatest people, and make lifelong friendships. Click the button below to talk to a rep in the office, they can tell you all about their ILP groups and why they loved the support it brought!